Did you have a tattoo and now lose feelings for it? Or are skin concerns like wrinkles & pigmentation bothering you? Then, we have the exact solution to get you crystal clear skin. We are presenting Pico laser!
Often people develop dark skin around the nape of their neck. Though it doesn't pose any threat medically, it sure doesn't look pleasant. If you have tried several remedies and failed? Don't dishearten! You can get the desired results with a Pico laser. State-of-the-art technology to remove deep pigmentations and various other skin concerns such as wrinkles, freckles, spots, and even tattoos. 
Want to discuss the Pico laser with our experts?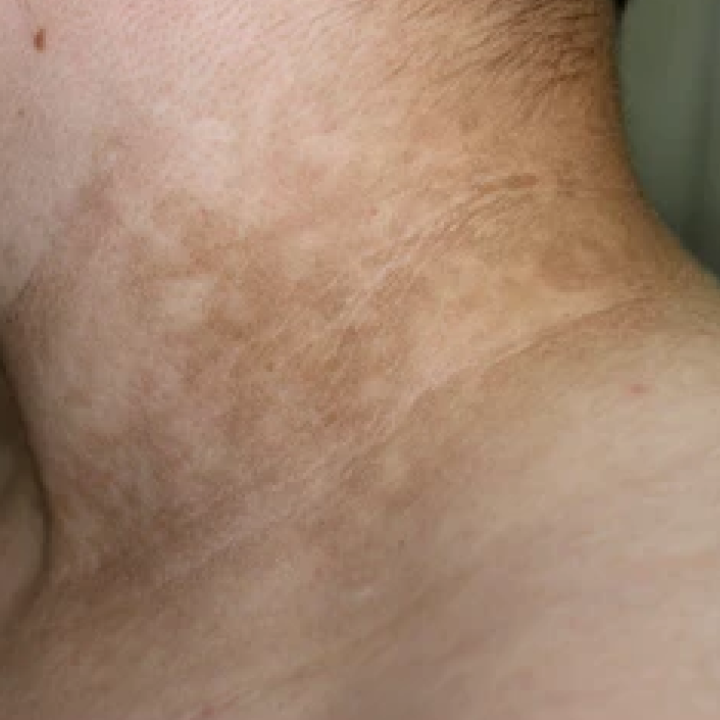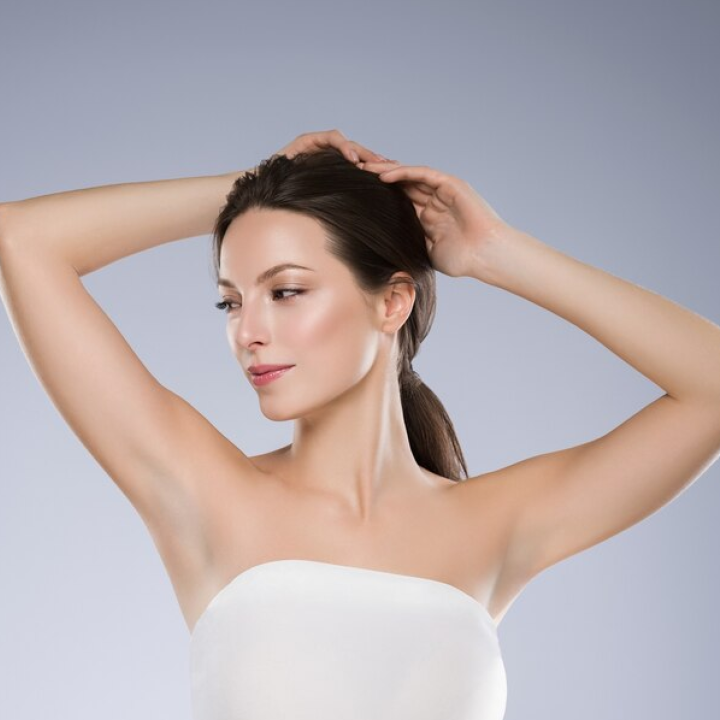 Arms are the second most visible parts of our body after the face. However, it can be very embarrassing if you have spots, pigmentation, or an unwanted tattoo on your arm. Now, it's time to go sleeveless. Now no more covering up your arms with full sleeves. Instead, feel the efficiency of pico lasers energy as it removes every tattoo, spot, or pigmentation from your beautiful arms. 
Pico laser's speed & precision allows it to work through different types of skin concerns without failing to impress with its results.
Do you feel excited to know more about Pico laser?
We scramble for our comfy shorts to beat the heat every time summer approaches. But, if you have been shying away from showing off your legs in shorts due to various skin concerns like pigmentation, dark spots, or an ugly scar, we bring you a way to break free.  
Pico laser is designed to quickly penetrate the skin with its increased power and reduce heat build-up. Comfort is taken care of by us as you look forward to getting smooth legs. 
Want to try Pico laser for your skin concerns?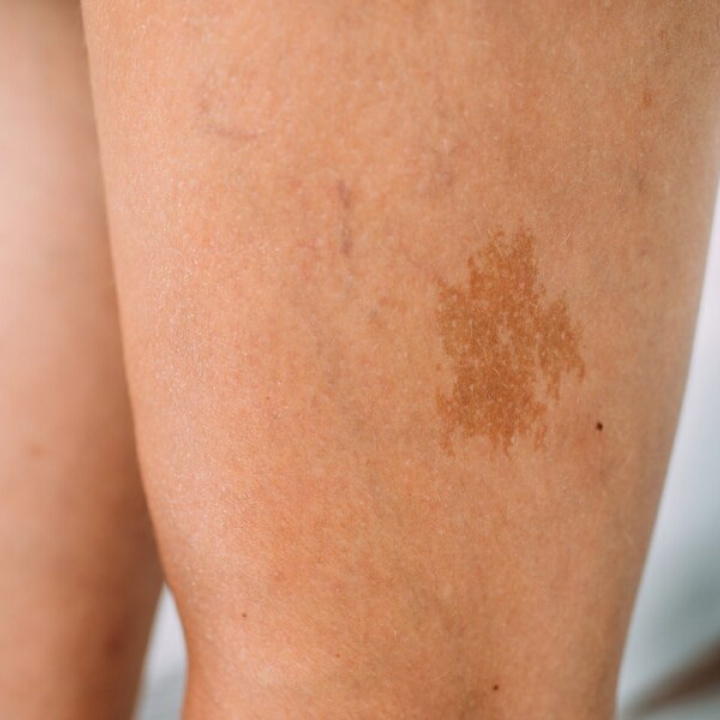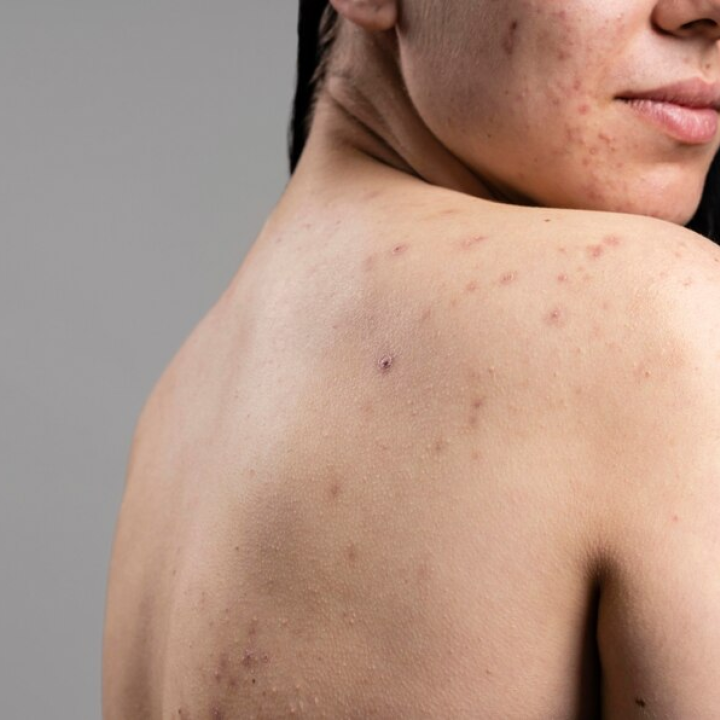 Pigmentation can even occur on the back, which is not treatable at home by ourselves. However, our expertise and latest devices allow us to treat your back with efficient results. Pico laser is the world's most loved laser device to treat tattoos, wrinkles, spots, pigmentation, as its precise and quick without damaging the surrounding tissues. Large areas of the back can cover quickly with a Pico laser. 
So, do you wish to get started with a Pico laser for your skin concern?
Got carried away to get a tattoo on your chest? Don't like it anymore? Get it laser. Pico laser is the world's most trusted laser for removing permanent tattoos. Its precision and controlled skin coverage allow effective results without surrounding skin damage. In addition, Pico laser fragments the pigments into fine dust, which is more effective in removing them from the body than a conventional laser.
Not sure how it works? Want to discuss with our experts?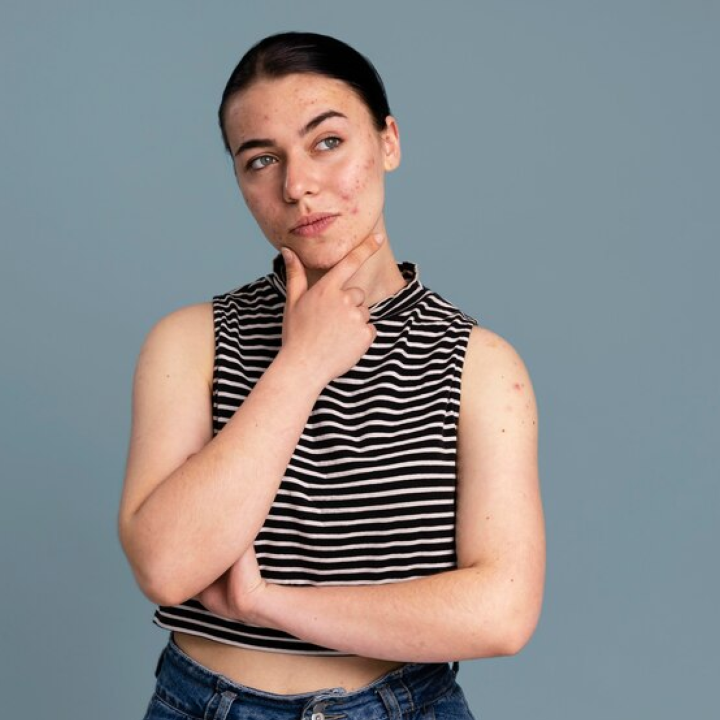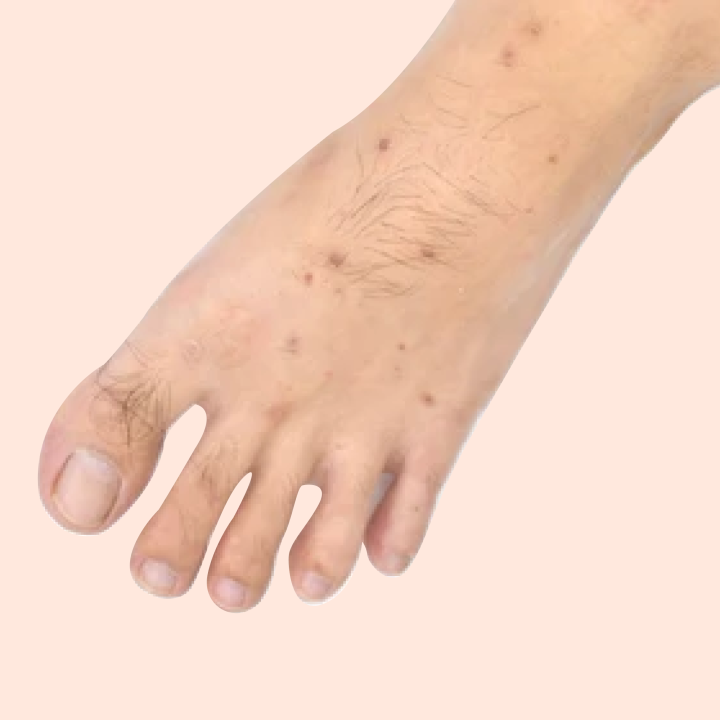 Sed ut perspiciatis unde omnis iste natus error sit voluptatem accusantium doloremque laudantium, totam rem aperiam, eaque ipsa quae ab illo inventore veritatis et quasi architecto beatae vitae dicta sunt explicabo. Nemo enim ipsam voluptatem quia voluptas sit aspernatur aut odit aut fugit, sed quia consequuntur magni dolores eos qui ratione voluptatem sequi nesciunt.