Botox is a protein extracted from the Botulinum toxin of Clostridium botulinum. It is a drug that paralyzes the muscles. For aesthetic requirements, appropriate small doses of the toxin can reduce wrinkles and fine lines. It's been helpful in the treatment of some medical conditions too.   
Botox works by blocking the exchange of chemical signals between neurons that cause muscles to contract. The common application of botox is to relax the facial muscles that generate creases in the forehead and around the eyes for a short period. Botox injections are also used to treat diseases that impair the body's operation ability. The FDA approved uses of botox in certain medical conditions are, overactive bladder, excessive underarm sweating, chronic migraines, lower limb spasticity.
Pre Procedure Care
Post Procedure Care
Pre Procedure Care
Before the process, you may need to remove all of your makeup and cleanse the treatment area.  

In addition, to lessen the chance of bruising, you may need to forgo blood-thinning medications like aspirin. 
Post Procedure Care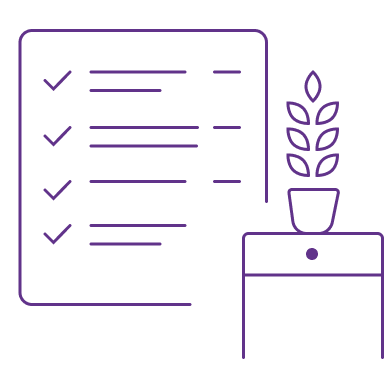 During the procedure, the target area is cleaned thoroughly.   

An appropriate dose of botulinum toxin is injected through a fine needle to the target area.  

It generally takes 7-15 days to show the full effect of botox.
Frequently Asked Questions
Do your first visible signs of ageing bother you? We have the expertise to ease your concerns.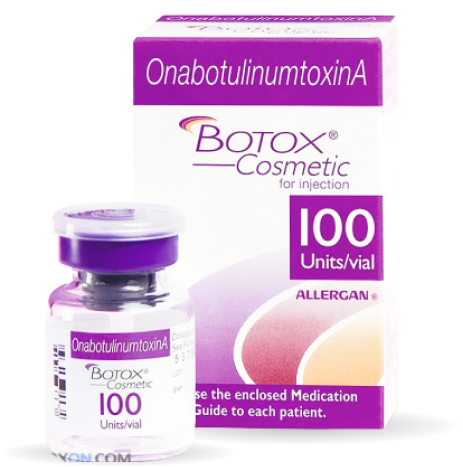 The main component in the botox treatment is the OnabotulinumtoxinA Botox Cosmetic manufactured by Allergan. It works beneath the surface and temporarily reduces muscle activities for a smooth appearance.
Before
After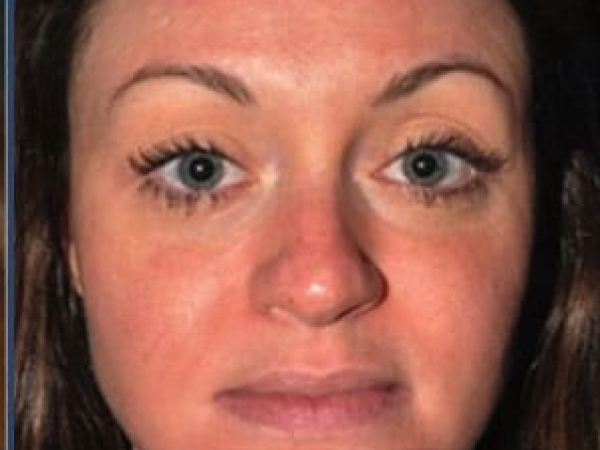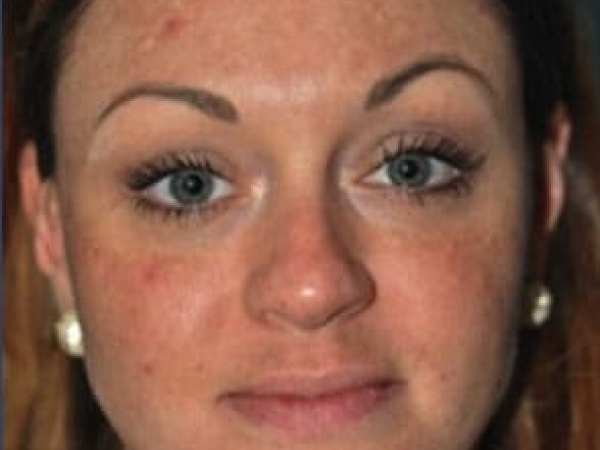 Before
After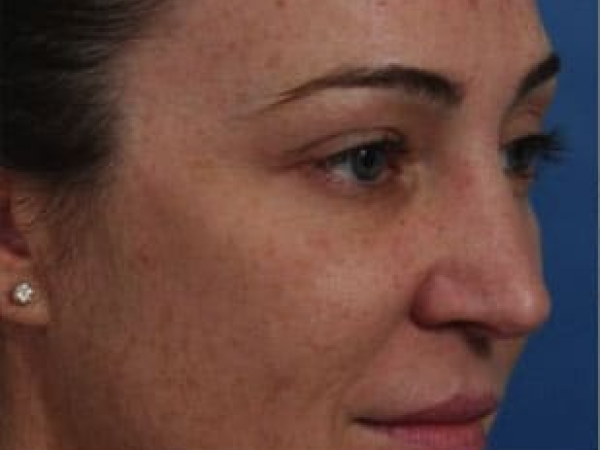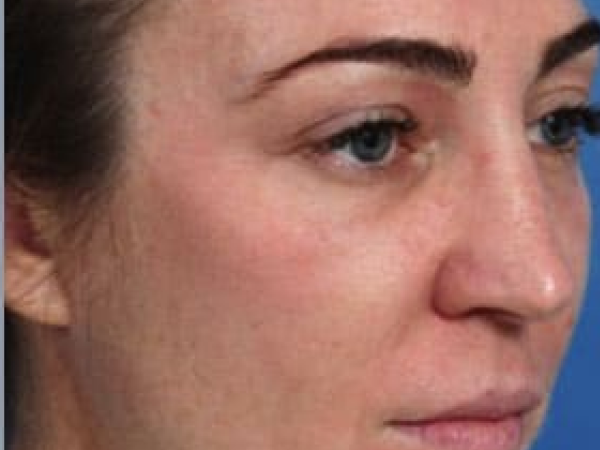 Before
After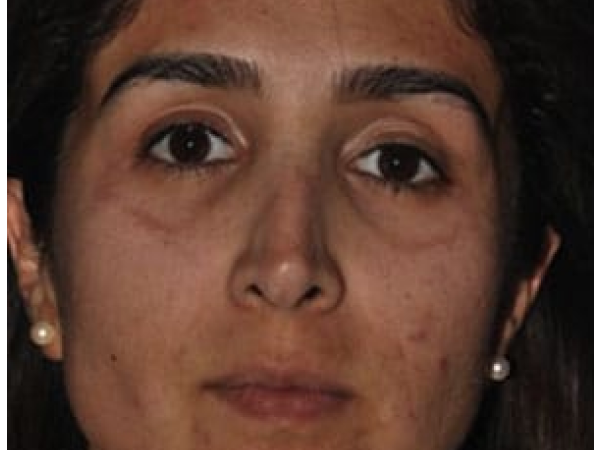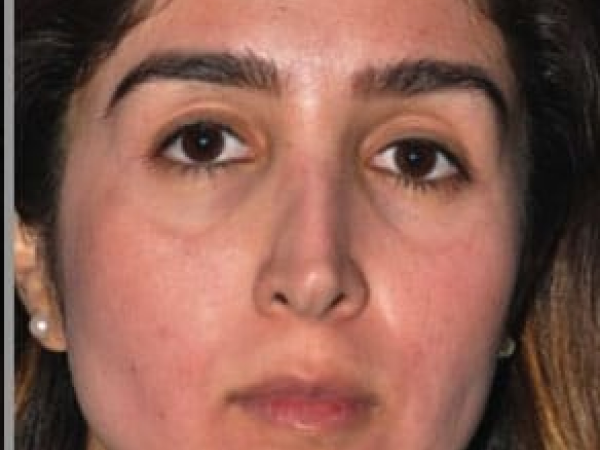 Our service milestones and customer satisfaction narrate an encouraging success story, establishing us as the best skin clinic.
Some best words from our beloved clients. It's always encouraging to know that our clients loved our services as it keeps us going even more enthusiastically

"Iam suffering with melasma condition . Dr.Navya suggested me Pico laser, with 3 sessions only I can see lot of difference...U can try it... Thank u shasha & team"
sowmya lalithar

"I had a anti agening problem . Dr. Sanjay has suggested me to get HiFu done . I got it done 2 sessions I got the best result nw I'm happy with my concern . Thnq Dr.sanjay"
nivas niva

"Happy to share this review, Consulted Dr. Navya garu for acne concern and the results were amazing. The clinic is very hygienic and friendly staff. I would strongly suggest Dr. Navya garu"
Shivani Reddy

"I have been visiting Sasha for over 11mnths and the service is just awesome. I have been here for my acne treatment and laser hair reduction and the results are just amazing."
Juhi kumari