dermal fillers treatment in hyderabad
Filler
How does it work
Why to Choose Sasha
Stress, genetics, age, and environmental factors may all contribute to the loss of the natural glow, elasticity, & firmness of our delicate facial features leading to fine lines, wrinkles, and sagging skin. In addition, with time, some of the rigid structural components of our face, such as fat, muscles, and bone, lose volume to contribute to signs of aging.
Sagging skin, loss of cheekbones, retraction of the jawline, and descent of the nose are some signs we may face at some point. Dermal fillers treatment are injectable components that support our structural elements to reduce fine lines and lost volume for a firm and youthful appearance.
Dermal fillers treatment, also known as injectable implants, soft tissue fillers, lip, and facial fillers, or wrinkle fillers, are FDA-approved medical implants for use in the face, cheeks, chin, lips, and backs of the hands to create a smoother and fuller appearance.
Dermal fillers can be made of synthetic materials or natural origin. Hyaluronic acid is one of the most commonly utilized dermal filler (HA) ingredients. HA is a naturally occurring component in our skin that aids in hydration and volumizes our skin. HA fillers can last from six months to much longer before being gradually eliminated by the body, depending on their chemical makeup. Sasha Luxe provides the world's No.1 dermal fillers treatment in Hyderabad, which gives you smoother, fuller, and younger skin in just 30 minutes.
Aside from their natural appearance, one of the main advantages of HA fillers is that they may be eliminated with a particular solution during an unpleasant reaction. In addition, most HA fillers come pre-mixed with lidocaine, a numbing agent, to ensure patients are as comfortable as possible throughout treatment.
Calcium hydroxylapatite, poly-L-lactic acid, polymethyl methacrylate, and fat transplanted from another part of your body are available dermal fillers.
Human bones naturally contain calcium hydroxylapatite, a mineral-like substance. Poly-L-lactic acid is a synthetic filler that is in the formation of collagen. This filler differs from others in that it has progressive results; volumization happens over several months as the body is stimulated to manufacture collagen. A semi-permanent filler is polymethyl methacrylate. While it is more lasting than other, more easily biodegradable fillers, it can cause problems such as lumps and be visible beneath the skin.
Lip fillers and the lip filling procedure, which is Dermal Fillers, are effective at the age when fine lines, wrinkles, and volume loss become visible, which is determined by a variety of factors such as lifestyle, heredity, and sun exposure. At Sasha Luxe Clinics, our Lip Filler treatment gives plump lips subtle enhancement, which adds depth and dimension to your lips. Achieve that perfect youthful skin and hair with guaranteed results by the best skin Care Clinic in Hyderabad Consult with Dr. Sanjay Sakhamuri and Dr. Navya Chowdary. Sasha Luxe provide the best lip fillers in Hyderabad.
Dermal fillers are used for the following purposes
At Sasha Luxe, you can rest assured that you are in the hands of the top specialists. Our Dermal fillers provide a secure, reliable, and non-surgical way to rejuvenate the skin, restore volume, and improve facial features. For the finest dermal fillers in Hyderabad, visit Sasha Luxe Clinics.
Book your appointment today.
Pre Procedure Care
Post Procedure Care
Pre Procedure Care
Please avoid blood-thinning drugs and supplements for one week before your appointment for the best outcomes and to reduce bleeding or bruising at the injection site. Avoid Aspirin, Motrin, ibuprofen, Aleve, Garlic, vitamin E, , and omega-3 capsules. Please consult your doctor before discontinuing aspirin use if you have cardiovascular disease.

Avoid topical creams containing Tretinoin (Retin-A), retinol, retinoids, glycolic acid, alpha hydroxy acid, or other "anti-aging" ingredients for two days before treatment.

Don't drink alcoholic beverages for 24 hours before or after your treatment to minimize excessive bruising.

If you are pregnant, breastfeeding, allergic to components, or have any neurological issues, you should avoid using dermal fillers.
Post Procedure Care
How does dermal fillers work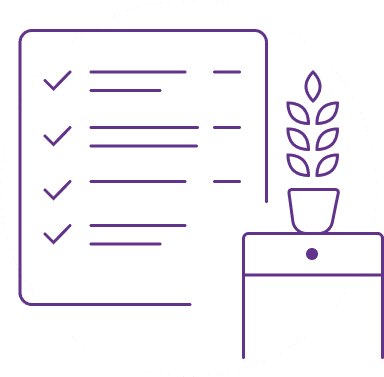 The skin is cleaned thoroughly with an antiseptic solution.

A numbing cream is applied to reduce any discomfort to the patient.

Fillers are applied through injections into the higher dermal layers of your skin.
Frequently Asked Questions
Age distorting your facial profile? Time-proof every feature with dermal fillers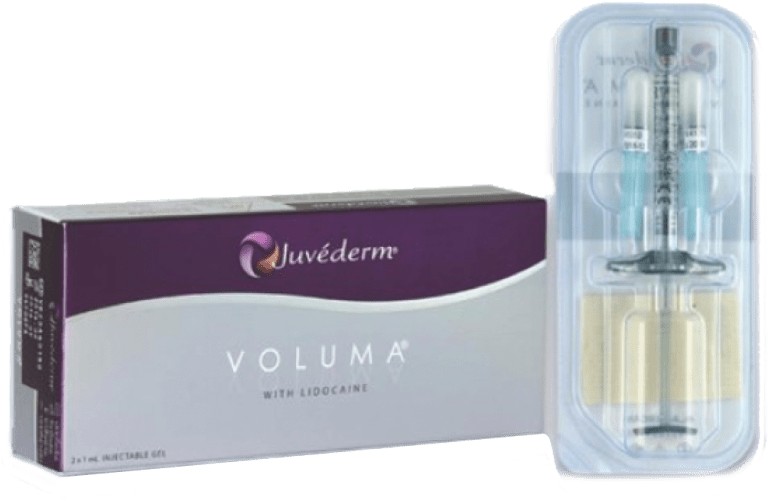 We use US FDA-approved dermal fillers, which are; Voluma & Volbella. At Sasha Luxe, we provide the cutting- edge lip fillers in hyderabad.
Juvederm Voluma is a hyaluronic acid-based face filler. Hyaluronic acid is a natural molecule that aids in binding water to cells. In addition, its considerable cross-linking contributes to its excellent lifting capacity, making it a perfect choice for restoring cheek and midface volume.
Long chains of sugars found naturally in the skin are used to make HA fillers. The HA in Juvederm Voluma is cross-linked using a technique called Vycross, which helps to give excellent lifting ability. Voluma lasts nearly twice as long as other fillers, thanks to its unique cross-linking, which helps to prevent deterioration. According to studies, it can persist for up to two years. It can also be sculpted and shaped into the appropriate contour after injection because it is a HA filler.
Volbella is Juvéderm's newest FDA-approved injection. Volbella, made possible by the unique Vycross technology, has been shown to soften and fill lines in most patients over a year. Vycross technology is an Allergan-developed proprietary filler technology that produces smooth dermal filler solutions created to address specific patient issues. We offer the best dermal filler treatment in Hyderabad, using only the highest quality, FDA-approved dermal fillers.
Our service milestones and customer satisfaction narrate an encouraging success story, establishing us as the best skin clinic.
We provide the best skin and hair treatments in Hyderabad tailored to your specific needs. Whether you seek hydration, anti-aging effects, or acne control, our treatment offers a personalized approach to rejuvenating your skin, helping you achieve radiant and youthful skin, restoring its natural beauty.
Before
After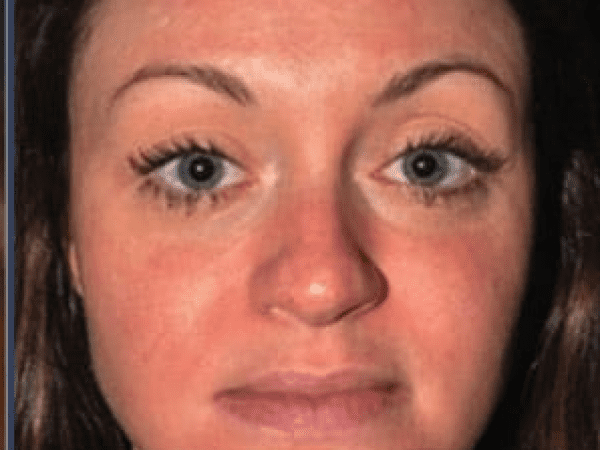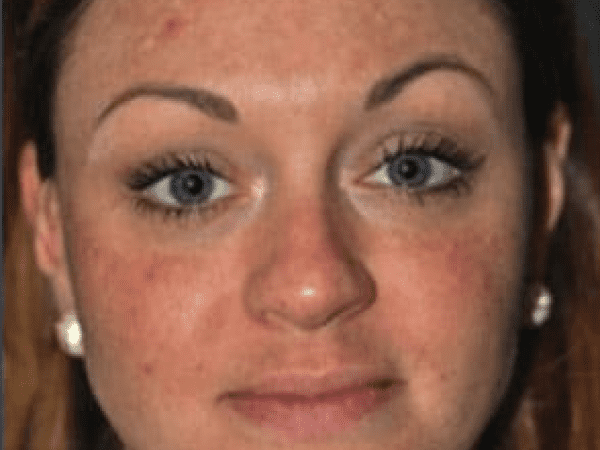 Before
After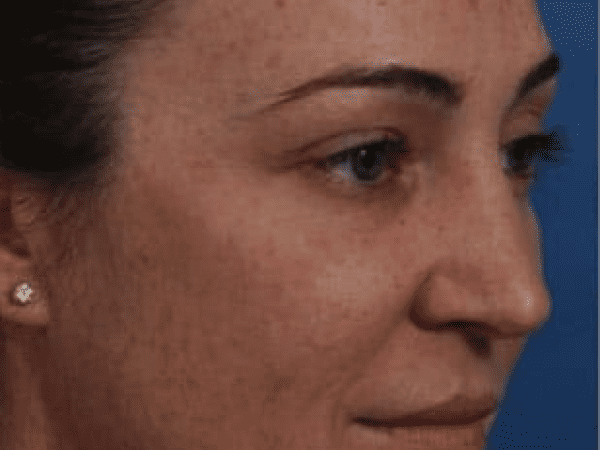 Before
After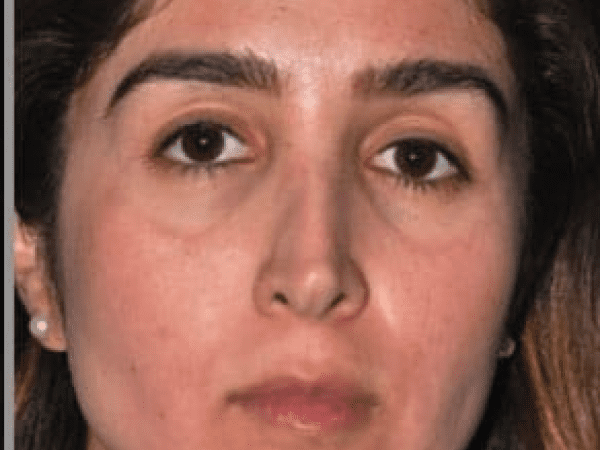 Some best words from our beloved clients. It's always encouraging to know that our clients loved our services as it keeps us going even more enthusiastically

"Iam suffering with melasma condition . Dr.Navya suggested me Pico laser, with 3 sessions only I can see lot of difference...U can try it... Thank u shasha & team"
sowmya lalithar

"I had a anti agening problem . Dr. Sanjay has suggested me to get HiFu done . I got it done 2 sessions I got the best result nw I'm happy with my concern . Thnq Dr.sanjay"
nivas niva

"Happy to share this review, Consulted Dr. Navya garu for acne concern and the results were amazing. The clinic is very hygienic and friendly staff. I would strongly suggest Dr. Navya garu"
Shivani Reddy

"I have been visiting Sasha for over 11mnths and the service is just awesome. I have been here for my acne treatment and laser hair reduction and the results are just amazing."
Juhi kumari