Even after working out and adhering to a strict diet, certain body regions will often refuse to cooperate. Certain stubborn pockets of fat, such as the belly, arms, thighs, and love handle, are tough to lose. We have the world's most popular Fat Reduction gadgets for these body parts, which are adored by celebrities worldwide!
Non-surgical fat removal is another name for non-surgical body reshaping. This surgery is commonly used to remove fat and tighten skin. There are a variety of non-surgical fat reduction techniques available to help you lose stubborn fat and reshape your physique. This technique is not designed to help you lose weight. Your BMI shouldn't be more than 30 for most body-sculpting operations.
People opt for body shaping to feel leaner or achieve a specific shape. It is frequently used in some areas of the human body when diet and exercise are ineffective. You can rely on us if you're looking for the best clinic for body reshaping treatment. Sasha Clinics has some of the best experts in the area who can assist you in finding the best treatment option for you. Schedule an appointment today, and our board-certified specialists will ensure that you receive sophisticated treatment using cutting-edge technology.
Common areas for Body Contouring
Arms

Thighs

Love handles

Abdomen

Double chin

Bra and back fat

Under buttocks
Services we offer in Body Contouring
We bring revolutionary treatments for body contouring, which are non-surgical and safe.
Before
After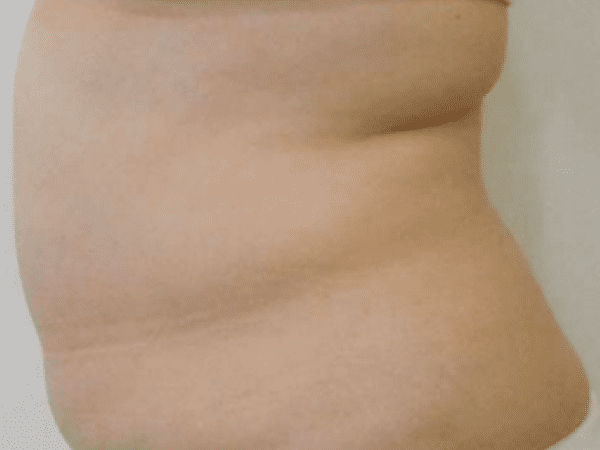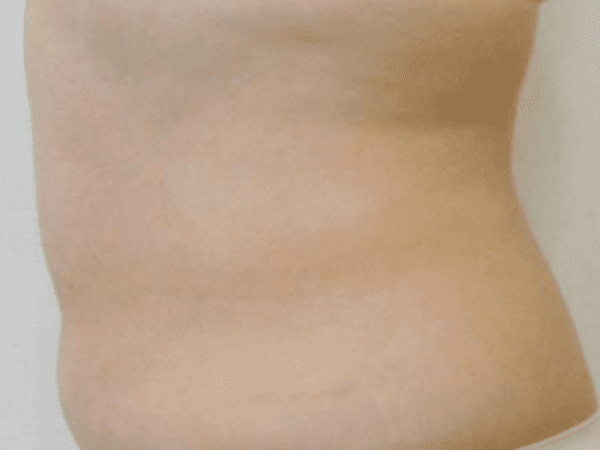 Before
After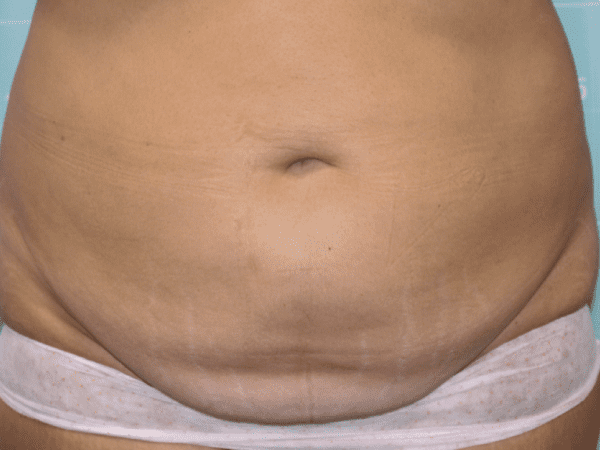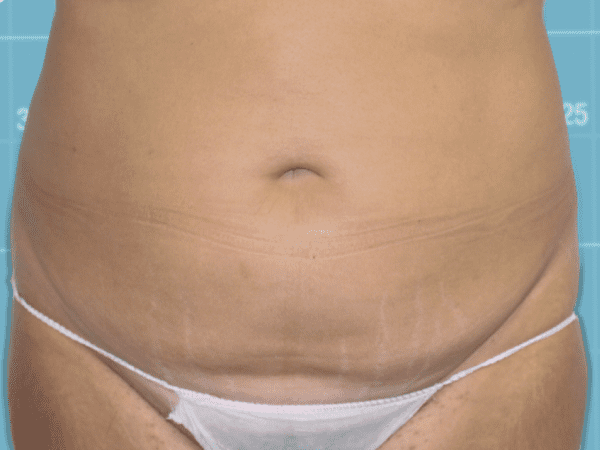 Before
After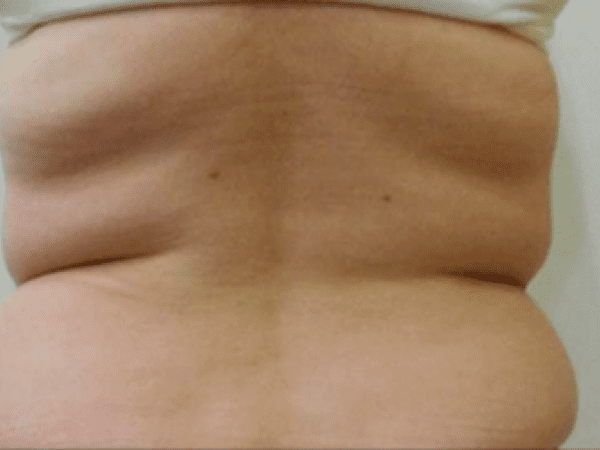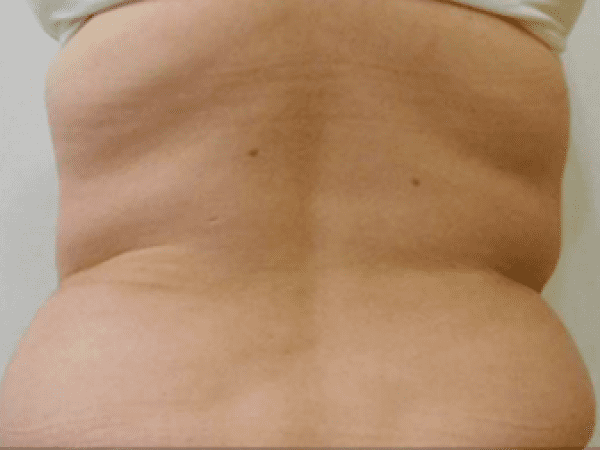 Our service milestones and customer satisfaction narrate an encouraging success story, establishing us as the best skin clinic.
We provide the best skin and hair treatments in Hyderabad tailored to your specific needs. Whether you seek hydration, anti-aging effects, or acne control, our treatment offers a personalized approach to rejuvenating your skin, helping you achieve radiant and youthful skin, restoring its natural beauty.
Some best words from our beloved clients. It's always encouraging to know that our clients loved our services as it keeps us going even more enthusiastically

"State of the art facilities with renowned doctors, where quality and satisfaction are of utmost priority. super happy to have it in my own city. Congratulations and best wishes to the entire team."
Rekha Pratap

"I had an amazing experience at sasha clinic. Dr.Navya is very friendly and I'm writing this review after taking the treatment for almost 2months. I would strongly suggest Dr. Navya garu"
Methri Prashanthi

"Happy to share this review, Consulted Dr. Navya garu for acne concern and the results were amazing. The clinic is very hygienic and friendly staff. I would strongly suggest Dr. Navya garu"
Shivani Reddy

"I have been visiting Sasha for over 11mnths and the service is just awesome. I have been here for my acne treatment and laser hair reduction and the results are just amazing."
Juhi kumari