Our natural environment can be behind many skin conditions we face every day. One of the common skin concerns is pigmentation, which is the overproduction of melanin in our skin. Melanin is the pigment that defines our skin color & it acts as a protective pigment in our skin, which protects our skin from the harsh UV rays. Pigmentation causes irregular skin patches around the upper cheek, nose, lips & upper lips, or forehead.   
Though pigmentation is possible anywhere in the body, it is commonly visible on the overexposed skin of our hands, face, neck. There are multiple types of pigmentation such as Melasma, Freckles, Age spots, post-inflammatory hyperpigmentation, etc.   
At Sasha Luxe, we bring; the best treatments to address any pigmentation concerns of our clients. Our years of experience working closely in the beauty industry allows us to understand your skin to plan the safest treatment course that your skin will love.  
Services we offer in Pigmentation
Our range of treatments for pigmentation include  
Before
After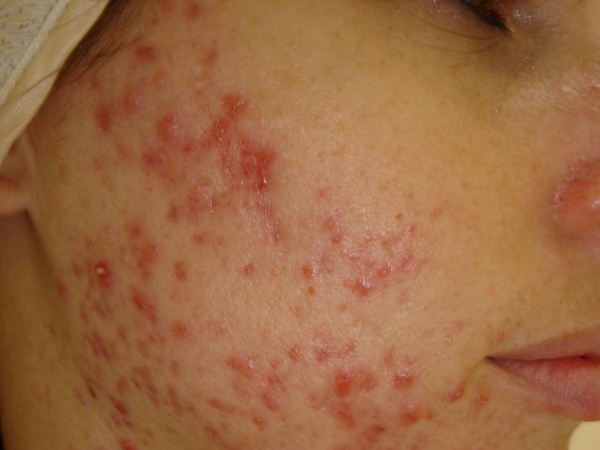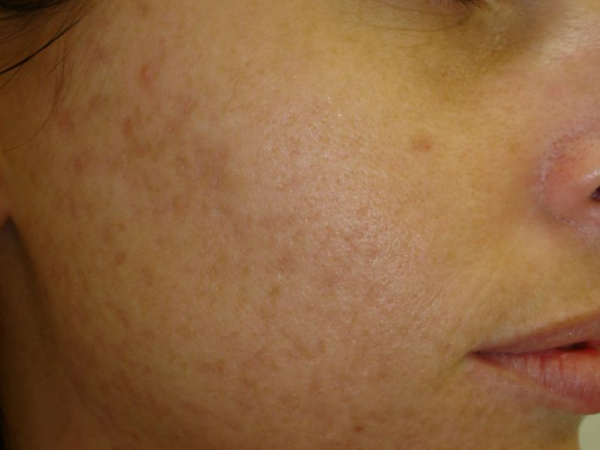 Before
After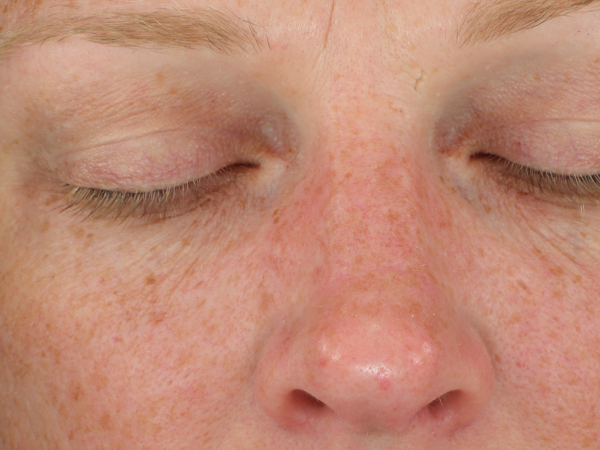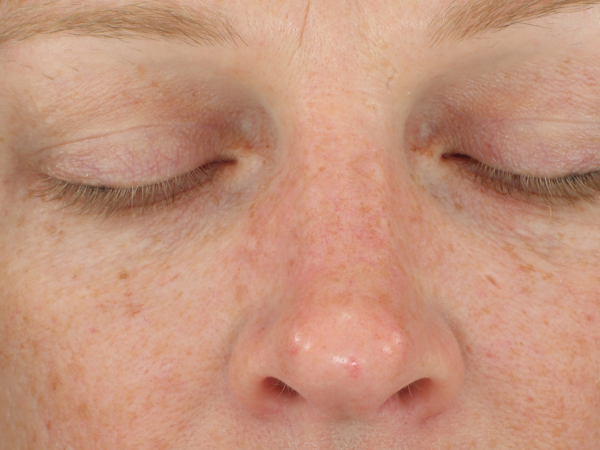 Before
After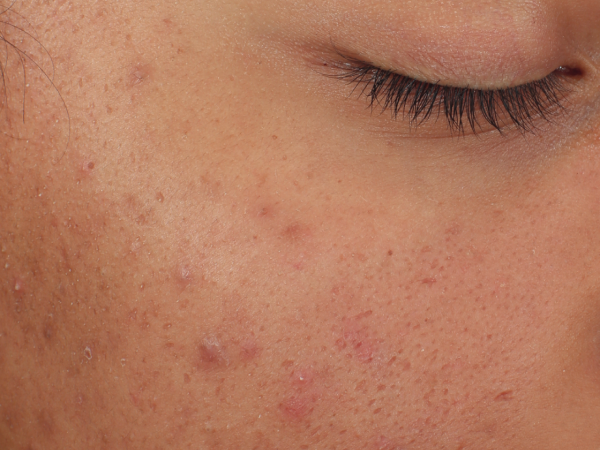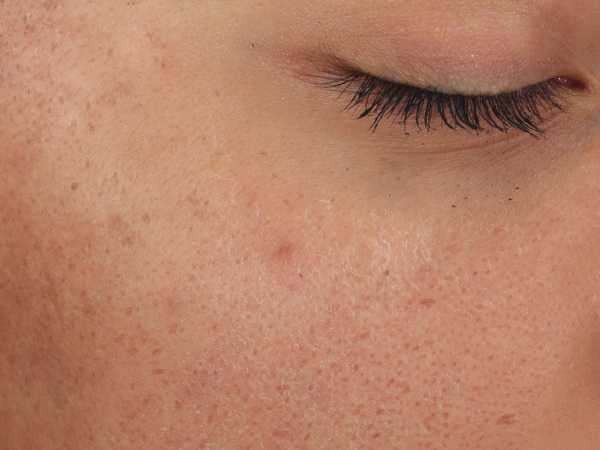 Some best words from our beloved clients. It's always encouraging to know that our clients loved our services as it keeps us going even more enthusiastically

"State of the art facilities with renowned doctors, where quality and satisfaction are of utmost priority. super happy to have it in my own city. Congratulations and best wishes to the entire team."
Rekha Pratap

"I had an amazing experience at sasha clinic. Dr.Navya is very friendly and I'm writing this review after taking the treatment for almost 2months. I would strongly suggest Dr. Navya garu"
Methri Prashanthi

"Happy to share this review, Consulted Dr. Navya garu for acne concern and the results were amazing. The clinic is very hygienic and friendly staff. I would strongly suggest Dr. Navya garu"
Shivani Reddy

"I have been visiting Sasha for over 11mnths and the service is just awesome. I have been here for my acne treatment and laser hair reduction and the results are just amazing."
Juhi kumari