Weddings are one of the most important events of our lives. Bride & groom go through pressure to look their best on their special day. There is no set standard for the bride or the groom to appear a certain way. But we do understand your feelings to make sure your event of life is memorable with stunning images of the bride and groom as much as possible.
Your journey till your wedding day can be extremely exhausting and stressful at times. So, join us for your wedding skincare routine, which covers all the major skincare treatments vital for the glamorous glow on your wedding day. Sasha Luxe is one of the famous skin specialists in Hyderabad, with expert dermatologists and cosmetic surgeons to take care of every inch of your skin.
When you come to us, we take it in our strive to make sure you're the prettiest bride or a dashing groom.
Look your best in all pre-wedding and post-wedding functions, too and step into a new life with joy and excitement.
Services we offer in Wedding Skin Care
For the best wedding skincare preparation, choose from our various services covering must-do treatments before your wedding.
Before
After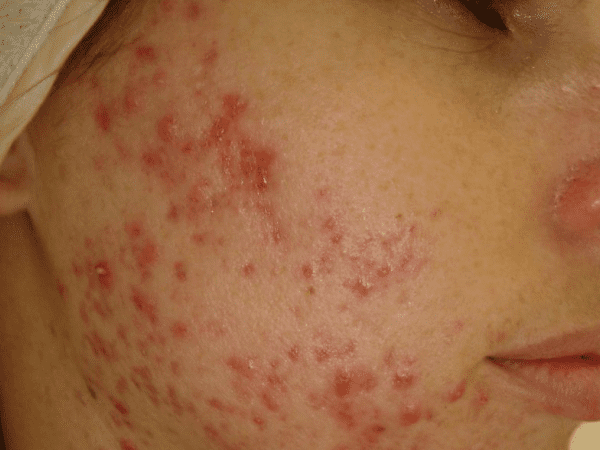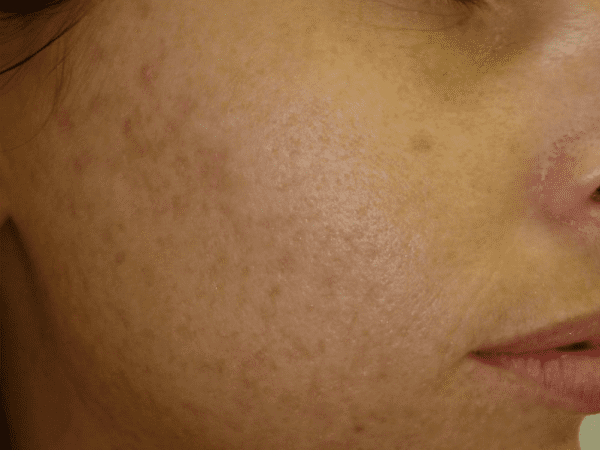 Before
After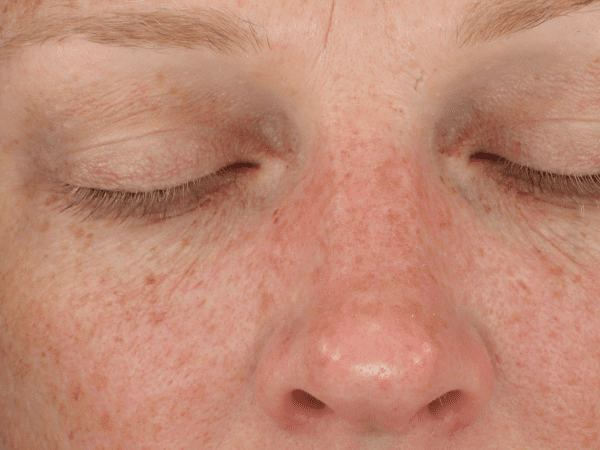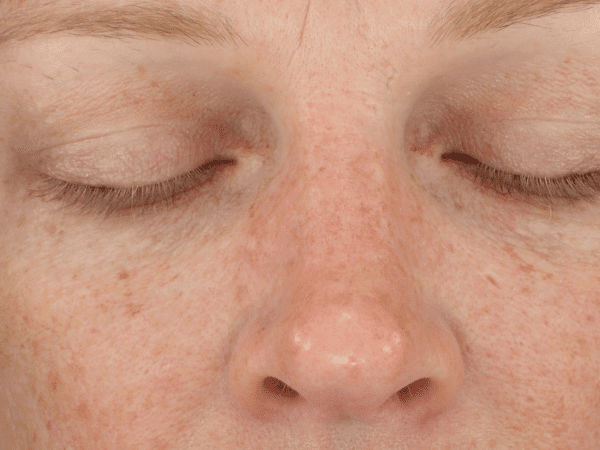 Before
After
Our service milestones and customer satisfaction narrate an encouraging success story, establishing us as the best skin clinic.
We provide the best skin and hair treatments in Hyderabad tailored to your specific needs. Whether you seek hydration, anti-aging effects, or acne control, our treatment offers a personalized approach to rejuvenating your skin, helping you achieve radiant and youthful skin, restoring its natural beauty.
Some best words from our beloved clients. It s always encouraging to know that our clients loved our services as it keeps us going even more enthusiastically

"State of the art facilities with renowned doctors, where quality and satisfaction are of utmost priority. super happy to have it in my own city. Congratulations and best wishes to the entire team."
Rekha Pratap

"I had an amazing experience at sasha clinic. Dr.Navya is very friendly and I'm writing this review after taking the treatment for almost 2months. I would strongly suggest Dr. Navya garu"
Methri Prashanthi

"Happy to share this review, Consulted Dr. Navya garu for acne concern and the results were amazing. The clinic is very hygienic and friendly staff. I would strongly suggest Dr. Navya garu"
Shivani Reddy

"I have been visiting Sasha for over 11mnths and the service is just awesome. I have been here for my acne treatment and laser hair reduction and the results are just amazing."
Juhi kumari