The skin around the eye is sensitive and delicate, hence are the first to show the subtle signs of aging. Even some are prone to develop dark circles around the eye, making our face dull and tired. Unfortunately, showing early signs of aging can be undesirable in this age of social media.
However, new clinical advancements have developed safe and effective treatment around the delicate regions of the eye. For example, eye peels can brighten and remove fine signs of aging to help you look and feel beautiful & fresh.
Fine lines, wrinkles, dark circles, brown spots, hyperpigmentation are some of the few concerns that can be treated with eye peel.
Eye peels comprise small amounts of lactic acid and other components in exfoliating the skin, stimulating natural collagen production, and even your skin tone.
Pre Procedure Care
Post Procedure Care
Pre Procedure Care
Mesoestetic's prescription of home performance renewal treatments (one daily application at night) for 15 days before the peel will optimize the therapeutic response, prepare the skin, and reduce the risk of unpleasant effects.

Glycorepair is for normal and mixed skin types. Resurfacing peel booster by Mesoestetic for oily, acne-prone, seborrheic skin with hyperkeratosis and evidence of chrono-aging.

Brightening peel booster is for skin with hyperpigmentations, uneven tone, flaws, and photoaging indicators.
Post Procedure Care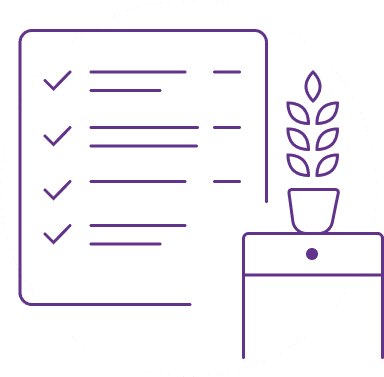 Four 15-minute chemical peel sessions spread out over four weeks constitute a complete eye peel. Your aesthetician will cleanse your skin before the treatment session.

A process called de-lipidation prepares your skin for the peel. This step helps the peel penetrate deeper into your skin by removing lipids (dirt and oil).

The peel is applied to the periocular region.

The peel is neutralized with a neutralizing solution as it regulates the skin pH.

Moisturizers containing hyaluronic acid and antioxidants are applied to soothe and hydrate the skin.

To avoid sun damage to your skin, you should use sunscreen, sunglasses and a hat following your chemical peel.
Frequently Asked Questions
Home remedies failing to fix your dark circles? Opt for a safe & quick fix with us.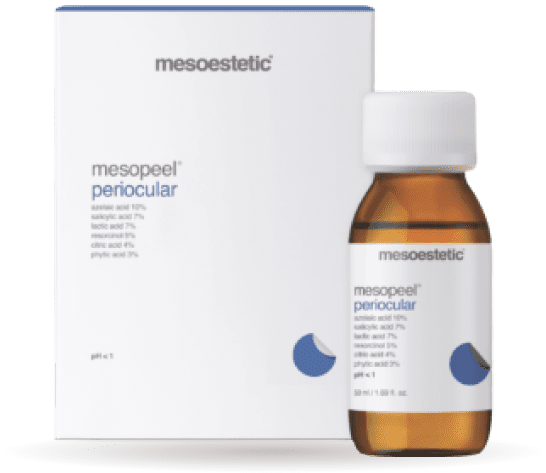 At Sasha, we use Mesopeel periocular solution by Mesoestetic for the eye peel. It comprises 10% azelaic acid, 7% salicylic acid, 7% lactic acid, 5% resorcinol, 4% citric acid, and 3% phytic acid.
Azelaic acid

: Attenuates and decreases hyperpigmentation over time.

Salicylic acid:

Beta-hydroxy acid (BHA) is a potent anti-aging agent that aids in the regeneration of superficial skin tissue.

Lactic acid

is a keratolytic alpha-hydroxy acid (AHA) that promotes epidermal and dermis thickening. In addition, it increases the concentration of hyaluronic acid in the extracellular matrix, giving the skin firmness and moisture.

Resorcinol

is a phenol derivative that has anti-keratolytic and anti-regeneration effects. As a result, skin tone is evened, and melanin hyperpigmentation is treated.

Citric acid

is an exfoliating, antioxidant, and anti-aging alpha-hydroxy acid (AHA).

Phytic acid

is a copper chelating substance that boosts the tyrosinase enzyme's inhibition.
Before
After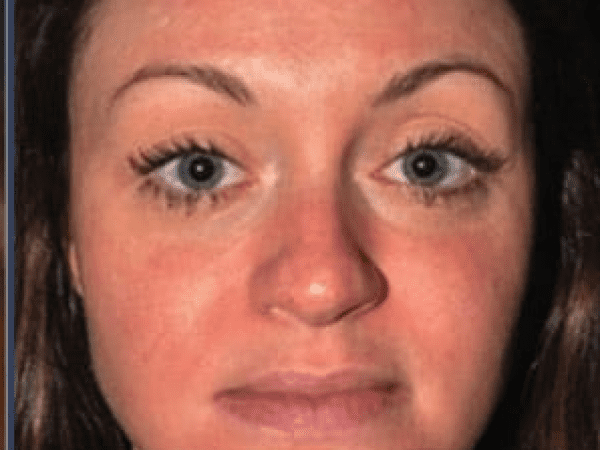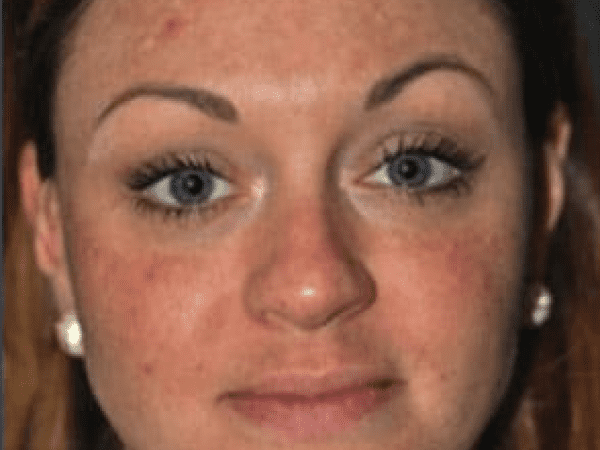 Before
After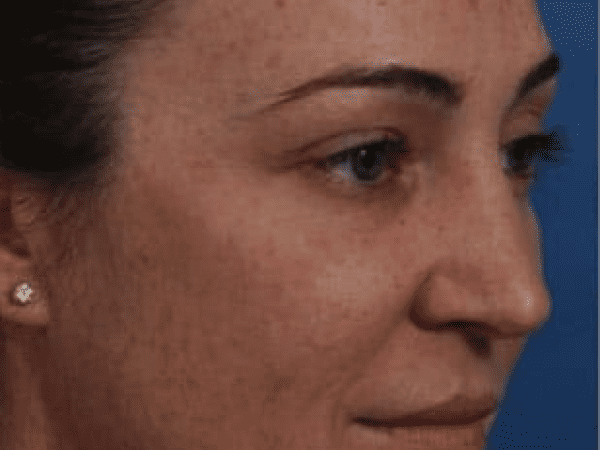 Before
After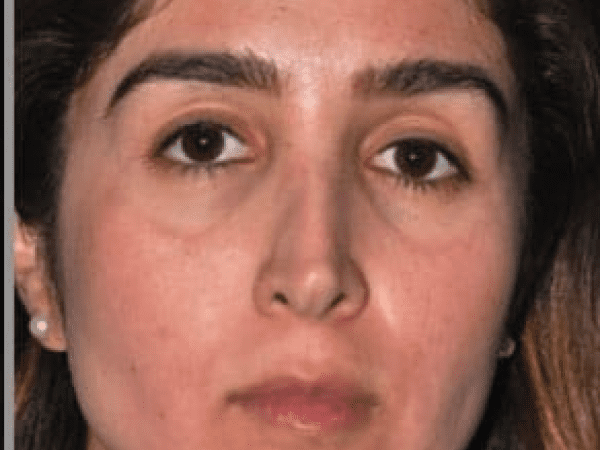 Our service milestones and customer satisfaction narrate an encouraging success story, establishing us as the best skin clinic.
We provide the best skin and hair treatments in Hyderabad tailored to your specific needs. Whether you seek hydration, anti-aging effects, or acne control, our treatment offers a personalized approach to rejuvenating your skin, helping you achieve radiant and youthful skin, restoring its natural beauty.
Some best words from our beloved clients. It's always encouraging to know that our clients loved our services as it keeps us going even more enthusiastically

"Iam suffering with melasma condition . Dr.Navya suggested me Pico laser, with 3 sessions only I can see lot of difference...U can try it... Thank u shasha & team"
sowmya lalithar

"I had a anti agening problem . Dr. Sanjay has suggested me to get HiFu done . I got it done 2 sessions I got the best result nw I'm happy with my concern . Thnq Dr.sanjay"
nivas niva

"Happy to share this review, Consulted Dr. Navya garu for acne concern and the results were amazing. The clinic is very hygienic and friendly staff. I would strongly suggest Dr. Navya garu"
Shivani Reddy

"I have been visiting Sasha for over 11mnths and the service is just awesome. I have been here for my acne treatment and laser hair reduction and the results are just amazing."
Juhi kumari