What is Dark Circle Reduction
Does the skin around your eye look darker than other parts of your face? Do your eyes feel heavy with tiredness even after a good night's sleep? Are you spending on concealers to cover up your dark circles? Don't conceal them but get rid of them entirely with our proven techniques.
Dark circles are often accompanied by eye bags and make you look older than your actual age. Though it affects anyone, it is common in people; who are elderly, genetically predisposed, dark skin ethnic people (as they are more prone to hyperpigmentation around the eyes).
Periorbital dark circles occur when the thin layer of skin between your eyes reflects the blood vessels and the blood, they carry more vividly than it does elsewhere on your body.
There is a general perception that dark circles are caused by sleeping less, but several factors may lead to dark circles based on age, lifestyle, sleep pattern, etc.
What causes dark circles?
Fatigue: Tiredness causes your skin to become paler. Furthermore, light skin makes black circles appear darker and makes dark pigmentation more visible.
Age: The skin surrounding your eyes can get thinner as you get older. As a result, as you get older, your dark under-eye circles are likely to get worse.
Menstruation/Pregnancy: During pregnancy and menstruation, many hormonal changes make your skin pale. As a result, the black circles appear darker and more visible.
Nutritional deficiencies: A lack of critical nutrients might develop dark under-eye circles if you don't consume a balanced and healthy diet.
Hyperpigmentation: Another condition that can cause dark circles beneath the eyes is periorbital hyperpigmentation. The skin beneath the eyes produces more melanin, making it appear darker.
However, advancements in the aesthetic industry have brought in many services that help reduce dark circles. Sasha Luxe, bring proven techniques to resolve your dark circle concerns completely.
Our result-oriented services are loved by our clients, who discover a radiating beautiful eye with our treatment.
Before
After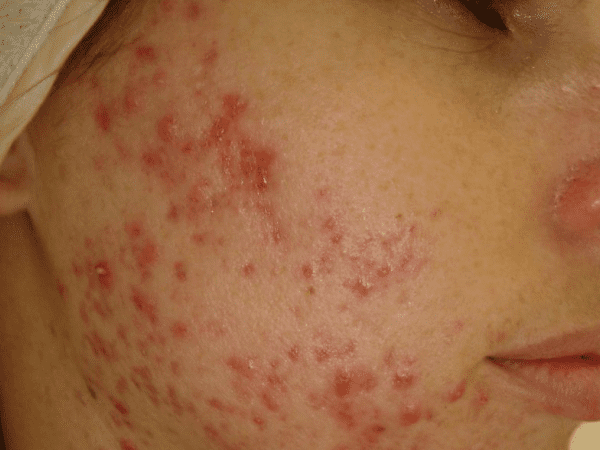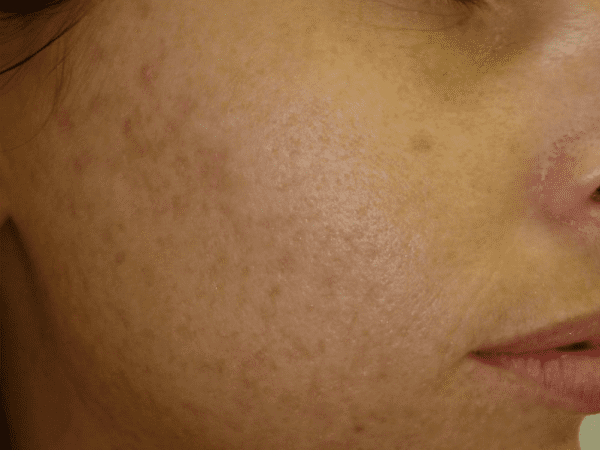 Before
After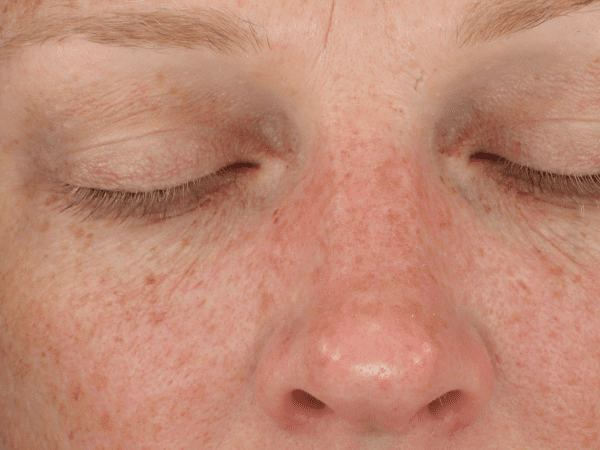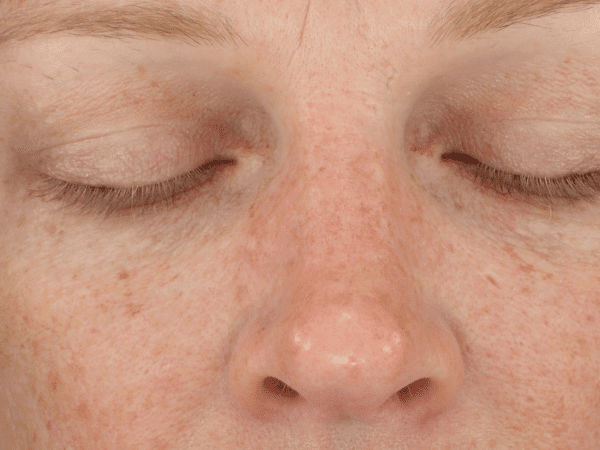 Before
After
Our service milestones and customer satisfaction narrate an encouraging success story, establishing us as the best skin clinic.
We provide the best skin and hair treatments in Hyderabad tailored to your specific needs. Whether you seek hydration, anti-aging effects, or acne control, our treatment offers a personalized approach to rejuvenating your skin, helping you achieve radiant and youthful skin, restoring its natural beauty.
Some best words from our beloved clients. It's always encouraging to know that our clients loved our services as it keeps us going even more enthusiastically

"State of the art facilities with renowned doctors, where quality and satisfaction are of utmost priority. super happy to have it in my own city. Congratulations and best wishes to the entire team."
Rekha Pratap

"I had an amazing experience at sasha clinic. Dr.Navya is very friendly and I'm writing this review after taking the treatment for almost 2months. I would strongly suggest Dr. Navya garu"
Methri Prashanthi

"Happy to share this review, Consulted Dr. Navya garu for acne concern and the results were amazing. The clinic is very hygienic and friendly staff. I would strongly suggest Dr. Navya garu"
Shivani Reddy

"I have been visiting Sasha for over 11mnths and the service is just awesome. I have been here for my acne treatment and laser hair reduction and the results are just amazing."
Juhi kumari