Tattoos are inspired by our sentiments. Despite the pain it causes we dare to get it done. However, things can go wrong and at some point, we may decide to get rid of it completely.
There are various methods for tattoo removal but most of them cause an equal amount of pain similar to getting it in the first place. Few methods don't remove the tattoo completely and the entire process seems challenging and burdensome.
If you are looking for a treatment that permanently removes your tattoo without much pain and downtime then we have the perfect solution for it.
Pico laser is the latest advancement in laser technology that is the world's most loved treatment for permanent tattoo removal. Pico laser is different from other laser technologies present in the market as the Pico lasers energy is pulsed in a billionth of a second.
Conventional lasers are less powerful; as they take a longer time to penetrate the skin. Long exposure heats the skin causing redness, and chances of burn. Pico lasers are vastly different and much more efficient than conventional lasers. A Pico laser can penetrate the skin much more quickly, which prevents heat build-up on the skin due to long exposure. Quick procedure time with a Pico laser is one of its attractive features. The treatment is less painful, and recovery from the procedure doesn't involve much time.
Pre Procedure Care
Post Procedure Care
Pre Procedure Care
Do not take photo-sensitizing medications two weeks before your appointment

Do not Overexpose Yourself to the Sun
Post Procedure Care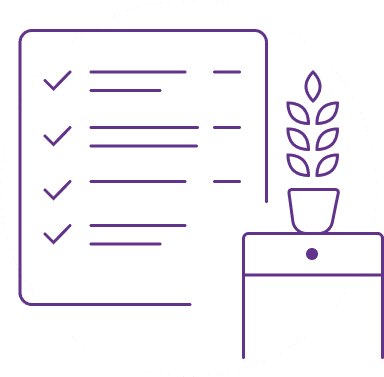 A Pico laser works in picoseconds which fires ultra-short pulses duration on skin.

These high energy short pulses from the Pico laser break the pigment into fine dust particles.

Small pigment particles are simple for the body to eliminate and thus are eliminated much more efficiently & quickly. It allows for better results in a few settings from the Pico laser.
Frequently Asked Question
Let your skin glow like a million diamonds. Sasha clinic brings the silk peel for glowing skin.
The primary device in the treatment is a Pico laser named PicoWay by Candela. Pico laser energy is pulsed in a billionth of a second. It creates; a less photothermal effect and a high photoacoustic effect to treat any coloured tattoos including difficult to treat blue and green coloured tattoos.
The PicoWay system, with pulses from 300-450ps, has an ATPI index greater than 1 for particle sizes exceeding 350nm.
Photoacoustic Fracturing is Advantageous
Less heat is generated resulting in fewer side effects and minimal discomfort.

Improved ability to treat smaller particles resulting in more complete clearance.
High Peak Power Means Greater Efficacy
The high peak power of the 450ps pulse of the PicoWay system delivers 4.5 times more photoacoustic effect than the 750ps pulse of other picosecond devices. The 750ps pulse delivers a more photothermal effect, since it does not have high peak power and must deliver the energy over a longer period of time. This excess photothermal effect can lead to potential side effects.
Advantages of 785 nm wavelength in PicoWay;
785nm has good absorption by green & blue inks.

785 nm penetrates deeper compared to 755nm to the region of the spectrum where it can treat melanosomes, without interference from blood.

785nm enables ultra-short pulses (300ps), for better elimination of green and blue inks.
Before
After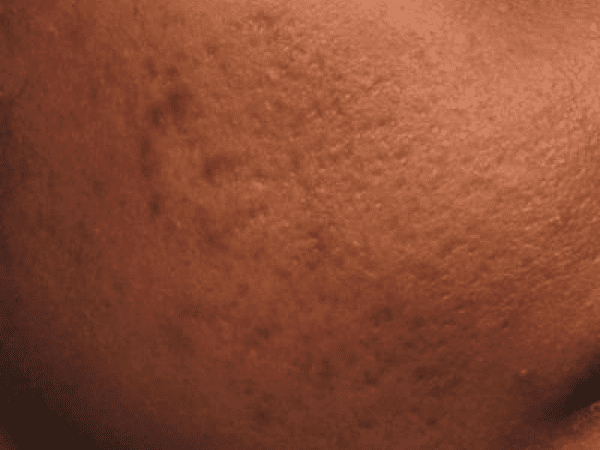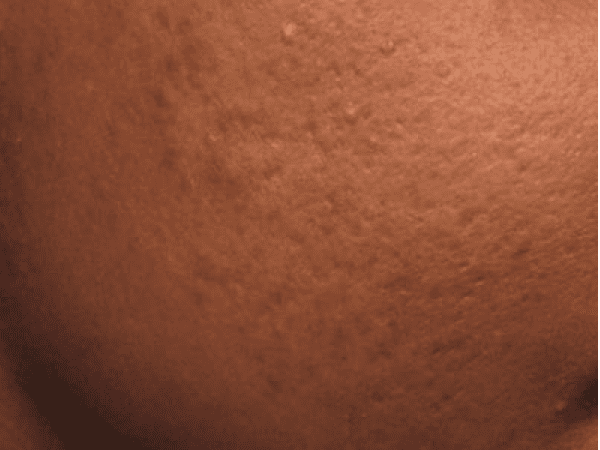 Before
After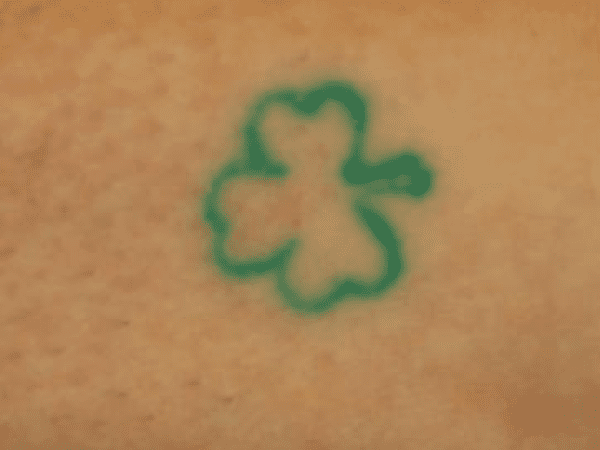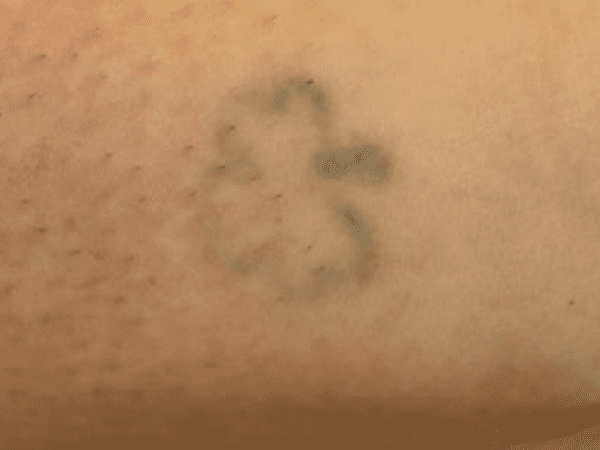 Before
After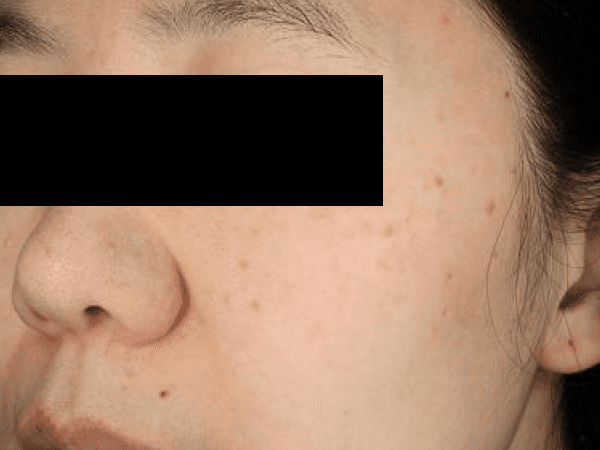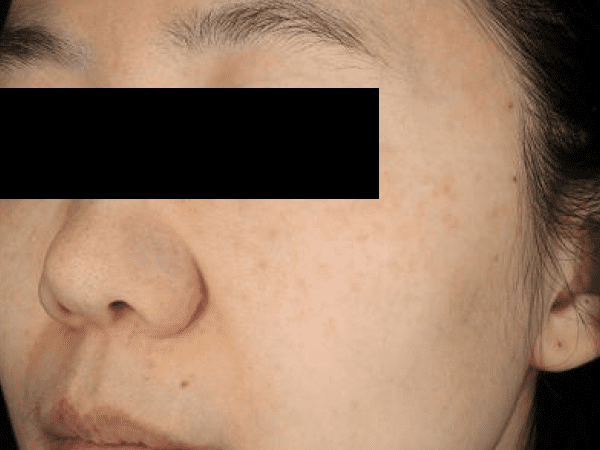 Our service milestones and customer satisfaction narrate an encouraging success story, establishing us as the best skin clinic.
We provide the best skin and hair treatments in Hyderabad tailored to your specific needs. Whether you seek hydration, anti-aging effects, or acne control, our treatment offers a personalized approach to rejuvenating your skin, helping you achieve radiant and youthful skin, restoring its natural beauty.
Some best words from our beloved clients. It's always encouraging to know that our clients loved our services as it keeps us going even more enthusiastically

"Iam suffering with melasma condition . Dr.Navya suggested me Pico laser, with 3 sessions only I can see lot of difference...U can try it... Thank u shasha & team"
sowmya lalithar

"I had a anti agening problem . Dr. Sanjay has suggested me to get HiFu done . I got it done 2 sessions I got the best result nw I'm happy with my concern . Thnq Dr.sanjay"
nivas niva

"Happy to share this review, Consulted Dr. Navya garu for acne concern and the results were amazing. The clinic is very hygienic and friendly staff. I would strongly suggest Dr. Navya garu"
Shivani Reddy

"I have been visiting Sasha for over 11mnths and the service is just awesome. I have been here for my acne treatment and laser hair reduction and the results are just amazing."
Juhi kumari