Skin loses firmness as we age, and wrinkles and fine lines characterize our skin health. In addition, open pores, congestion, and acne scars can affect skin at any age. These treatments are meant to rejuvenate and regenerate aging skin while also removing open pores, congestion, and acne scars and assisting with resistant pigmentation.
DermaFrac is a cutting-edge combo therapy that combines microneedling with the simultaneous infusion of a potent anti-ageing peptide serum that penetrates deep into your skin's layers. It's a results-driven combo therapy that lasts and leaves skin appearing tighter, smoother, and healthier.
DermaFrac has shown to be successful in treating and eliminating fine lines, wrinkles, enlarged pores, and congested skin.
Micro-needling encourages and stimulates the creation of collagen, which plumps up the skin. In addition, the needles push the anti-ageing infusion serum, which contains potent peptides and antioxidants, deep into the skin; this combined treatment also refines the texture and size of your pores.
The treatment has no downtime. Instead, you can go about your daily routine as usual. This four-in-one treatment includes crystal-free microdermabrasion, microneedling with simultaneous infusion, and LED light therapy, which has been shown to reduce inflammation and promote healing.
Pre Procedure Care
Post Procedure Care
Pre Procedure Care
Before starting the procedure, you may have to observe a few steps;
Antiviral medication: An antiviral medication before the procedure is important to avoid any infection during the procedure.

A retinoid cream: It aids in the healing of the skin.

Avoid sun exposure: Venturing out into the sun should be avoided to reduce the chance of pigmentation.
Avoid specific cosmetic treatments such as facial masks or face scrubs the week before the procedure. Do not perform hair removal treatments for a week before the chemical peel.
Post Procedure Care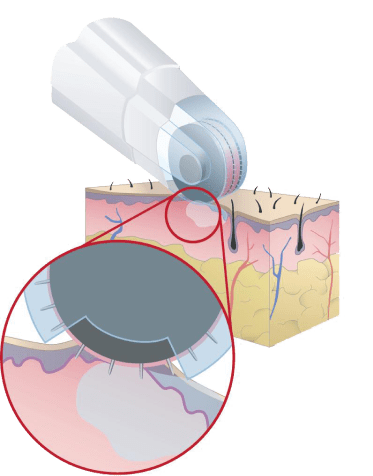 The procedure begins with a thorough skin cleanse.

Your practitioner will use a device with 180 microneedles and a tiny nozzle. This gadget features a vacuum that suctions the skin to ensure that the needles are correctly injected.

The peptide solution is applied to the tiny punctures in the skin caused by the needles when this device is rolled over the skin several times.

Collagen formation is boosted as the technique is performed a few times. The quality of your skin increases as new skin cells are created due to this therapy.

The needles are designed to go as deep as necessary without causing discomfort or bleeding.

It takes roughly 50 minutes to complete the therapy. After the session, the skin is soothed with a mask.
Frequently Asked Question
Are you worried about your dull & wrinkled skin? Step into Sasha Clinics to become ageless beauty.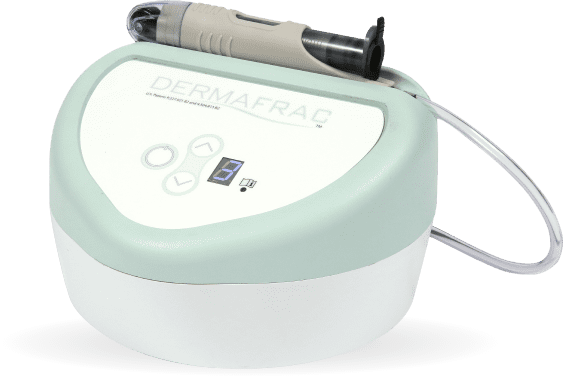 We use DermaFracTM C from Genesis Biosystems, which is an innovative device that eliminates;
The necessity for anesthesia.
The extra processes of delivering topical infusions separately into the skin.
Danger for those with darker skin types.
Laser treatment risks and costs, as well as heat issues.
The DermaFracTM C develops channels while also delivering powerful topical ingredients.
Without any pain or downtime, solutions can be injected into such channels. The Bio-BarrierTM disposable tip cap design eliminates cross-contamination issues. Depending on the skin, it allows for exact peel depth with adjustment for a light exfoliation or a deeper peel.
Before
After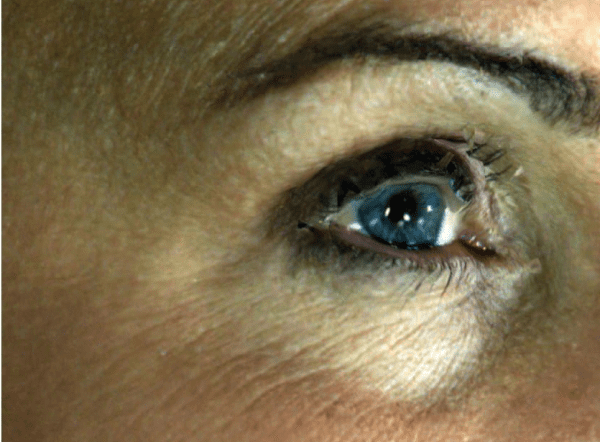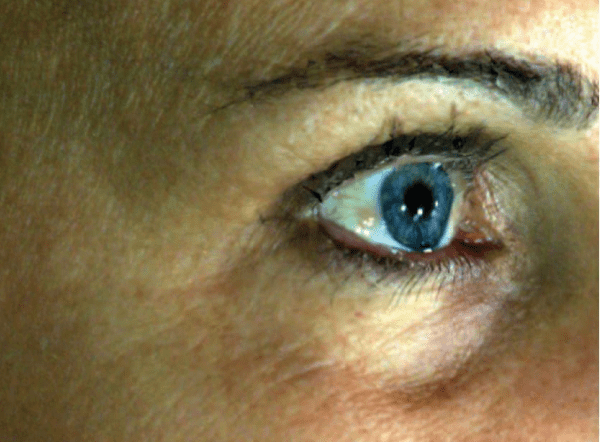 Before
After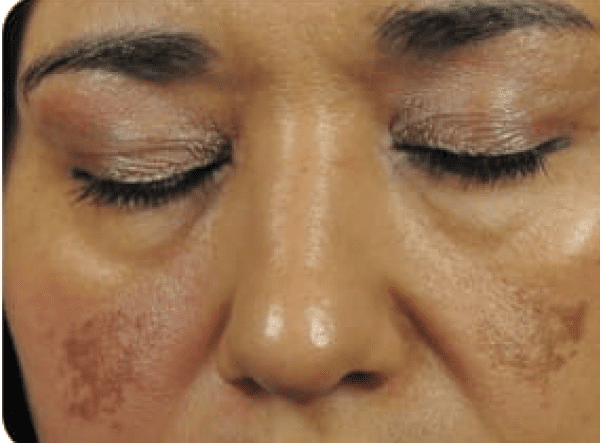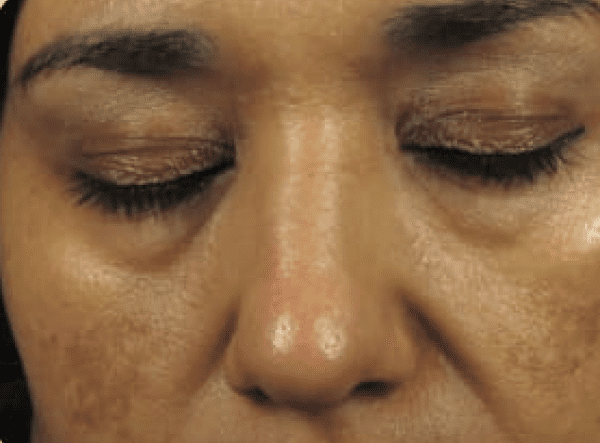 Before
After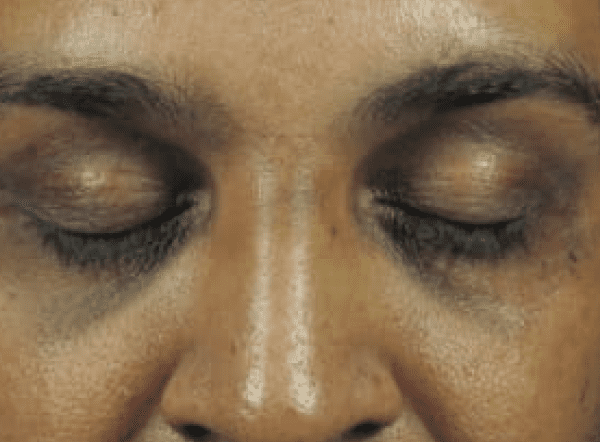 Our service milestones and customer satisfaction narrate an encouraging success story, establishing us as the best skin clinic.
We provide the best skin and hair treatments in Hyderabad tailored to your specific needs. Whether you seek hydration, anti-aging effects, or acne control, our treatment offers a personalized approach to rejuvenating your skin, helping you achieve radiant and youthful skin, restoring its natural beauty.
Some best words from our beloved clients. It s always encouraging to know that our clients loved our services as it keeps us going even more enthusiastically

"Happy to share this review, Consulted Dr. Navya garu for acne concern and the results were amazing. The clinic is very hygienic and friendly staff. I would strongly suggest Dr. Navya garu 😊."
Shivani Reddy

"I had an amazing experience at sasha clinic. Dr.Navya is very friendly and I'm writing this review after taking the treatment for almost 2months. I would strongly suggest Dr. Navya garu"
Methri Prashanthi

"Happy to share this review, Consulted Dr. Navya garu for acne concern and the results were amazing. The clinic is very hygienic and friendly staff. I would strongly suggest Dr. Navya garu"
Shivani Reddy

"I have been visiting Sasha for over 11mnths and the service is just awesome. I have been here for my acne treatment and laser hair reduction and the results are just amazing."
Juhi kumari