Most of us might have suffered from an acne breakout some or the other time. While Acne is not a life-threatening condition, it is very uncomfortable and may not let us look our best.
At Sasha Luxe, we have a holistic approach to managing Acne. Cutting-edge technology at our disposal enables us to treatAcne and address its root cause resulting in acne free skin . Acne is not just due to excess oil production, but it is influenced by multiple factors such as stress, diet, acidity, and much more.
Acne is a common skin condition which develops as the hair follicles get clogged with oil, dirt, dead skins or even infection due to bacteria. Though teenagers are affected mainly by Acne, it can occur at any age in both men and women. There are many different types of acne, namely
Whiteheads

Blackheads

Small red, tender bumps called papules.

Pimples, which is also called pustules

Large solid lumps under the skin

Painful pus-filled lumps under the skin
Depending on the metabolic condition, acne mainly occurs in areas where excess oil production happens, such as on a person's face, forehead, chest, upper back, or shoulder.
Our body has sebaceous glands underneath the skin. Sebaceous glands produce oil, which keeps our skin supple. Tiny pores in our skin allow the oil to come to the skin surface. When the sebaceous gland produces excess oil, dirt or dead cells might block the skin pores containing hair follicles. As a result, these pores may bulge, which appears as a whitehead. Presence of bacteria complicates this conditions leading to pus formation.
Certain factors also trigger the formation or increase the severity of Acne, such as;
Hormonal changes

Certain drugs

Diet

Stress
Acne is not life threatening, though severe Acne may undermine a person's confidence and presence of Acne for a long time may lead to scars on the skin surface called acne scars.
Acne scars remain for a long time even after the acne has healed completely and the condition needs to be addressed

Acne may cause hyperpigmentation in which the skin becomes dark or lead to hypopigmentation where the skin becomes light after the Acne has healed. Hyperpigmentation is most commonly seen among the two
Services we offer in Acne
The latest innovations in skin science bring a precise treatment plan for Acne with our range of services.
Before
After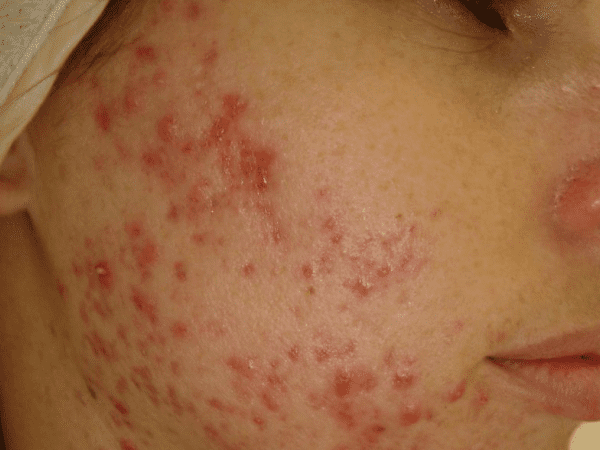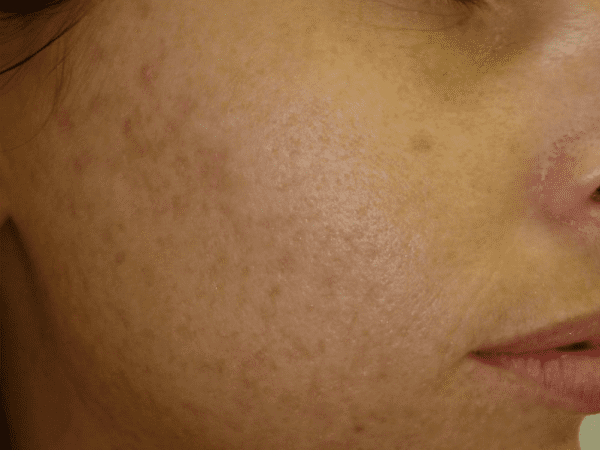 Before
After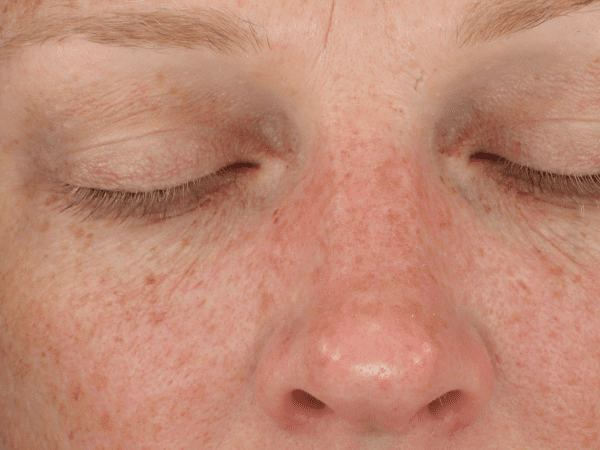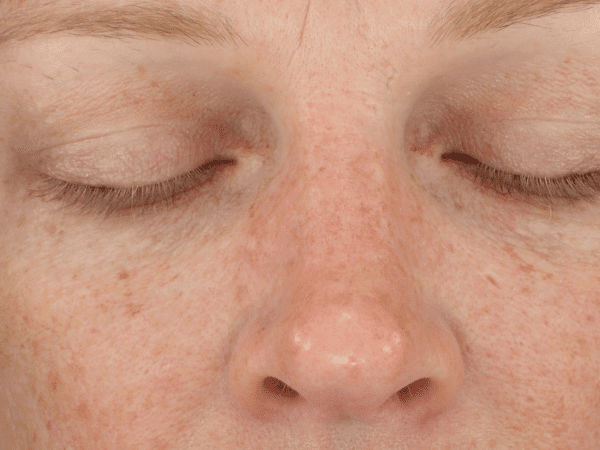 Before
After
Our service milestones and customer satisfaction narrate an encouraging success story, establishing us as the best skin clinic.
We provide the best skin and hair treatments in Hyderabad tailored to your specific needs. Whether you seek hydration, anti-aging effects, or acne control, our treatment offers a personalized approach to rejuvenating your skin, helping you achieve radiant and youthful skin, restoring its natural beauty.
Some best words from our beloved clients. It's always encouraging to know that our clients loved our services as it keeps us going even more enthusiastically

"State of the art facilities with renowned doctors, where quality and satisfaction are of utmost priority. super happy to have it in my own city. Congratulations and best wishes to the entire team."
Rekha Pratap

"I had an amazing experience at sasha clinic. Dr.Navya is very friendly and I'm writing this review after taking the treatment for almost 2months. I would strongly suggest Dr. Navya garu"
Methri Prashanthi

"Happy to share this review, Consulted Dr. Navya garu for acne concern and the results were amazing. The clinic is very hygienic and friendly staff. I would strongly suggest Dr. Navya garu"
Shivani Reddy

"I have been visiting Sasha for over 11mnths and the service is just awesome. I have been here for my acne treatment and laser hair reduction and the results are just amazing."
Juhi kumari