Moles are typical skin growth. A cluster of pigment-forming cells (melanocytes) causes them to look like small, dark brown dots. People generally have 10 to 40 moles, which form during childhood and adolescence and may change or diminish over time. However, by the age of 50, many of them manifest.
Moles can appear on your scalp, armpits, under your nails, and between your fingers and toes, among other places. Over time, moles may change or fade away. For example, they may become darker and more prominent due to hormonal changes throughout puberty and pregnancy.
Though moles don't pose any medical risk, they may be unattractive based on their size, or the place it resides.
Pre Procedure Care
Post Procedure Care
Pre Procedure Care
Avoid excessive sun exposure

You should avoid alcohol for at least 24 hours before treatment

Avoid anti-inflammatory/blood-thinning medications for at least two weeks before treatment.

Please arrive 30 minutes early for topical anesthesia of the treatment area.
Post Procedure Care
Treatment for mole removal
At Sasha Luxe clinics, we have a range of specialized treatments to let you get rid of your unpleasant moles. In addition, we are equipped with three very latest techniques to get you mole free.

Electro-Cautri
A procedure in which aberrant tissue, such as a tumor or other lesion is destroyed using heat generated by an electric current. It can also stop bleeding after an injury or during surgery. An electrode is placed near the tissue and conducts the electric current. The electric current heats the electrode tip, burning or destroying the tissue.

The procedure is done with the application of topical anesthesia, to make the patient comfortable. This procedure will cause the wart to fall off, and your skin will mend after a few days when a scab forms over the treated area.
FRCO2
FRCO2 laser removes various layers of skin in a fractioned manner. A column of skin is removed at a single time, leaving the surrounding skin intact, which aids in healing. As the intense wavelengths of the laser gun penetrate deep inside the skin and the water quickly absorbs it in the skin. It non-invasively removes the outer layer of the skin as the laser is a combination of a gaseous mixture. As the laser removes the outer dead skin, it stimulates collagen formation, resulting in the regeneration of new tissues for complete healing.

Punch Biopsy
A punch biopsy is a procedure that involves removing a small tube-shaped piece of skin and some surrounding tissue with a sharp tube-shaped circular tool. It has a blade that measures 1 mm to 8 mm in length. It rotates through the skin to the fat beneath the skin. The excision site will be patched and bandaged when the mole is removed.
Punch excision of a mole is a small surgical operation used to remove deeply set moles less than eight millimeters in diameter. The distinctive circular punch blade can penetrate the subcutaneous layer for effective and thorough mole or birthmark removal. Punch Excision treats pigmented birthmarks or skin lesions of a Mole.
Based on the type of mole and its size will allow us to plan the exact technique, which would bring an effective result.
Frequently Asked Questions
Are you feeling uncomfortable because of your mole? Visit Sasha Clinics for safe mole removal treatment.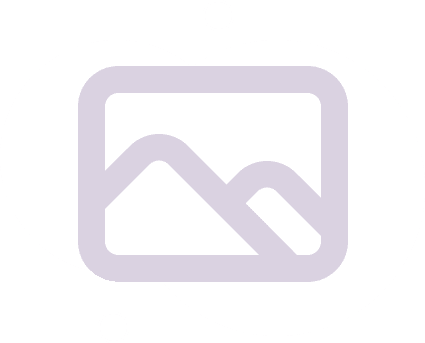 The active ingredient in Kybella is ATX 101, which is a synthetic form of deoxycholic acid, naturally produced in the body that helps to break down and absorb dietary fat.
Before
After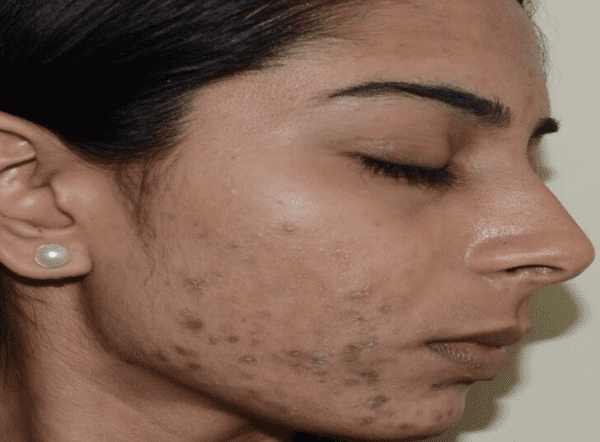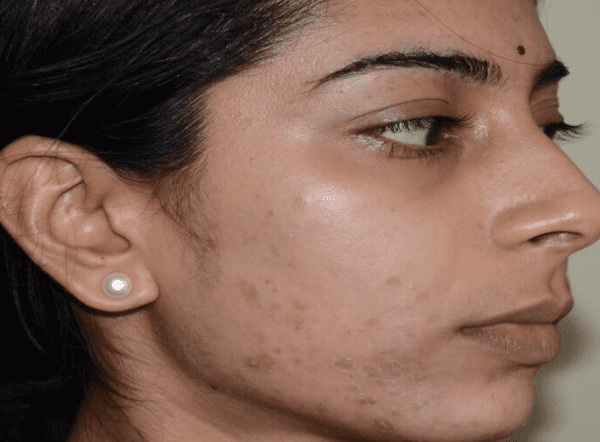 Before
After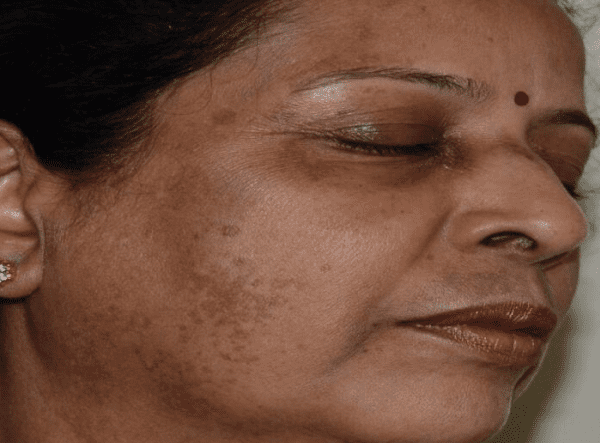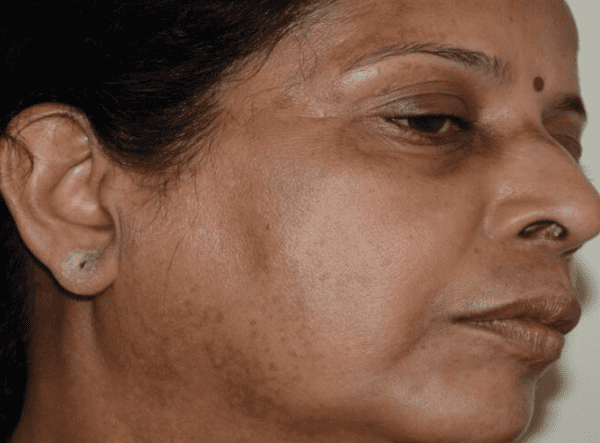 Before
After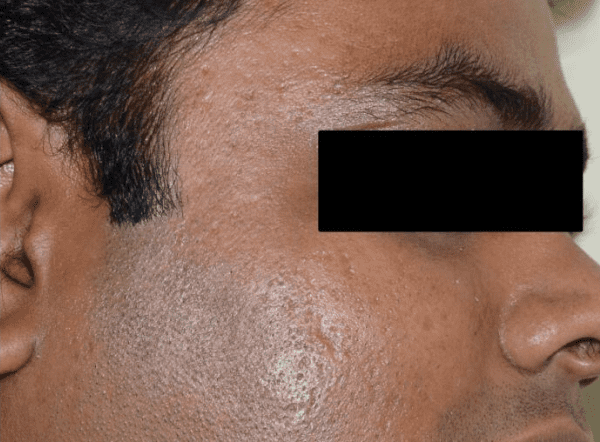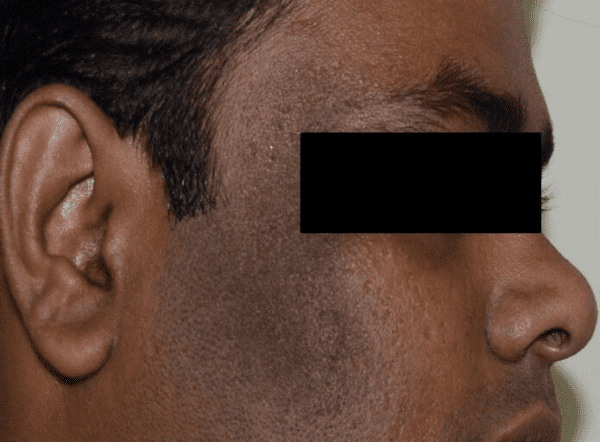 Our service milestones and customer satisfaction narrate an encouraging success story, establishing us as the best skin clinic.
We provide the best skin and hair treatments in Hyderabad tailored to your specific needs. Whether you seek hydration, anti-aging effects, or acne control, our treatment offers a personalized approach to rejuvenating your skin, helping you achieve radiant and youthful skin, restoring its natural beauty.
Some best words from our beloved clients. It's always encouraging to know that our clients loved our services as it keeps us going even more enthusiastically

"Happy to share this review, Consulted Dr. Navya garu for acne concern and the results were amazing. The clinic is very hygienic and friendly staff. I would strongly suggest Dr. Navya garu 😊."
Shivani Reddy

"I had an amazing experience at sasha clinic. Dr.Navya is very friendly and I'm writing this review after taking the treatment for almost 2months. I would strongly suggest Dr. Navya garu"
Methri Prashanthi

"Happy to share this review, Consulted Dr. Navya garu for acne concern and the results were amazing. The clinic is very hygienic and friendly staff. I would strongly suggest Dr. Navya garu"
Shivani Reddy

"I have been visiting Sasha for over 11mnths and the service is just awesome. I have been here for my acne treatment and laser hair reduction and the results are just amazing."
Juhi kumari