Are you looking to exfoliate and infuse your skin with serum at the same time? Then, dermal infusion silk peel is what you are searching for. It is also known as Diamond Glow, and it is a US FDA approved procedure that works in three steps to treat your skin with custom serum as per the expected goal.
It is a skin treatment that uses a diamond tip or a vortex tip to exfoliate the skin, remove dirt, and dead cells.
Dermal infusion silk peel is the gentle yet powerful touch of exfoliation to clear your skin like a diamond. It's a must-try medi facial for glowing skin. The adjustable tip of the medifacial device makes it perfectly capable to adjust to all skin types, adding to the versatility of the facial. A journey to youthful skin is incomplete without Dermal infusion silk peel.
Pre Procedure Care
Post Procedure Care
Pre Procedure Care
Stop using retinol and AHAs 3-5 days before treatment.
You may not have Botox for two weeks prior to the Dermal infusion treatment
Post Procedure Care
It works in three steps; In the first step, the skin is exfoliated with the vortex tip or a diamond tip to exfoliate the skin.
The second step is followed by vacuuming away the dirt and dead cells after exfoliation.
In the third step, a custom serum is infused into the skin.
It is an improvisation from microdermabrasion as the device tip can be adjusted for its coarseness, covering delicate areas around the eyes.
Frequently Asked Question
Let your skin glow like a million diamonds. Sasha clinic brings the silk peel for glowing skin.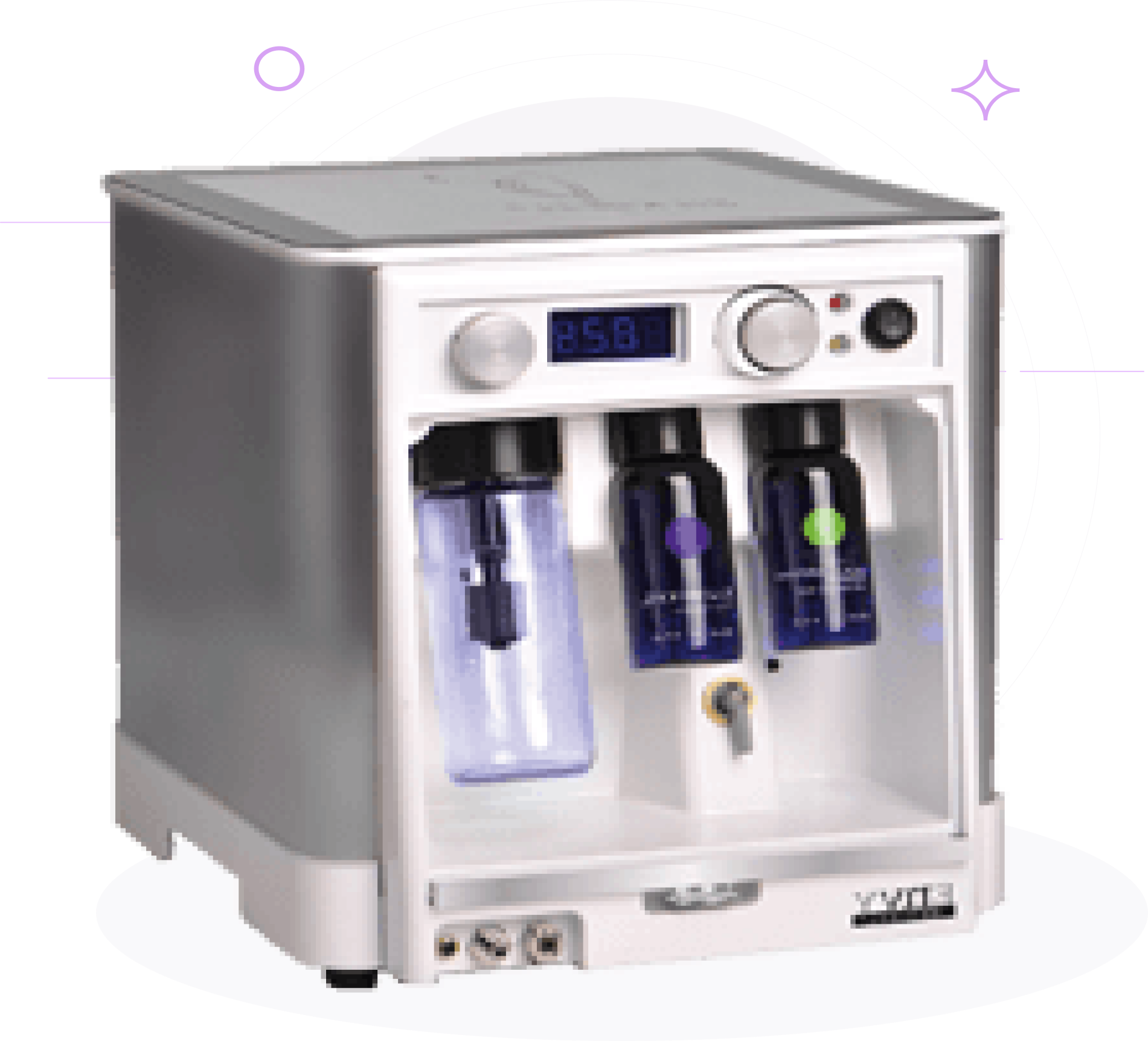 This medifacial's power lies in its patented hand held device for a superior benefit. The handheld device has a pneumatic chamber that creates suction in a loop that gently lifts the skin for exfoliation with an abrasion tip. Simultaneously, the pneumatic pressure infuses essential serum into the skin for an excellent glowing result.
Some of the ingredients of the serum infused on the skin are;
Salicylic acid
Vitamin C & E
Hyaluronic acidt
Grape seed extract
Before
After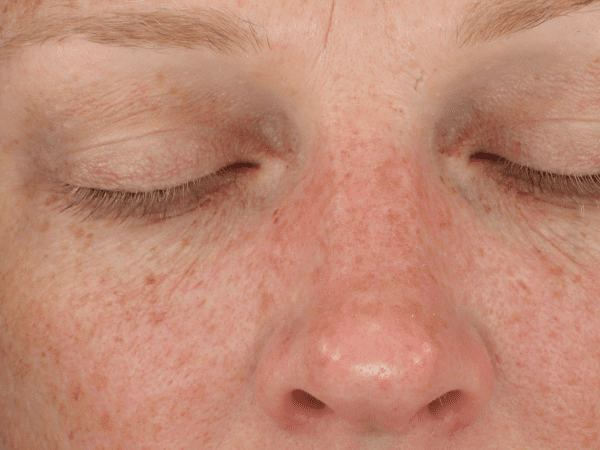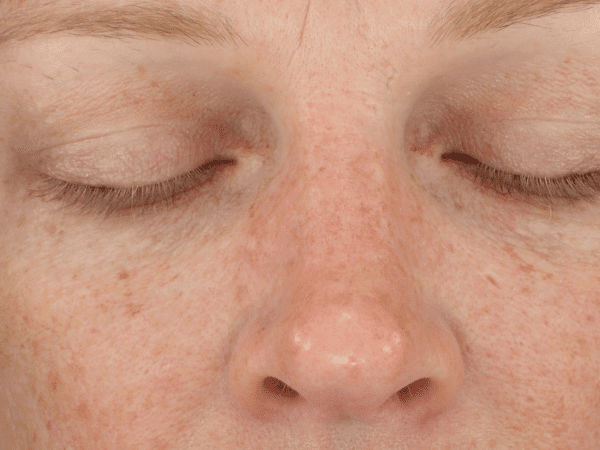 Before
After
Before
After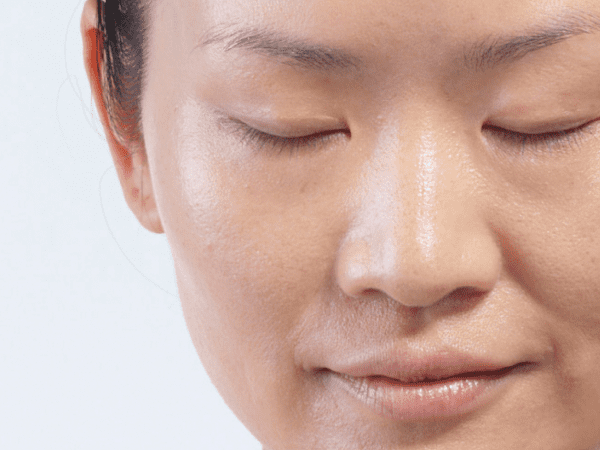 Our service milestones and customer satisfaction narrate an encouraging success story, establishing us as the best skin clinic.
We provide the best skin and hair treatments in Hyderabad tailored to your specific needs. Whether you seek hydration, anti-aging effects, or acne control, our treatment offers a personalized approach to rejuvenating your skin, helping you achieve radiant and youthful skin, restoring its natural beauty.
Some best words from our beloved clients. It's always encouraging to know that our clients loved our services as it keeps us going even more enthusiastically

"Iam suffering with melasma condition . Dr.Navya suggested me Pico laser, with 3 sessions only I can see lot of difference...U can try it... Thank u shasha & team"
sowmya lalithar

"I had a anti agening problem . Dr. Sanjay has suggested me to get HiFu done . I got it done 2 sessions I got the best result nw I'm happy with my concern . Thnq Dr.sanjay"
nivas niva

"Happy to share this review, Consulted Dr. Navya garu for acne concern and the results were amazing. The clinic is very hygienic and friendly staff. I would strongly suggest Dr. Navya garu"
Shivani Reddy

"I have been visiting Sasha for over 11mnths and the service is just awesome. I have been here for my acne treatment and laser hair reduction and the results are just amazing."
Juhi kumari