SILK PEEL Dermalinfusion is a patented, non-invasive, 3-in-1 dermatological treatment that simultaneously exfoliates, extracts, and infuses skin with condition-specific serums for an all-inclusive treatment in one step.
It is the only precision-timed, exfoliation treatment with optimal-depth serum delivery for immediate and long-lasting results on all skin types—with no downtime.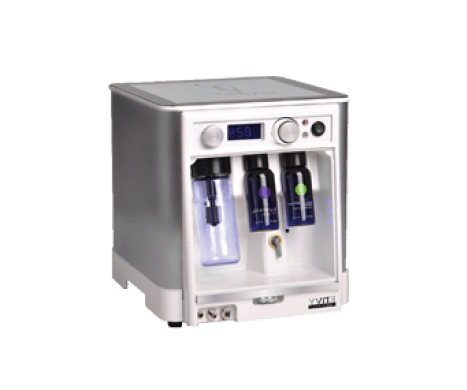 Dermalinfusion targets problem areas on the body with precision. Unique handpieces designed for the body, with 15mm and 25mm diameters, can treat smaller areas like the underarms and décolletage and larger areas like the back and legs. A variety of diamond treatment tip sizes range from smooth to coarse for complete customization and specific results
Sun damage, fine lines and wrinkles on décolletage
Stretch marks on the abdomen or breasts
Back acne
Cellulite on the thighs
Bumps, dryness, and discoloration on the arms and around elbows
Extreme dryness and/or cracking on hands and feet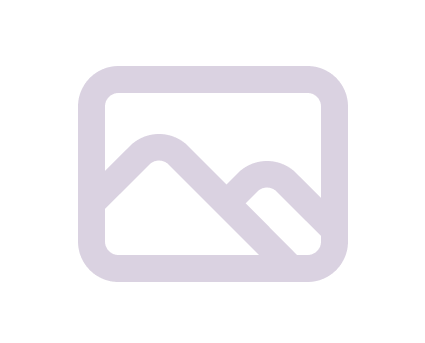 CLOSING THE LOOP ON TIME GAPS
Dermalinfusion's power lies in its patented handpieces, developed to deliver many precise skin benefits in one simultaneous action. The pneumatic chamber at the handpiece tip creates closed-loop suction onto skin upon contact, instantly lifting skin for extraction and abrasion by a recessed exfoliating tip while pneumatic pressure infuses skin with ingredientrich serums. This process is not sequential, but simultaneous, and is how Dermalinfusion technology eliminates critical time gaps between exfoliation and serum application for superior dermatological results.
NO DOWNWARD-PRESSURE REQUIRED
The powerful Dermalinfusion handpiece is operator independent and alleviates the need for downward pressure. In fact, a gliding action will minimize irritation and stimulate greater skin health benefits.
Before
After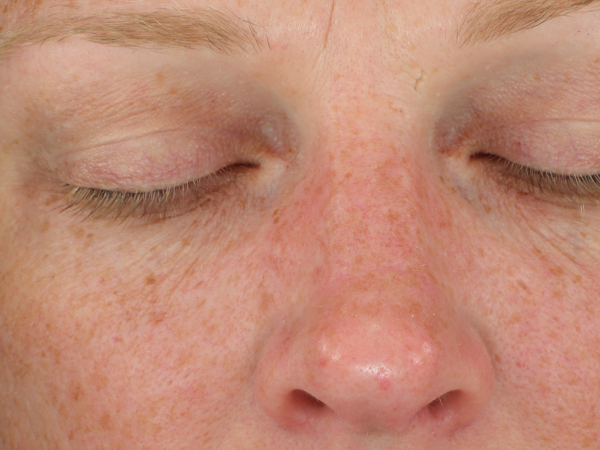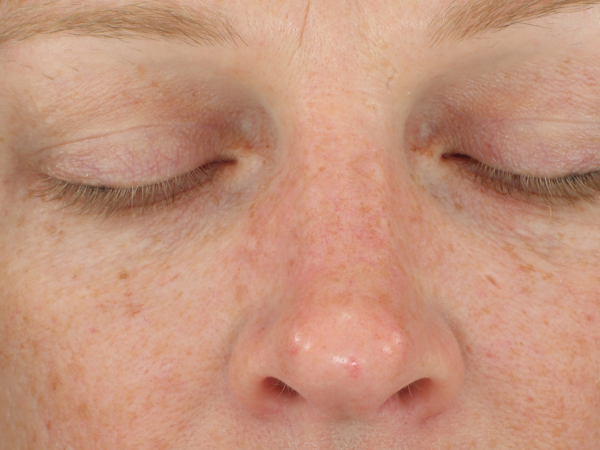 Before
After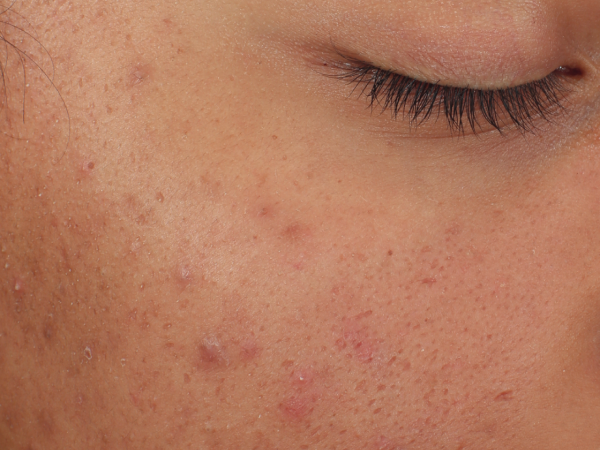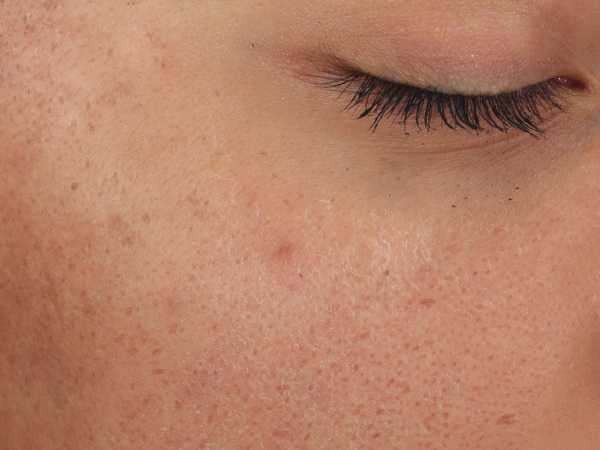 Before
After