Our eyebrows play a significant role in enhancing our eyes and adding depth to our face. Thick brows are wishful desires of everyone, but not all have such thick eyebrows, which doesn't require additional artwork with makeup.
If you, too, spend a lot of time filling in your eyebrows with a pencil every day, we have a technique to save your time.
Eyebrow microblading is semi-permanent tattooing for brows, and the results speak it all, as our clients love the effect as it redefines their face. For eyebrow microblading, instead of a traditional tattooing gun, it uses a handheld microblade tool that works with tiny needles, suitable to work through the delicate region of the eyebrow. The method involves manually creating hair-like strokes within the arch of the eyebrow. Again, unlike traditional tattoos, the technique will deposit appropriate pigment into the skin, semi-permanent.
The microblading pigment is different from traditional tattooing ink as the pigment is slowly absorbed into the body and eliminated. In addition, the pigment is less concentrated to bring a more realistic effect to match fine eyebrow hairs.
Pre Procedure Care
Post Procedure Care
Pre Procedure Care
One week before the procedure, do not pick, tweeze, wax, or undergo electrolysis.

Two weeks earlier, avoid using sunbeds or sitting in direct sunlight.

Wait two weeks before getting a facial or peel.

One month before the procedure, stop taking any retinol or Vitamin A preparations.

Don't exercise on the day of the procedure.

Botox should not be used three weeks before the event.

Don't take fish oil or Vitamin E for a week before the event (these are natural blood thinners).

Wait three days before waxing or tinting your brows.
Post Procedure Care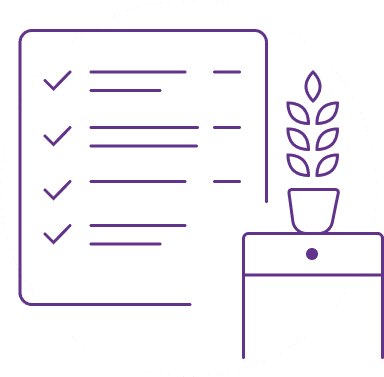 The procedure starts as the eyebrow is cleaned thoroughly.

Next, a topical numbing ointment is applied to comfort the patient during the process.

The brows are measured for finalizing the shape that should be done.

Next, the practitioner will start microblading, depositing pigments with every stroke.

The pigments are allowed to sit there sometimes and washed away to reveal the microblading look.
Frequently Asked Question's
Wish to create an illusion for more definition to your thinning hair? Opt for our expertise.
At Sasha, we use the Deutschland liberty wireless dual tattoo machine. It is a well-rounded rotary tattoo device designed for utmost accuracy and control. Imitating the grip and feel of an actual pen, this machine allows for more comfortable and precise tattooing procedures than traditional machines. In addition, this machine features a powerful motor and an advanced gear system that guarantees reliable, quiet operation without any vibration.
Before
After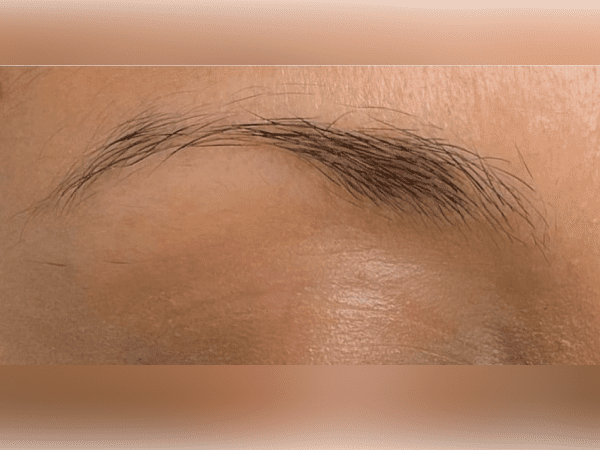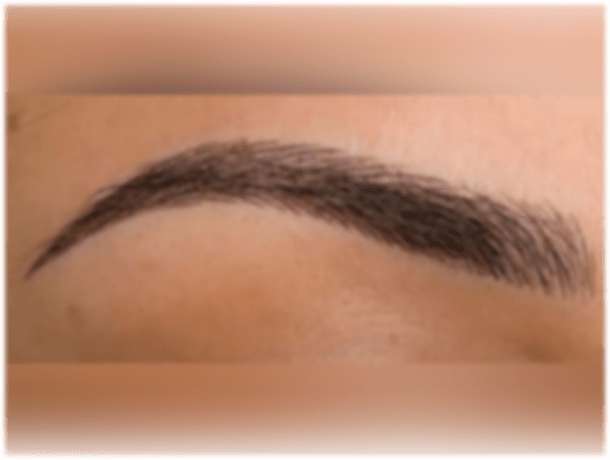 Before
After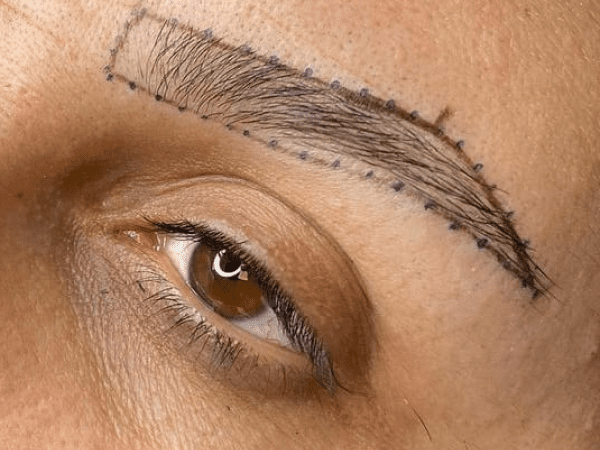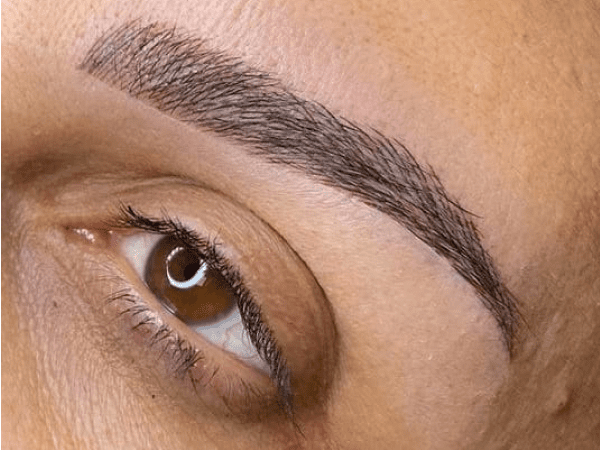 Before
After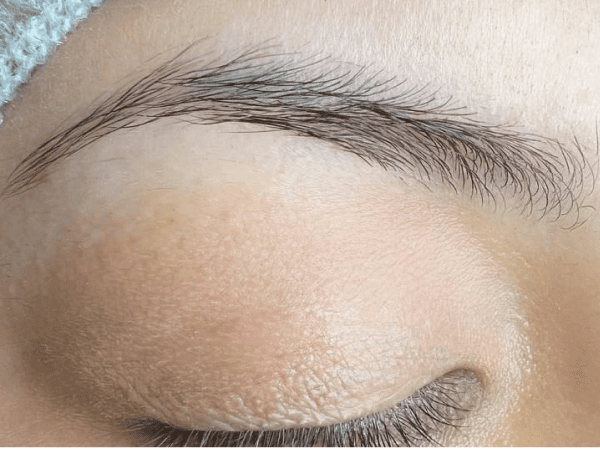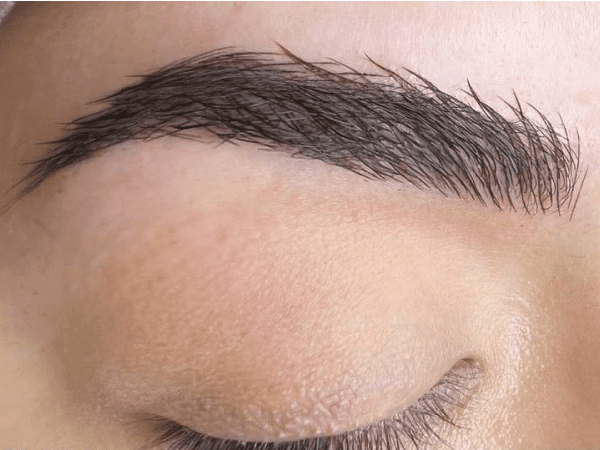 Our service milestones and customer satisfaction narrate an encouraging success story, establishing us as the best skin clinic.
We provide the best skin and hair treatments in Hyderabad tailored to your specific needs. Whether you seek hydration, anti-aging effects, or acne control, our treatment offers a personalized approach to rejuvenating your skin, helping you achieve radiant and youthful skin, restoring its natural beauty.
Some best words from our beloved clients. It's always encouraging to know that our clients loved our services as it keeps us going even more enthusiastically

"Happy to share this review, Consulted Dr. Navya garu for acne concern and the results were amazing. The clinic is very hygienic and friendly staff. I would strongly suggest Dr. Navya garu 😊."
Shivani Reddy

"I had an amazing experience at sasha clinic. Dr.Navya is very friendly and I'm writing this review after taking the treatment for almost 2months. I would strongly suggest Dr. Navya garu"
Methri Prashanthi

"Happy to share this review, Consulted Dr. Navya garu for acne concern and the results were amazing. The clinic is very hygienic and friendly staff. I would strongly suggest Dr. Navya garu"
Shivani Reddy

"I have been visiting Sasha for over 11mnths and the service is just awesome. I have been here for my acne treatment and laser hair reduction and the results are just amazing."
Juhi kumari