Have you observed brown patches around your body? Do you feel self-conscious from these patches? Folks, you might have developed a common skin disorder called Melasma.
In this condition, the skin develops dark, discoloured patches. It is also called the 'mark of pregnancy' as pregnant women are frequently observed to develop discoloured patches during the carrying period.
These patches are brown or grey-brown, darker than the original skin colour and are usually observed in; cheeks, forehead, bridges of the nose, upper lips, & chin. It is also observed in the neck and forearms.
The causes of Melasma are not entirely clear, though dark-skinned individuals have been observed to be at risk than fair-skinned individuals. Research shows that women are more prone to develop Melasma than men though men too have the possibility of getting the condition. Estrogen and progesterone sensitivity is known to cause Melasma, and hence, birth control pills & hormone therapy all pose a risk to trigger Melasma. Ultraviolet rays are also one of the chief factors to cause the darkening of the skin in the form of patches.
Sasha Luxe Dermatology and Cosmetic Surgery Center has the best skin specialist in Hyderabad who has immense professional experience. We use the latest innovative technology to treat Melasma effectively. The treatments are safe and effective, giving you flawless skin that is how you want.
Certain factors also trigger the formation or increase the severity of Acne, such as;
Acne does pose any life-threatening conditions though severe Acne may undermine a person's confidence and lead to long-term scars on the skin.
Services we offer in Melasma
At Sasha, we are with you in your journey to reach your goal for flawless skin. Our safe & effective treatments for Melasma include the latest treatment practices.
Before
After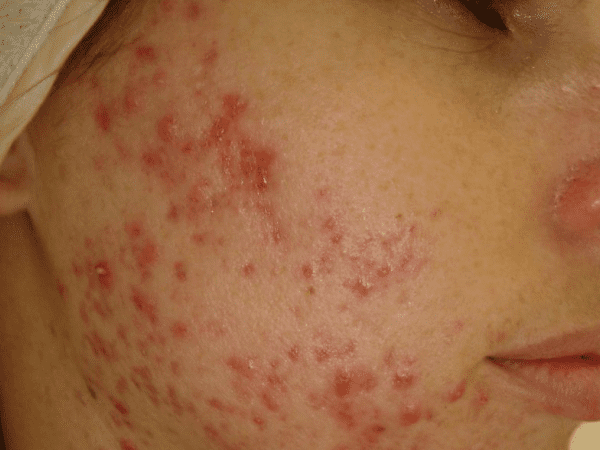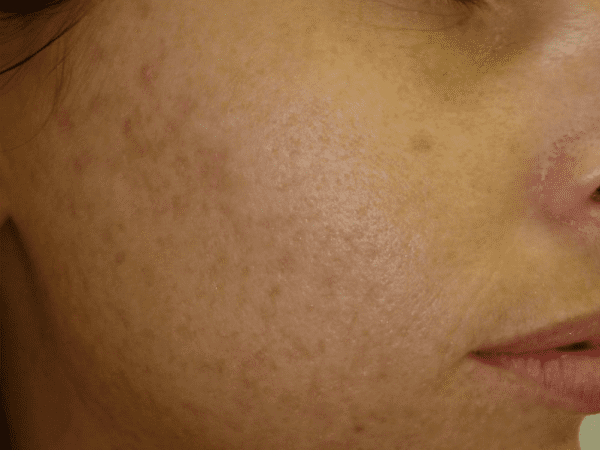 Before
After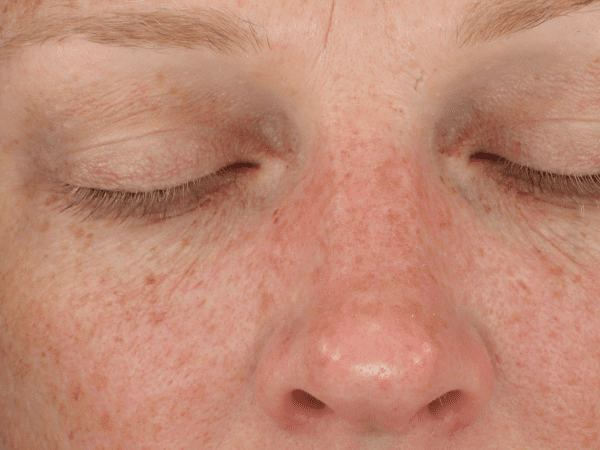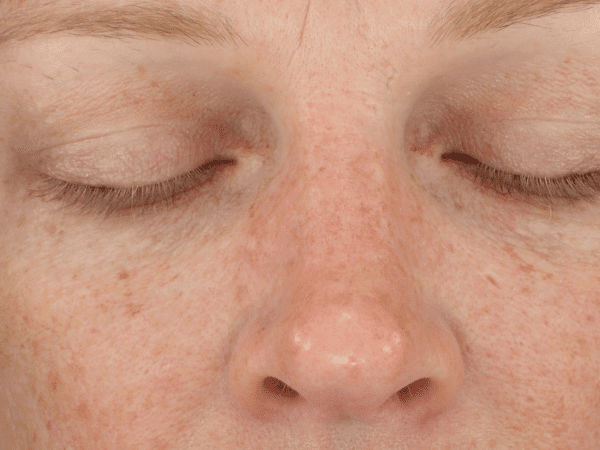 Before
After
Our service milestones and customer satisfaction narrate an encouraging success story, establishing us as the best skin clinic.
We provide the best skin and hair treatments in Hyderabad tailored to your specific needs. Whether you seek hydration, anti-aging effects, or acne control, our treatment offers a personalized approach to rejuvenating your skin, helping you achieve radiant and youthful skin, restoring its natural beauty.
Some best words from our beloved clients. It's always encouraging to know that our clients loved our services as it keeps us going even more enthusiastically

"State of the art facilities with renowned doctors, where quality and satisfaction are of utmost priority. super happy to have it in my own city. Congratulations and best wishes to the entire team."
Rekha Pratap

"I had an amazing experience at sasha clinic. Dr.Navya is very friendly and I'm writing this review after taking the treatment for almost 2months. I would strongly suggest Dr. Navya garu"
Methri Prashanthi

"Happy to share this review, Consulted Dr. Navya garu for acne concern and the results were amazing. The clinic is very hygienic and friendly staff. I would strongly suggest Dr. Navya garu"
Shivani Reddy

"I have been visiting Sasha for over 11mnths and the service is just awesome. I have been here for my acne treatment and laser hair reduction and the results are just amazing."
Juhi kumari