On Your Big Day With Sasha's Exclusive Bridal Services
Getting hitched in a few months? Your skin needs the best possible care now more than ever.
With all the wedding anxiety, shopping, numerous functions, and so many preparations to get done, it's an exciting time but can get stressful too. So the sooner you start your skincare regime in the run-up to the wedding day, the better. That's why Sasha has created this special Bridal Skin Care package that should begin 1 to 3 months in advance to achieve that natural wedding glow for your big day.
Bridal Package with a top skin specialist
We are your skin and hair care experts. How you look on your big day is all about your skin & hair being perfect. A bridal package with Sasha allows you to depend on the top dermatologists of Hyderabad to ensure they are!
When you choose a bridal package with us, you will outsource your beauty worries to one of the city's top skin and hair specialists. In addition, we offer a variety of cosmetology treatments to take care of your skin and hair.
We do not like to just work on your face; we prefer a full-body approach to ensure that you don't just look beautiful but also feel beautiful. We've packaged some pre-wedding options, and other treatments are available for you to pick by preference. We help you with treatments that target the face, body and even around the eyes.
Sasha Cutting-edge Bridal Treatments
Being the most stunning woman on her wedding day has always been every girl's dream. However, life is complex and unpredictable today. Acne, dark circles, pigmentation, and other skin issues are frequently seen in brides and grooms. In addition, the trend for endless photography with super HD cameras makes even the most beautiful brides and grooms feel like ugly ducklings. So, how do you create lifelong memories in such a complicated situation? It's not that difficult. From Sasha's bridal makeover, pick your preferred beauty treatment.
Relax on your special day with our tailored Bridal services
Sasha offers exclusive treatments for bride, groom & their families.
Our specialists create specialized bridal skincare services to ensure that your beauty endures after your wedding. To make you appear both beautiful and the beast, we'll make sure to turn every stone!

Hydrafacial is a rage among brides for all the right reasons! It is an advanced facial technique whic.....
Glutathione is a master antioxidant that gives you lighter, glowing, baby-soft skin all over your body.......

Have smooth, hair-free skin forever after! At Sasha, Our laser for hair reduction ensures painless hair ......

How about having fair skin and even skin tone throughout the body? Lighten all of the ingro.......

Platelet-rich plasma is the best treatment for skin regeneration and rejuvenation. PRP therapy .......

Everyone will wonder how you suddenly became much more attractive. Dermal fillers, also........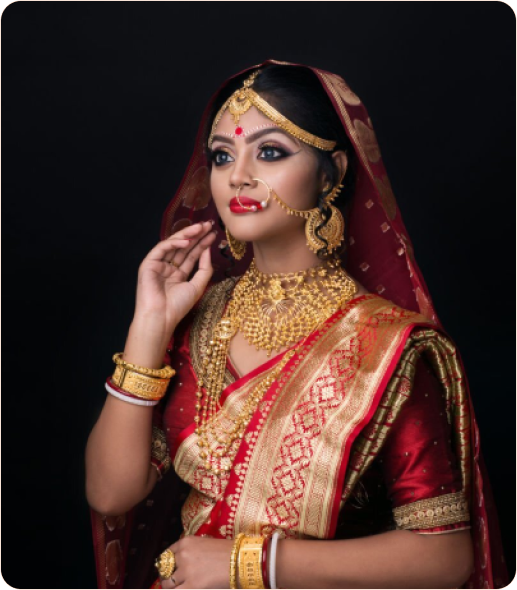 No bride can look beautiful with dark circles and sunken eyes. Our signature under-eye treatment......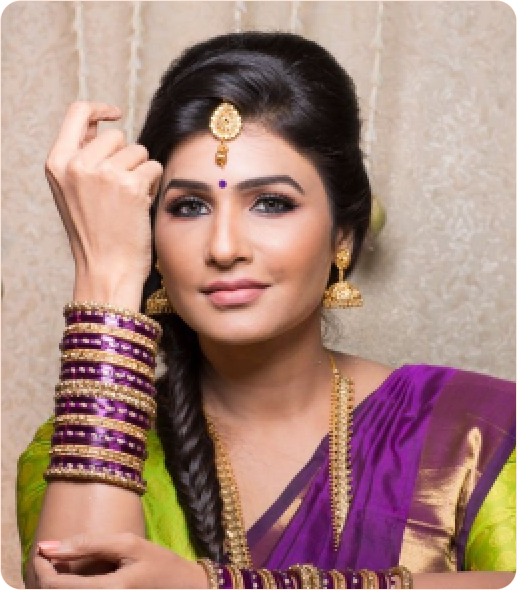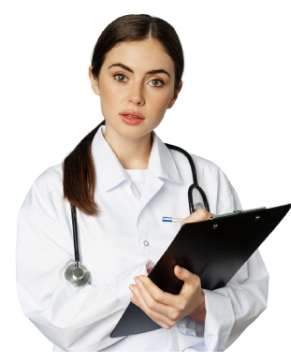 To get the glow on your face, visit Sasha
Get The Best Bridal Treatments At Sasha
Enjoy our promising sessions that leave you energized for your special wedding day. At Sasha Luxe, we believe that no two brides are the same. That is why our Celebrity doctors Dr.Navya and Dr. Sanjay, will help you customize your Bridal Skin Treatment according to your skin concerns, desired enhancements and time constraints.
Our experts will give you a proper multi-step routine to follow at home every day to ensure that your skin & hair concerns are taken care of and gradually improve until your wedding. You also avoid any last-minute skin breakouts! Call 9234569999 to book your appointment.