Our skin is one of the largest organs in the body, breathing all the time. Pores in the skin allow it to breathe. The skin pores contain sebaceous glands that provide oil to the skin, making it smooth and supple.
Open pores are the enlarged pores that are visibly noticeable. These pores are most visible in areas with a high density of sebaceous glands. Though an open pore is not a severe skin condition, it is not aesthetically pleasing and gives an uneven texture to the skin.
These pores are often affected by various factors, such as;
Excess sebum production

: Due to excess oil production in an oily or combination skin, the pores are enlarged in size to accommodate the excess oil production leading to the appearance of open pores.

Hereditary factors

: Genetic factors or ethnic characteristics also lead to open pores.

Aging and sun damage

: Aging and sun damage reduce elastin and collagen formation in the skin. Less elastin and collagen formation makes the skin loose and dull, with big scores of visible pores.

Acne

: Acne outbreaks block the pores causing whiteheads or blackheads. It weakens the sebum glands and follicular openings, enlarging the pores.

Hormonal changes

: Hormones change hyper-actives in the oil glands, causing them to produce excess sebum, which increases the pore size.

Thicker hair follicle

: A thicker hair follicle has a large follicular opening. This large follicle opening further increases the size of the pore for the release of sebum, ultimately creating open pores.
There should be a regular skincare regime for healthy glowing skin. Any neglect in proper skincare would make it prone to various conditions that disrupt its beauty and indirectly affect self-confidence.
Choose Sasha, one of the best skin specialists in Hyderabad, for your journey towards flawless skin. We have the world's innovative solutions for aesthetic beauty. We bring cutting-edge technology at your reach, so you get desired results with utmost safety and efficiency.
Our services for treating open pores involve the latest devices in aesthetic beauty.
Before
After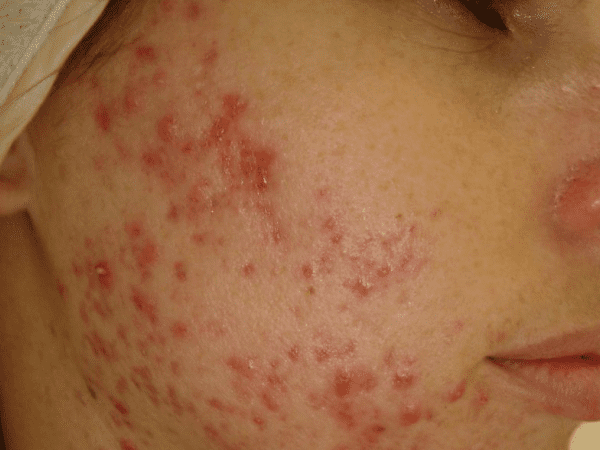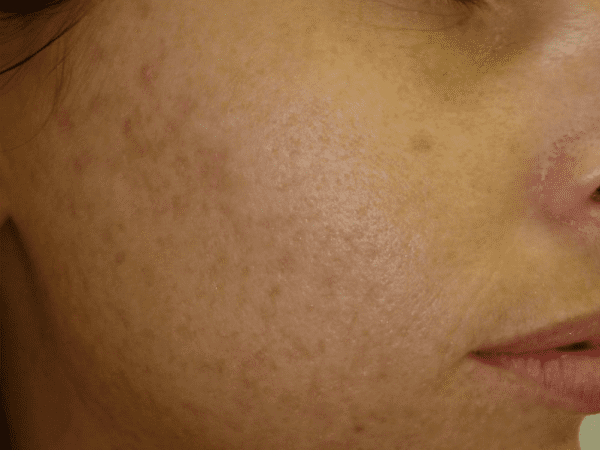 Before
After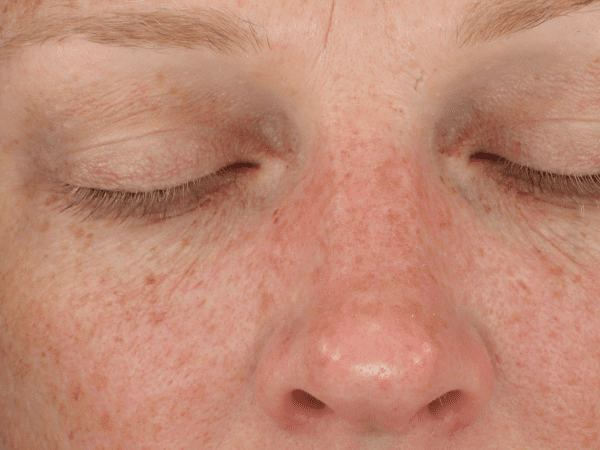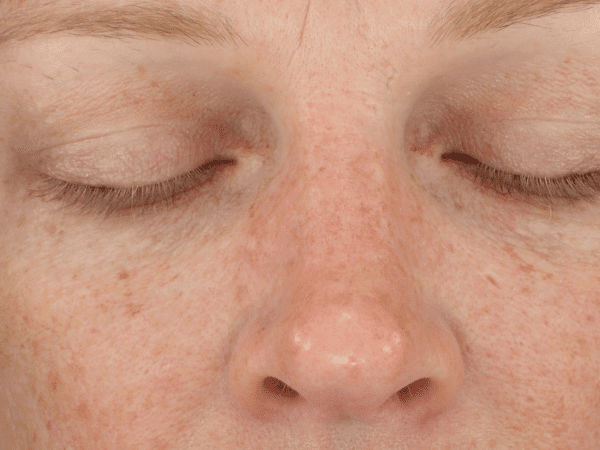 Before
After
Our service milestones and customer satisfaction narrate an encouraging success story, establishing us as the best skin clinic.
We provide the best skin and hair treatments in Hyderabad tailored to your specific needs. Whether you seek hydration, anti-aging effects, or acne control, our treatment offers a personalized approach to rejuvenating your skin, helping you achieve radiant and youthful skin, restoring its natural beauty.
Some best words from our beloved clients. It s always encouraging to know that our clients loved our services as it keeps us going even more enthusiastically

"State of the art facilities with renowned doctors, where quality and satisfaction are of utmost priority. super happy to have it in my own city. Congratulations and best wishes to the entire team."
Rekha Pratap

"I had an amazing experience at sasha clinic. Dr.Navya is very friendly and I'm writing this review after taking the treatment for almost 2months. I would strongly suggest Dr. Navya garu"
Methri Prashanthi

"Happy to share this review, Consulted Dr. Navya garu for acne concern and the results were amazing. The clinic is very hygienic and friendly staff. I would strongly suggest Dr. Navya garu"
Shivani Reddy

"I have been visiting Sasha for over 11mnths and the service is just awesome. I have been here for my acne treatment and laser hair reduction and the results are just amazing."
Juhi kumari