To have an even tone skin with reduced fine lines feels like a dream? Not anymore! Hydrafacial brings about clear, glowing skin with the gentle exfoliation of high-pressure water. Taking proper care of your skin can be hard in your busy schedule, but this safe & quick facial with a customized serum completes your beauty regime.
HydraFacial uses high-pressure water instead of any abrasive material used in traditional microdermabrasion. The procedure resurfaces & cleans the skin without aggressively exfoliating the skin.
Pre Procedure Care
Post Procedure Care
Pre Procedure Care
One week before treatment, avoid excessive sun exposure, including tanning beds, and wear SPF 30 or higher daily to protect against UVB and UBA rays.

Two days before treatment, avoid using any exfoliant.

For the next two weeks, avoid any chemical peels or laser treatments.

At least two days before treatment, avoid Renova, Tretinoin, Retin A, Retin A Micro, Tri-Luma, Solage, etc.

Stop using Hydroquinone 2-3 days before your treatment.

If you have a history of cold sores, start preventative treatment with Valtrex or something similar as soon as possible.

Before your treatment, notify the center if you develop a cold sore, acne, or open lesions in the area being treated or if you get sick.

After Botox and filler procedures, wait two weeks before getting a HydraFacial.

Botox and filler can be done on the same day as HydraFacial treatment, but only after that.
Post Procedure Care
HydraFacial is a three-step process that takes place in 30-40 minutes.
In the first step of Cleansing, a high-pressure water jet gently removes dead cells, sebum & dirt from the skin.
After thoroughly cleaning the skin, a mixture of glycolic acid and salicylic acid is applied to exfoliate the skin further. Glycolic acid and salicylic acid are both natural exfoliators to remove impurities.
Lastly, a small suction device removes dirt, blackheads, and impurities from the pores while a hydrating serum is applied. The hydrating serum is customized to the needs of the client.
Frequently Asked Questions
Want to resurface your skin without aggressive exfoliation?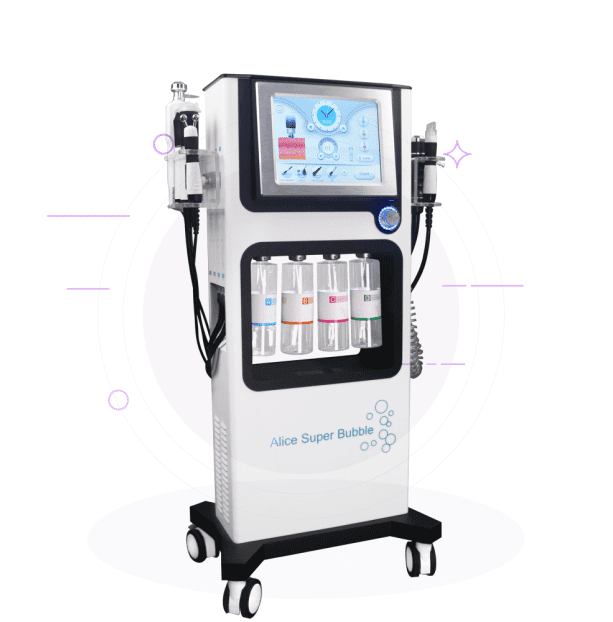 ALICE SUPER BUBBLE
It is the only hydra-dermabrasion procedure that uses patented 4-in-1 Vortex technology to exfoliate, cleanse, extract, and hydration with serum all in a single procedure. It uses a vacuum-like tip to gently go deeper than traditional procedures.
Before
After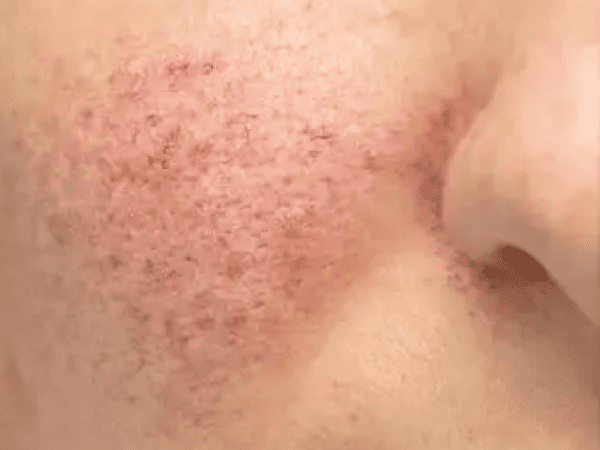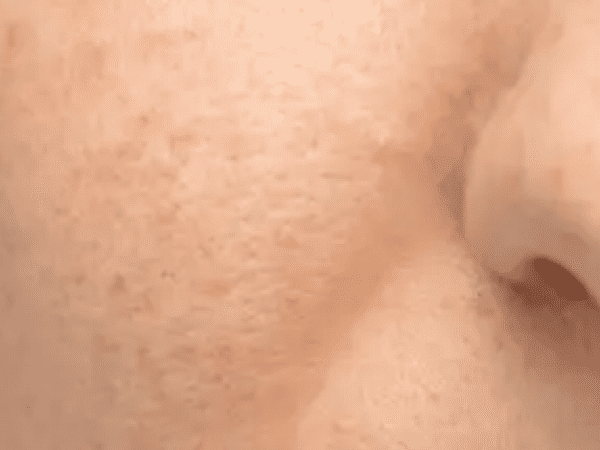 Before
After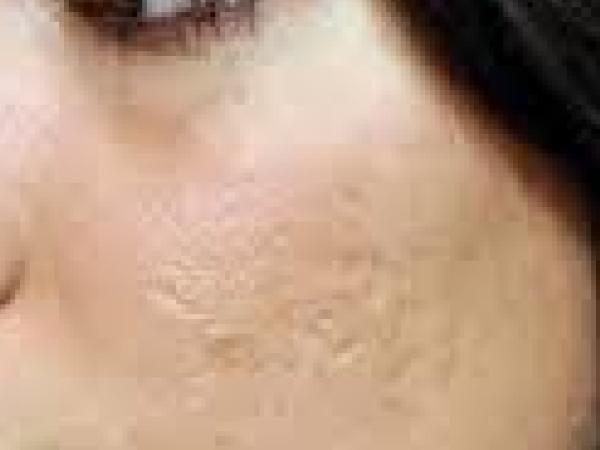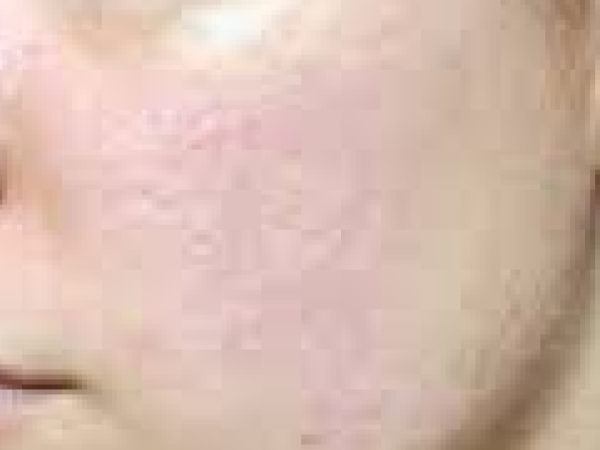 Before
After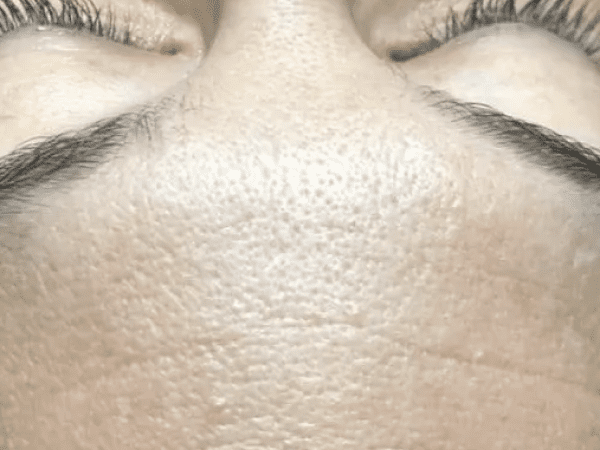 Our service milestones and customer satisfaction narrate an encouraging success story, establishing us as the best skin clinic.
We provide the best skin and hair treatments in Hyderabad tailored to your specific needs. Whether you seek hydration, anti-aging effects, or acne control, our treatment offers a personalized approach to rejuvenating your skin, helping you achieve radiant and youthful skin, restoring its natural beauty.
Some best words from our beloved clients. It's always encouraging to know that our clients loved our services as it keeps us going even more enthusiastically

"I visited Sasha clinic for Tatoo removal Dr Navya and Dr Sanjay suggested me Pico laser, Results are really amazing I could find much difference in only one session. Thanks Sasha clinic"
Jaya Sri

"I had an amazing experience at sasha clinic. Dr.Navya is very friendly and I'm writing this review after taking the treatment for almost 2months. I would strongly suggest Dr. Navya garu"
Methri Prashanthi

"Happy to share this review, Consulted Dr. Navya garu for acne concern and the results were amazing. The clinic is very hygienic and friendly staff. I would strongly suggest Dr. Navya garu"
Shivani Reddy

"I have been visiting Sasha for over 11mnths and the service is just awesome. I have been here for my acne treatment and laser hair reduction and the results are just amazing."
Juhi kumari