Do you wish to reduce your brown spots, hyperpigmentation, and discolouration? Then ZO facial will help in restoring your skin radiance and even out your skin tone.
Our face skin is delicate as a petal of a flower, which needs the right care to bring out its healthy glow. ZO facial boosts up the skin rejuvenation activity to make it supple and smooth. Address multiple skin woes with a single facial and fall in love with your skin.
Pre Procedure Care
Post Procedure Care
Pre Procedure Care
One week before treatment, avoid excessive sun exposure, including tanning beds, and wear SPF 30 or higher daily to protect against UVB and UBA rays.

Two days before treatment, avoid using any exfoliant.

For the next two weeks, avoid any chemical peels or laser treatments.

At least two days before treatment, avoid Renova, Tretinoin, Retin A, Retin A Micro, Tri-Luma, Solage, etc.

Stop using Hydroquinone 2-3 days before your treatment.

If you have a history of cold sores, start preventative treatment with Valtrex or something similar as soon as possible.
Post Procedure Care
The complete facial consists of multiple steps. First, the facial starts as the client's face is cleaned thoroughly to remove any trace of makeup.
Then, the facial involves skin exfoliation, skin peel, hydrating massage, and other applications to rejuvenate the skin and promote cellular activity.
The ZO facial products are fortified with lactic acid, salicylic acid, and citric acid, which cleans the skin, reduces hyperpigmentation and equally hydrates the skin.
A face mask containing green tea is applied, followed by antioxidants to stimulate healthy cells' regeneration and brighten skin.
Frequently Asked Questions
Skin woes bothering you constantly? ZO facials can boost smooth & supple skin.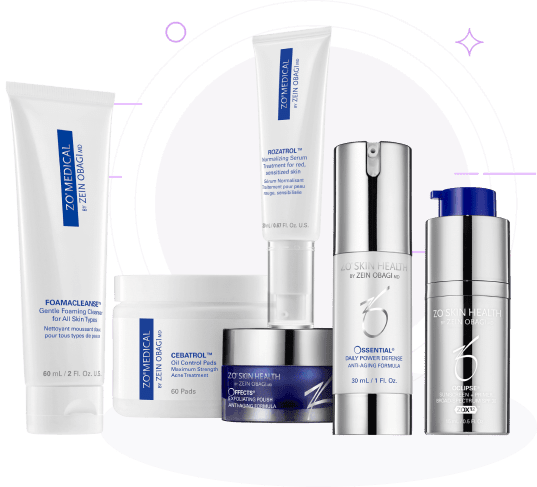 We Use Zo Facials
The facial uses extensively researched and doctor prescribed products that constitute components such as Aloe vera, Hyaluronic acid, Salicylic acid, Citric acid, Anti-oxidants, etc.
Before
After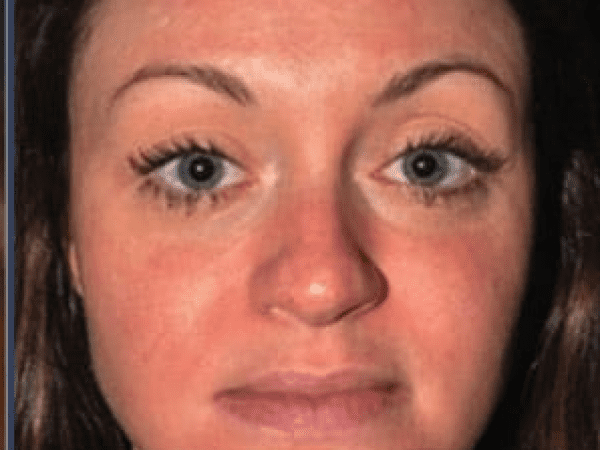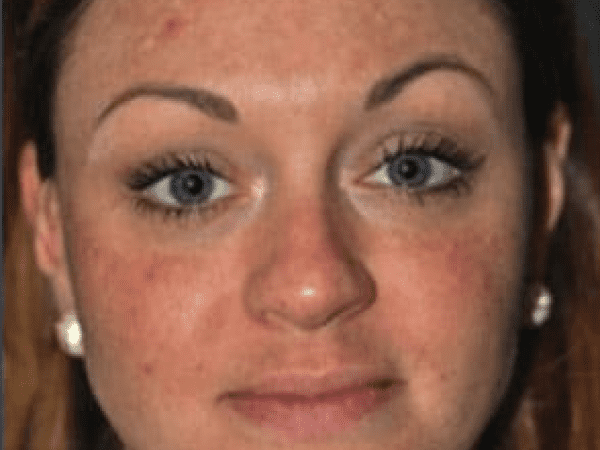 Before
After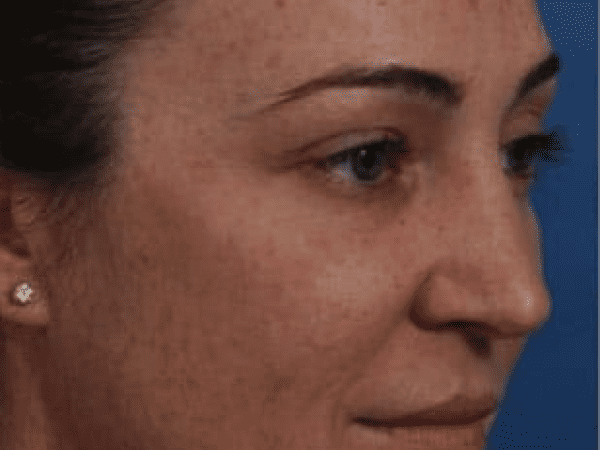 Before
After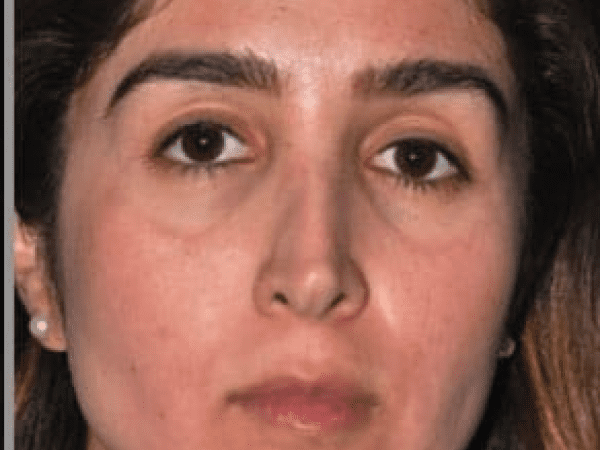 Our service milestones and customer satisfaction narrate an encouraging success story, establishing us as the best skin clinic.
We provide the best skin and hair treatments in Hyderabad tailored to your specific needs. Whether you seek hydration, anti-aging effects, or acne control, our treatment offers a personalized approach to rejuvenating your skin, helping you achieve radiant and youthful skin, restoring its natural beauty.
Some best words from our beloved clients. It's always encouraging to know that our clients loved our services as it keeps us going even more enthusiastically

"Iam suffering with melasma condition . Dr.Navya suggested me Pico laser, with 3 sessions only I can see lot of difference...U can try it... Thank u shasha & team"
sowmya lalithar

"I had a anti agening problem . Dr. Sanjay has suggested me to get HiFu done . I got it done 2 sessions I got the best result nw I'm happy with my concern . Thnq Dr.sanjay"
nivas niva

"Happy to share this review, Consulted Dr. Navya garu for acne concern and the results were amazing. The clinic is very hygienic and friendly staff. I would strongly suggest Dr. Navya garu"
Shivani Reddy

"I have been visiting Sasha for over 11mnths and the service is just awesome. I have been here for my acne treatment and laser hair reduction and the results are just amazing."
Juhi kumari