Body hair is a part of human life as everyone is born with some amount of hair in our body. Few body features have thick hair, while some have fine hair. Hair texture also differs among individuals, as some might have very coarse body hair, and some might have fine hair.  
Though body hair is not a cause of medical concern, hair growth in certain areas can be annoying for many of us. From an aesthetic perspective, body hair is considered unattractive. As a result, men and women are increasingly opting for procedures that reduce hairs from certain parts of their bodies.  
Since earlier times, waxing, plucking, threading, shaving, and depilatory creams have been common to remove body hair. But none of these come hassle-free nor give permanent results. That means we spend a lot of time out of our busy schedule for hair removal procedures. The average frequency of hair reduction with these procedures is after every 40-50 days.   
Technology has made it possible for us to achieve near-permanent results in hair reduction. It extends our convenience and allows us to maintain better personal hygiene. Sasha Luxe is one of the leading centers for efficient hair reduction treatments with the latest innovative techniques in aesthetics. 
We bring you permanent solutions to get rid of unattractive body hair safely.
Before
After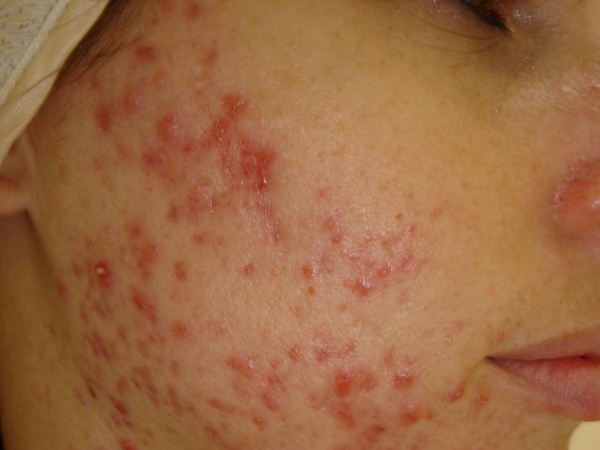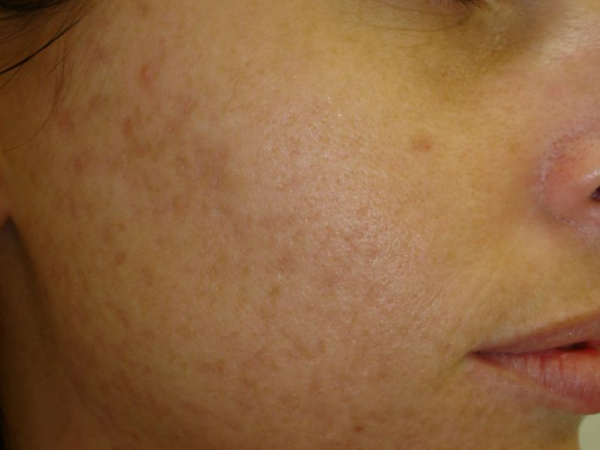 Before
After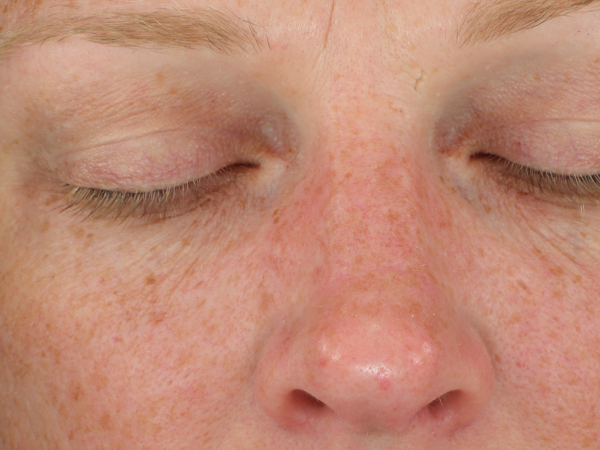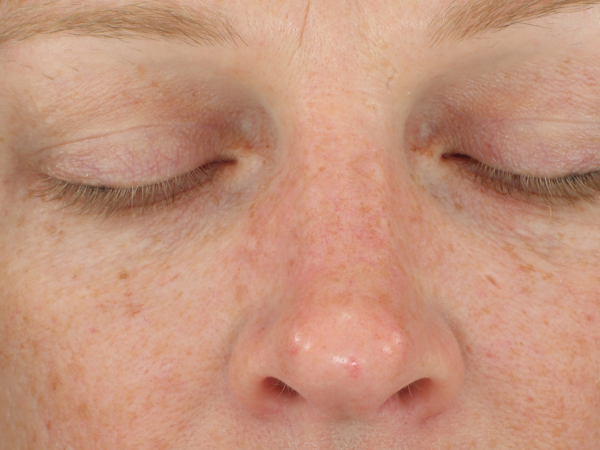 Before
After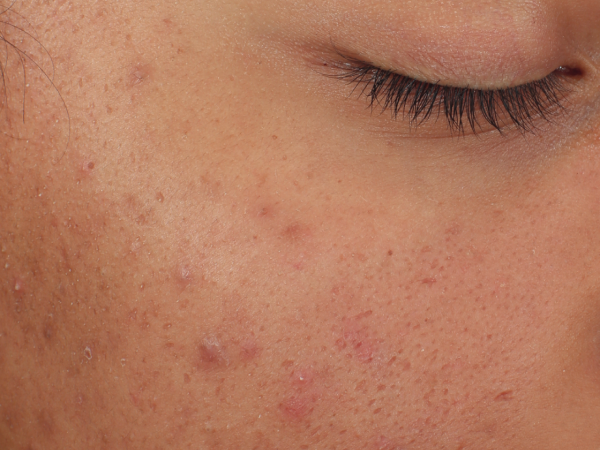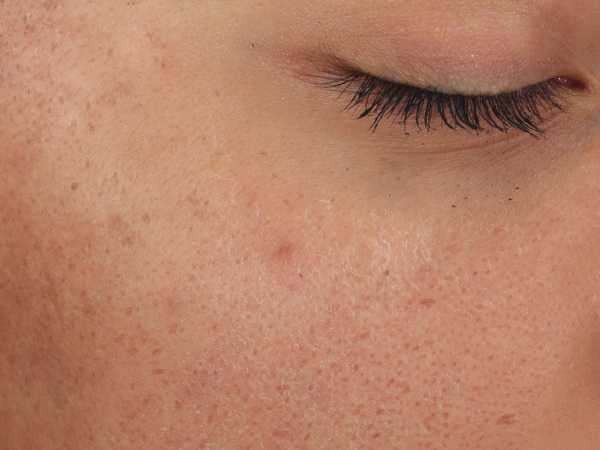 Some best words from our beloved clients. It's always encouraging to know that our clients loved our services as it keeps us going even more enthusiastically

"State of the art facilities with renowned doctors, where quality and satisfaction are of utmost priority. super happy to have it in my own city. Congratulations and best wishes to the entire team."
Rekha Pratap

"I had an amazing experience at sasha clinic. Dr.Navya is very friendly and I'm writing this review after taking the treatment for almost 2months. I would strongly suggest Dr. Navya garu"
Methri Prashanthi

"Happy to share this review, Consulted Dr. Navya garu for acne concern and the results were amazing. The clinic is very hygienic and friendly staff. I would strongly suggest Dr. Navya garu"
Shivani Reddy

"I have been visiting Sasha for over 11mnths and the service is just awesome. I have been here for my acne treatment and laser hair reduction and the results are just amazing."
Juhi kumari