Change in our body reflects in our skin. With time, change in skin tone and texture happen due to internal and external factors, which leads to various skin concerns, like hyperpigmentation, dull skin, uneven skin tone, sunspots, fine lines, etc. Factors like pollution, sun damage, use of makeup, hormonal changes, and genetics influence our skin health.
Laser toning is a safe and effective advance technology to treat many skin conditions like hyperpigmentation, melasma, chickenpox scars, acne scars, dark spots, sunspots, fine lines, and wrinkles and improves skin tone and texture as it promotes sub dermal of elastin and collagen; skin structural proteins.
A laser toning is done with a Q-switch ND-YAG laser to treat various skin concerns. The treatment uses a low fluence laser beam that is targeted on the skin for a few microseconds. This method employs a laser beam of a specific wavelength to cure pigmentation deep into the skin. The lasers treat pigmentation problems by producing a high-intensity laser beam in a Q-switched medium, further breaking down melanin in the skin. In addition, the treatment results in collagen formation in the skin, improving skin tone and texture.
Two different ranges of frequency address different skin concerns;
1064nm enters deep inside the skin to boost collagen production and provide anti-aging benefits

534nm frequency is used for treating hyperpigmentation and lighten the skin tone.
Pre Procedure Care
Post Procedure Care
Pre Procedure Care
Please note that there is no specific pre-treatment for laser toning treatment. However, for maintaining good skin health, try to avoid direct sunlight as much as possible.
Post Procedure Care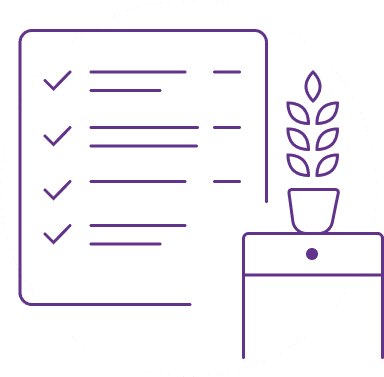 The skin is cleansed to remove any extra oil or dust before the treatment.

A topical lotion is used to numb the skin during Q-Switched laser treatment.

A laser beam from ND-YAG laser medium with a wavelength of 1064nm and a brief emission is focused on the target area of the skin.

The laser penetrates deep into the skin, destroying melanin pigment and breaking it down into tiny particles.

The laser heat enters the deep skin layer through a Quasi-long pulsed or micro pulsed mode, stimulating collagen formation.

Collagen formation helps restructure the skin and reduces the appearance of fine lines and open pores.

These broken microscopic particles of extra melanin are absorbed by the bloodstream and eliminated from the body during toning mode.

The laser toning process promotes sub-cellular selective photothermolysis of excess melanin or pigmentation, protecting the skin against laser damage.
Frequently Asked Question
Undergo deep exfoliation to address varying skin concerns.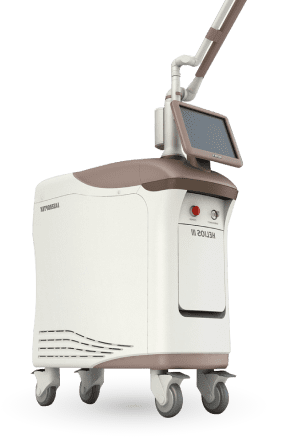 Q-switching is a technique for creating a high-intensity beam from a series of very short pulses. In Q-switch mode, an Nd-YAG laser emits two wavelengths: one in the infrared range (1064 nm) and the other at 532 nm wavelength. A high-intensity laser beam is utilized to target pigments to achieve an equal skin tone.
Users can choose from five distinct modes of operation to get the most out of their personalized treatment mapping.
The system is the most reliable Q-Switch Nd: YAG available to professionals, and it may be used for long periods with minimal beam distortion or energy loss.
Thermally-induced lens and birefringence are adjusted by LASEROPTEK's proprietary optimal laser resonator design, resulting in uniform beam quality and highly stable output energy consistently.
Because of its highly uniform beam profile, HELIOS III's increased stability reflects favorable clinical results, and unwanted side effects are greatly decreased.
Before
After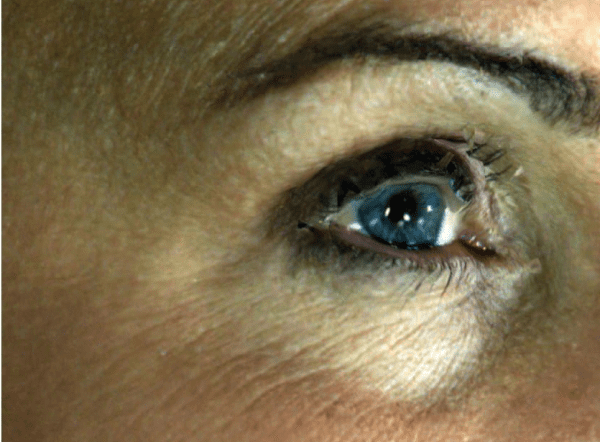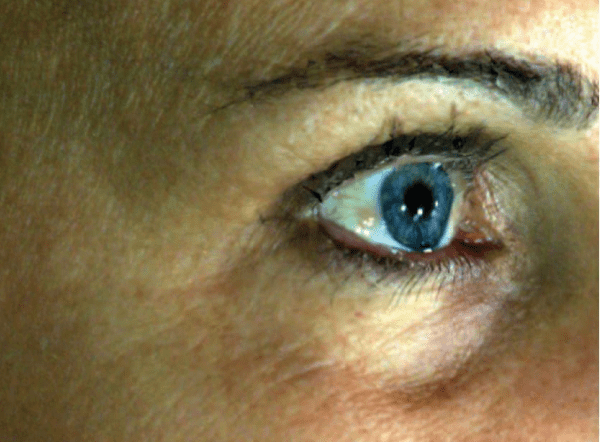 Before
After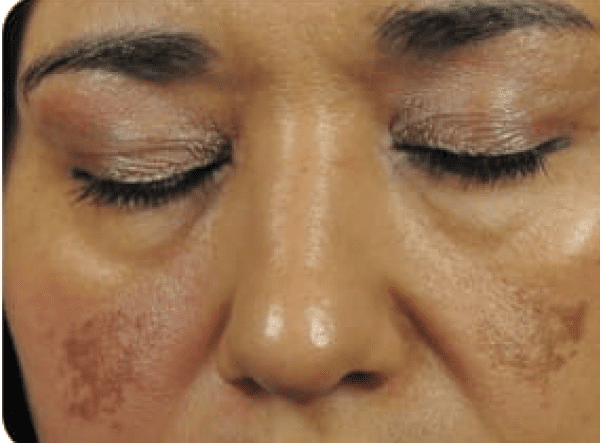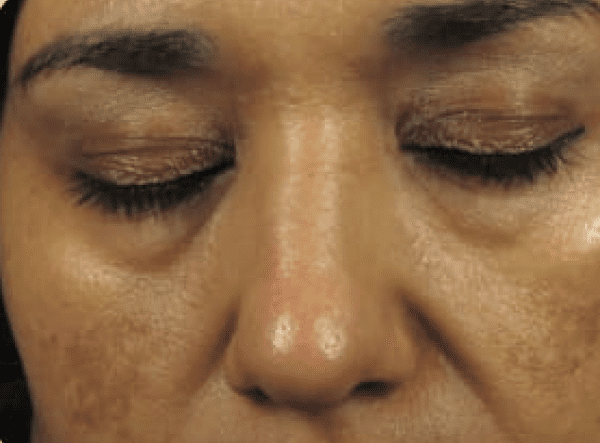 Before
After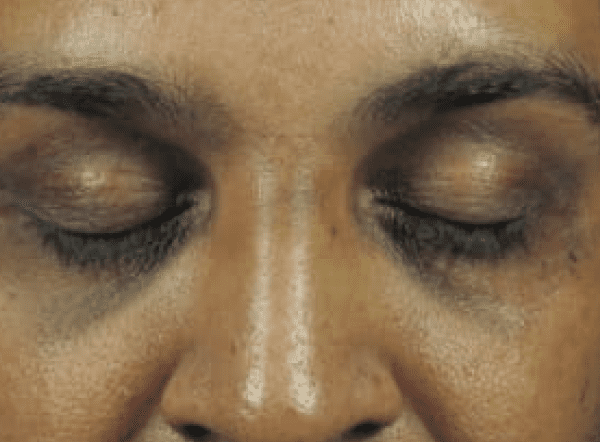 Our service milestones and customer satisfaction narrate an encouraging success story, establishing us as the best skin clinic.
We provide the best skin and hair treatments in Hyderabad tailored to your specific needs. Whether you seek hydration, anti-aging effects, or acne control, our treatment offers a personalized approach to rejuvenating your skin, helping you achieve radiant and youthful skin, restoring its natural beauty.
Some best words from our beloved clients. It's always encouraging to know that our clients loved our services as it keeps us going even more enthusiastically

"Happy to share this review, Consulted Dr. Navya garu for acne concern and the results were amazing. The clinic is very hygienic and friendly staff. I would strongly suggest Dr. Navya garu 😊."
Shivani Reddy

"I had an amazing experience at sasha clinic. Dr.Navya is very friendly and I'm writing this review after taking the treatment for almost 2months. I would strongly suggest Dr. Navya garu"
Methri Prashanthi

"Happy to share this review, Consulted Dr. Navya garu for acne concern and the results were amazing. The clinic is very hygienic and friendly staff. I would strongly suggest Dr. Navya garu"
Shivani Reddy

"I have been visiting Sasha for over 11mnths and the service is just awesome. I have been here for my acne treatment and laser hair reduction and the results are just amazing."
Juhi kumari