A skin lesion is abnormal damage or change in the tissues due to disease or trauma. There can be primary skin lesions and secondary skin lesions.
A primary skin lesion is present at birth or acquired during a person's lifetime. A secondary lesion is developed from irritation or manipulation of the primary lesion.
Multiple skin conditions can lead to skin lesions such as acne, keloids, rash, boils, or some infection in the skin.
In an IntraLesional Steroid injection, triamcinolone acetonide, a corticosteroid, is injected into the lesion site or beneath the lesion to improve its appearance. A steroid injection into the affected area of the skin offers two advantages over topical and oral steroid treatment. First, it is often more successful in treating deep-seated diseases than a steroid cream or ointment, and second, it will only affect the skin in the region where it is applied. Rather than influencing the entire body like it does when it is injected, or in the case of a steroid pill (oral therapy), which is swallowed.
Alopecia areata

Keloid/hypertrophic scar

Discoid lupus erythematosus

Granuloma annulare

Other granulomatous disorders such as cutaneous sarcoidosis or granuloma facial

Localised psoriasis

Hypertrophic lichen planus

Lichen simplex chronicus (neurodermatitis)

Necrobiosis lipoidica

Acne cysts and inflamed epidermoid cysts

Other localised inflammatory skin diseases.
Corticosteroids used intralesionally treat an inflammatory skin condition directly. Intralesional steroids, in contrast to topical steroids:
Bypass the stratum corneum's thick barrier

Reduce your chances of developing epidermal atrophy (surface skin thinning)

Deliver higher concentrations to the lesion proper.
The site of infection is cleaned thoroughly with an antiseptic liquid.
Using a fine needle Triamcinolone is injected directly into the skin lesion. The injection should be intradermal rather than subcutaneous to avoid leaving a dent in the skin.
The initial dose per injection location will vary depending on the lesion being treated. Generally, 0.1–0.2 mL per square centimetre of the affected skin is injected. The total dose should not exceed 12 mL in most cases. It is recommended to do it every 4–8 weeks.
Frequently Asked Question's
Leave your old scars behind. We have the expertise to deal with any skin trauma.
Full strength corticosteroids (e.g., triamcinolone 10 mg/mL or 40 mg/mL) or diluted corticosteroids (e.g., triamcinolone 10 mg/mL or 40 mg/mL) can be used. Triamcinolone intralesional injections are commonly used in the following ways:
For a thick keloid scar, use 40 mg/ml.
10 mg/mL for a hypertrophic scar of moderate thickness
10 mg/ml into discoid lupus erythematosus or granuloma annulare.
5 mg/ml into normal-thickness skin in alopecia areata.
While the lesions are active, the injections may be repeated monthly for a few months.
Before
After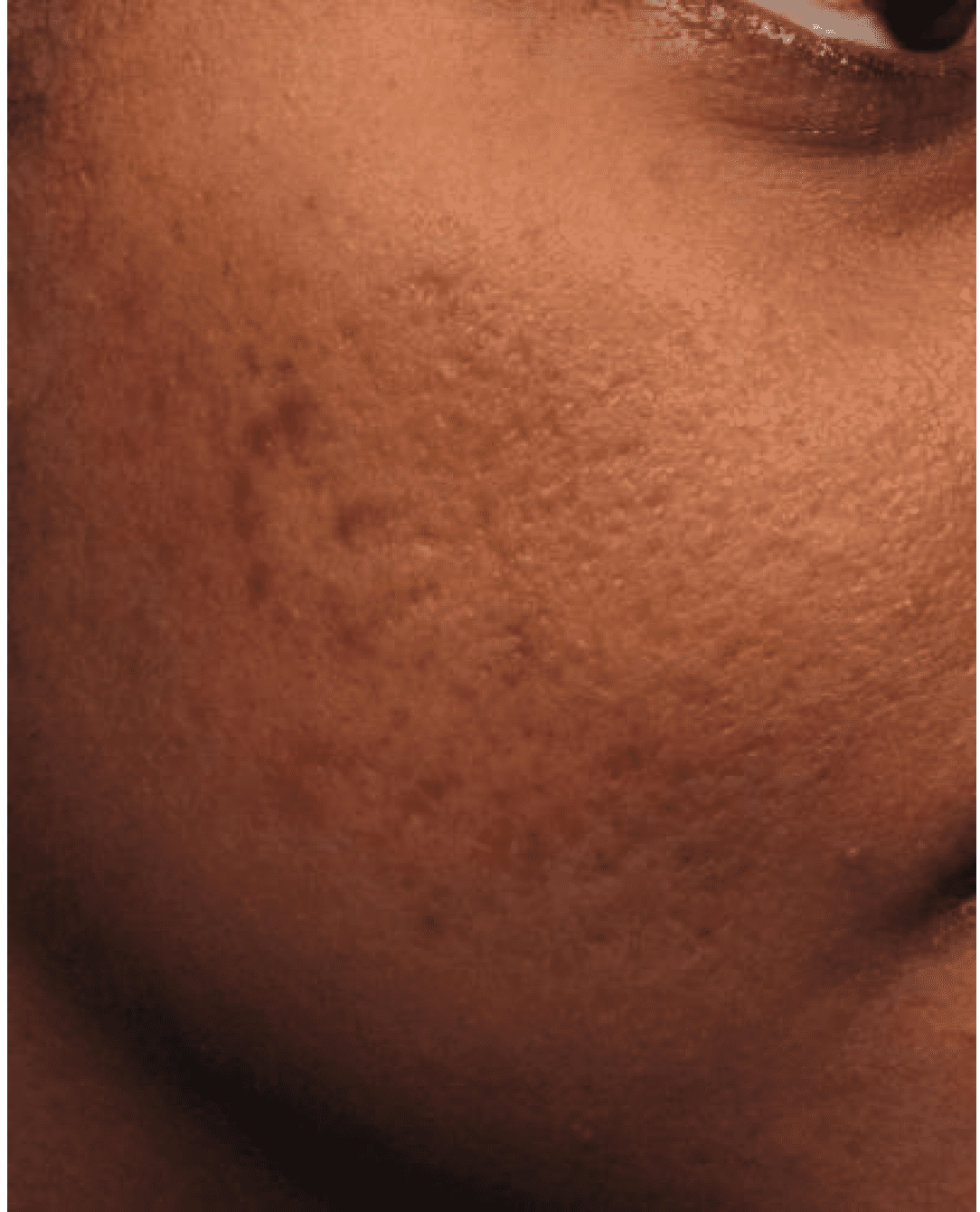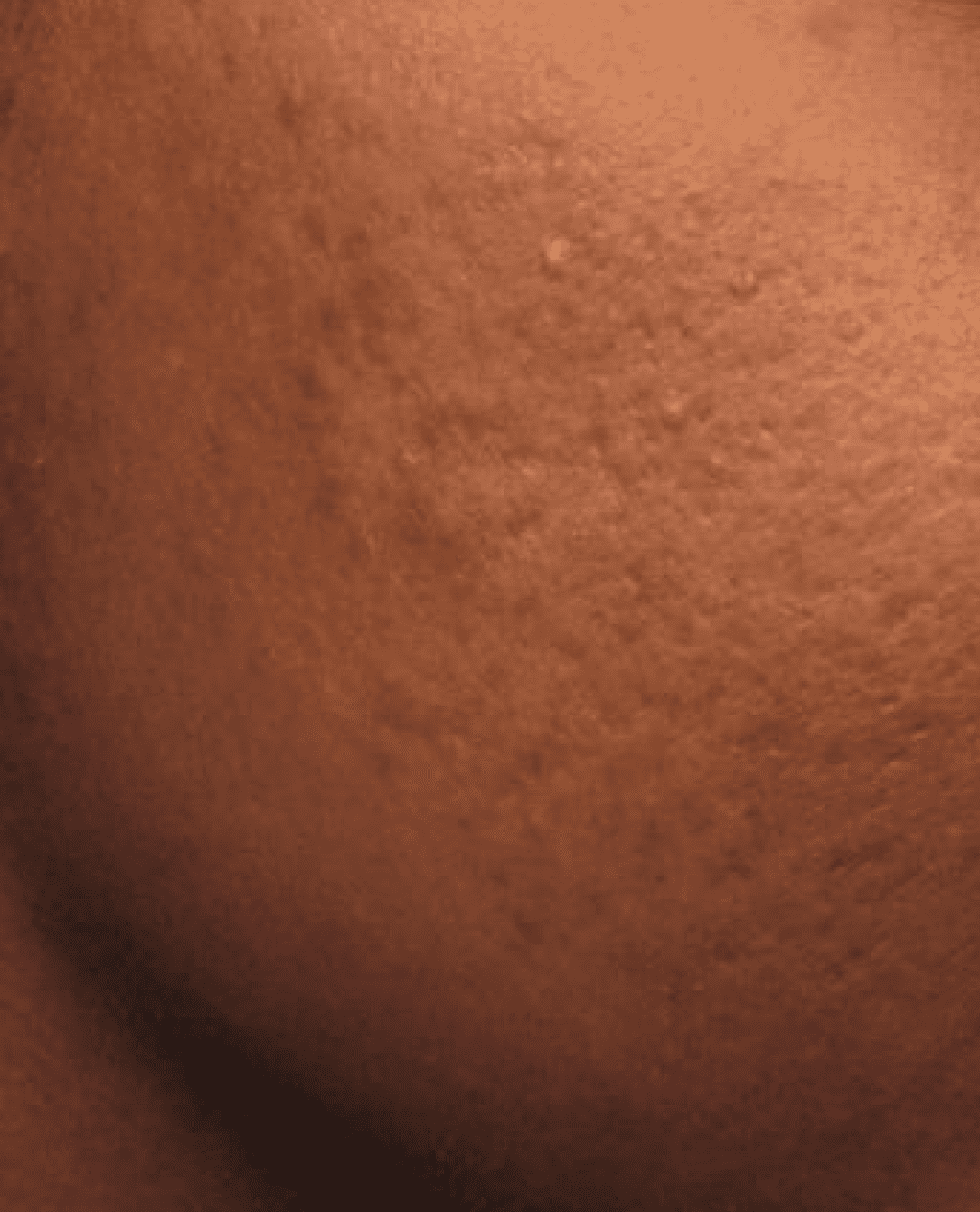 Before
After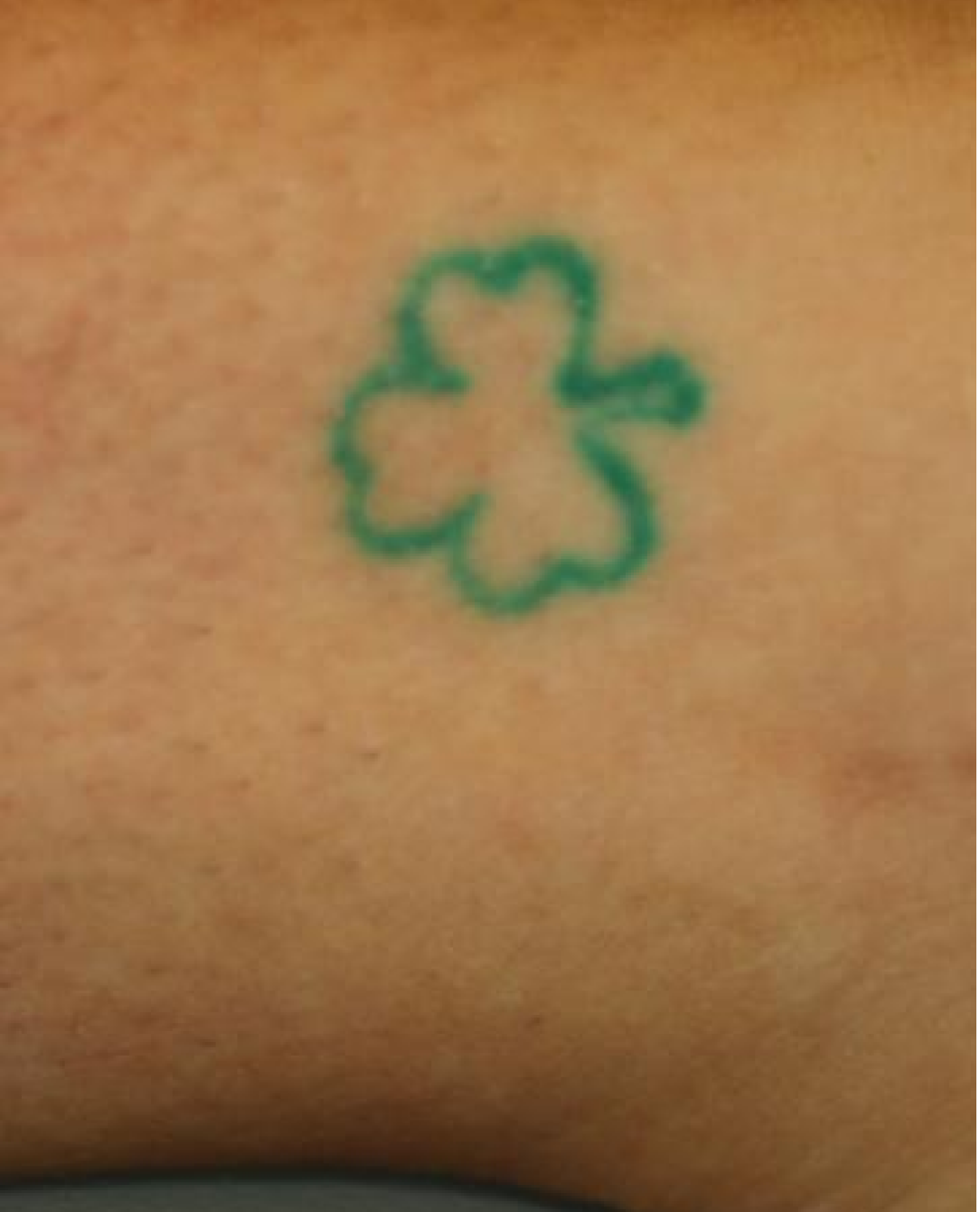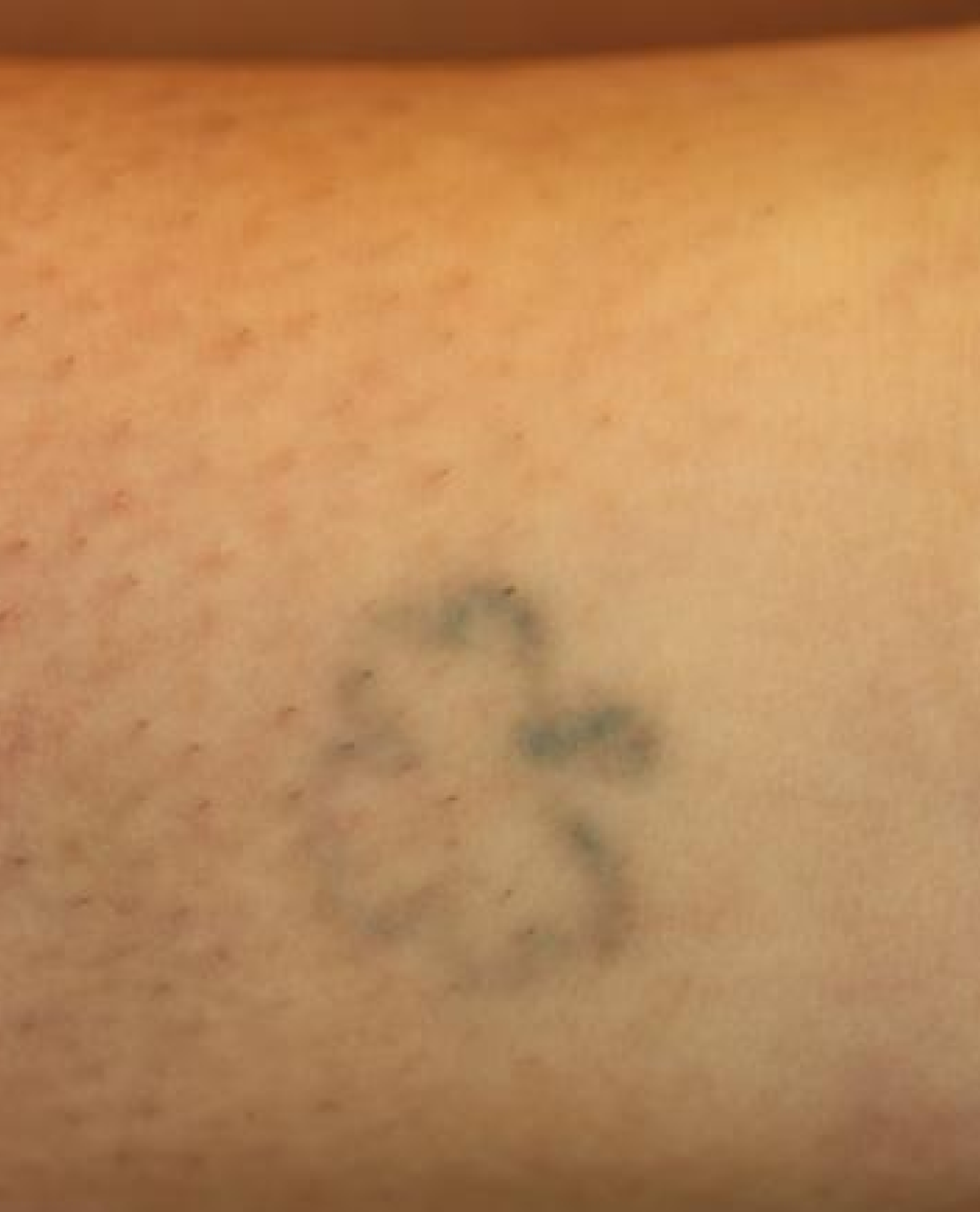 Before
After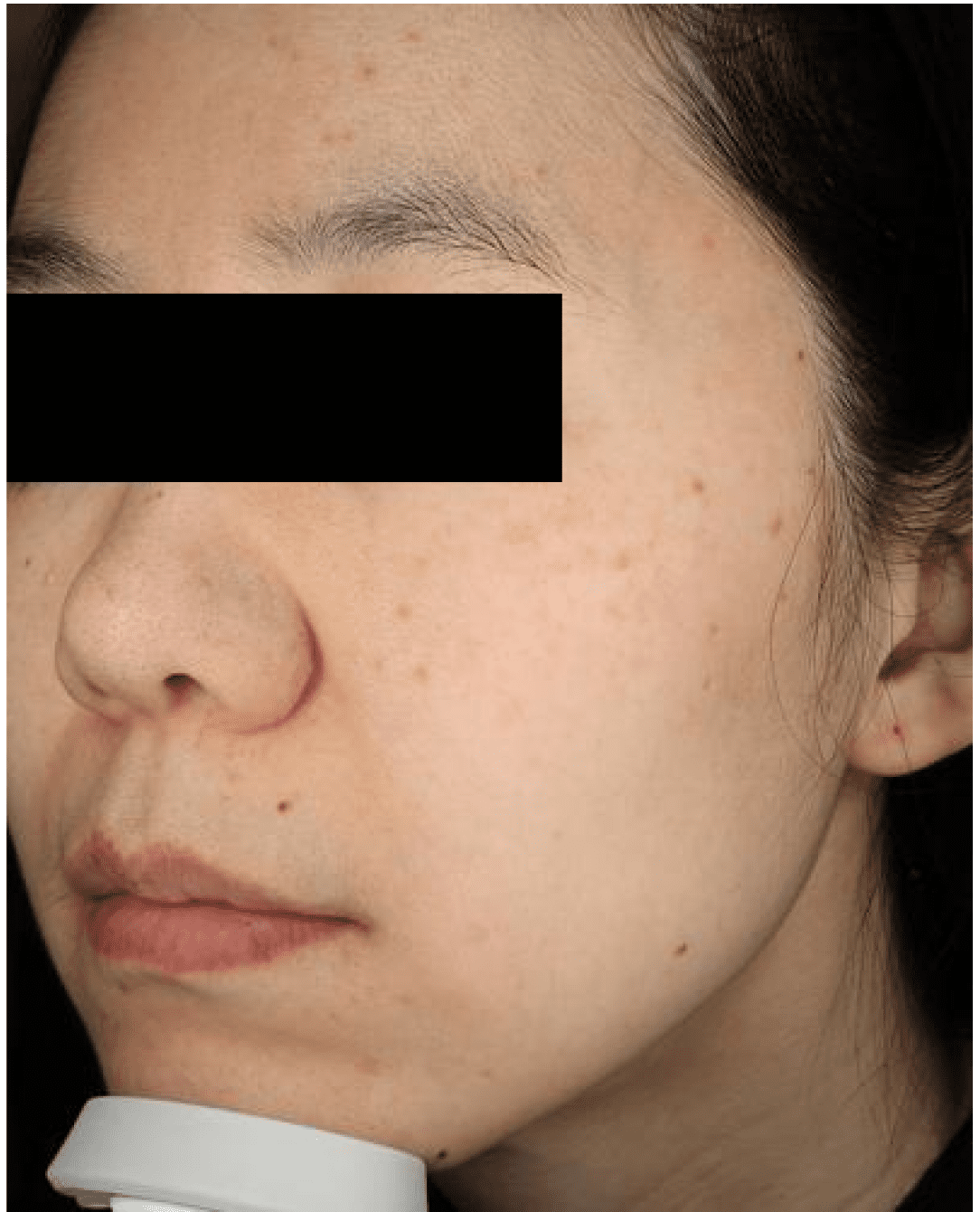 Our service milestones and customer satisfaction narrate an encouraging success story, establishing us as the best skin clinic.
We provide the best skin and hair treatments in Hyderabad tailored to your specific needs. Whether you seek hydration, anti-aging effects, or acne control, our treatment offers a personalized approach to rejuvenating your skin, helping you achieve radiant and youthful skin, restoring its natural beauty.
Some best words from our beloved clients. It's always encouraging to know that our clients loved our services as it keeps us going even more enthusiastically

"State of the art facilities with renowned doctors, where quality and satisfaction are of utmost priority. super happy to have it in my own city. Congratulations and best wishes to the entire team."
Rekha Pratap

"I had an amazing experience at sasha clinic. Dr.Navya is very friendly and I'm writing this review after taking the treatment for almost 2months. I would strongly suggest Dr. Navya garu"
Methri Prashanthi

"Happy to share this review, Consulted Dr. Navya garu for acne concern and the results were amazing. The clinic is very hygienic and friendly staff. I would strongly suggest Dr. Navya garu"
Shivani Reddy

"I have been visiting Sasha for over 11mnths and the service is just awesome. I have been here for my acne treatment and laser hair reduction and the results are just amazing."
Juhi kumari