The PicoWay laser device provides high peak power and ultra-short pulse durations for a photoacoustic effect that transforms skin from the inside out.
With this remarkably innovative picosecond laser, you can:
Acne scars and wrinkles can be significantly improved with a series of quick, 15- to 20-minute treatments with minimal downtime.

Treat benign pigmented lesions in a variety of skin types with 50% clearance after two treatments.

Treat a variety of tattoos. Even difficult-to-treat blue and green tattoos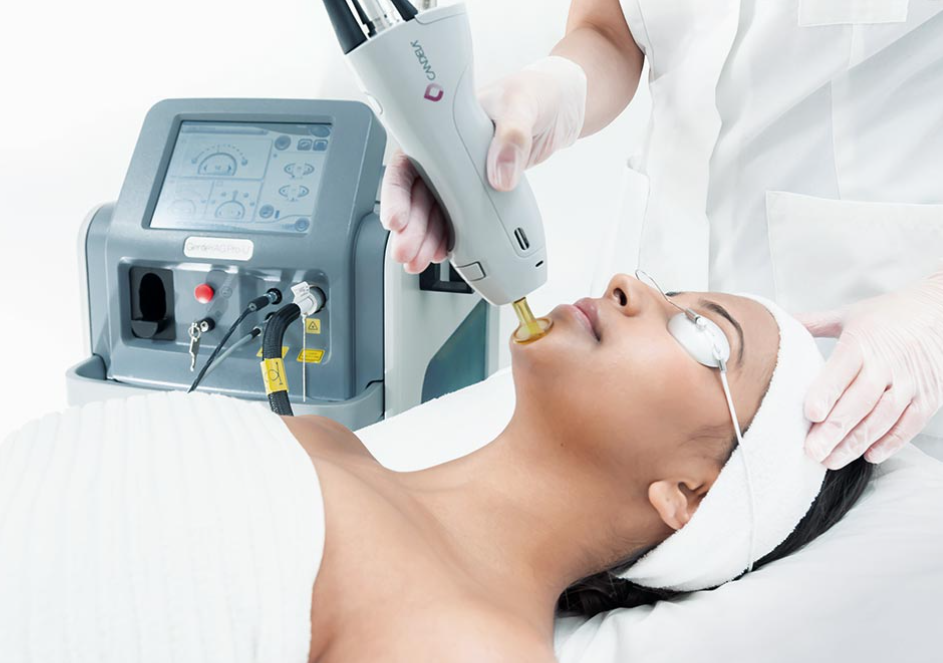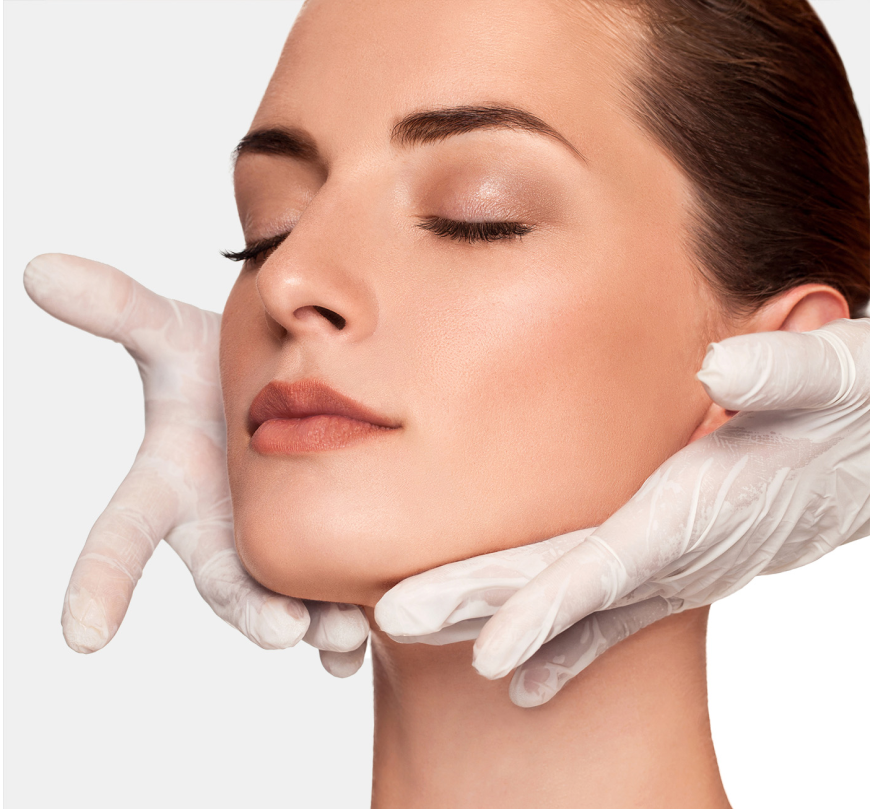 PicoWay comes in 2 different configurations to best complement your practice
 For Aesthetic:
The ultimate PicoWay device configuration for aesthetic and dermatologic needs features:
Resolve Fusion 532 nm

Resolve 1064 nm

730 nm

Zoom 532 nm and 1064 nm
For Tattoo:
The premier PicoWay system configuration for tattoo removal features:
730 nm

785 nm

Zoom 532 nm and 1064 nm
Split-beam treatments include PicoWay Resolve and PicoWay Resolve Fusion. These minimally invasive procedures are popular for treating acne scars, wrinkles, and benign pigmented lesions.
Here are four big reasons our patients will love you for using the PicoWay system:
Studies have shown that PicoWay lasers can deliver
Reduced acne scarring after just three treatments

High rates of improvement in wrinkle appearance

A high rate of benign pigmented lesion clearance

Removal of multi-colored tattoos
The PicoWay system uses a well-tolerated approach to building new collagen and elastin to treat acne scars and wrinkles.
In brief, 15- to 20-minute treatment sessions, PicoWay Resolve treatment transforms skin while leaving the epidermis intact.
Its photoacoustic impact minimizes the risk of skin heating and damage to surrounding tissue.
Before
After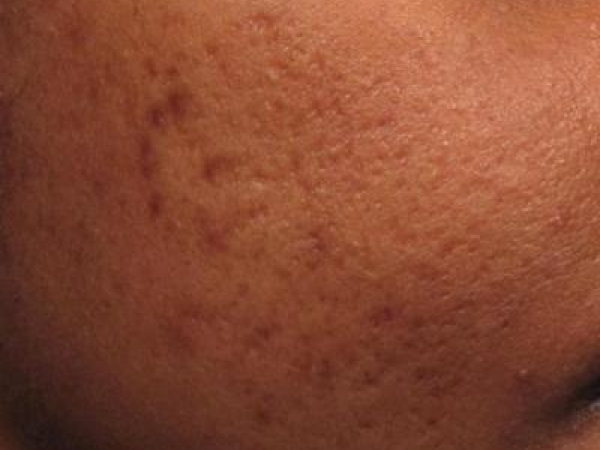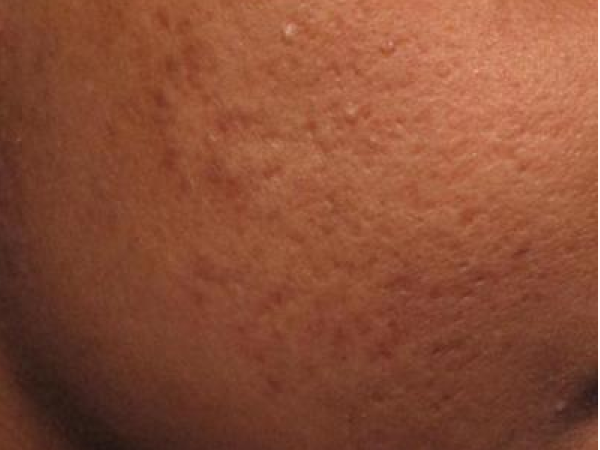 Before
After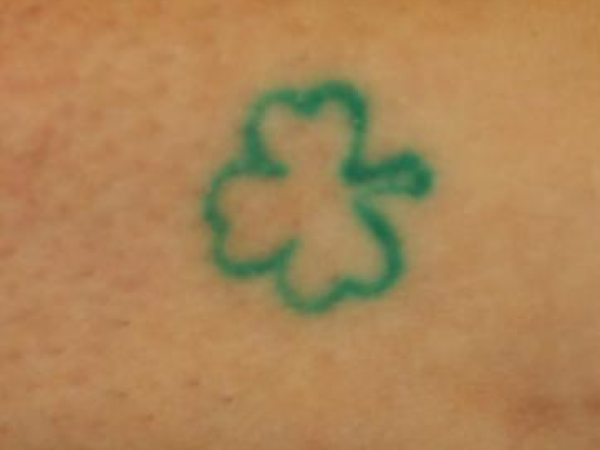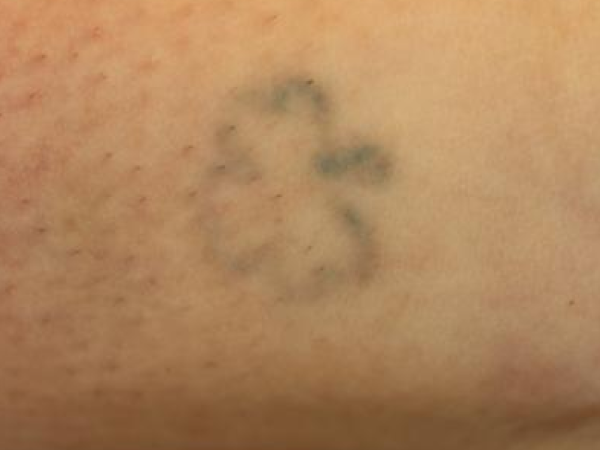 Before
After