Achieve outstanding results for your patients – and your practice.
Here are four big reasons your patients will love you for using the PicoWay system:
Clinical evidence. Studies have shown that PicoWay lasers can deliver:
Reduced acne scarring after just three treatments7
High rates of improvement in wrinkle appearance1,8 
A high rate of benign pigmented lesion clearance9 
Removal of multi-colored tattoos5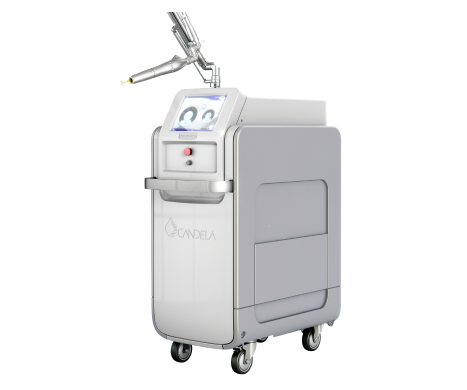 PicoWay comes in two different configurations to best complement your practice.
Medical
The ultimate PicoWay system configuration for aesthetic and dermatologic needs featuring:
Resolve Fusion 532 nm
Resolve 1064 nm
730 nm
Zoom 532 nm and 1064 nm
Tattoo
The premier PicoWay system configuration for tattoo removal featuring:
730 nm
785 nm
Zoom 532 nm and 1064 nm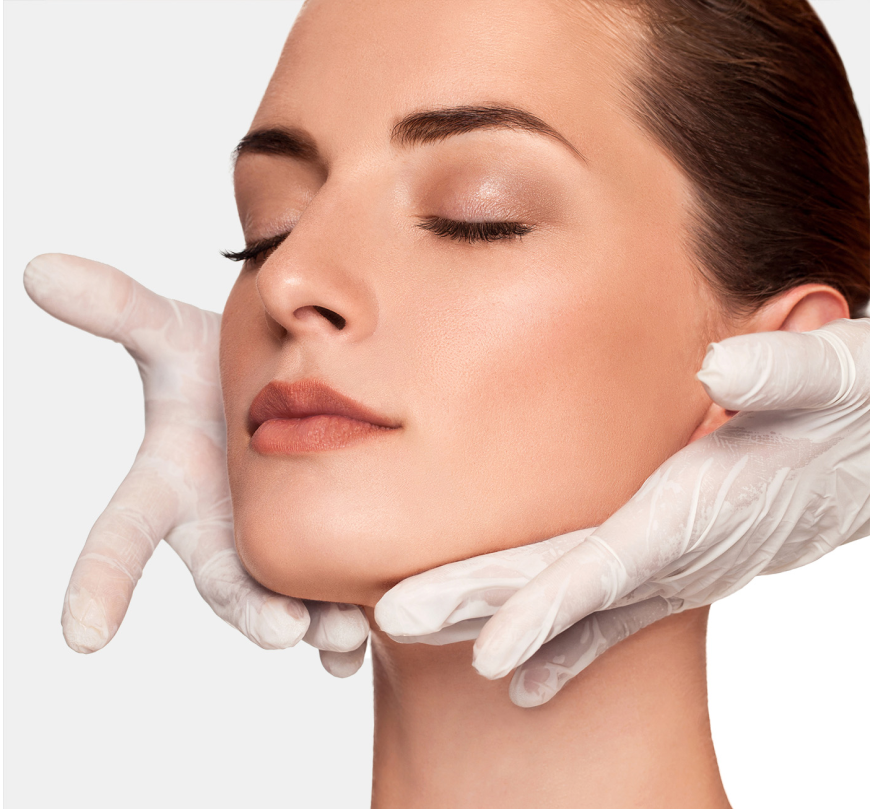 The PicoWay system is a sound investment for your aesthetic practice. 
Grow your practice today and tomorrow. The PicoWay system is backed by Candela's ongoing commitment to excellent service. Count on us for: 
On-site clinical training
Training workshops
Clinical studies to support existing and future product uses
Service support from highly trained technicians
Patient-friendly marketing materials to help grow your business
Before
After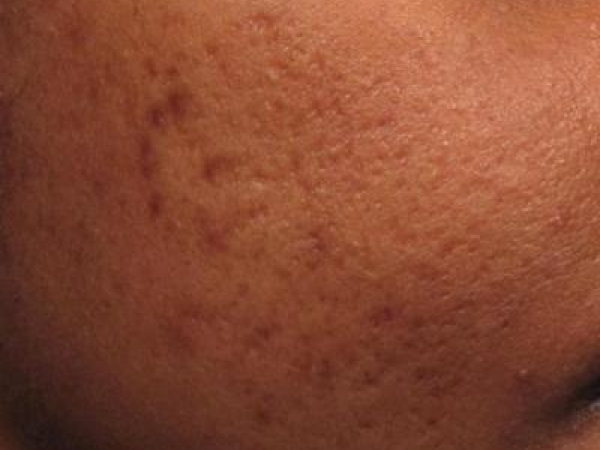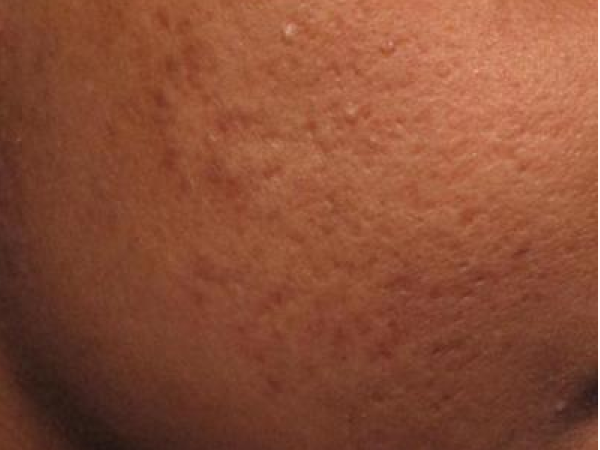 Before
After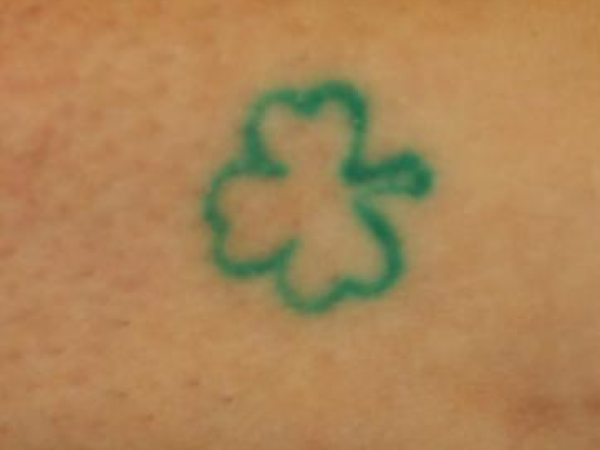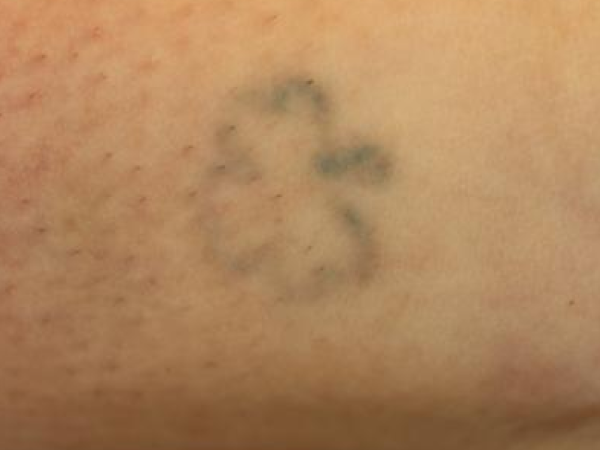 Before
After