Lips are an integral feature of our face. Some are naturally blessed with plump lips. With time natural aging creates fine lines around the lips. 
A picture-perfect pout that is plump and natural looking with reduced wrinkles around it is desirable by many. Now it is possible to sport that perfect natural looking pout.  
Volbella is a dermal filler to define lips and smooth fine creases around the mouth. This temporary filler is formed of Hyaluronic Acid, and there is no need for a skin test before injections. In addition, Volbella's smaller Hyaluronic Acid particle size helps your cosmetic injector address fine wrinkles without giving these delicate areas a full look. 
Its a non-surgical lip augmentation therapy aims to plump the lips and reduce the appearance of perioral rhytids or perioral lines, which are small lines around the mouth. 
Volbella is an excellent choice for fine wrinkles on the lips and mild lip augmentation. Because of the smaller particle size, you can fix these delicate regions without worrying about your lips becoming thick or puffy. 
Lips that are overfilled are famous these days. We take pride in ensuring that your lips are natural-looking and appropriate to your facial shape. We all know Volbella is one of the most excellent lip augmentation options available.
Pre Procedure Care
Post Procedure Care
Pre Procedure Care
You should avoid alcohol for at least 24 hours before treatment

Avoid anti-inflammatory/blood-thinning medications for at least two weeks before treatment.

Schedule your appointment at least two weeks in advance for any special event.

Please arrive 30 minutes early for topical anesthesia of the treatment area.
Post Procedure Care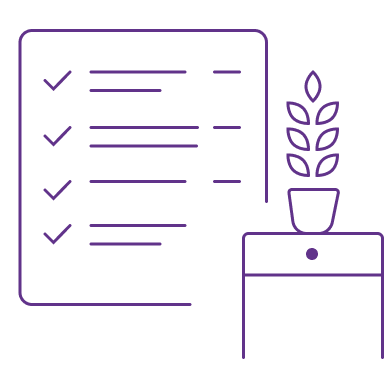 A specialist will first analyze the contours of your lips.  

The injection site is sterilized with an alcohol rub.  

The volbella solution is injected into the target area using a fine needle. 

Volbella is formulated with lidocaine, a local anesthetic designed to reduce pain and maximize comfort during the Volbella procedure.
Frequently Asked Question's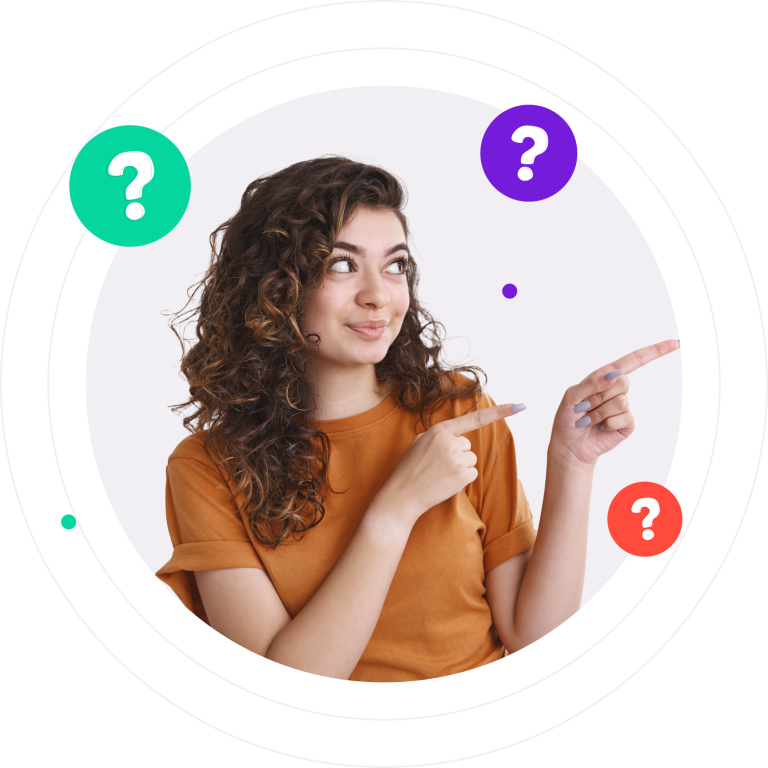 Volbella injections are safe for anyone 21 and older since hyaluronic acid is a naturally occurring sugar molecule in your body. Volbella replenishes some of the hyaluronic acids lost due to aging, delicately restoring volume to the lips and surrounding skin.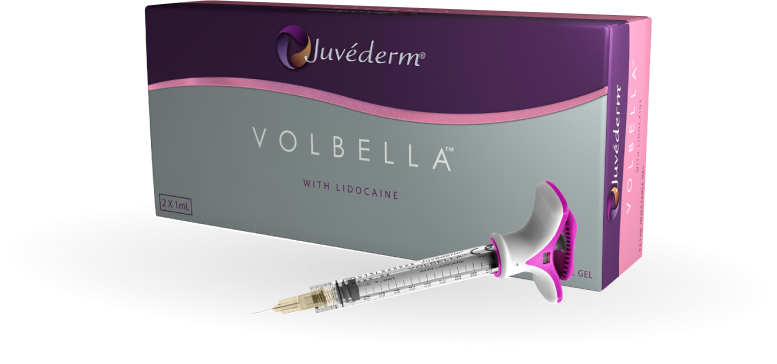 Volbella is Juvéderm's newest FDA-approved injection. Volbella, which is made possible by the unique Vycross technology, has been shown to soften and fill lines in most patients over a year. Vycross technology is an Allergan-developed proprietary filler technology that produces smooth dermal filler solutions that have been created to address specific patient issues.  
The VyCross technology improves the filler's fluidity, allowing it to move more in sync with your facial expressions and giving it a more natural appearance. VyCross fillers also don't absorb water thus they don't cause as much edema as other fillers.  
In addition, Volbella contains hyaluronic acid, which helps the skin maintain hydration and softness, resulting in long-lasting effects.
Before
After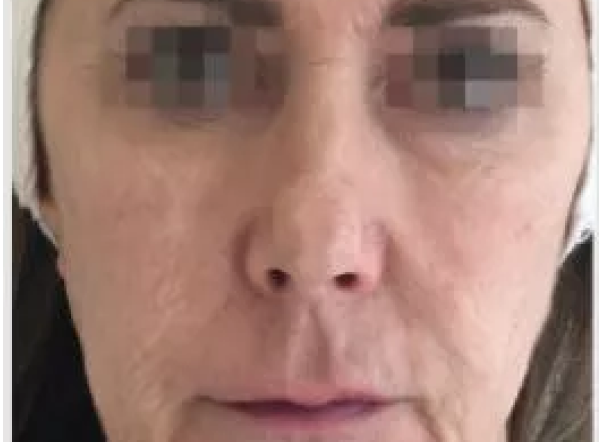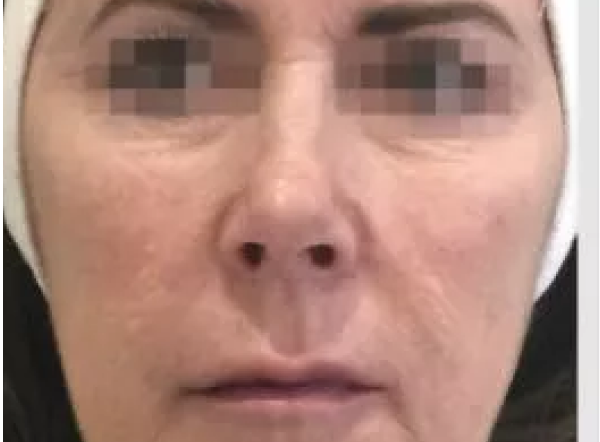 Before
After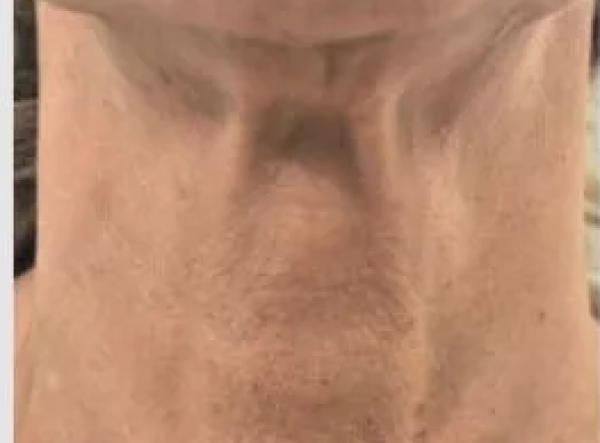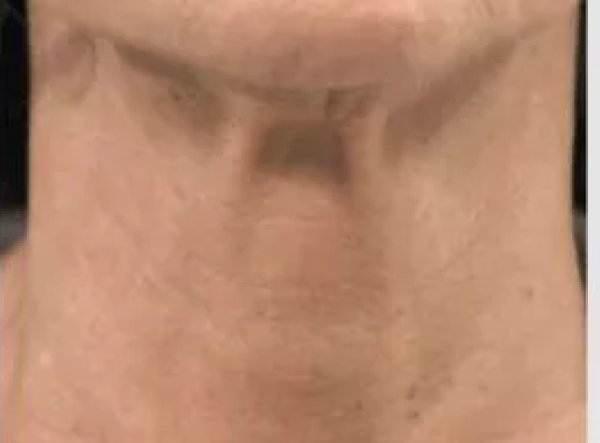 Before
After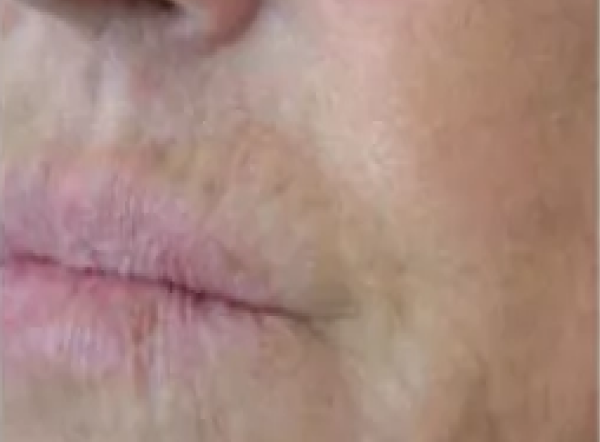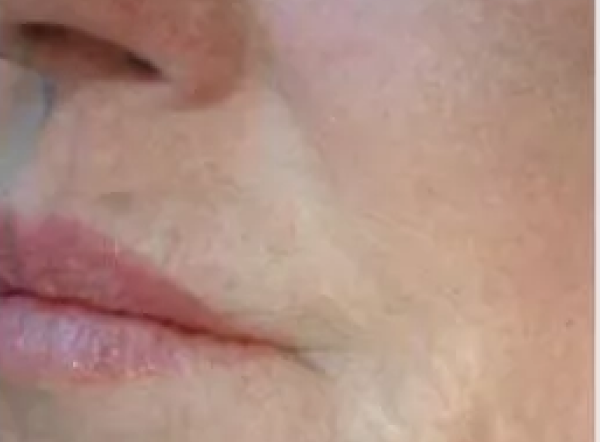 Our service milestones and customer satisfaction narrate an encouraging success story, establishing us as the best skin clinic.
Some best words from our beloved clients. It s always encouraging to know that our clients loved our services as it keeps us going even more enthusiastically

"Happy to share this review, Consulted Dr. Navya garu for acne concern and the results were amazing. The clinic is very hygienic and friendly staff. I would strongly suggest Dr. Navya garu 😊."
Shivani Reddy

"I had an amazing experience at sasha clinic. Dr.Navya is very friendly and I'm writing this review after taking the treatment for almost 2months. I would strongly suggest Dr. Navya garu"
Methri Prashanthi

"Happy to share this review, Consulted Dr. Navya garu for acne concern and the results were amazing. The clinic is very hygienic and friendly staff. I would strongly suggest Dr. Navya garu"
Shivani Reddy

"I have been visiting Sasha for over 11mnths and the service is just awesome. I have been here for my acne treatment and laser hair reduction and the results are just amazing."
Juhi kumari