Our skin undergoes constant renewal, as the old skin cells die to be replaced with new skin cells for appropriate functioning. The dead skin cells need to be cleaned for optimal health of the skin, and exfoliation is the process that leads to gentle removal of dirt, sebum, & dead skin cells from the top layer of the skin.  
Microdermabrasion is a cosmetic procedure to exfoliate the skin with an abrasive material through a hand-held exfoliation device.   
The procedure involves an exfoliation device, which uses an abrasive diamond tip to exfoliate the skin gently and at the same time applies suction to aid in the process of simultaneously removing the debris.   
In addition to an exfoliation device, crystal microdermabrasion applies fine crystal to scrub the skin's surface. The dead skin cells are thereafter removed with the help of suction.   
Microdermabrasion is a painless, non-invasive skin rejuvenation procedure that helps improve several skin issues such as;  
Dull skin tone  

Uneven skin tone  

Uneven skin texture  

Age spots  

Dark spots  

Melasma  

Scars  

Fine lines & wrinkles 
Pre Procedure Care
Post Procedure Care
Pre Procedure Care
Microdermabrasion is a minimally invasive technique that requires little preparation beforehand. 

Before treatment, avoid sun exposure, tanning products, and waxing for about a week.

Exfoliating lotions and masks should be avoided for at least three days before treatment.

 
Post Procedure Care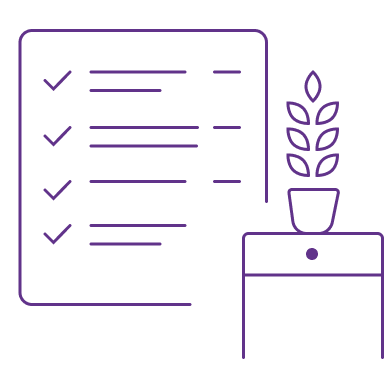 The skin is cleaned off from dirt and sweat.   

A pump produces a high-pressure spray of innocuous crystals such as aluminum oxide, magnesium oxide, sodium chloride, and sodium bicarbonate to exfoliate the skin. 

A vacuum system removes the crystals and exfoliated skin cells. In a diamond microdermabrasion system, the inert crystals can be replaced by a rough surface of the tip. 

A moisturizer and sunscreen are given to the skin at the end of the therapy.
Frequently Asked Question
Let your skin glow like a million diamonds. Sasha clinic brings the silk peel for glowing skin.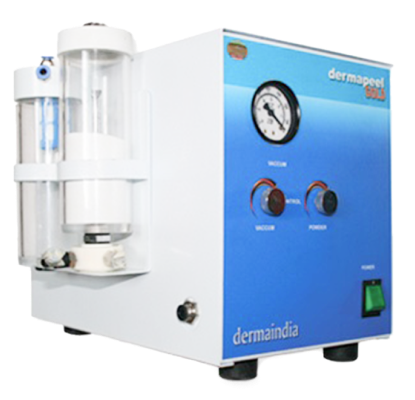 Microdermabrasion
A machine with suction and abrasion technique is used to sand away the superficial layer of dry and dead skin using a diamond tip wand or a stream of tiny crystals. The treatment is relatively painless.
Before
After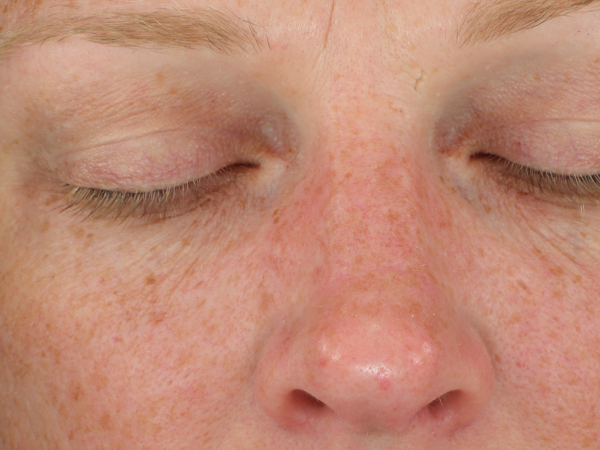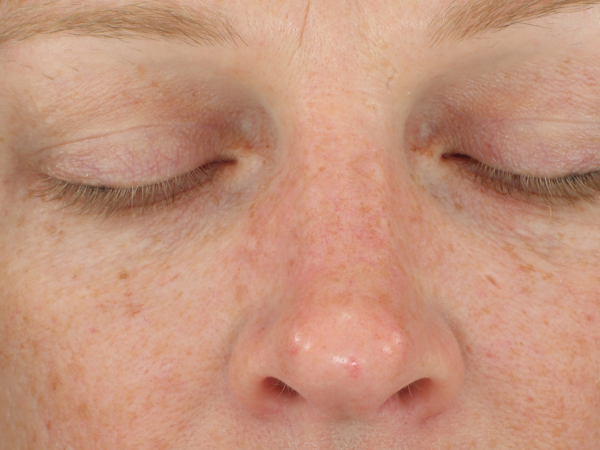 Before
After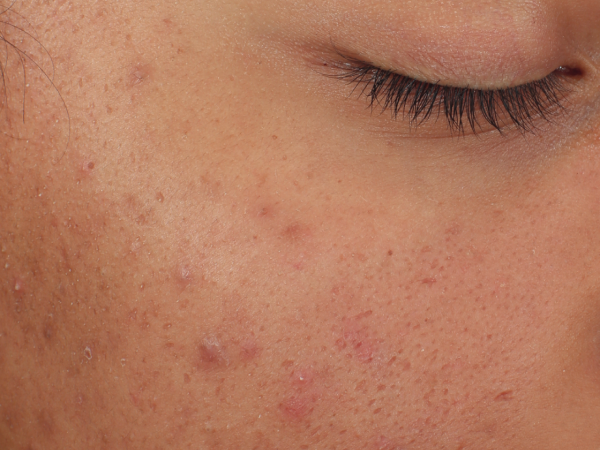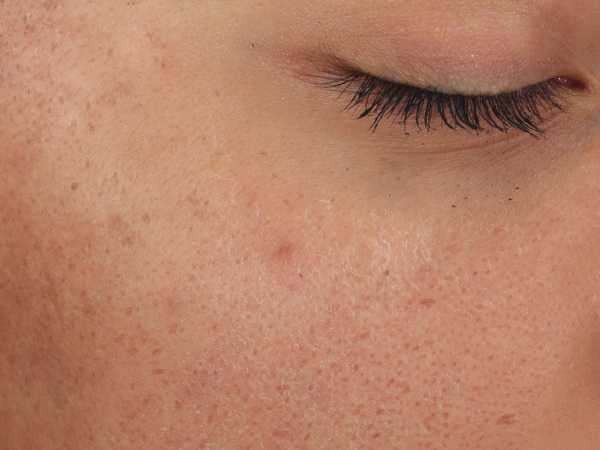 Before
After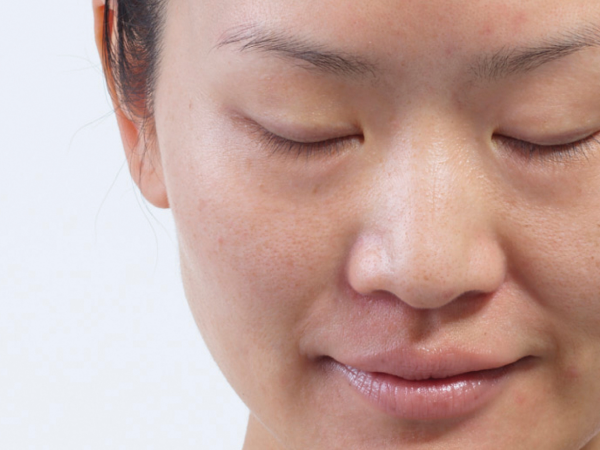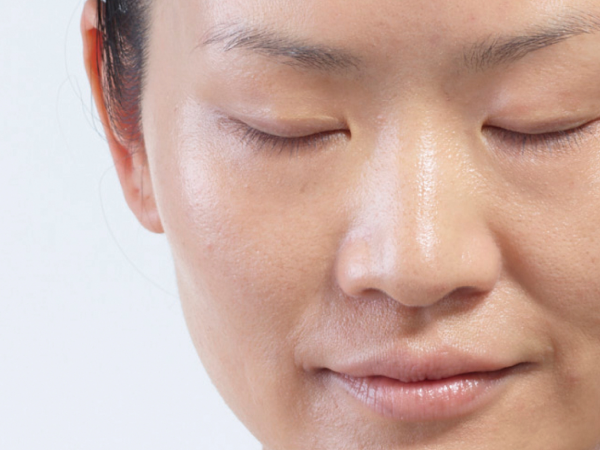 Some best words from our beloved clients. It s always encouraging to know that our clients loved our services as it keeps us going even more enthusiastically

"Iam suffering with melasma condition . Dr.Navya suggested me Pico laser, with 3 sessions only I can see lot of difference...U can try it... Thank u shasha & team"
sowmya lalithar

"I had a anti agening problem . Dr. Sanjay has suggested me to get HiFu done . I got it done 2 sessions I got the best result nw I'm happy with my concern . Thnq Dr.sanjay"
nivas niva

"Happy to share this review, Consulted Dr. Navya garu for acne concern and the results were amazing. The clinic is very hygienic and friendly staff. I would strongly suggest Dr. Navya garu"
Shivani Reddy

"I have been visiting Sasha for over 11mnths and the service is just awesome. I have been here for my acne treatment and laser hair reduction and the results are just amazing."
Juhi kumari