The

iDerma

Youth Restoring Anti-aging Therapy System is a cutting-edge anti-ageing system that provides hands-free full-face coverage while improving the overall health of your facial skin. The device targets the light deep into the skin to stimulate cellular regeneration using a combination of Red and Infrared LED technology. This gentle therapy stimulates the body's natural collagen production, restoring aging skin to a healthier and more youthful state. It's also simple and convenient to use. 
The iDerma Youth Restoring Masque is an LLLT beauty product which is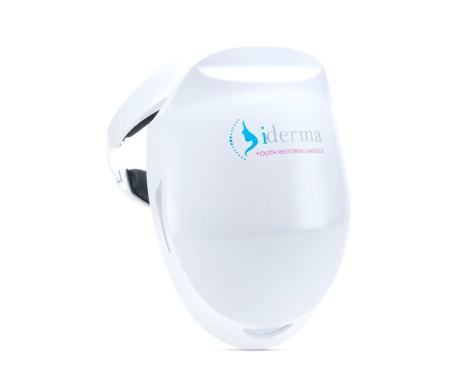 The iDerma Youth Restoring Masque is an LLLT beauty product which is
iDerma combines visible red and non-visible infrared LEDs at specific wavelengths to help make skin appear firmer, more radiant and youthful.
iDerma's narrow and wide-angle lenses provide consistent treatment to the entire face simultaneously for the whole of the treatment period (8 minutes).
Unlike office treatments or hand-held devices, iDerma is easy and convenient. Just put it on, press "start", then sit back and relax for 8 minutes. Doing this just three times per week can show visible improvement within a month and only gets better with continued use.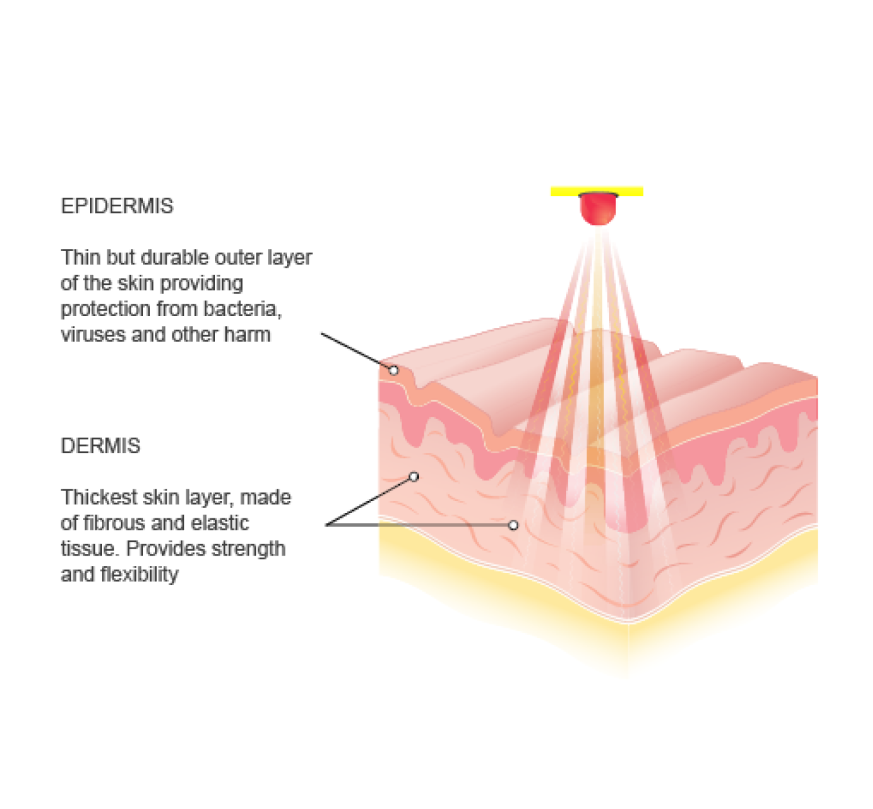 Patented full-face visor to cover the entire facial surface.

142 red and infrared LEDs with both narrow-angle and wide-angle lenses 

Provides consistently therapeutic light-therapy sessions

Dial adjustment to accommodate a wide range of face sizes

Includes elastic foam cushioning pads for maximum comfort
Reduces the appearance of fine lines and wrinkles
Improves skin's overall tone and texture
Supports skin's elasticity
Reduces the appearance of pores
Visible Results in just four weeks
The secret to successful results with LLLT is combining the most effective wavelength & power with consistent treatment over time.

The iDerma was created to do just that. With its patented Dermapulse technology and adjustable, the hands-free design provides full-face coverage that's easy to do. 

Because of this, all it takes is using iDerma for 8 minutes, three times per week, to see results quickly.
Before
After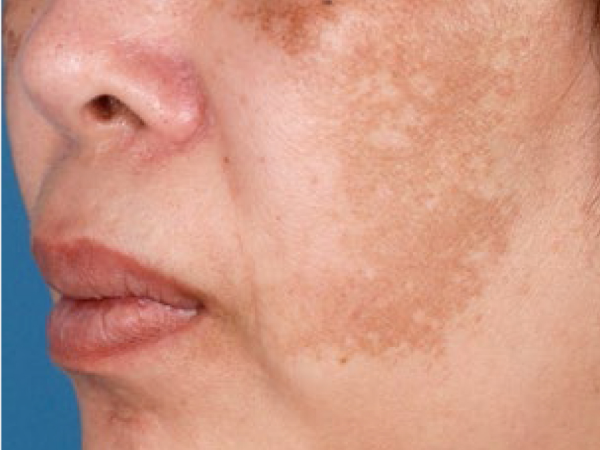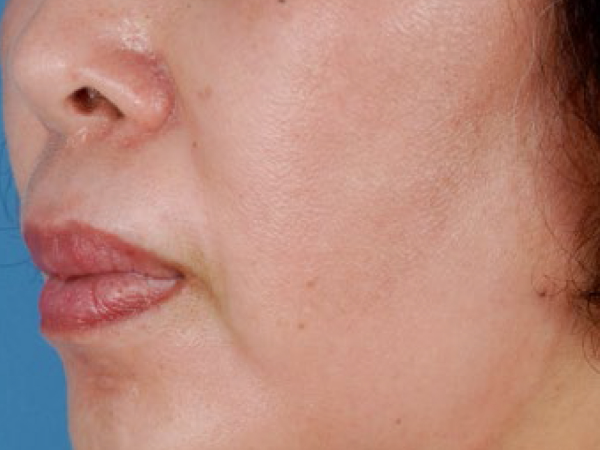 Before
After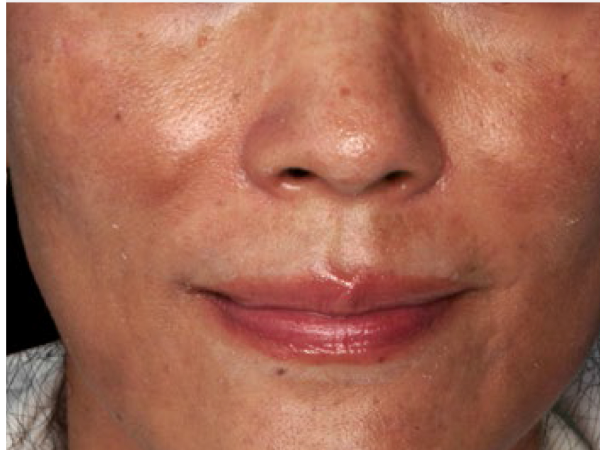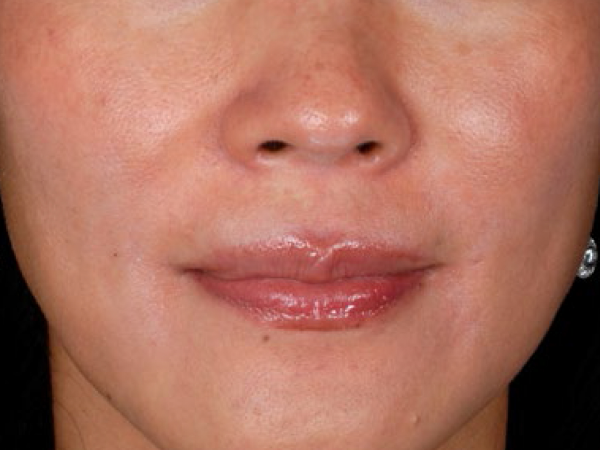 Before
After