iGrow's proprietary Low-Level Light Therapy (LLLT) technology utilizes a highly effective combination of red laser and LED light diodes, to stimulate and energize cellular activity causing an uptake in the natural function of the hair follicle. This four- to six-month process treats hair thinning and loss, by effectively growing new healthy hair that is thicker, fuller and more vibrant.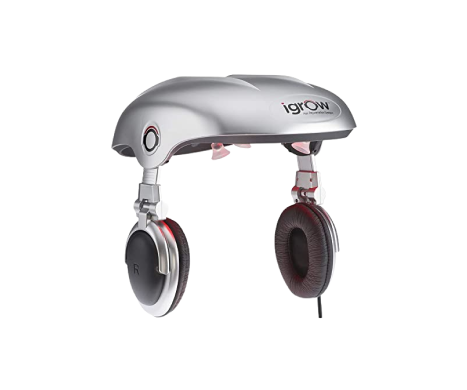 BEFORE
Thinning hair and hair loss is primarily a genetically-driven condition called Androgeneitic Alophecia.

Over time, this condition deconstructs or damages follicle cells and caused hair to progessively thin until the har follicle ultimately dies, unable to ever produce again.
DURING TREATMENT
Non-invasie Low-Level Light Therapy (LLLT) at a scientifically-established and clincally-proven wavelength (approximately 655 nanometers) can re-energize unhealthy follicle cells, and corresponding stimulate and stabilize the production of fuller, thicker and healthier hair.
AFTER TREATMENT
When used consitently. Low-Level Light Therapy has been shown to effectively treat the primary effects of Androgenetic Alopecia (thinning hair).
LLLT can effectively suspend hair loss, and ultimately return thin hari to a fuller, thicker and healthier state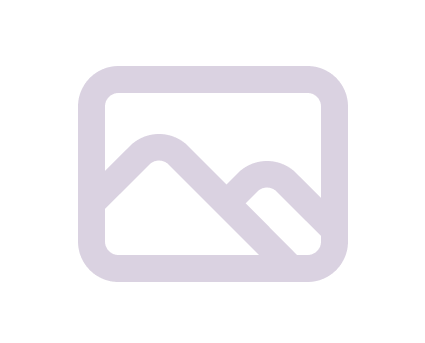 SAFE AND CLINICALLY PROVEN
The iGrow is not just convenient and affordable, but has proved its effectiveness in two double-blind, placebo-controlled clinical trials showing remarkable results of 35-37% more hair in only 16 weeks. These groundbreaking studies were published in the peer-reviewed journal of the American Society for Lasers in Medicine and responsible for the IGrow's clearance by the USFDA for treating men's and women genetic hair loss.
Grow your hair with an FDA cleared product
Ideal for men and women with hair loss
Proven results in two separate clinical trials.
Average increase of 35% in hair growth
Safe and Effective
Built-in High Quality Headphones
Backed by money back satisfaction guarantee!
Before
After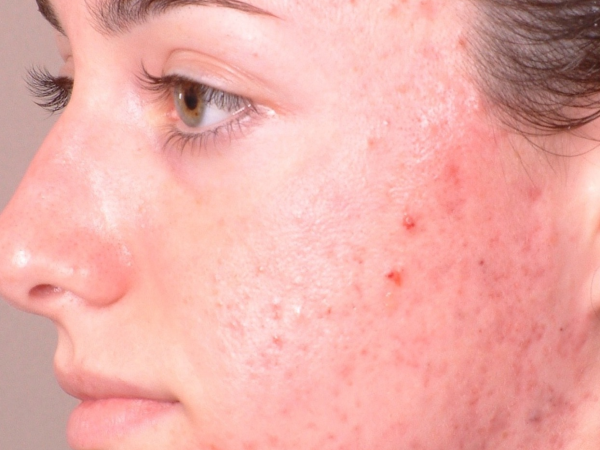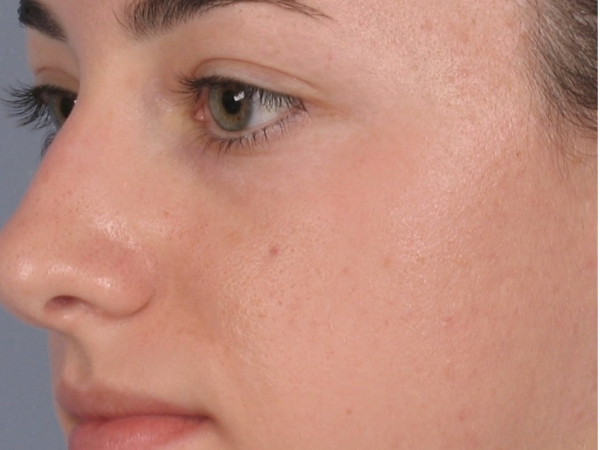 Before
After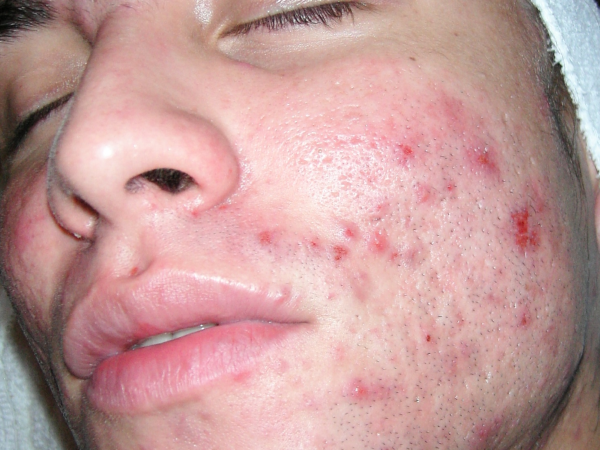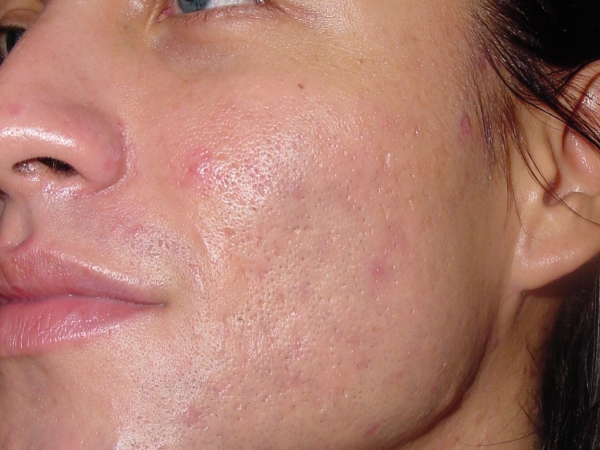 Before
After