The patented iGrow hands-free, convenient, and private in-home hair growth system covers the scalp, is fully portable, is simple to use, and requires no manual movement. iGrow uses a proprietary dual light Laser and LED design. The iGrow is a convenient and highly effective Low-Level Light Therapy (LLLT) system that allows for significant hair growth. It comes with headphones and an iPod/MP3 interface. Low-Level Light Therapy is a highly effective method of hair growth treatment. 
LLLT stimulates cellular activity and encourages the growth of thick, complete, and healthy hair. In addition, light absorption via an acute and measured wavelength (655 nm) promotes hair growth. The patented 51 light diodes in the iGrow provide a one-of-a-kind and highly effective combination of Low-Level Laser and LED Light for optimum hair growth.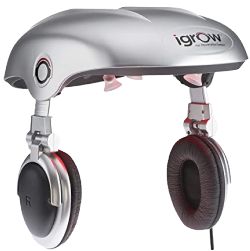 Thinning hair and hair loss are primarily genetically-driven conditions called Androgenetic Alophecia.

Over time, this condition deconstructs or damages follicle cells and causes hair to progressively thin until the hair follicle ultimately dies, unable to produce again.
Non-invasive Low-Level Light Therapy (LLLT) at a scientifically-established and clinically-proven wavelength (approximately 655 nanometers) can re-energize unhealthy follicle cells and stimulate and stabilize the production of fuller, thicker and healthier hair.
When used consistently. Low-Level Light Therapy has effectively treated the immediate effects of Androgenetic Alopecia (thinning hair).

LLLT can effectively suspend hair loss and ultimately return thin hair to a fuller, thicker and healthier state
Designed to combat Androgenetic Alopecia

Grow your hair with an FDA-cleared product

Promotes hair growth

Leaves hair feeling thicker and fuller
Safe and non-invasive solution

Easy to wear for at-home treatments

Visible results in just four months
Before
After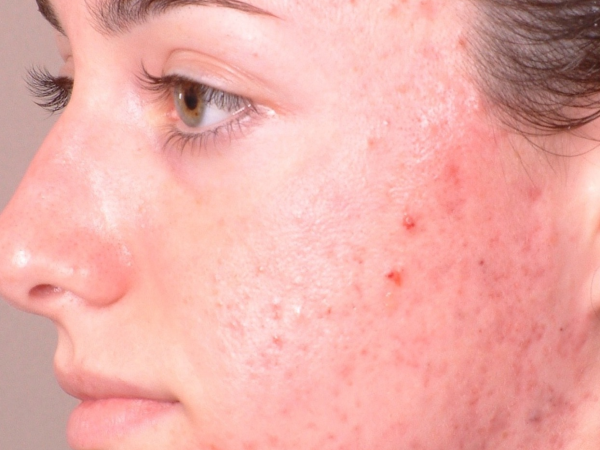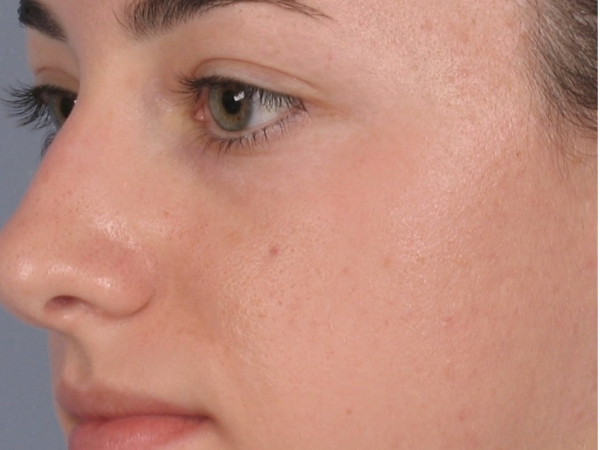 Before
After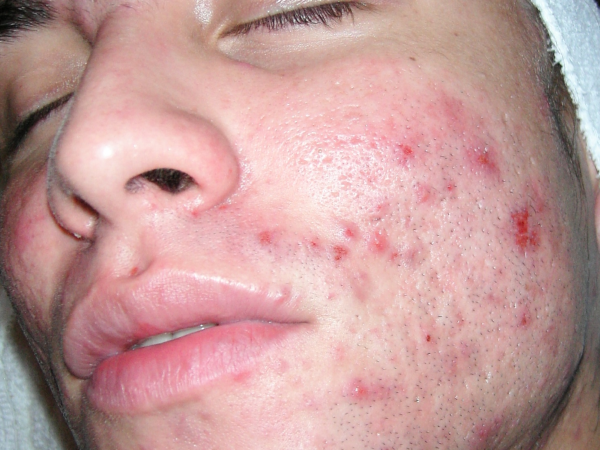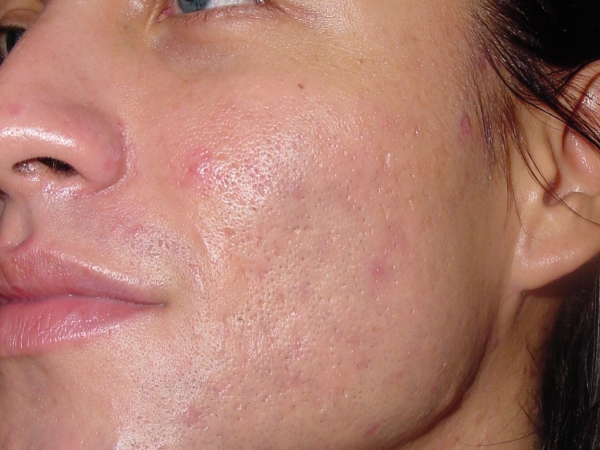 Before
After