Our skin undergoes various changes throughout our life, and change in skin tone & texture is unavoidable. If you are not satisfied with the regular exfoliation for a blemish-free glow, it's time to consider professional skin resurfacing.   
IPL photo facial is a type of light therapy to improve skin tone and texture. IPL stands for Intense Pulsed Light, and it releases lights of many different wavelengths, similar to a flash. The light from a photo facial is more scattered and less focused like a laser. The light from a photo facial penetrates the dermis layer without affecting the skin's top epidermis layer.   
The melanin pigments absorb the pulse of light from a photo facial to generate heat. This heat energy causes a superficial injury to activate the skin's natural healing process without causing lasting damage to skin cells. Skin's structural proteins are produced to mitigate the age & environmental related skin damage as the skin tightens during the process. The skin rejuvenates itself from the heat energy leading to blemish-free younger-looking skin, which is even-toned, firm, & glowing.  
The versatility of photo facial makes it one of the most loved light therapies in facial treatments. The intensity and wavelengths of light falling on the skin can be regulated to simultaneously treat one or multiple skin conditions.   
IPL Photofacial is ideal for; Acne, birthmarks, stretch marks, age spots, pigmentation, wrinkles, freckles, spider veins, sun damage, etc.
Pre Procedure Care
Post Procedure Care
Pre Procedure Care
Stay out of direct sunlight before getting the treatment done.  

If you've tanned recently, please wait for some time before taking the treatment.   
Post Procedure Care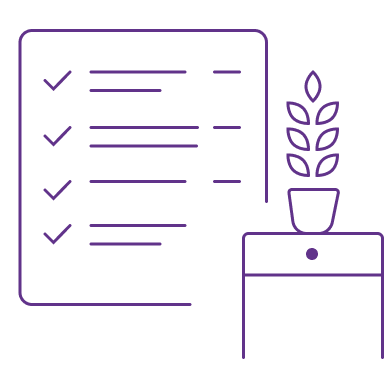 Before beginning the procedure, you will be provided with protective eyewear.  

A cool gel is applied to the treatment area and the handpiece for easy glide movement during the treatment.   

Brief pulses of bright light are focused on the skin through the handpiece.   

Depending on the size of the target area, the treatment might take minutes to about an hour to complete the treatment.  
Frequently Asked Question
Undergo deep exfoliation to address varying skin concerns.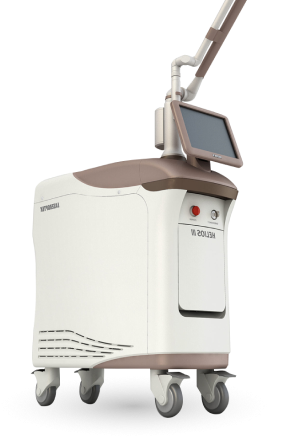 Q-switching is a technique for creating a high-intensity beam from a series of very short pulses. In Q-switch mode, an Nd-YAG laser emits two wavelengths: one in the infrared range (1064 nm) and the other at 532 nm wavelength. A high-intensity laser beam is utilized to target pigments to achieve an equal skin tone.    
Users can choose from five distinct modes of operation to get the most out of their personalized treatment mapping.  
The system is the most reliable Q-Switch Nd: YAG available to professionals, and it may be used for long periods with minimal beam distortion or energy loss.  
Thermally-induced lens and birefringence are adjusted by LASEROPTEK's proprietary optimal laser resonator design, resulting in uniform beam quality and highly stable output energy consistently.  
Because of its highly uniform beam profile, HELIOS III's increased stability reflects favorable clinical results, and unwanted side effects are greatly decreased.
Before
After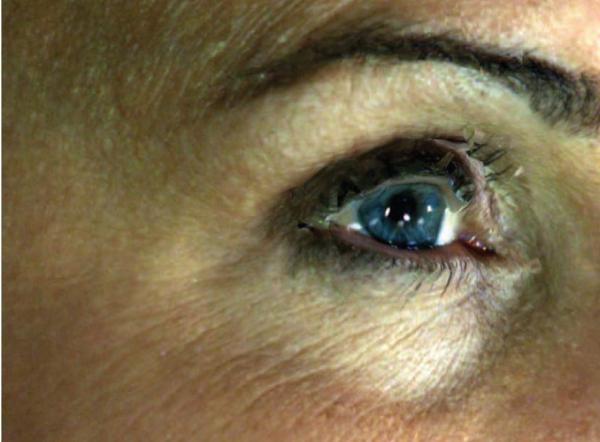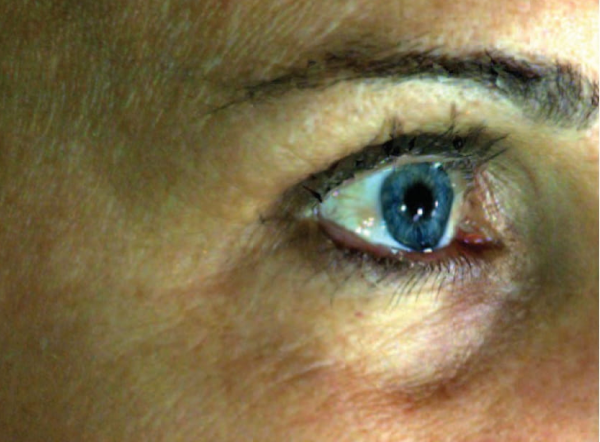 Before
After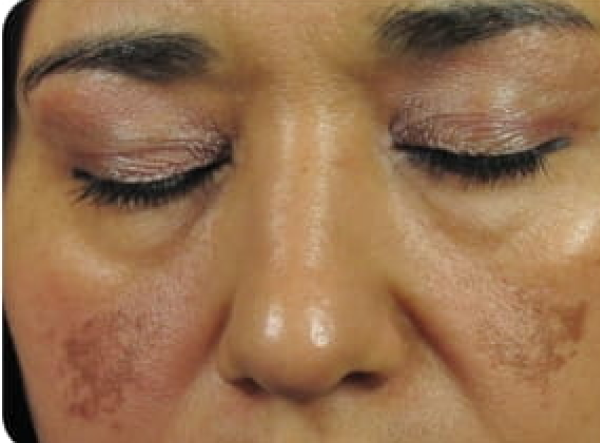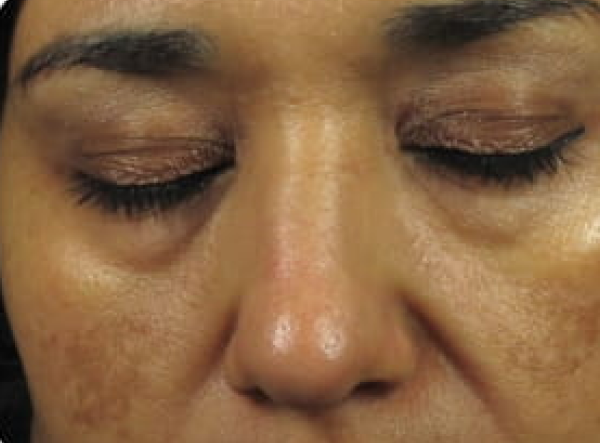 Before
After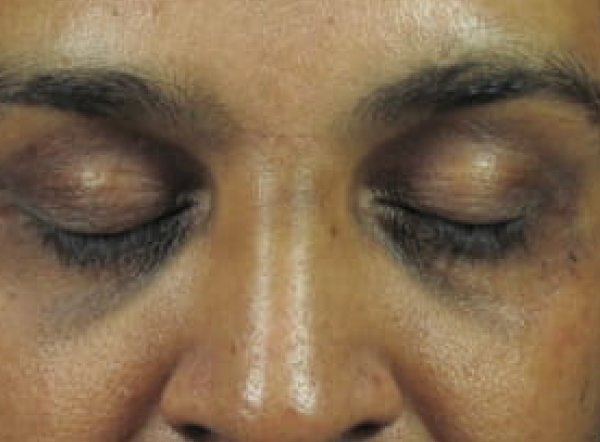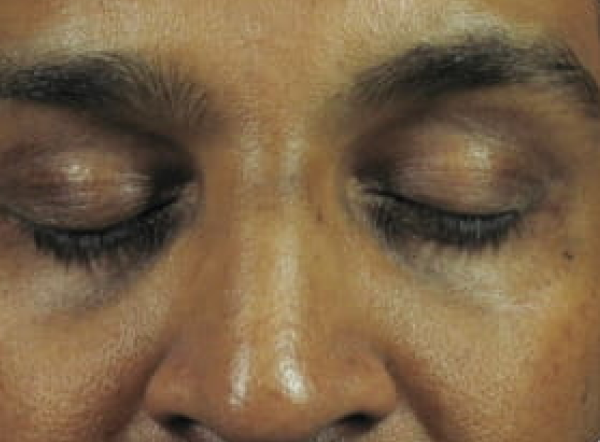 Our service milestones and customer satisfaction narrate an encouraging success story, establishing us as the best skin clinic in Hyderabad


EXPERIENCED DERMATOLOGISTS



3000+ CLIENT SATISFACTION

EXTENSIVE ONE-ON-ONE CONSULTATION WITH DOCTOR

WELL TRAINED & CERTIFIED THERAPISTS
Some best words from our beloved clients. It's always encouraging to know that our clients loved our services as it keeps us going even more enthusiastically

"Happy to share this review, Consulted Dr. Navya garu for acne concern and the results were amazing. The clinic is very hygienic and friendly staff. I would strongly suggest Dr. Navya garu 😊."
Shivani Reddy

"I had an amazing experience at sasha clinic. Dr.Navya is very friendly and I'm writing this review after taking the treatment for almost 2months. I would strongly suggest Dr. Navya garu"
Methri Prashanthi

"Happy to share this review, Consulted Dr. Navya garu for acne concern and the results were amazing. The clinic is very hygienic and friendly staff. I would strongly suggest Dr. Navya garu"
Shivani Reddy

"I have been visiting Sasha for over 11mnths and the service is just awesome. I have been here for my acne treatment and laser hair reduction and the results are just amazing."
Juhi kumari