Enhance your confidence with well-defined curves of your body. Scientific technology gives efficient results without hassle.
For most of us, our abdomen is the part of our body that stores that maximum fat reserve in our body. Women generally store fat around their waist as an evolutionary and biological function. Toning your abs could be difficult, which we can achieve with Cooltech. A cryolipolysis process targets fat cells and leaves the surrounding healthy cells unharmed.
The duration of the procedure depends upon the size of the area and the client expectations from the treatment. On average, your abs will require 30-40 minutes per session, in which 20-25% of fat cells can be destroyed.
Want to understand more how Cooltech can give you toned abs?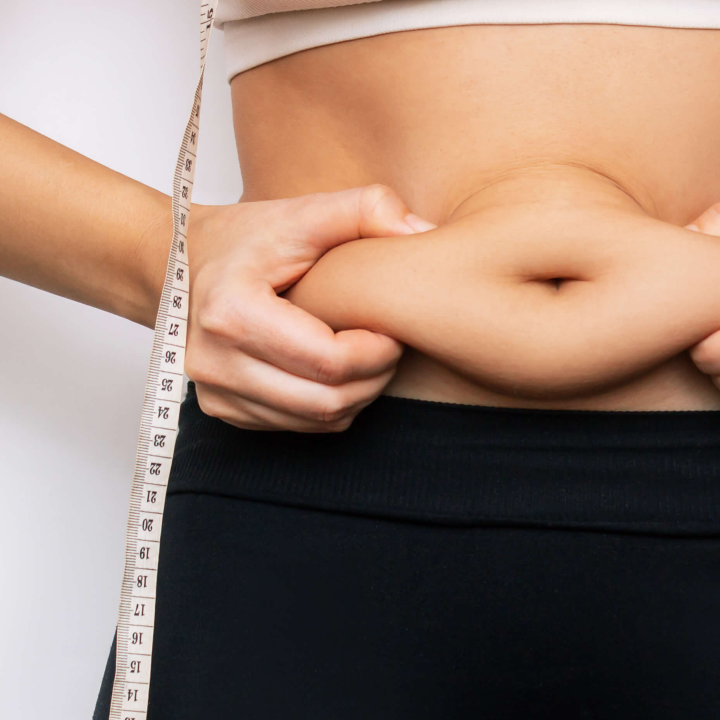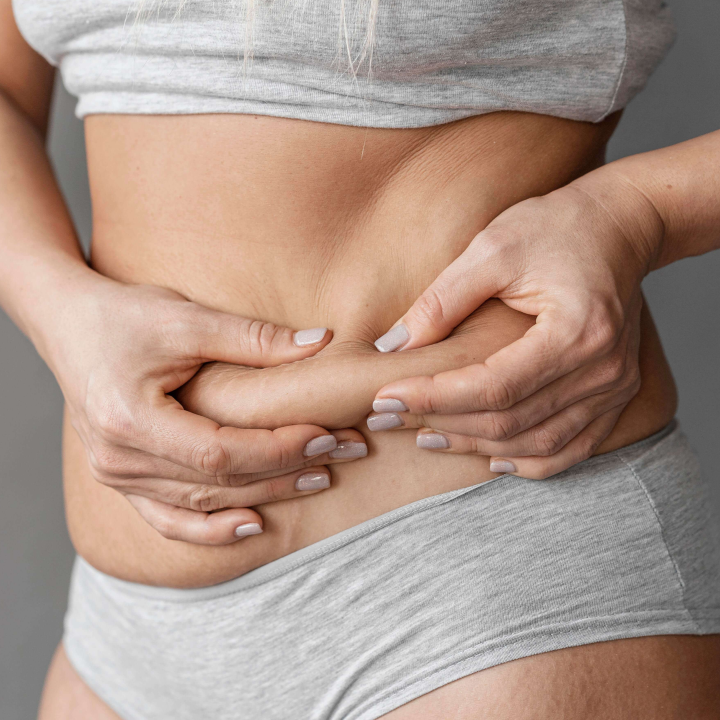 These are the bulging fat deposits around your waist, which are hard to target with exercise. Love handles can be unflattering and add to your health risk because of the large fat cells stored in that part.
Cooltech is a versatile technology that is flexible to target many areas in our bodies. Its principle allows it to destroy only the fat cells at the target area and healthy cells remain unharmed. The destroyed cells are drained out of the body through the lymphatic drainage system, leaving a toned and defined curve that anyone will love.
Enhance your curves safely with the most advanced technology for body contouring.
Talk to our experts to know more.
Most of us are not blessed with a prominent profile, which will involve a fat neck and saggy double chin. However, we can enhance it easily with our sophisticated technology that targets stubborn fat cells around your neck.
The procedure is completely safe and gives efficient results. A single session for the area around the neck will take around 30 minutes, during which 20-25% of fat cells are destroyed.
Want to discuss how Cooltech will enhance the profile around your neck?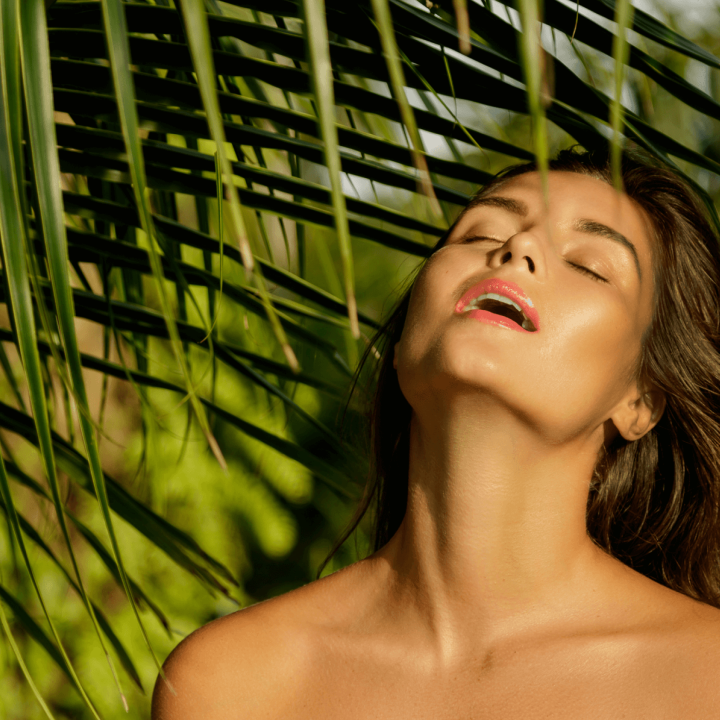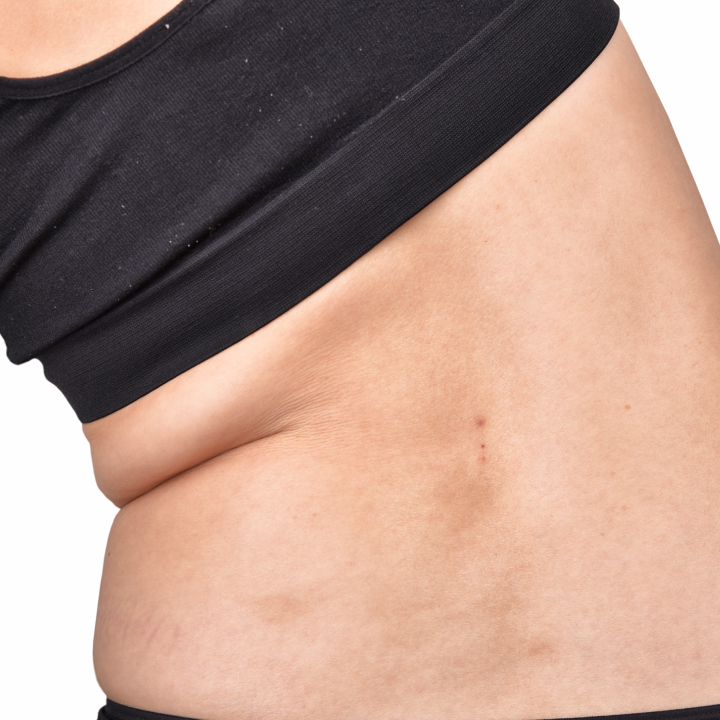 A toned back is a very desirable feature. Are you concerned that your back is not defined enough?
Do you feel some pinchable fat in your back that you wish to remove? We got your back, literally!
Cooltech will give you a defined back with safety at your side. Our decades of experience working in the beauty industry provides us with an edge to provide results as per your expectations. Sasha Lux is a premier skin clinic in Hyderabad to provide you with the advantage of state-of-the-art technologies for aesthetic beauty.
Want to know more about Cooltech?
Do you have significant fat around your thighs? Did you try and fail to see any results around your inner thigh? We have an excellent solution for that!
Inner thighs are one of the most challenging parts of our body to tone. However, we have the right technology to assist you in achieving the right shape for your thighs as part of your healthy diet and exercise.
Cooltech is a versatile technology that gives a customized solution to your concerns around inner thighs. The entire session would take around 40 minutes to one hour per session, depending on the area size.
Are you wondering about charges for the procedure? We provide you with customized packages designed around your budget.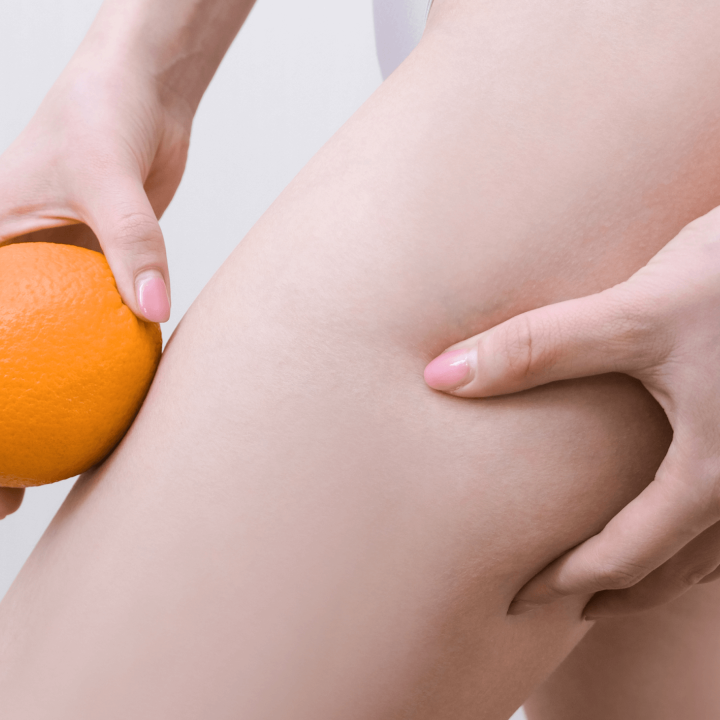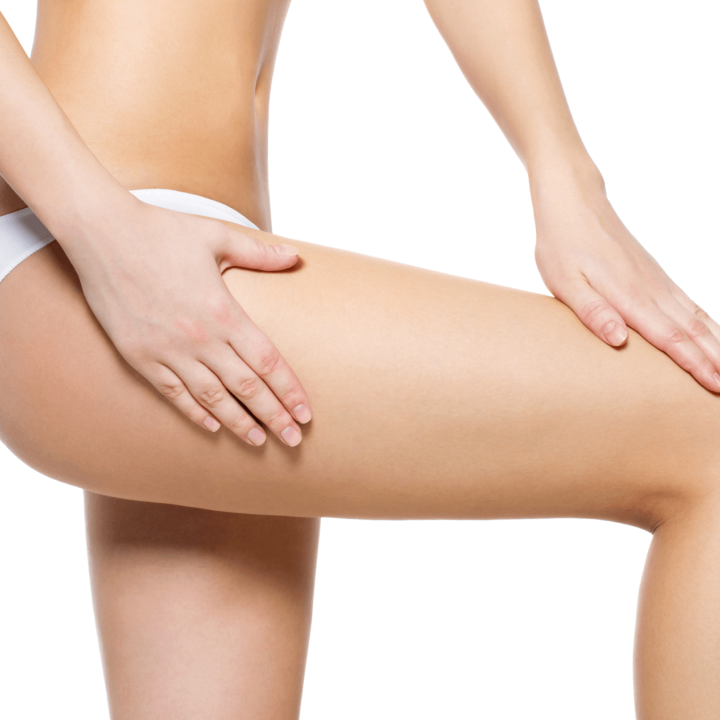 Thighs can be the bulkiest part of our body as significant fat stores in that part. Hip dips look ugly as it makes our legs out of shape. Being the most challenging part of our body to reduce fat on the spot with diet and exercise, we bring you scientifically proven technology to target outer thigh fat.
This cutting-edge technology allows you to lose fat without any risk and under the supervision of our expert dermatologist.
Often, our butt is ignored in our journey to tone our body. Though it is possible to tone them with exercise, it is limited.
Cooltech can help you shape your butt as per your desires. It targets around 20-25% of fat cells per session to help you shape your butt.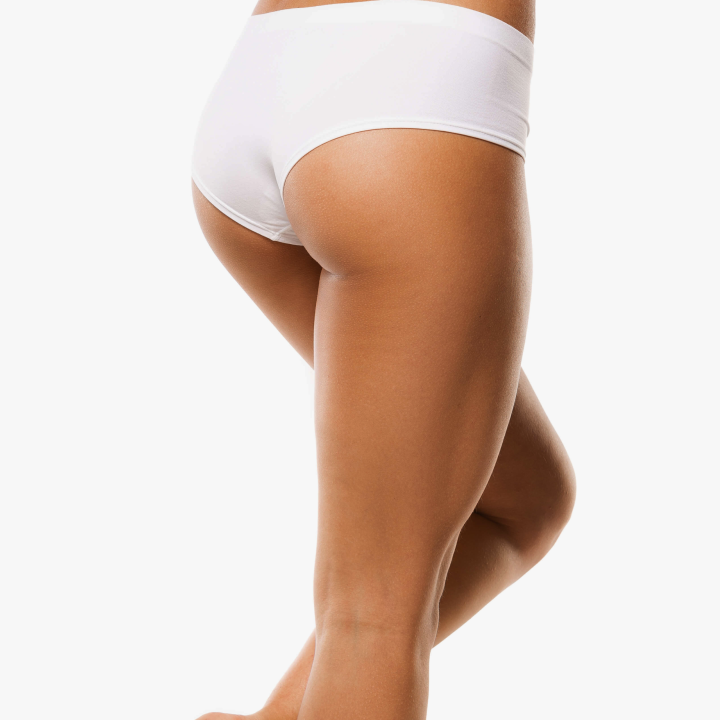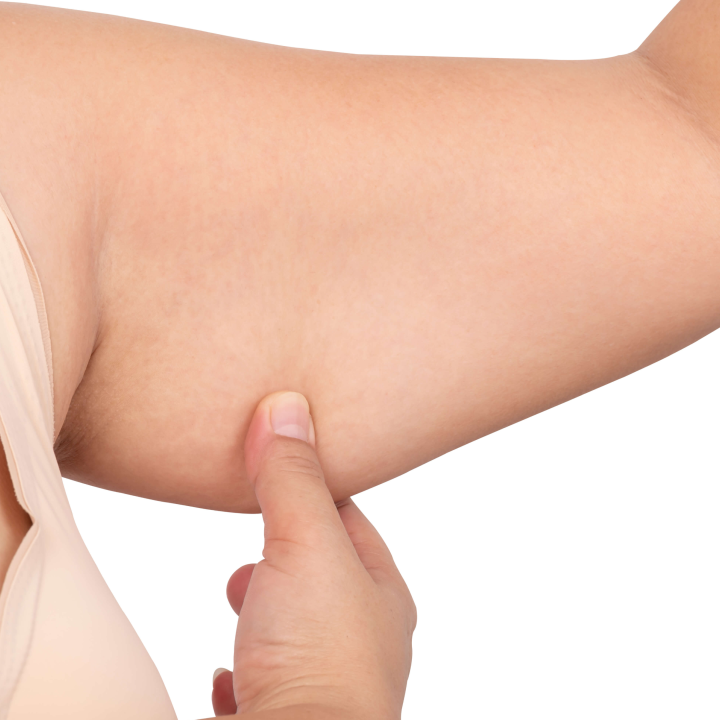 Arms are the most visible part of our body, & if it's not toned correctly, the overall look diminishes.
Are you shy to wear a sleeveless dress due to a flabby arm? Don't be shy anymore! Cooltech is here to define your components and remove any pinchable fat from your concern areas. It is a scientifically proven technique to use controlled cooling to reduce fats around our body. It is a versatile technology that is safe for most parts of our body, including our arms.
Each session requires 30-40 minutes to target almost 20% fat in the arms. Recovery takes minimal time to get you going on your daily activities.