The best skin and hair analyzer company
Development of custom SW, analysis algorithm
Our analyzer, packaging, and software can be tailored to meet customer needs. Increase brand value with your unique design.
Analysis speed
By enabling analysis at the same time as shooting, it is possible to speed up the overall analysis completion.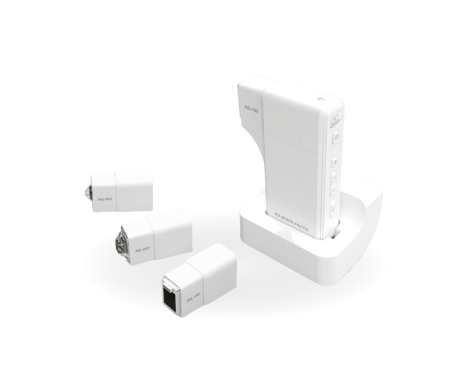 Acknowledging the customer's preferences or status is the basic.
It is subdivided by analysis items, which renders professionalism, and it also conducts quick photo shoot and analyzer.
It presents analysis results accurately and quickly in real time.
Based on the results of the skin analysis and the analyzer, we recommend products that is best suitable for your skin.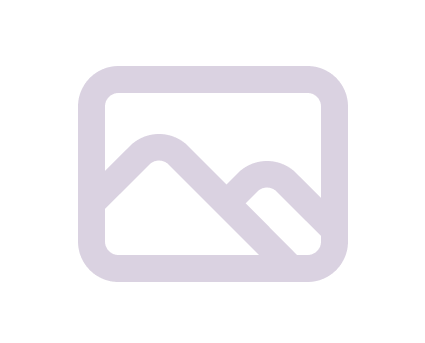 Connection oriented devices
Devices connect with PC, smartphone, tablet with wired or wireless
Mobile devices with OS & LCD able to use independently without any connectio
Independent analysis devices product family
OS and LCD are adapted on mobile analysis devices, making it functional independently without separate connections
Before
After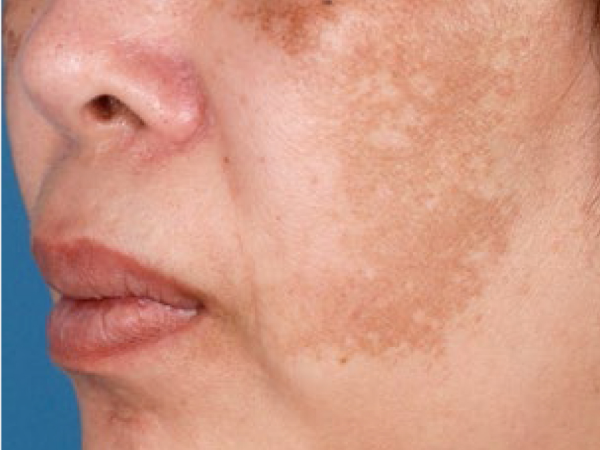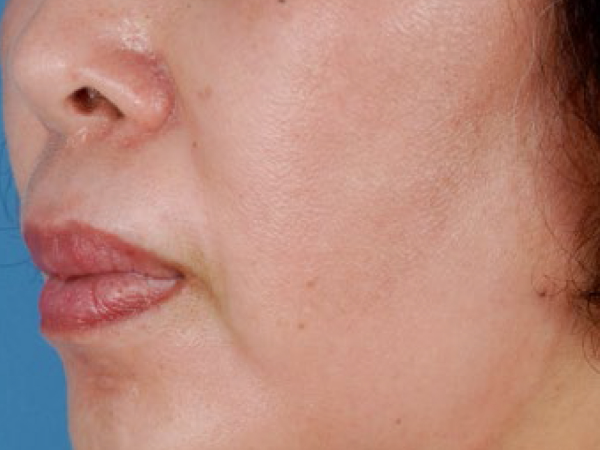 Before
After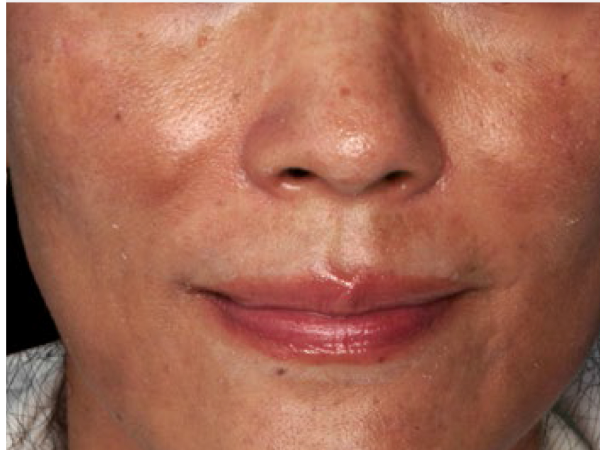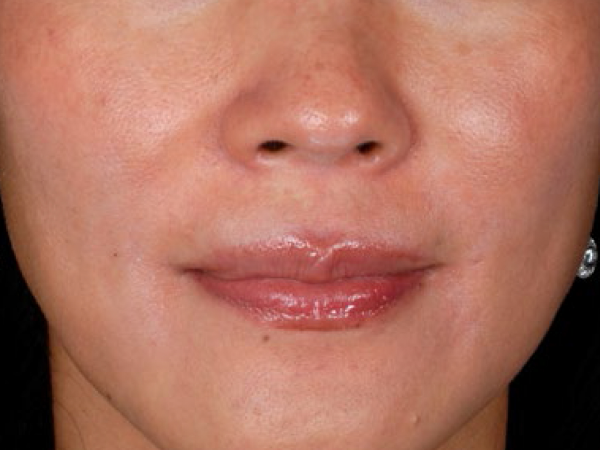 Before
After