Portable device Aramo ASL is used for diagnostics (dermatoscopy) of the skin, with a 30-fold increase in the working area. The device operates on a built-in rechargeable battery.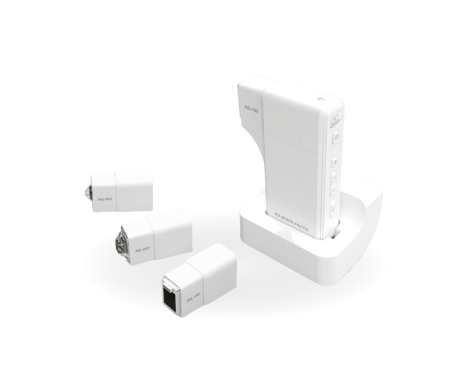 A perfect diagnosis device just in your grip & high portability makes diagnosis possible anywhere you go.

Diagnosis & analysis simultaneously (time to complete diagnosis, 15 to 30 seconds for each category) .
The device has a wireless information transmission channel.

All-in-one with screen, lenses and OS .

 A device with the mounted and fixed magnification lens.
Diagnosis & analysis available for skin, scalp/hair, skin & hair tone. 

The lenses have a built-in moisture sensor, which makes it possible to analyze the general parameters of the skin.

Screen mirroring function.
Wi-Fi Video Streaming Solution

VGA/2Mega Still Image Capture

Multi OS Support

Multifunctional Lenses

LightWeight And Compact
Analysis for Skin: Moisture / Sebum / Pore / Melanin / Clearness of Pore / Wrinkle / Sensitivity

Analysis for Hair: Hair Loss Status / Scalp Status / Hair Density

Keratin of Scalp / Sensitivity / Hair Thickness / Hair Pore Status

Lens: 30x, 60x
Before
After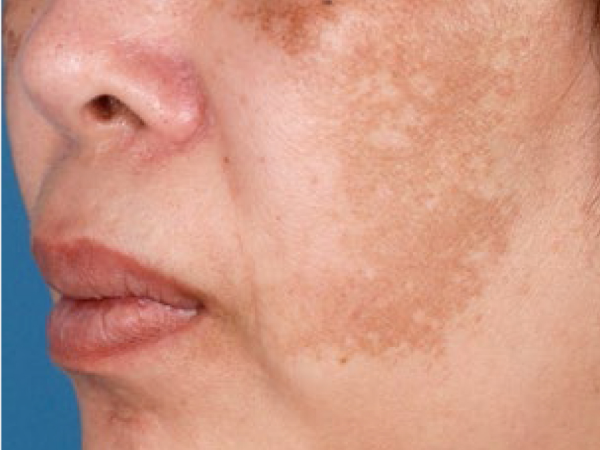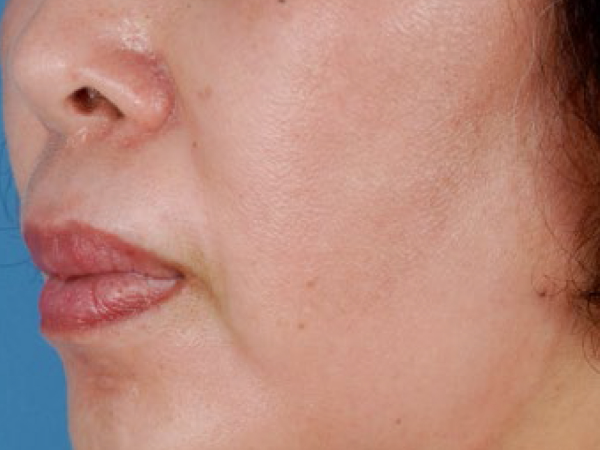 Before
After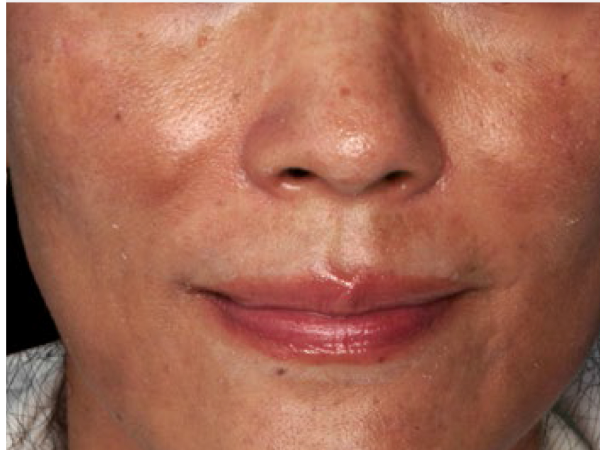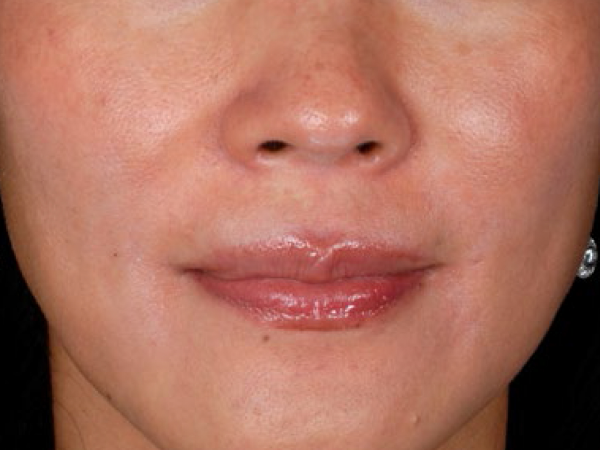 Before
After