Dual Fractional RF technology
Fractional RF Micro-needle & Fractional RF Sub-lative Rajuvenation.
New collagen, skin tightening and overall rejuvenation.
Non-ablative + Ablative.
Safer & Effective thermal energy delivery to the treatment area.
Clean and even energy delivery.
Clean and even treatment result with accurate matrix array.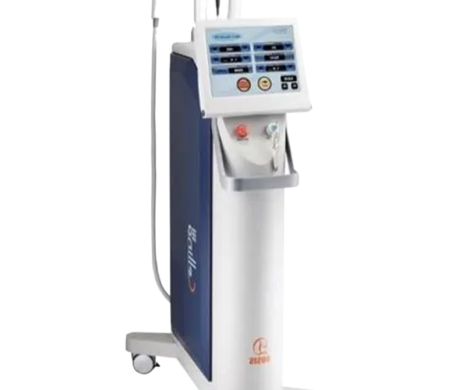 Fractional RF Micro needle
RF Micro needle is for ablative Tx.
An effective and direct thermal stimulation to adjustable exact target area or depth of skin layer for remodeling collagen with less damage on epidermis.
Fractional RF (Non-ablative)
Fractional RF(Non-ablative) Rejuvenation is…
The Ffacional RF delivers thermal energy to the treatment area more safely, more effectively. It allows treatment regardless of skin type. Laser is mostly absorbed by melanin, especially in darker skin.
Besides, resurfacing laser can be aggressive at the epidermal level. So, it is quiet risky to treat with laser on the dark skin. But, RF is able to avoid targeting the melanin in the skin since it is no longer dependent on a light & laser energy to heat the skin. This is Fractional skin rejuvenation method for safe treatment.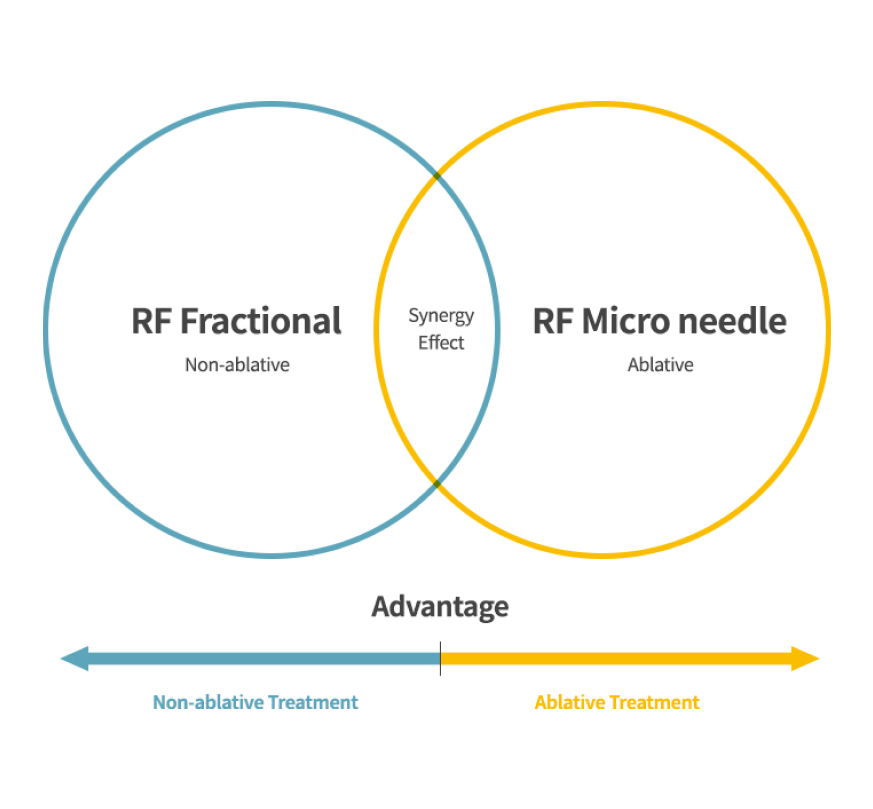 Safe & Effective for all Skin Type
Cellina PR has been developed for skin rejuvenation of all kinds skin types as devised Dual functions that achieve 2ways of non-ablative and ablative in one platform. Cellina PR system performs Epidermis with RF matrix system and dermis with RF needle technology. That Cellina PR's 3-in-1 system visualizes an operation of skin rejuvenation treatment in all skins.
Before
After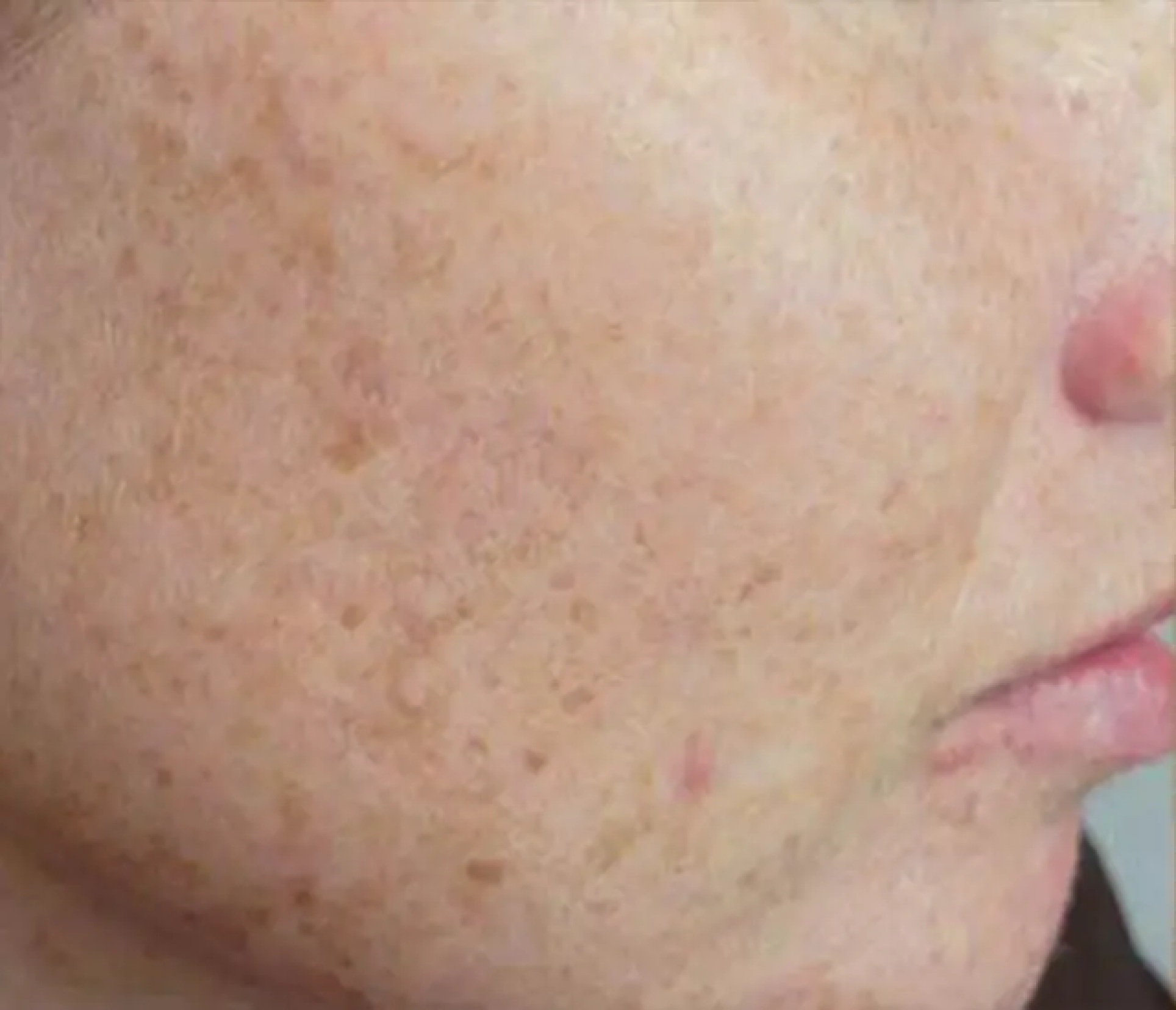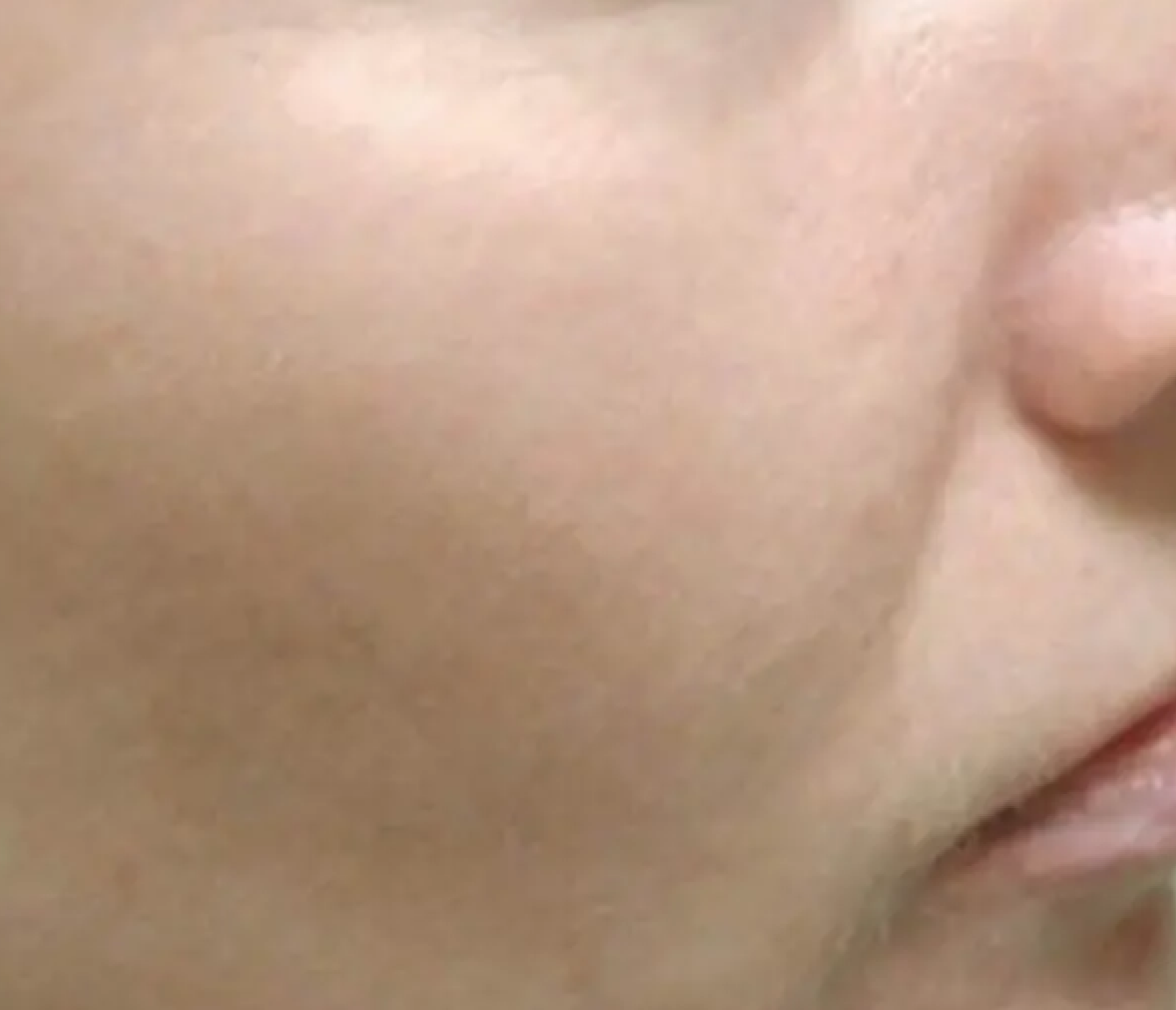 Before
After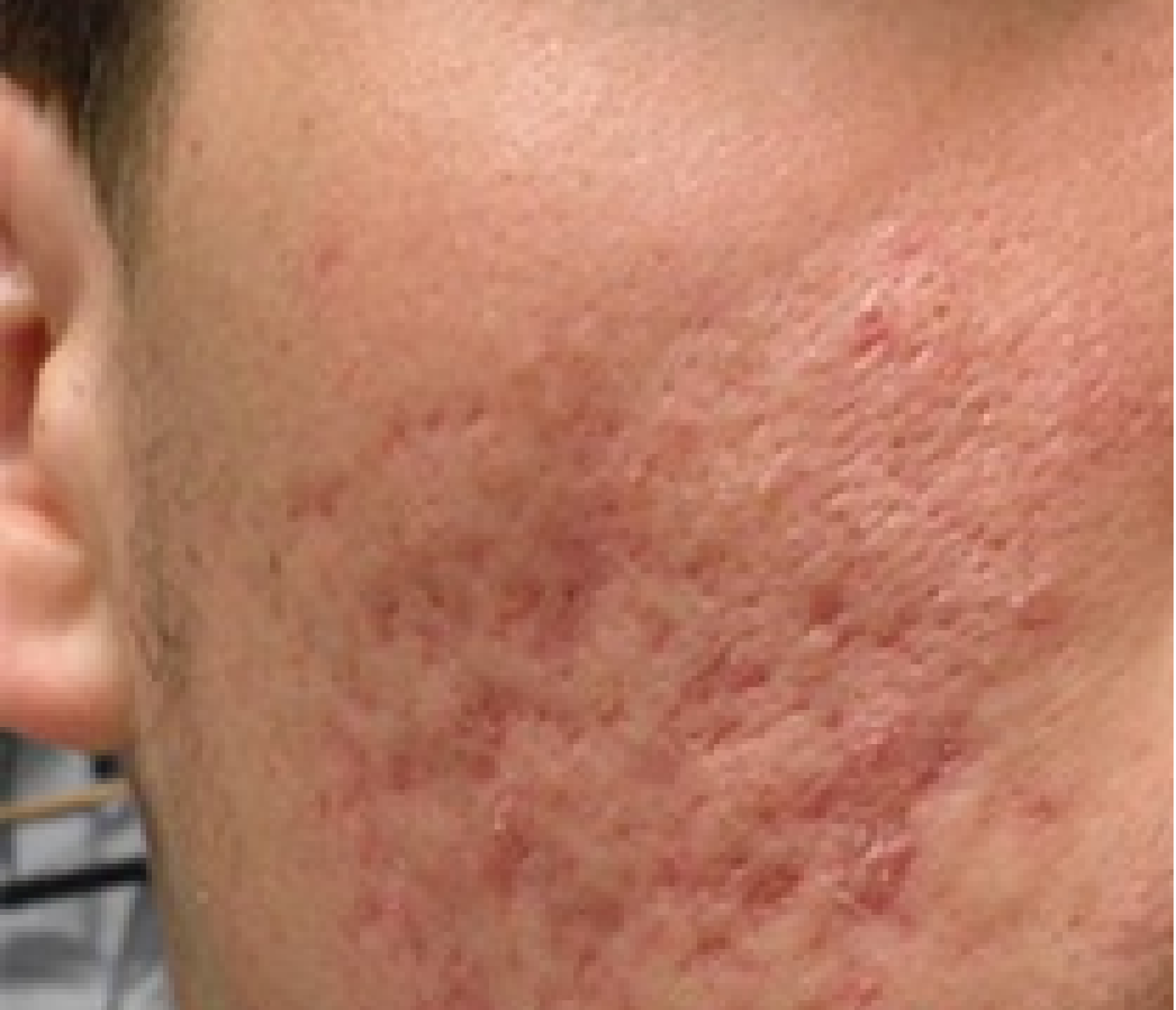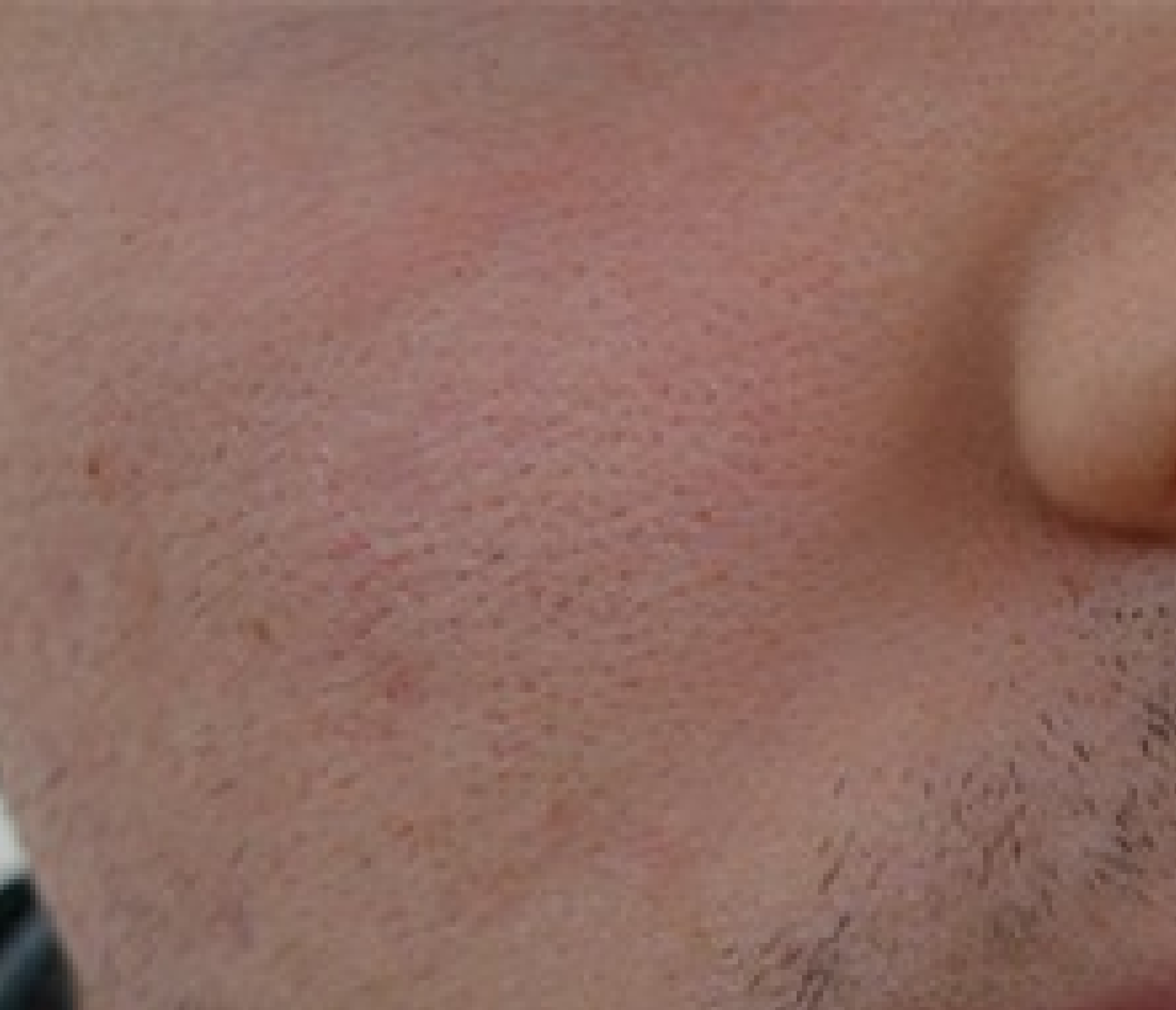 Before
After