Cellina fractional RF is useful for minimally invasive epidermal rejuvenation. The RF energy does not target the pigment-making cells in the skin. Instead, it cures and improves wrinkles and scars and helps rejuvenate and tighten the skin safely and efficiently. Cellina is thus designed especially for delivering the RF energy directly to the skin's epidermis and dermis layer, stimulating and remodeling the collagen. It can be used for epidermal or dermal applications in one platform without changing such an operational environment. The skin type does not matter; it can easily penetrate the target area with minimal risk or complications.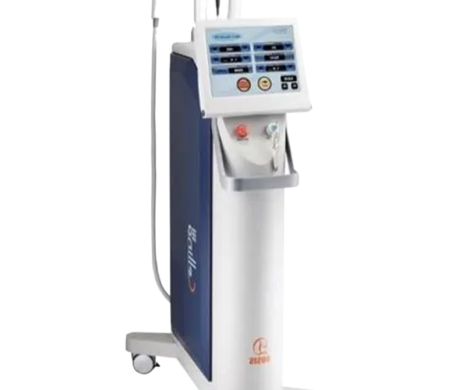 Benefits of Cellina fractional RF:
It has a dual fractional RF mode

Effective for treatment of both the dermis and the epidermis

Suitable for any skin type

Even people with dark skin tones can be treated without involving any risk. The downtime is minimal

The amount of pain involved is also minimum

Bipolar and monopolar options are also available
At Sasha, Cellina PR was designed for skin rejuvenation of all skin types, with dual functions that achieve non-ablative and ablative results in one platform. 
The Cellina PR system treats the epidermis with RF matrix technology and the dermis with RF needle technology. Cellina PR's 3-in-1 system depicts a skin rejuvenation treatment operation for all skin types.
– RF Microneedle is for ablative Tx.
– A practical and direct thermal stimulation to the adjustable exact target area or depth of skin layer for remodeling collagen with less damage to the epidermis.
The Fractional RF provides thermal energy to the treatment area more safely and effectively. In addition, it allows treatment regardless of skin type. Laser is mainly absorbed by melanin, especially in darker skin. So, it is quite risky to treat with a laser on dark skin. But, RF can avoid targeting the melanin in the skin since it is no longer dependent on light & laser energy to heat the skin. So, this is a Fractional skin rejuvenation method for safe treatment.
Before
After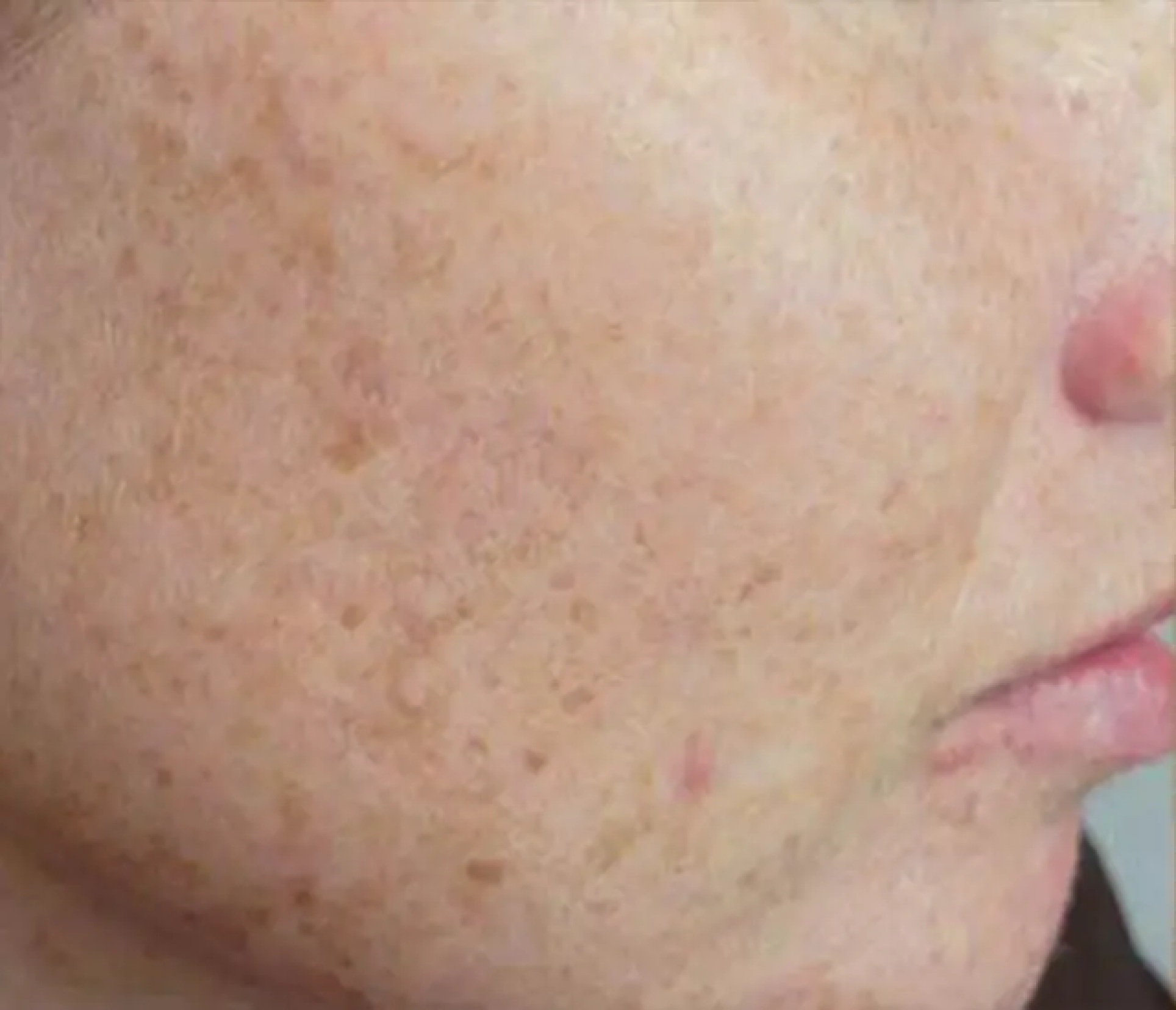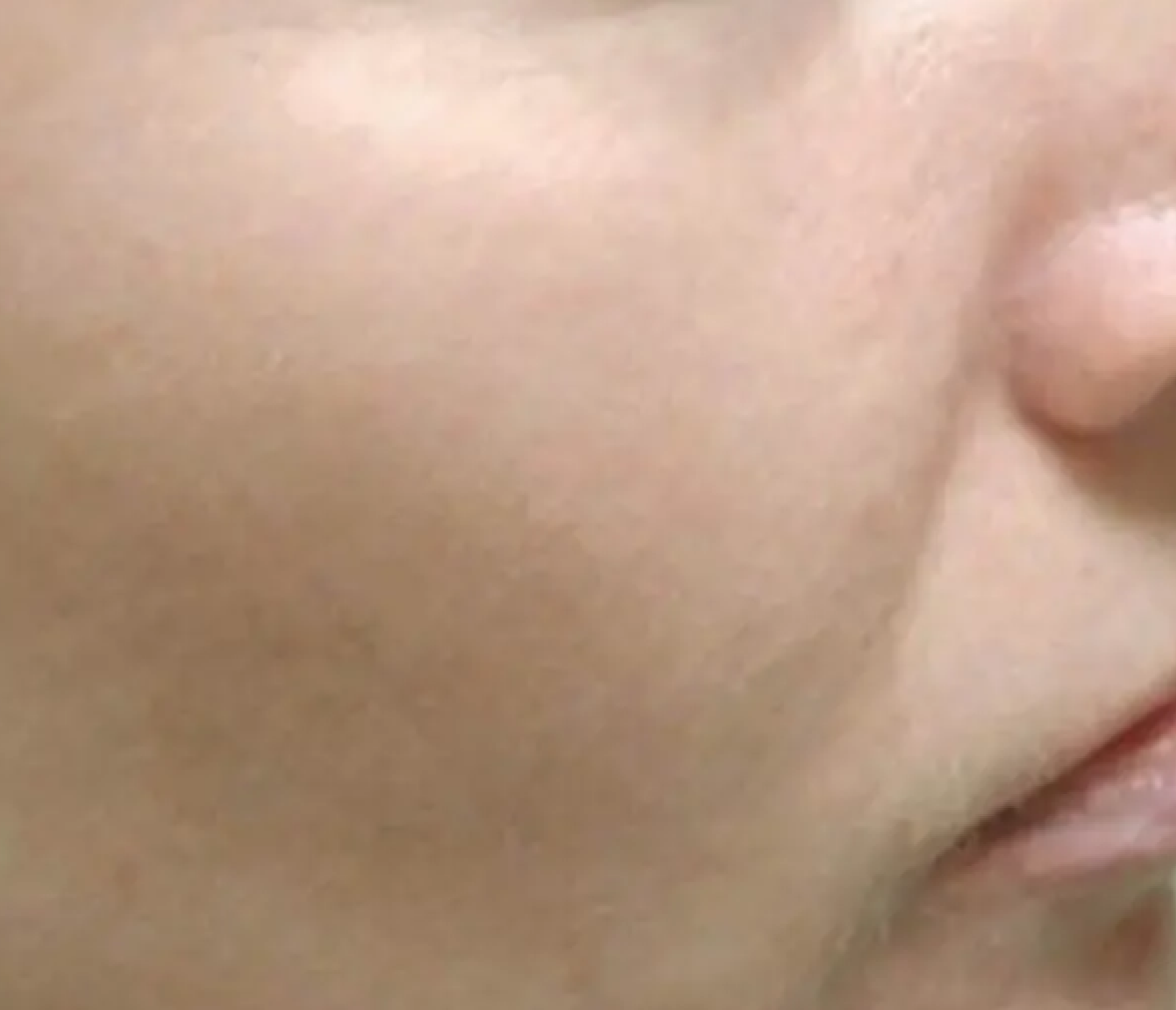 Before
After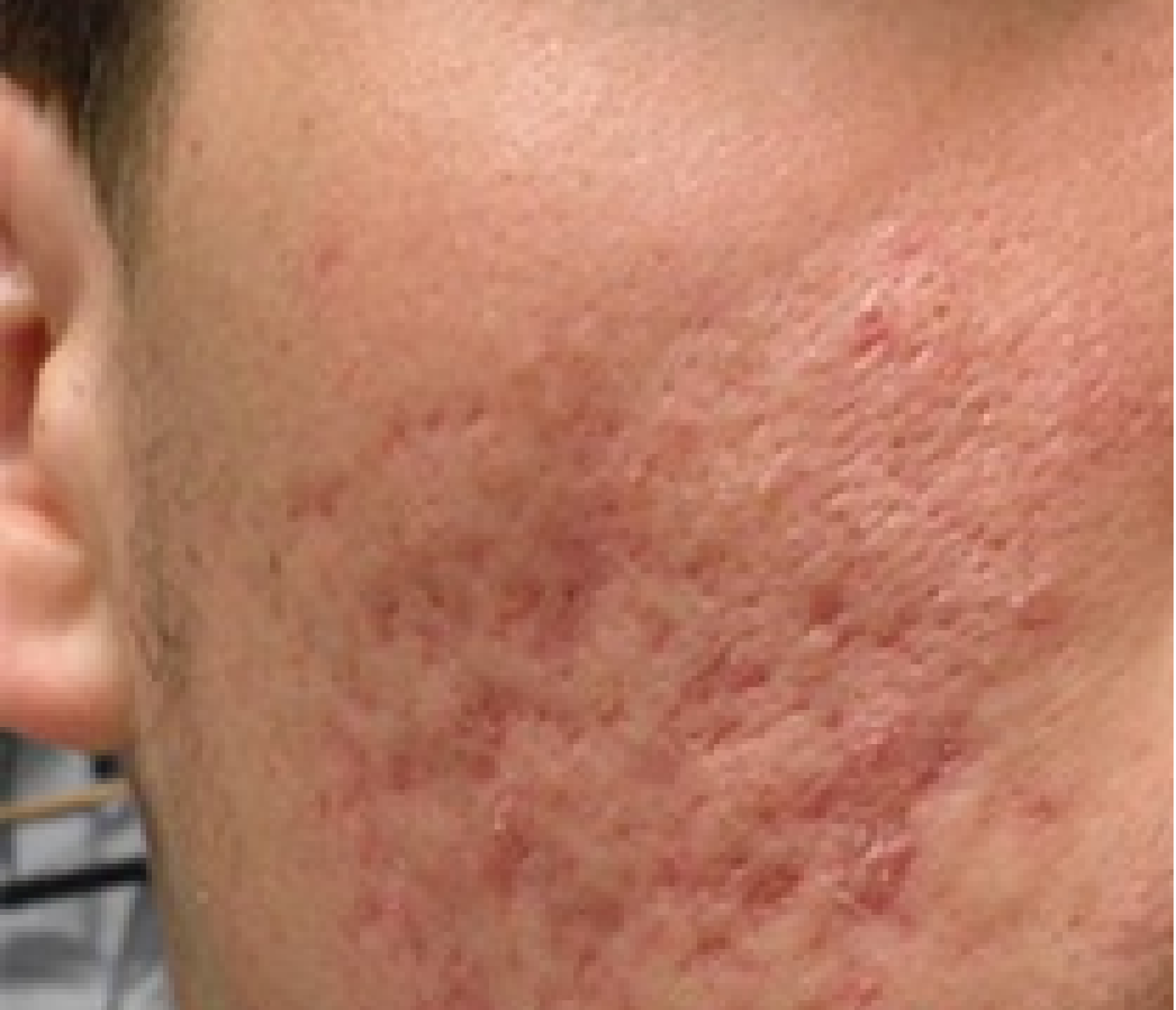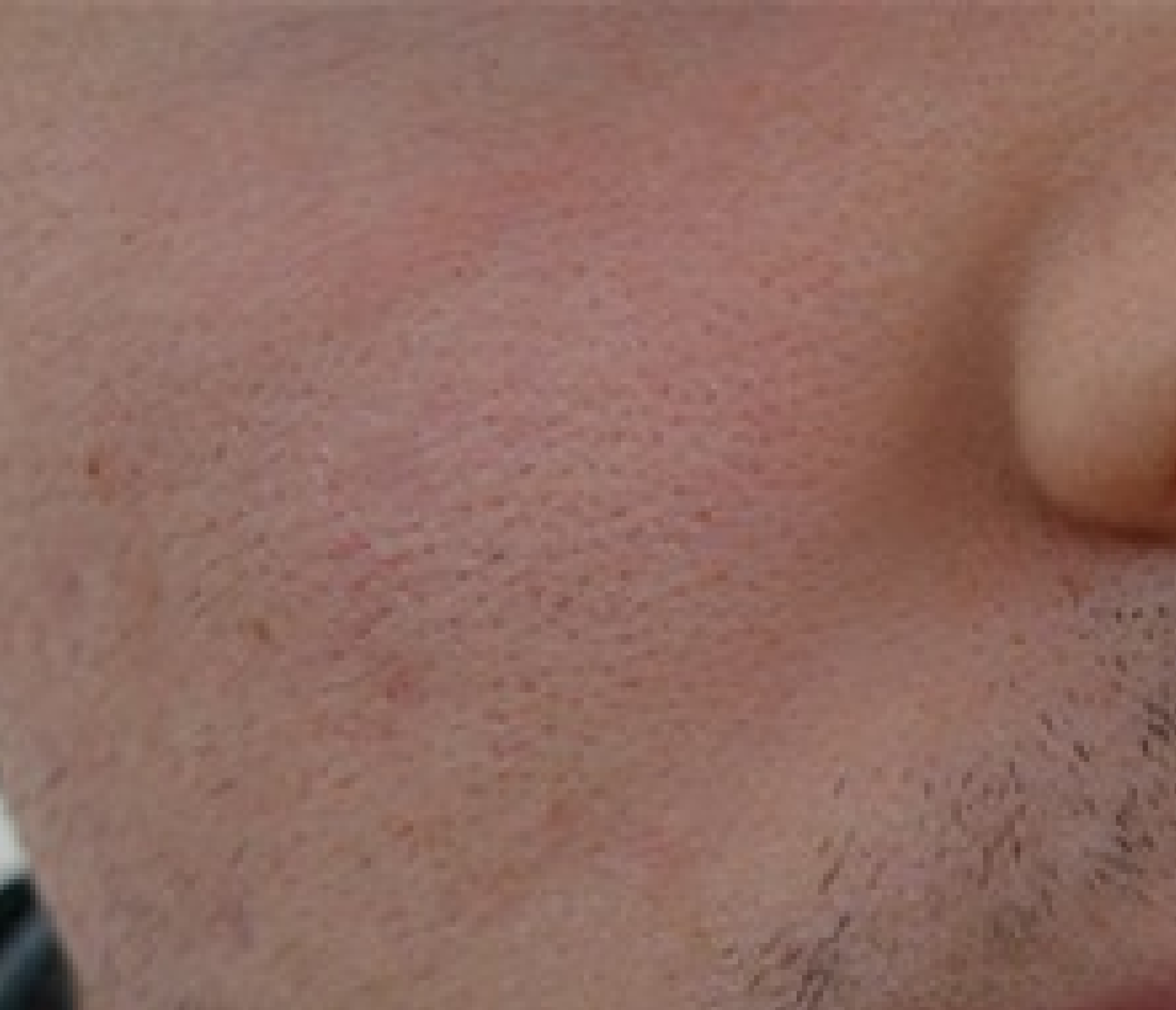 Before
After