Technology & Characteristics
Cooltech treatment is invented to sculpt and redesign the whole figure to achieve this goal. This device has different applicators transformed to all body areas. All of the accessories function at temperatures up to -8ºC. Cooltech device procedure works by a mechanism of action based on the principle of the vulnerability of fat cells to temperature changes in that freezing adipose tissue causes controlled cell death.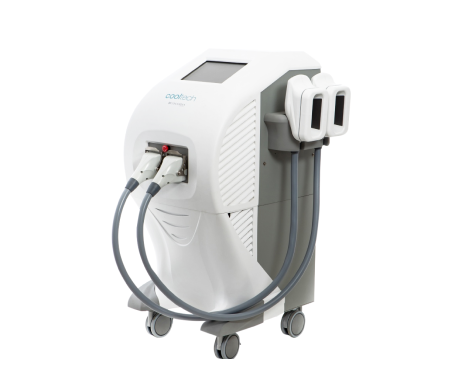 Sinclair has patented the cool gel pad reinforced membrane that guarantees maximum safety for its patients.
Two simultaneous applicators
Cooltech's unique design allows you to work with two applicators simultaneously. Reducing treatment time and improving patient comfort by facilitating two areas in a single session, resulting in a more visible and homogeneous effect.
Another significant advantage of Cooltech and its special applicators is the ability to treat multiple body areas in a single session, allowing for full body contouring in just a few sessions.
The CoolTech device comes with a variety of handpieces (HP) for targeted treatment of different areas of the body, and various quantities of fatty tissue, including:
Used on 35mm fat folds on the abdomen, inside the knees, and along the sides of the body.
This treatment treats fat folds on curved areas of the body, such as the back (love handles), waists (muffin tops), hips, and under the buttocks.
Used on minor fat folds less than 35mm in size on the abdomen, back, hips, and buttocks.
Intended solely for treating the abdominal area in larger, more lengthened areas where fat folds exceed 35mm.
Used to treat larger areas of fat, such as the upper abdomen, sides, love handles, or calves, where the fat folds are greater than 35mm.
This is designed to treat smaller areas with fat folds smaller than 35mm, such as double chins, sub-scapula (bra bulges by the underarm) and upper arms (bingo wings).
Before
After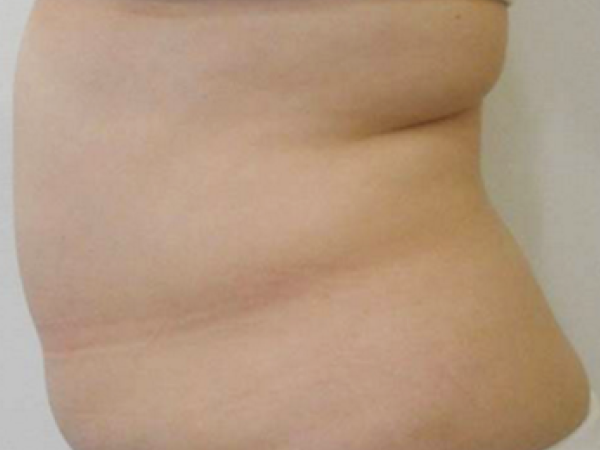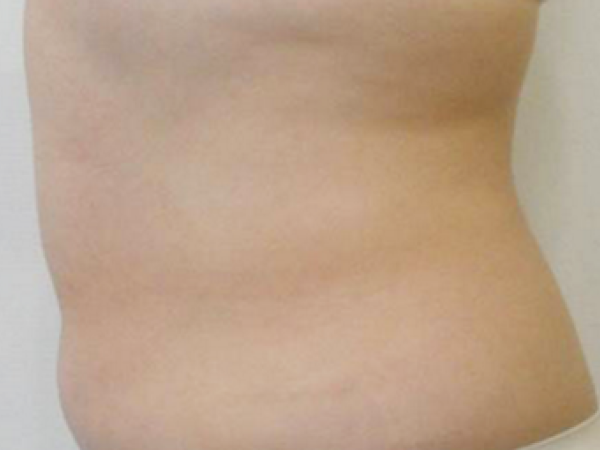 Before
After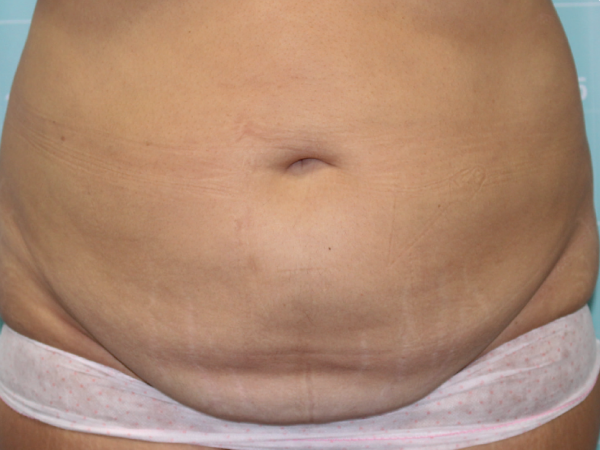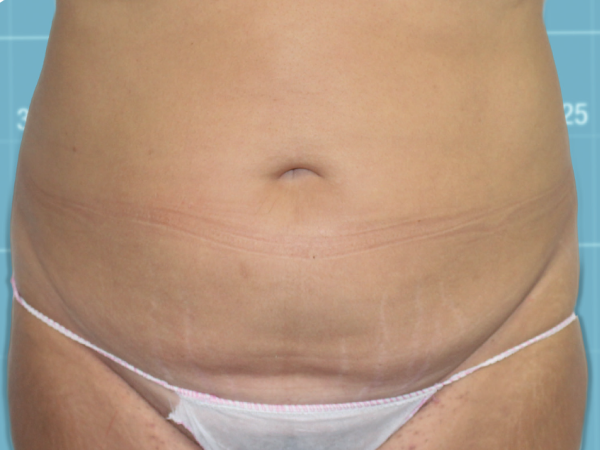 Before
After