DermaFrac Device is a three-in-one machine
DermaFrac uses a micro-needling derma roller containing 180 superfine needles to stimulate collagen production and cell renewal, helping plump, and smooth the skin. As the roller creates micro-channels in your skin, the Dermafrac system simultaneously infuses a potent serum to enhance the impact of the needling treatment; this is important because the serum gets to the area where it is needed!
Sasha DermaFrac dermabrasion provides a deeper and more complete exfoliation than a typical dermabrasion device. In addition, the Red and Blue LED head allows for both antibacterial and anti-inflammatory therapy.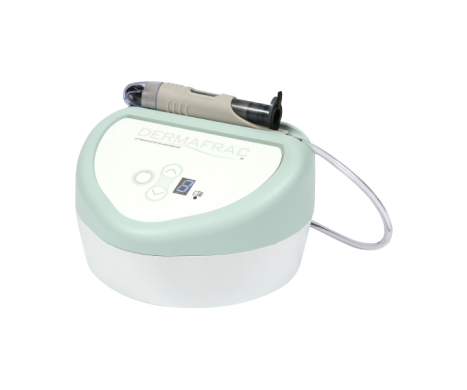 The extra steps of delivering topicals into the skin separately

The need for anesthesia

The risk for darker skin types.

Laser treatment complications and costs, as well as heat issues
Superior active ingredients

Efficient procedures that provide a pleasant client experience

Increased profits and repeat customers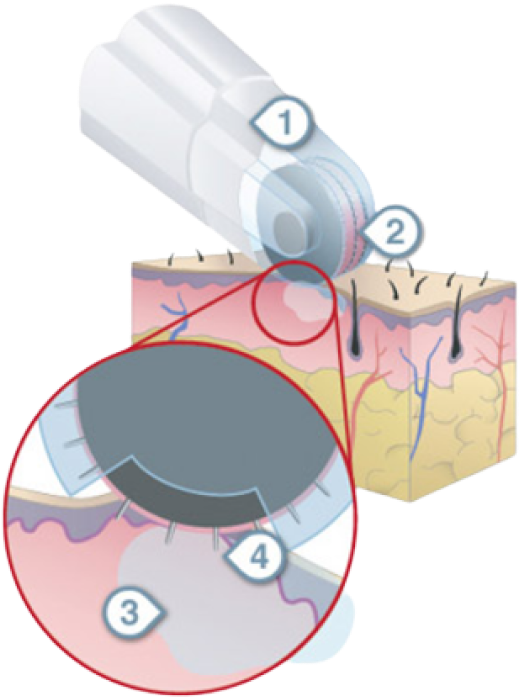 DermaFrac device dramatically improves
Fine lines and wrinkles

UV damage

Aging skin

Brown spots and pigmentation

Enlarged pores

Mild acne scarring

Oily acne-prone skin

Epidermal density and strength

Skin health and barrier function
Mechanical Exfoliation of DermaFrac
Bio-BarrierTM disposable tip cap eliminates the possibility of viral or bacterial cross-contamination.

Allows for precise control of peel depth for gentle exfoliation or a deeper peel tailored to the treated skin.
Exfoliation can be customized by using a variety of exfoliation grit strengths and designs.
Before
After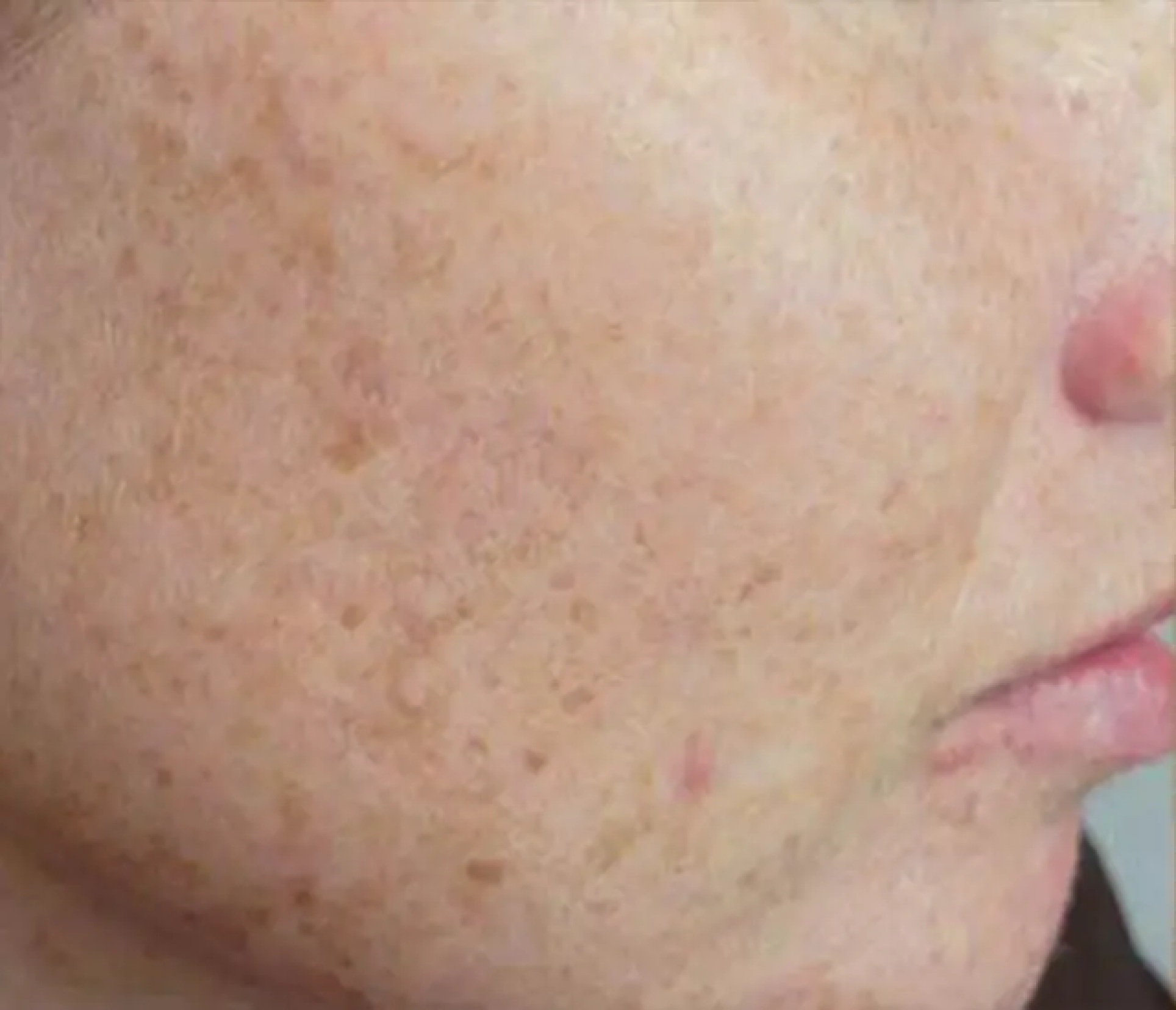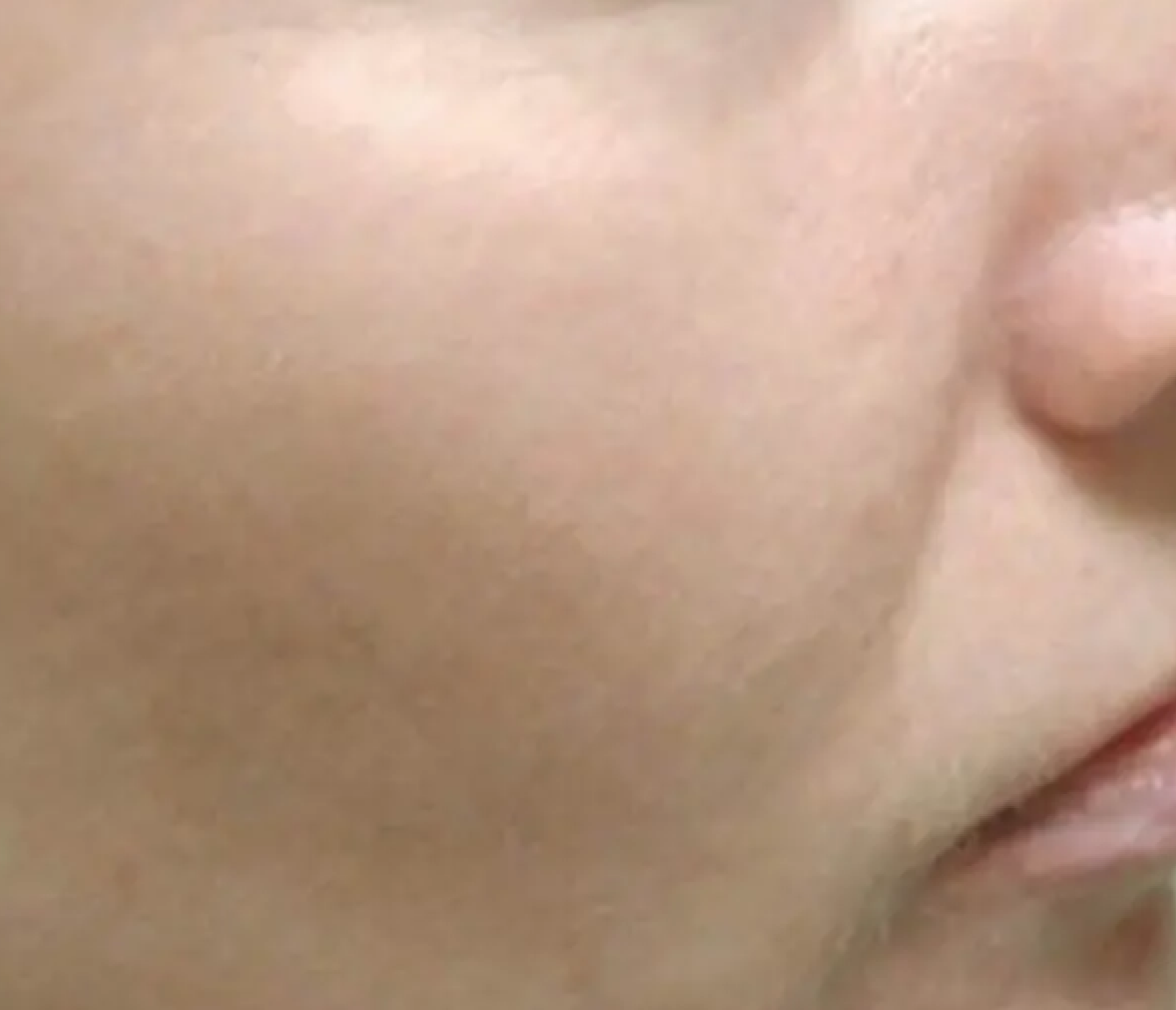 Before
After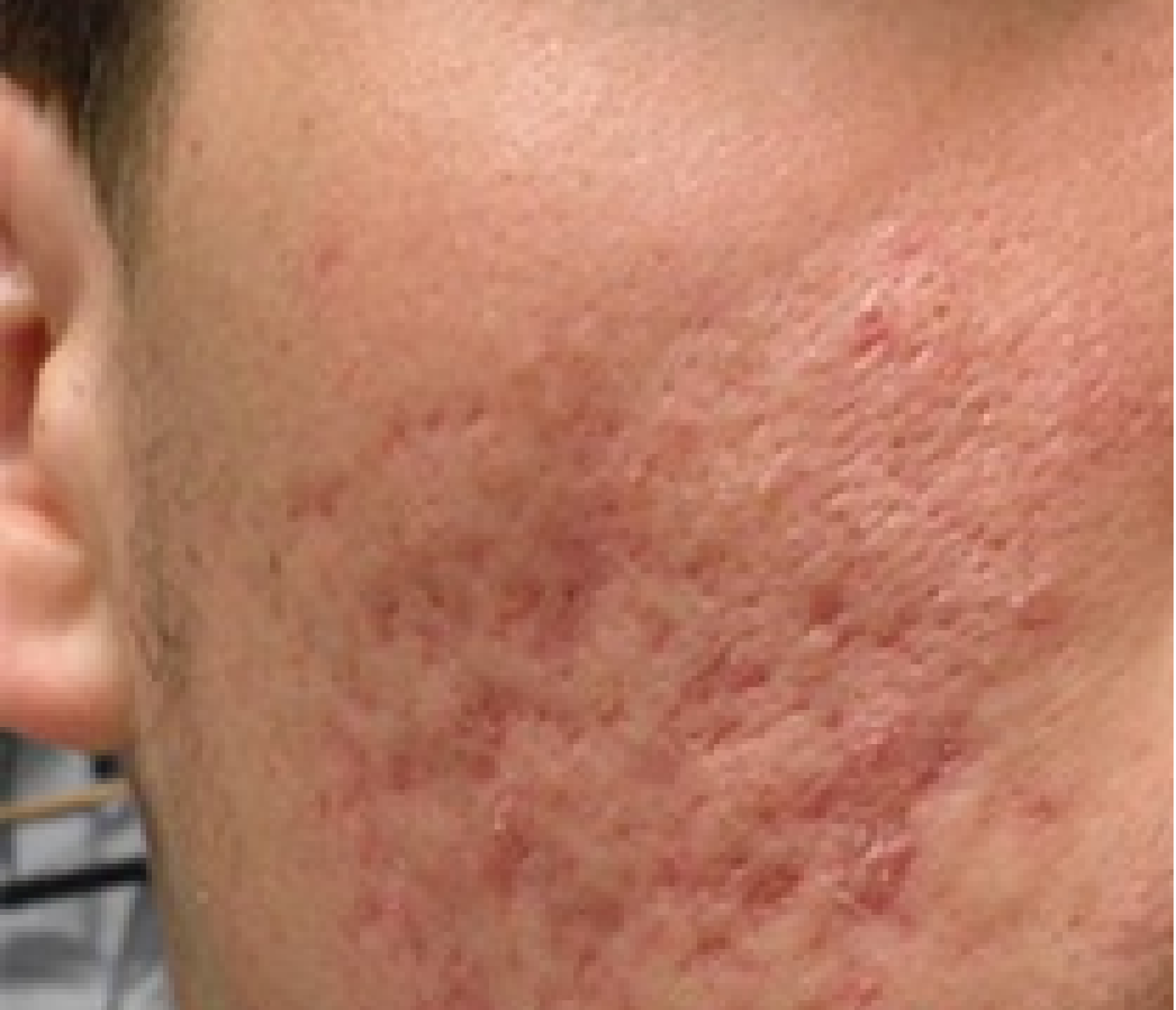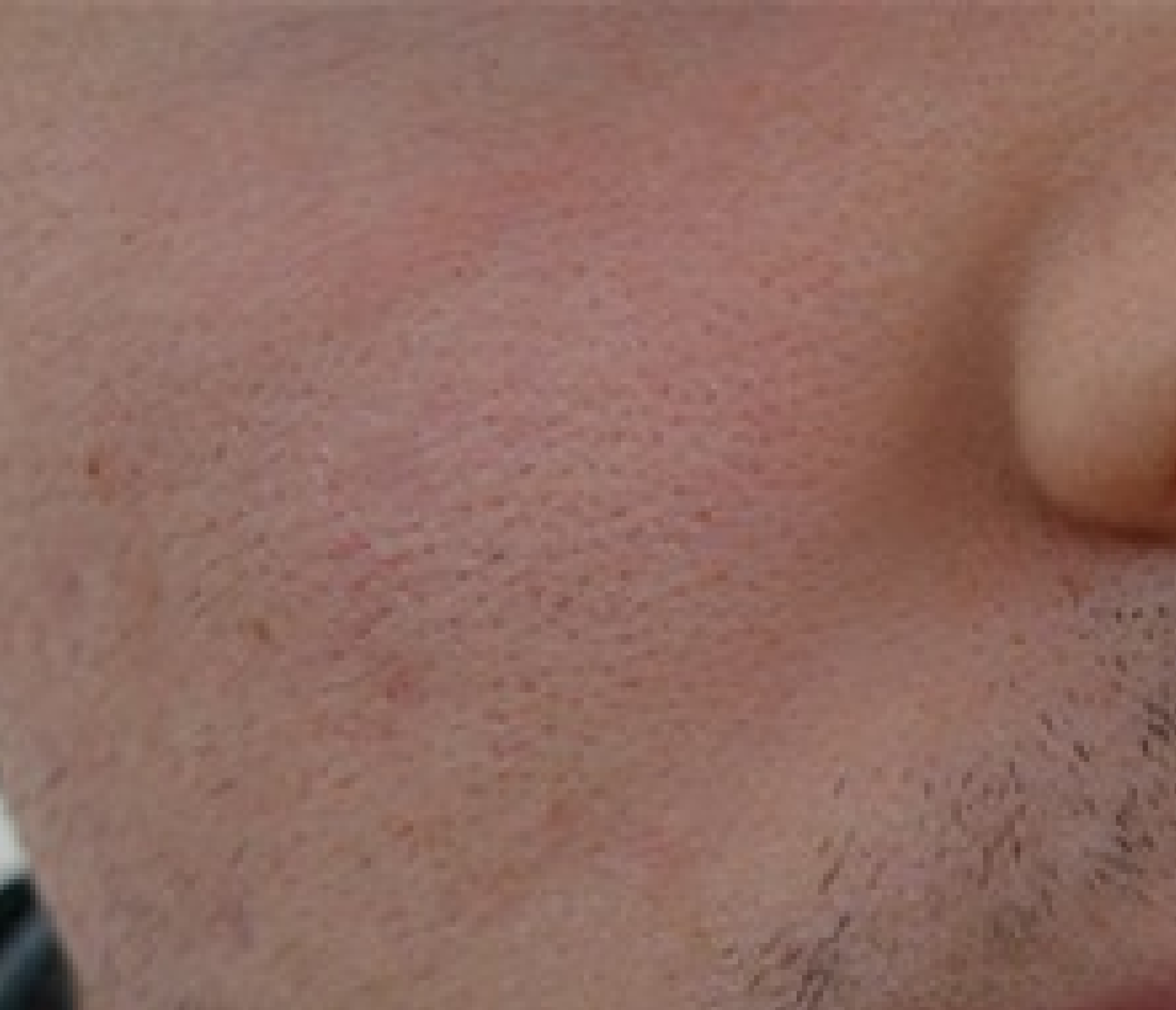 Before
After