Fractional CO2 Laser Working Principle
With a wavelength of 10600nm, the fractional CO2 laser is the most advanced conceptual fractional CO2 laser skin peeling laser system. It can functionally penetrate the laser beam into the dermis in addition to its fine skin-peeling effect. Therefore, it is the most beneficial skin recovery system. It can achieve the long-term impact of collagen remodeling and improve aged skin conditions due to exposure to light. Compared to existing 100% total layer skin peeling lasers, it can be used safely on various scars (CO2 or Er: YAG). Furthermore, it does not necessitate a lengthy recovery period or any side effects. It is highly effective at remodeling various deformed scars and skin tissue.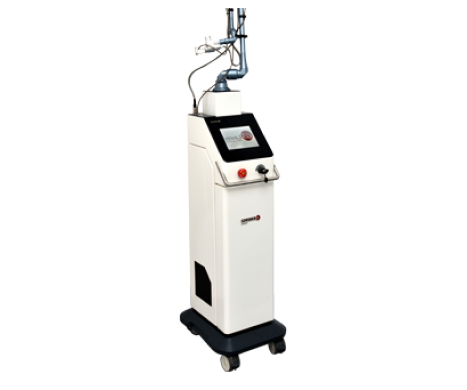 Fractional CO2 Laser Functions:
Its fractional mode reduces various scars and diminishes seborrheic keratosis, age pigment freckles, wrinkles, and uneven holes, skin rejuvenation.
3600 cone-shaped probe,solution for vaginal relaxation syndrome 
Vaginal tightening improved 60%

Vaginal moisture increased 80%

Vulva pigmentation was reduced 70%

Anti-Vaginitis
The CO2 cutting mode treatment for epidermal moles, vascular granuloma, fat granule, and warts. 
Tighten vagina-Fast tightening, lasting constriction, tightness to improve 60%.

Clean the vagina-Deep anti-ageing, young level to improve 80%

Moist vagina-Improving secretion, moisture level to improve 80%

Pink vagina-Vulva rejuvenation, lightened pigment and pinks labia

parts, the delicate degree to improve 70%.
Advantages of Fractional CO2
Fast results

Less invasive procedure

Meets your requirements

No compulsory recovery period

Great ROI
Before
After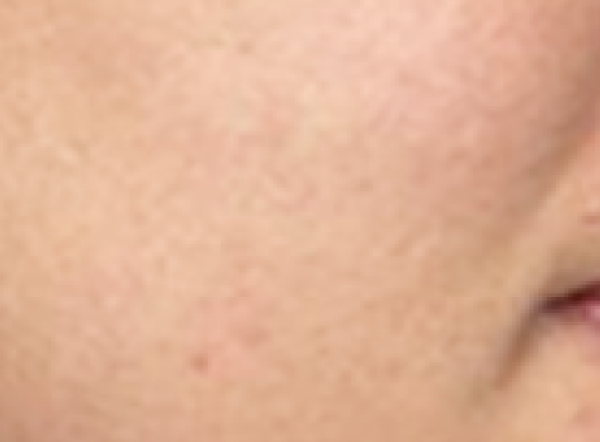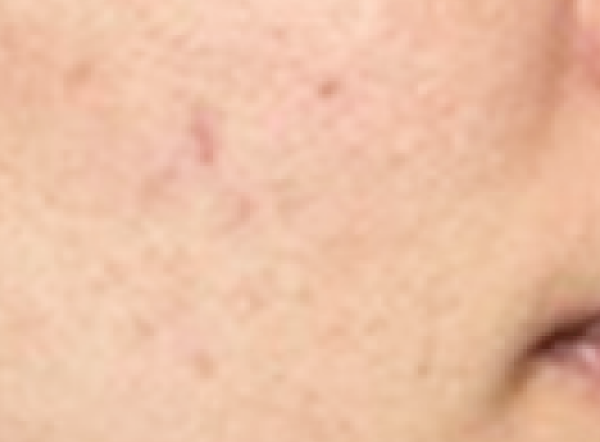 Before
After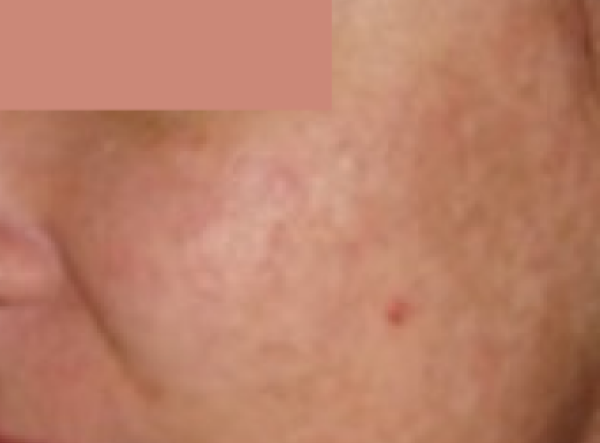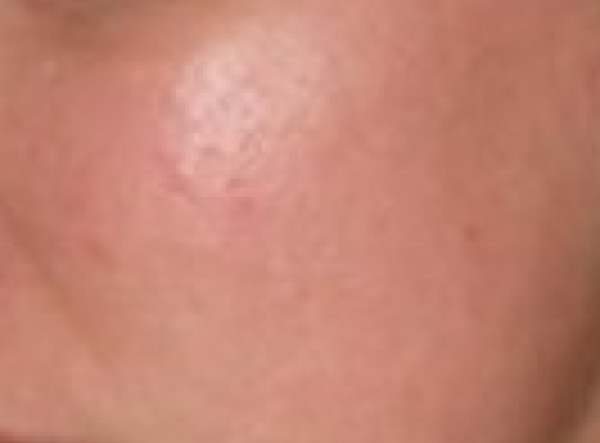 Before
After