Fractional CO2 Laser is one of the best versatile tool for the treatment of scars, resurfacing & rejuvenation. Fractionated Laser beams penetrate deep into the skin causing ablation & micro thermal wounds in the epidermis. The untreated areas will help in healing of the treated areas faster. The skin thus repairs naturally shedding out the dead cells and gets renewed with a new glowing skin!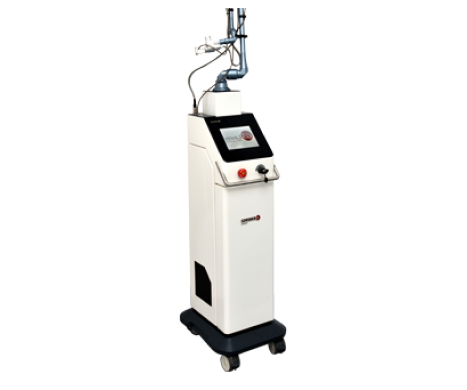 All type of Scars
Overall Resurfacing
Skin Tightening
Stretch marks
Wrinkles & fine lines
Skintags
moles warts removal
Any lesion removal & effective cutting tool,
Vaginal rejuvenation
Stress urinary
incontinence
Vaginal laxity.
G3 Lasers Founded in 1996, G3 is a team of professionals in the field of marketing of Surgical & Aesthetic Lasers, Lasers for cancer treatment and other medical equipment. G3 has rich experience in the sales, service and installation of medical equipment for more than a decade.
Before
After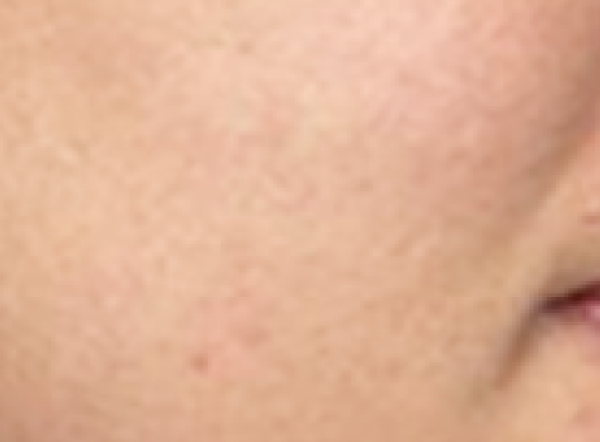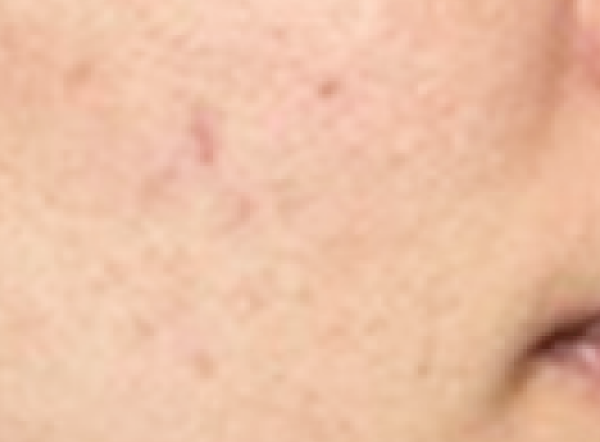 Before
After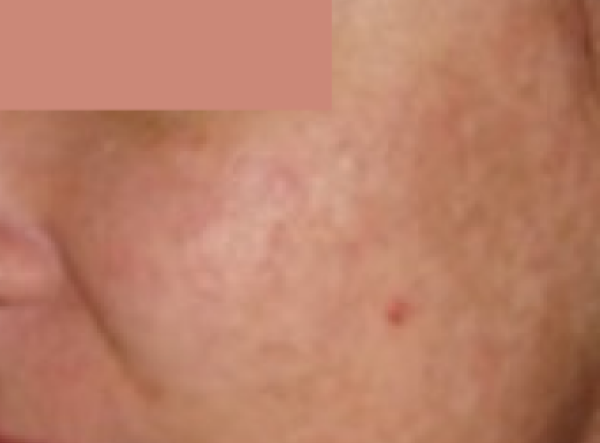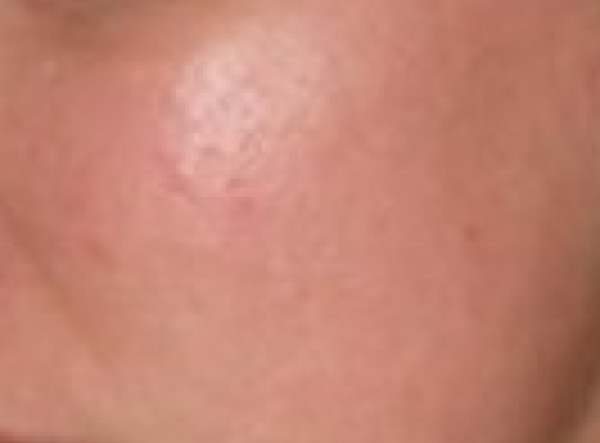 Before
After