High Intensity Focus Ultra Sound
The HIFU machine in Skin Care equipment directly delivers heat energy to the skin and subcutaneous tissue, which can restore and renew the skin's collagen, improving the texture and reducing sagging. The machine saves you from surgery or injections and aids in the completion of a facelift or body lift. The best part is that this procedure has no downtime. In Skin Care, HIFU stands for High-Intensity Focused Ultrasound. This therapy can be used on the face, the entire body, and any skin tone. It is more effective than intense pulse lights or laser treatments.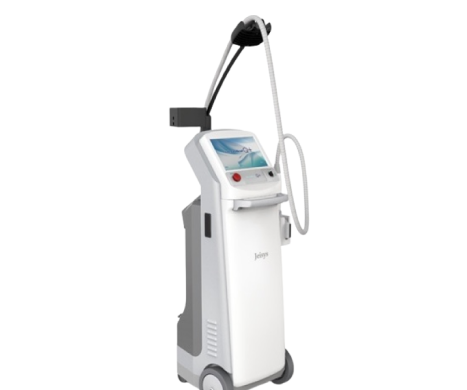 The HIFU device removes wrinkles around the forehead, eyes, and mouth, among other places.

It also tightens and lifts both cheeks.

It aids in improving skin elasticity and contouring.

Reduce the appearance of "marionette lines" and strengthen the jaw lines.

It helps tighten the skin on the forehead and lifts the brow lines.

Make your skin softer, brighter, and more radiant. 

Improve your skin's complexion

Resolves aging issues and is nearly as effective as Hyaluronic acid treatments.

It protects the neck skin from aging and wrinkles.
With a unique transmitter, it transmits from the skin surface conduction of high-energy focused ultrasound to the SMAS layer.

 Its proprietary high-speed transmission technology is 0.1-0.25

The skin layer produces the specified target multiple temperatures above 65-70 degrees in a short time or above sonic focus high, creating a" heat cure" area.

It is non-invasive, with no time to rest after surgery, ultrasound without injections, no surgery, and no trace of wrinkle skin rejuvenation.

Fit any age, both men and women.

Up to 15000 lines of a layered high-precision emitter transmitter is three times that of similar instruments, significantly improving the cost-effectiveness.

An exclusive development of stable output 4-10MHZ broadband technology fits well with layered skin treatment technology.
Before
After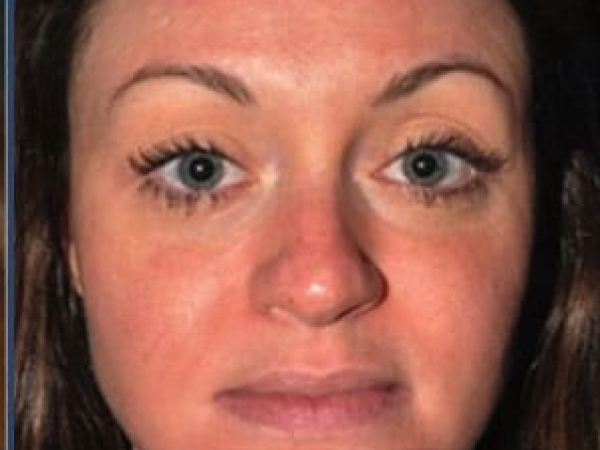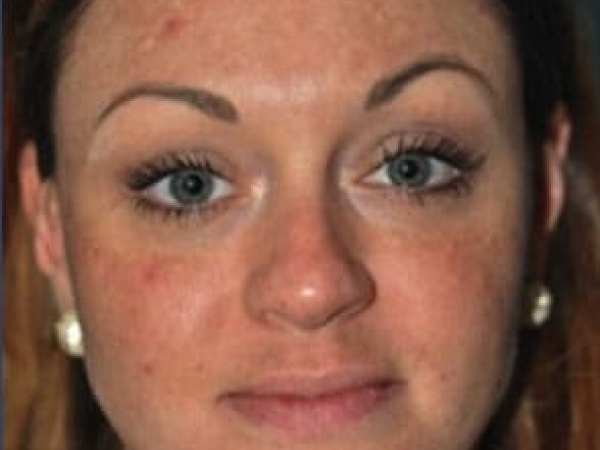 Before
After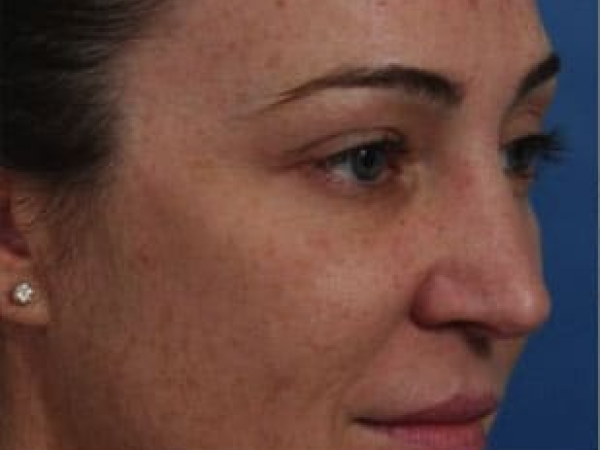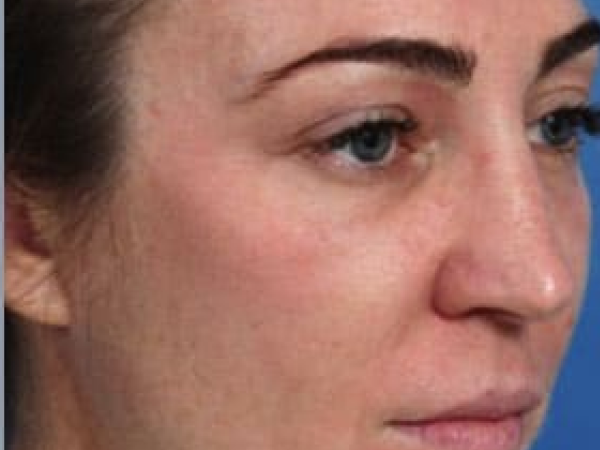 Before
After