The HELIOS III is a Q-Switched Nd:YAG laser with dual wavelengths at 1064nm & 532nm, efficaciously capable to treat a wide range of treatment indications. 5 different modes of operation are available for users to maximize customized treatment mapping. HELIOS III is the most technologically advanced Q-Switched Nd:YAG laser available on the market which provides outstanding treatment results.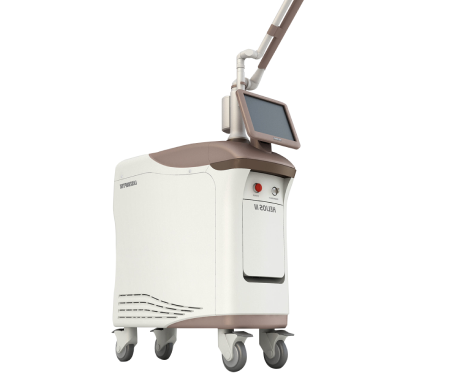 Due to LASEROPTEK's proprietary optimal design of the laser resonator, thermally induced lens and birefringence is compensated, in result maintaining a uniform beam quality and highly stable output energy in a consistent manner.
The advanced stability of the HELIOS III reflects positive clinical results due to its highly uniform beam profile and additionally, the occurrence of undesirable side effects are significantly reduced.
RTP (Real Twin Pulse) Mode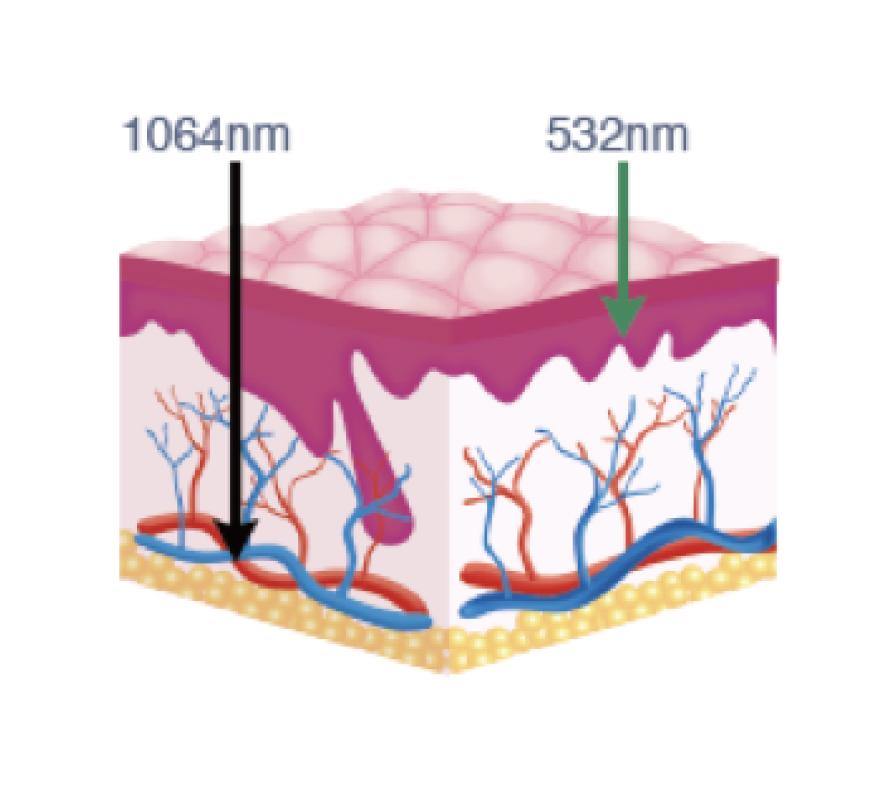 Specialized for Epidermal Lesions
The HELIOS III's fractional 532nm Handpiece divides the origin beam into an 81 microbeam array with equal and uniform output over the projected area. This advanced technology allows higher fluence levels to be used in comparison to a bulk beam handpiece making it attractive to treating a wide variety of epidermal lesions.
This technological application lowers the risk of reactive hyper and hypo pigmentations and epidermal damage from occurring. Additionally, it is highly effective, when targeting red-colored inks for tattoo removal.
Before
After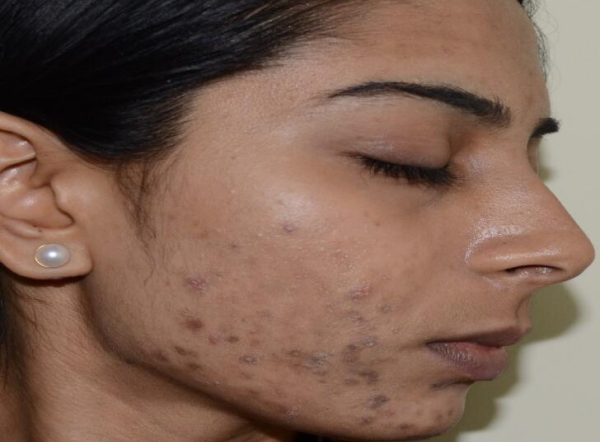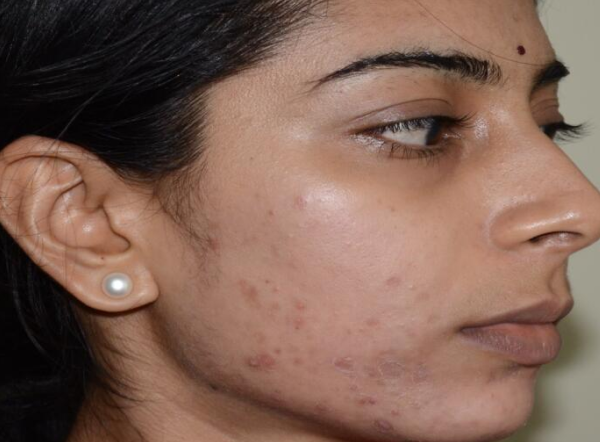 Before
After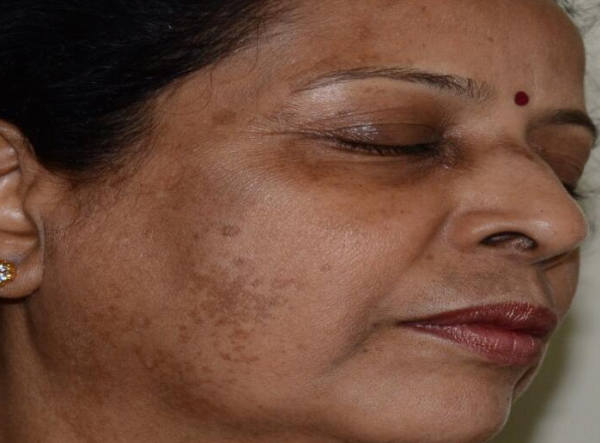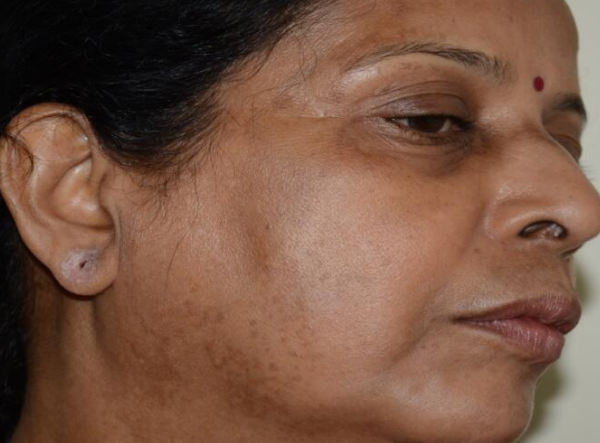 Before
After