Reveal Lasers is a global leader in the innovation of minimally invasive surgical procedures, medical treatments and aesthetic solutions for hospitals, doctors and clinics.
Our skills and expertise primarily encompass the development of energy-based technologies such as Laser, Radio-Frequency (RF) and Intense Pulse Light (IPL).
We ensure uncompromising quality of products and the highest return on investment (ROI) in the industry.
Our values comprise a commitment to full customer satisfaction combined with a firm dedication to supporting our network of clinics and distributors worldwide.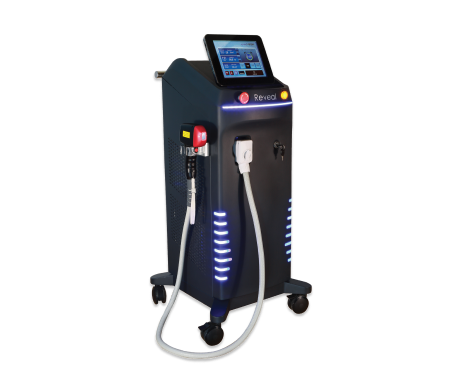 The innovative 2D Diode combination uses the best of the 2 most preferred wavelengths in the world 755nm & 810nm.
The laser handpiece delivers the unique characteristics of both the wavelengths with uncompromised safety and high efficacy.
Diode 755
Having the maximum absorption in melanin, it is the most effective wavelength for laser hair removal. Providing approximately 25% more melanin absorption coefficient than 810nm and approximately 60% more than 1064nm, the diode 755 will give you superior results.
Furthermore, the use of our exclusive Smooth ModeTM makes it safe for darker skin and lighter hair.
Diode 810
This ideal wavelength for most hair types has been proven over the years to be safer for all skin types; with approximately 40% more absorption than 1064nm in melanin, it has far better efficacy.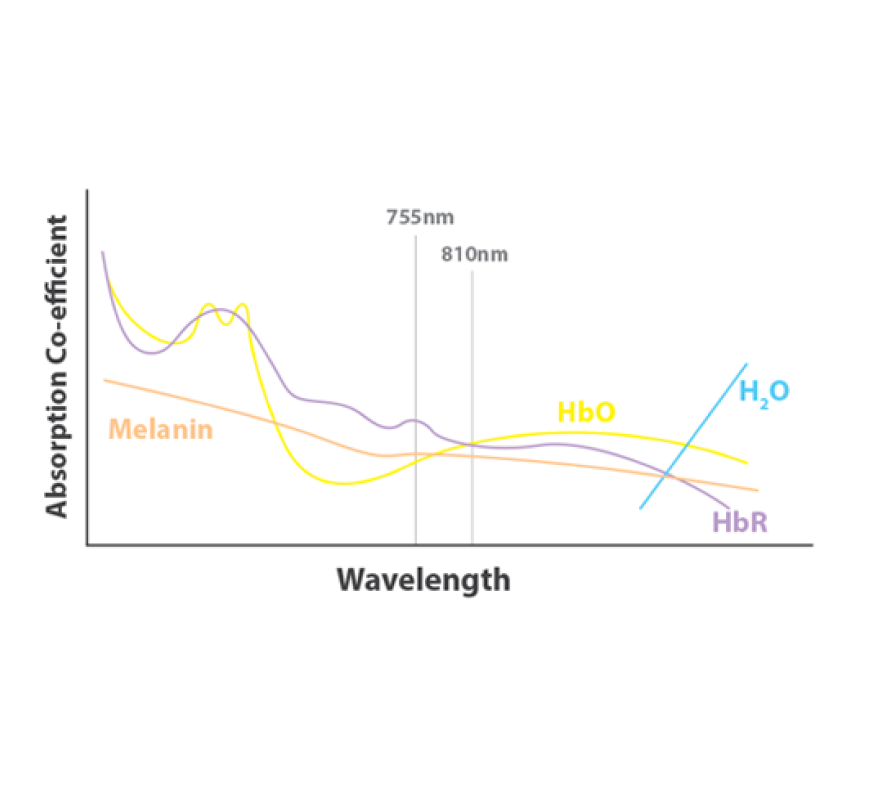 THE COEFFICIENT MELANIN ABSORPTION
It is important to choose the ideal combination, efficacy and safety of the laser when it comes to hair removal; moreover the combination we suggest can be used for all skin types and hair types.
Before
After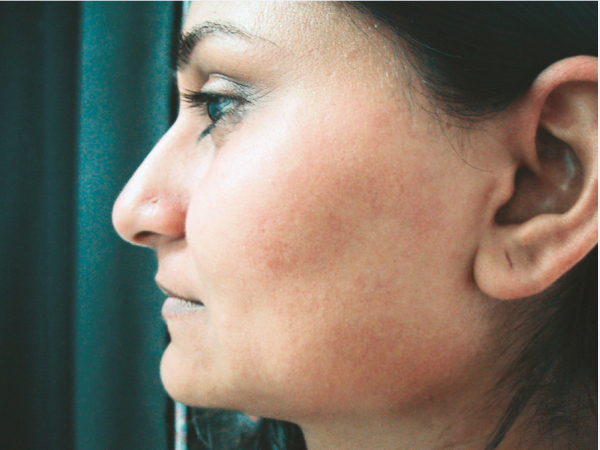 Before
After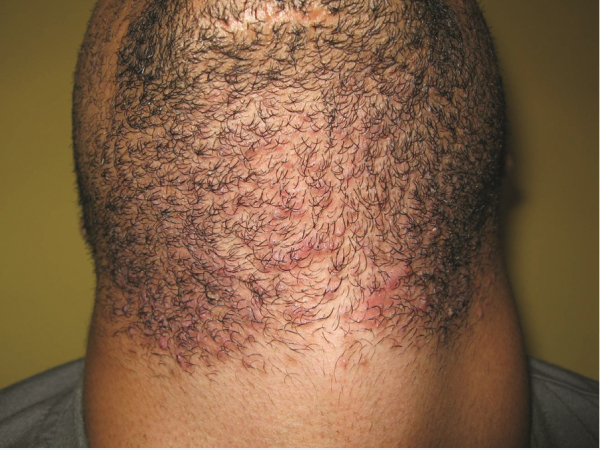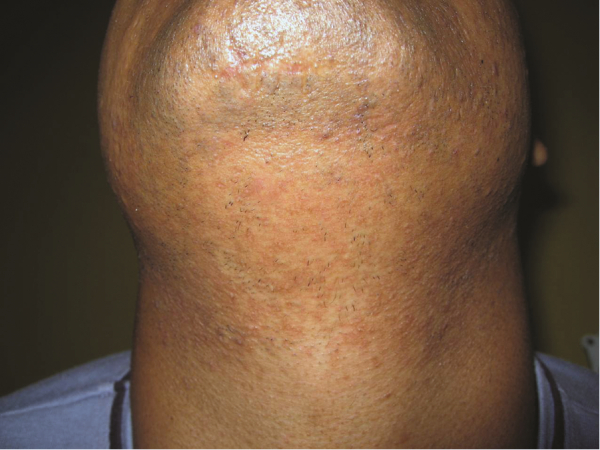 Before
After