Vivace RF Microneedling System
Vivace RF Microneedling is the newest radiofrequency generation of radiofrequency microneedling that uses 36 special, gold-tipped needles that deliver radiofrequency energy at 31 depths to heat and tighten the skin gently. Vivace boosts the skin's natural collagen and elastin production to alleviate lines, and wrinkles, tighten the skin and improve pore size, skin tone, and texture with minimal downtime. In addition, it can be combined with platelet-rich therapies or "Sculptra bath" for accelerated results and cellular turnover.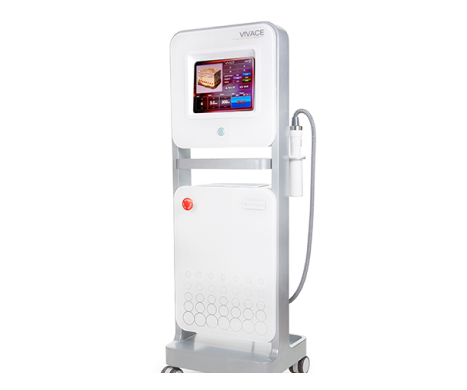 Pore size reduction

Skin oil secretion is reduced (seborrhea)

Fine lines and wrinkles are diminished in appearance.

Medical-grade skin care products are delivered and absorbed more effectively.

Acne occurrence is reduced.
High power 61-watt bi-polar radio frequency
High-power bi-polar radio frequency carries a 50-600c temperature inside the dermis, causing tissue coagulation and denaturation, leading to neocollagenesis & neo elastogenesis.
1 Mhz provides accurate frequency for Anti-aging treatments like face & neck wrinkles, fine lines, crow feet, sagging skin

2 Mhz provides precise frequency for acne scars, pores & stretch marks
Insulated Micro-needle delivers broader RF emission only in the dermis, while Non-insulated has RF effect from the epidermis to dermis independent of skin types.
Offers flexibility to treat different targeted areas
An optimum needle bundle can be used comfortably in small & large areas.
Offers unlimited shots leads to superior ROI
Personalize the patient experience
Allows even radio-frequency (RF Energy) delivery to prevent hot spots during treatment, decreasing pain and downtime.
Vivace is the first system to use a Robotic micro-motor system; it is more comfortable than Hydraulic Motors or Solenoids.
Red stimulates collagen remodeling & Blue disrupts acne bacteria.
Before
After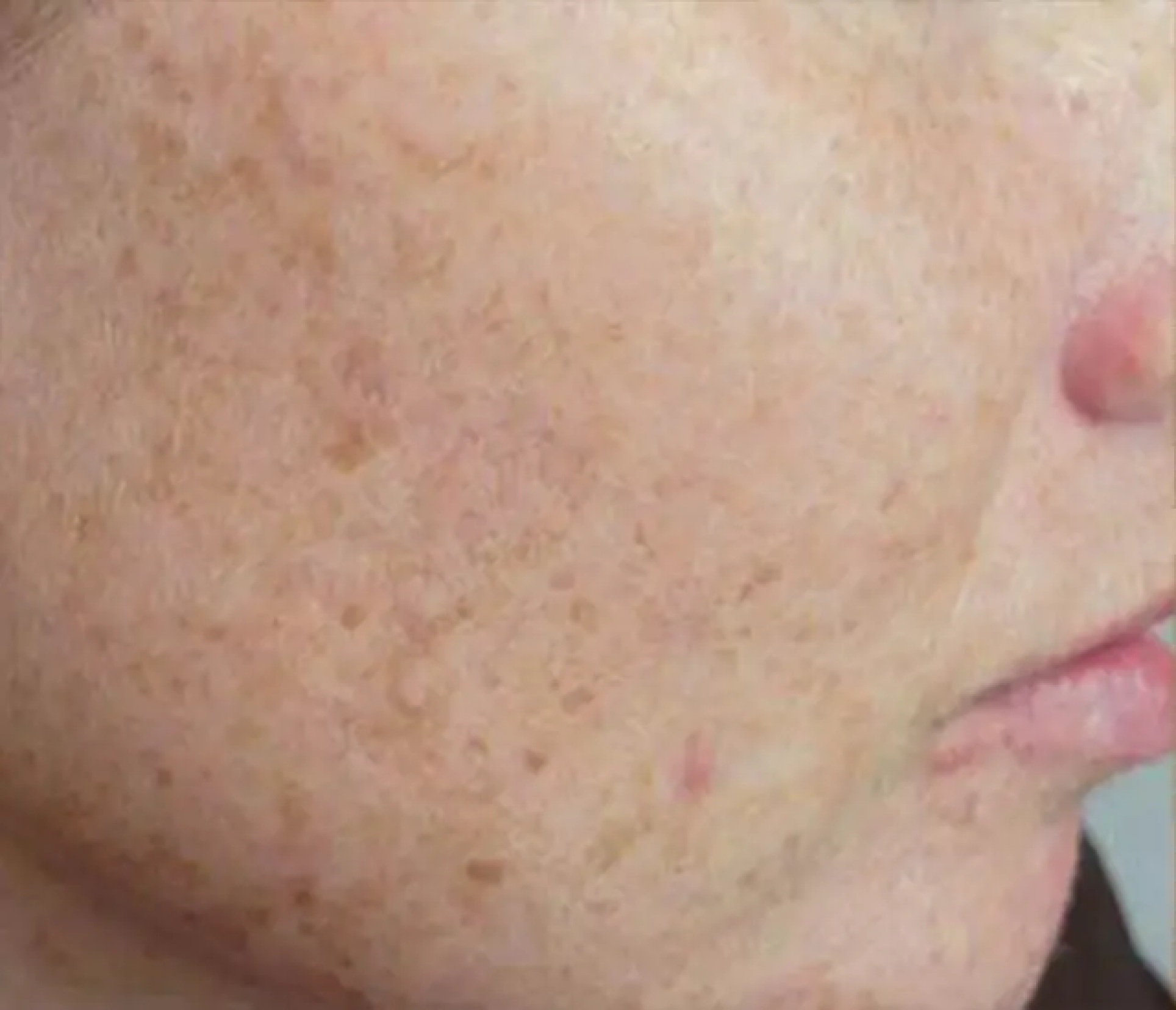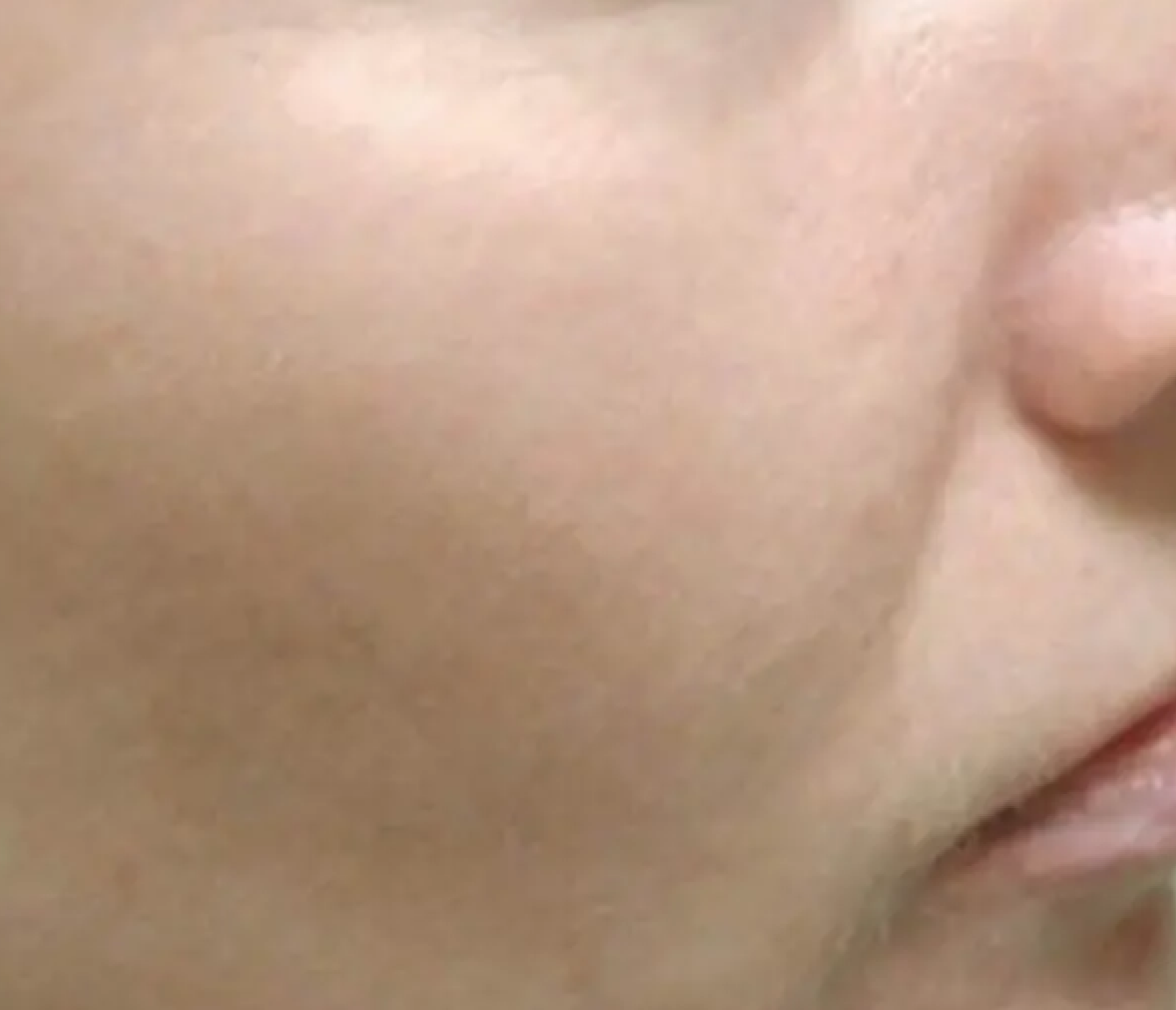 Before
After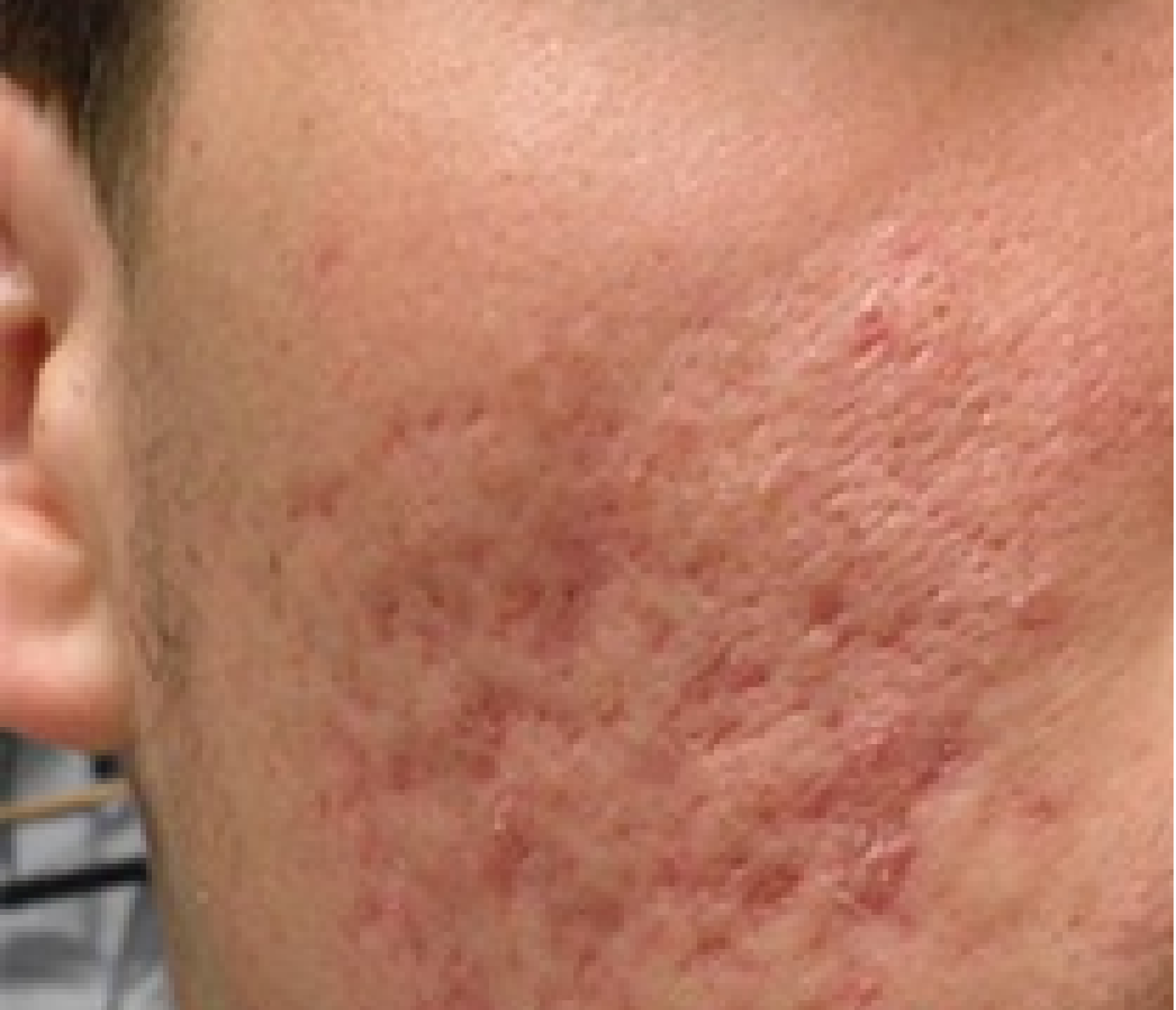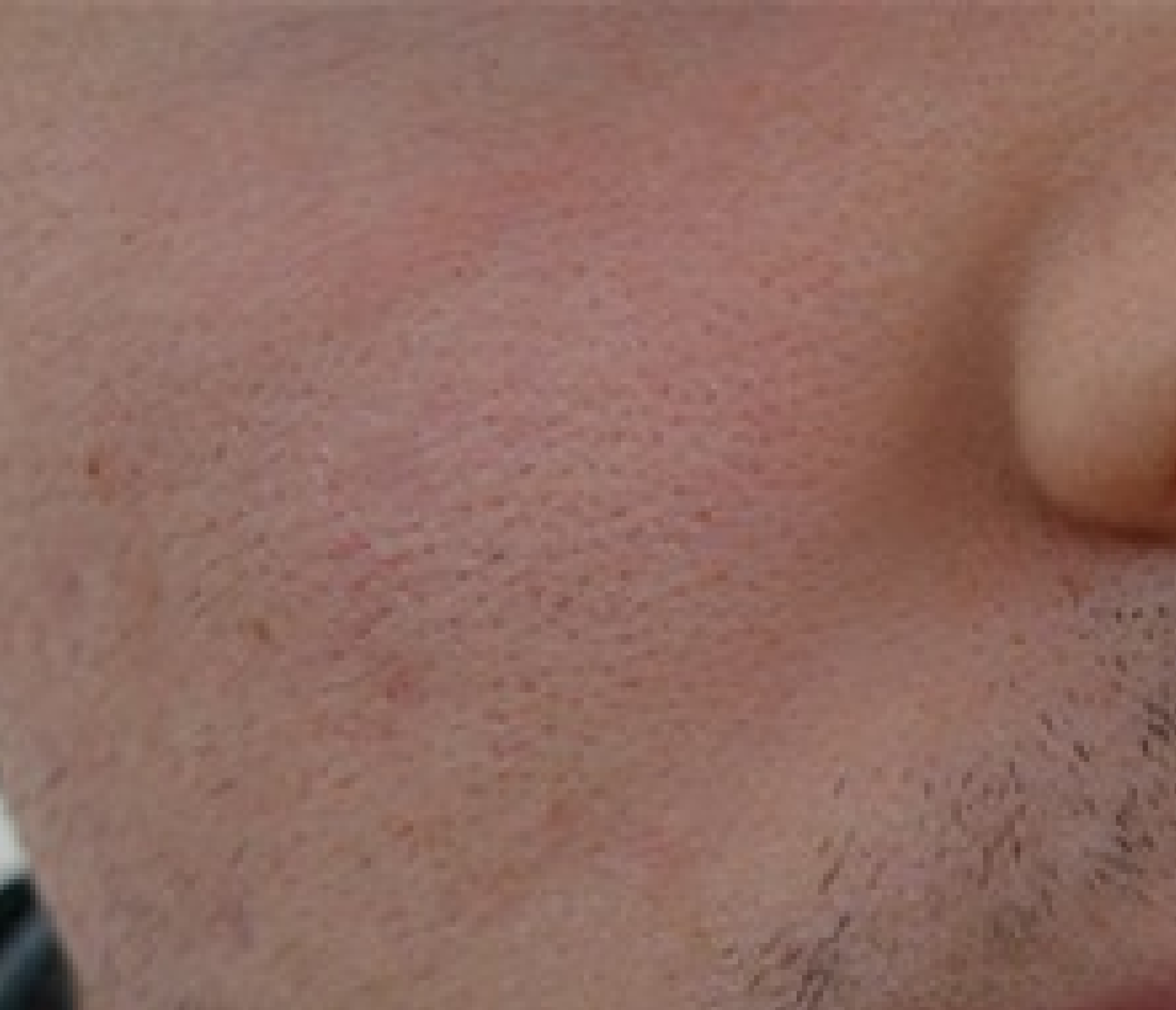 Before
After