THE VIVACE EXPERIENCE® IS A NEW TREATMENT APPROACH THAT COMBINES MICRONEEDLING AND RADIOFREQUENCY ENERGY WITH A SPECIALIZED TREATMENT SERUM AND COOLING PEPTIDE MASK TO PROVIDE PATIENTS WITH SUPERIOR, NATURAL-LOOKING RESULTS.
Alleviate Wrinkles & Fine Lines
Tighten Skin
Minimize Pore Size
Improve Skin Tone & Texture
Immediate Results
Minimal Downtime
Virtually Pain-Free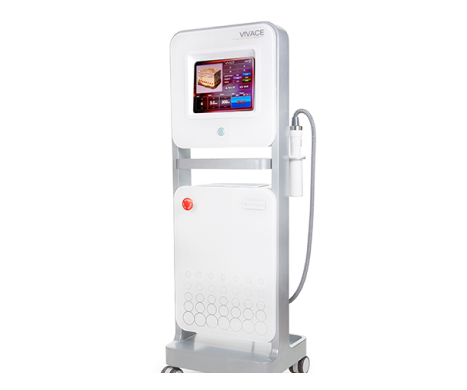 WHAT CAN REDUCE MY MICRONEEDLING RECOVERY TIME?
The Vivace Experience® Boost Serum is a triple-peptide lubricating gel that helps heal the target area after microneedling. It helps to soothe discomfort by reducing skin tightness and speeding skin rejuvenation.
Your provider will apply the Boost Serum to your skin immediately following treatment. This helps keep your skin soft, supple, and flexible while new collagen develops.
BOOST SERUM AT HOME
You will also be given Boost Serum to use at home for up to one week following treatment.
This topical product, used daily, can speed collagen growth, reduce skin redness, and increase your comfort after the microneedling procedure.
SOOTHE MASK
The proprietary Vivace® Soothe Mask combines Binterin (CD99) peptides with a cooling fluid to reduce skin irritation, swelling, and redness following surface skin treatments such as microneedling.
Patients should wear the mask for 20 to 30 minutes at a time, no more than once per day. If any fluid remains on the mask after treatment, you can rub it into your face or hands.
MICRONEEDLING RECOVERY TIMELINE
THE FIRST 24 HOURS
Patients may experience minimal skin redness, tightness, and swelling in the first 24 hours after treatment. Patients should avoid vigorous exercise and the use of any skincare products besides the Boost Serum and Soothe Mask for the first 24 hours after treatment.
AFTER 48 HOURS
Patients may resume using most skin moisturizers and other topical skincare products after two days. Makeup should be avoided for two to three days after treatment.
AFTER 7 DAYS
Patients should use the Soothe Mask and Boost Serum weekly for best results. After one week, patients will begin to develop smoother, tighter skin. RF microneedling side effects like swelling and skin redness should fully dissipate by this point.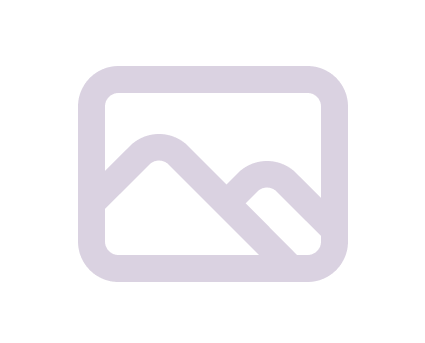 THE VIVACE EXPERIENCE® IS THE DIFFERENCE
Let's Face It! We want to look our best at any age—not over-filled and over-stretched, just natural. We want to age gracefully, beautifully and elegantly. Inevitably, fine lines and wrinkles set in, and now there is a simple, minimally-invasive treatment that will address those concerns and have you out to dinner that same night.
Before
After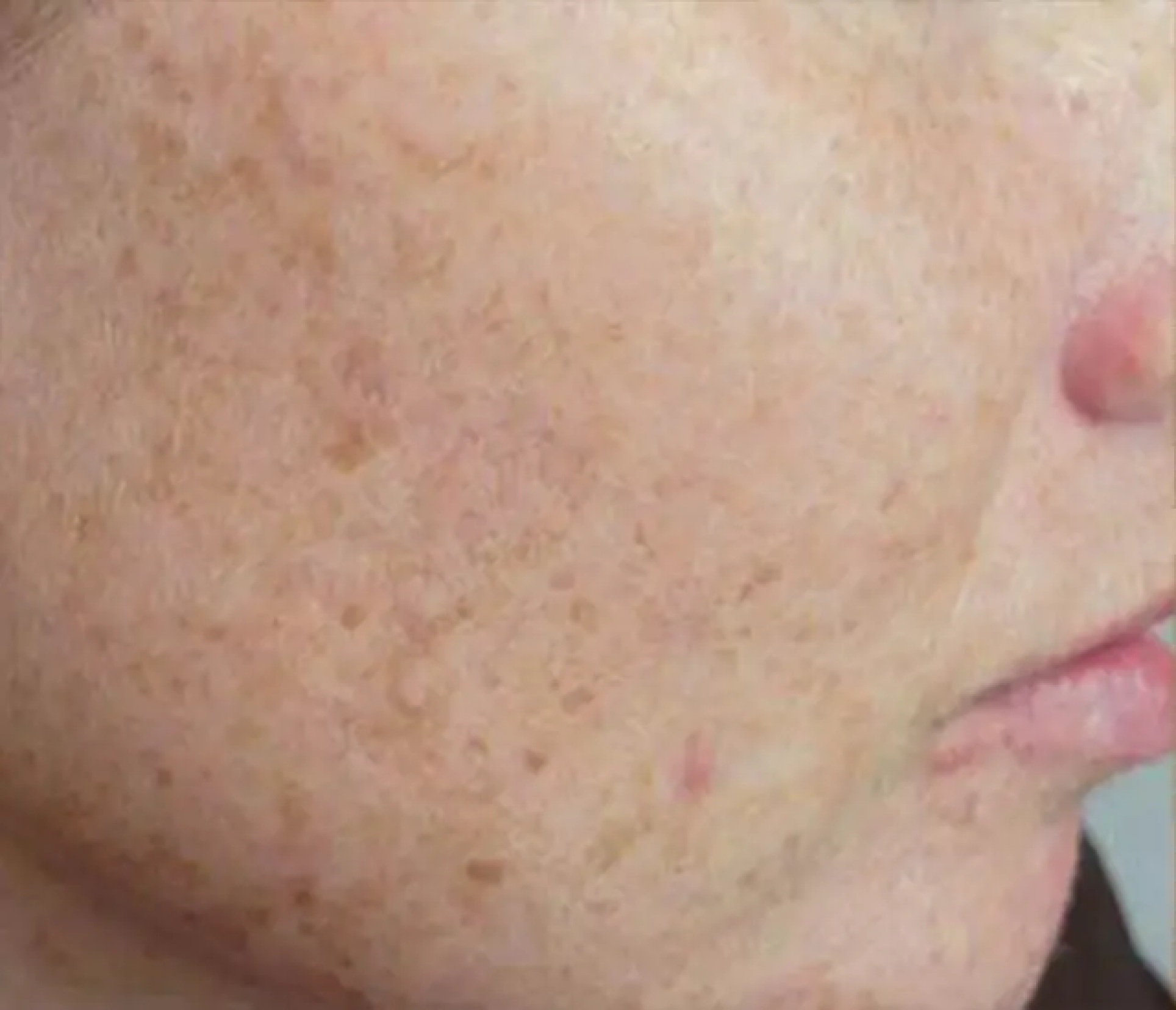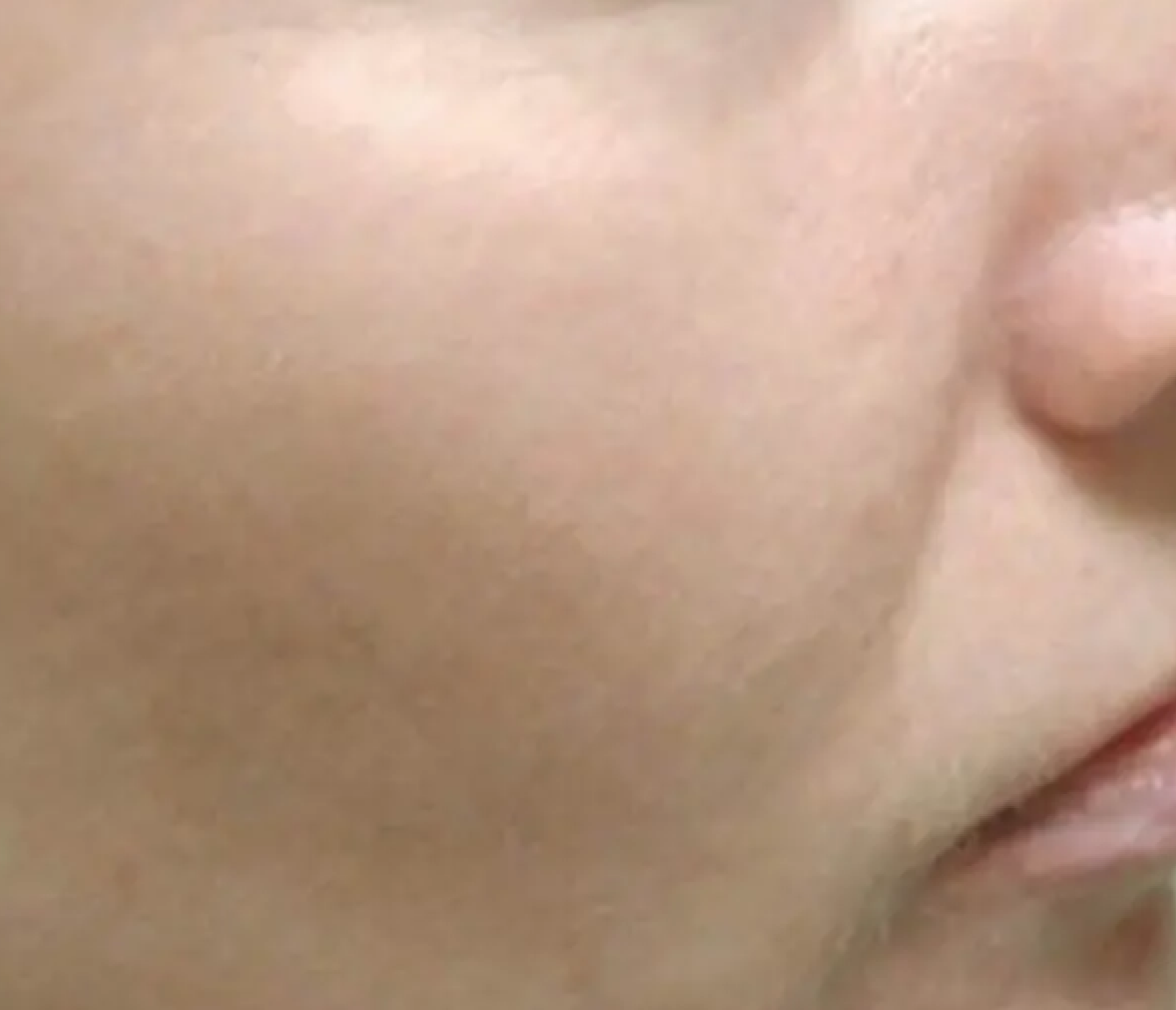 Before
After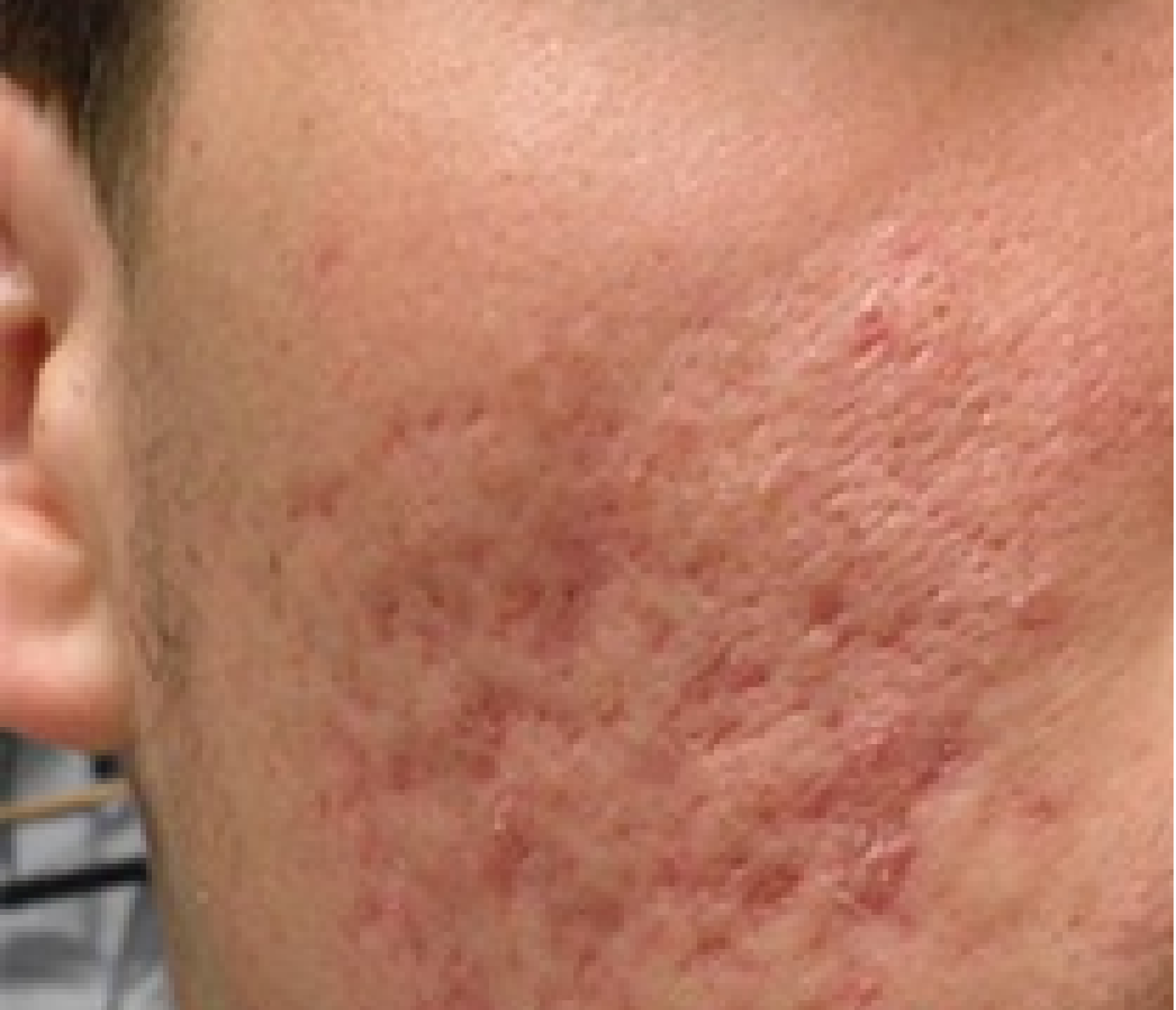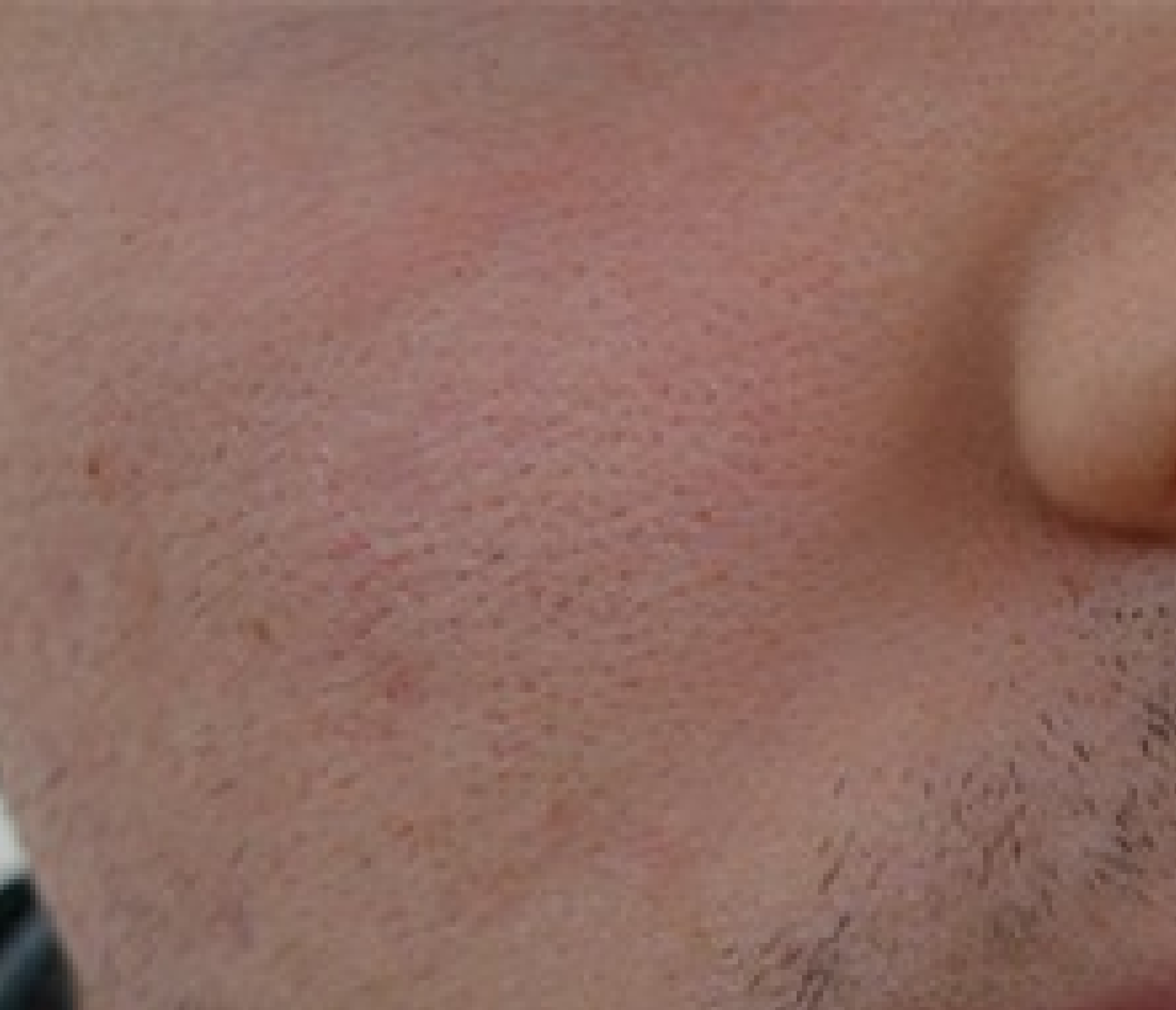 Before
After