You never have to be embarrassed with unwanted hair as Laser hair reduction from the best skin clinic in Hyderabad brings you the ultimate solution for that stubborn fat around your body.
Eyebrows: They are an essential feature for the beauty of our face. Still, it can be an uncomfortable experience frequently threading and plucking with tweezers. The laser helps shape your brows, even taking care of unibrows. Our expertise and sophisticated technology in laser hair reduction allow us to give you the best result. On average, the entire procedure to laser eyebrows is just 10-12 minutes, reducing 10% of hair per session.
Upper lips: It is one of the most sensitive parts of our face. Laser hair reduction is one of the most effective and painless methods for hair reduction. It is safe for sensitive skin around lips to give you the perfect pout. Treatment time is quick, with an average of 6 minutes each session.
Chin: Yes! You heard it right; Laser hair reduction is possible in the chin. It's again a quick affair, and you have a hair-free chin. In addition, we save you the hassle of doing threading on your chin in just 5 minutes per session.
Want to know more about Laser hair reduction?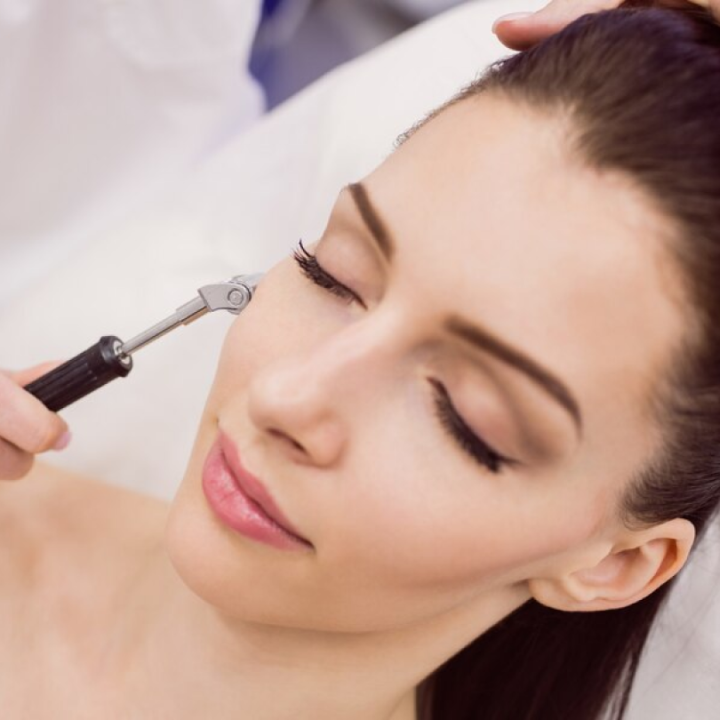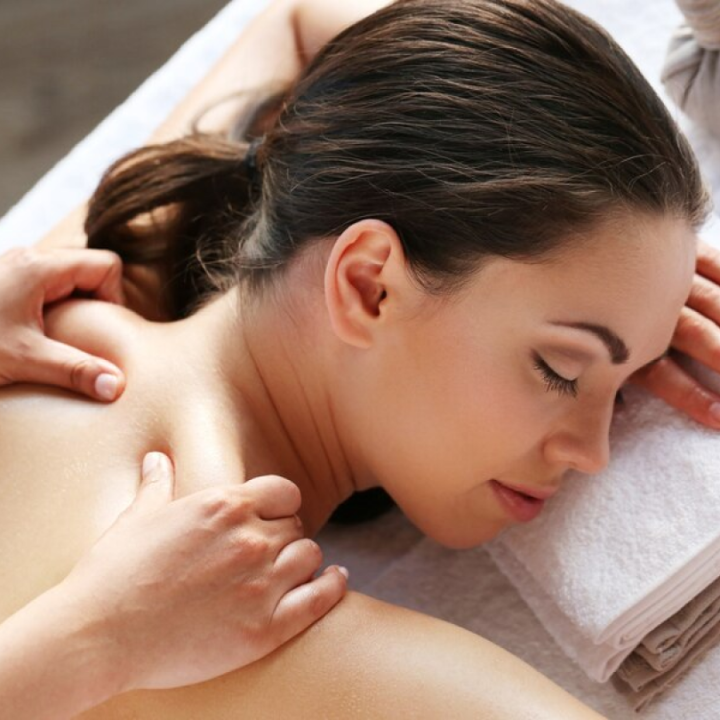 Shoulders: Unwanted hair can also be present on the shoulders, which gives a shabby & unkempt feeling. But we can get it sorted in minutes. Sasha Lux brings the most advanced laser hair reduction technique for a smooth shoulder in just 15 minutes for each session.
Chest: Chest hair is a concern for many men and even for some women facing hormonal changes. At Sasha Lux, we can get it sorted with the most advanced technology in laser hair reduction. Our expertise makes it a joyful experience towards getting a hair-free chest in just 45 minutes to an hour for each session.
Back: Ladies, is hair on your back making it difficult to wear flattering backless dresses? Guys, are you concerned about going shirtless due to a hairy back? Let's get you a hairless back with our cutting-edge laser hair reduction devices.
Check on our exciting packages on Laser hair reduction treatment.
Underarms: Hairy underarms can be highly embarrassing, and if you're a busy bee, then shaving or waxing underarms can be a daunting task. Laser hair reduction can save you all the hassle with our industry-leading technology for painless, safe, and permanent hair reduction techniques. Experience for yourself state-of-the-art laser hair reduction machines at the best skin clinic in Hyderabad.
Arms: Smooth arms forever can be a possibility with the Sasha Lux laser hair reduction procedure. Our decade long experience allows us to extend our clients the best possible result. We bring cutting edge technology to give you the best results with utmost safety & comfort towards hair-free arms.
Discuss in detail with our experts.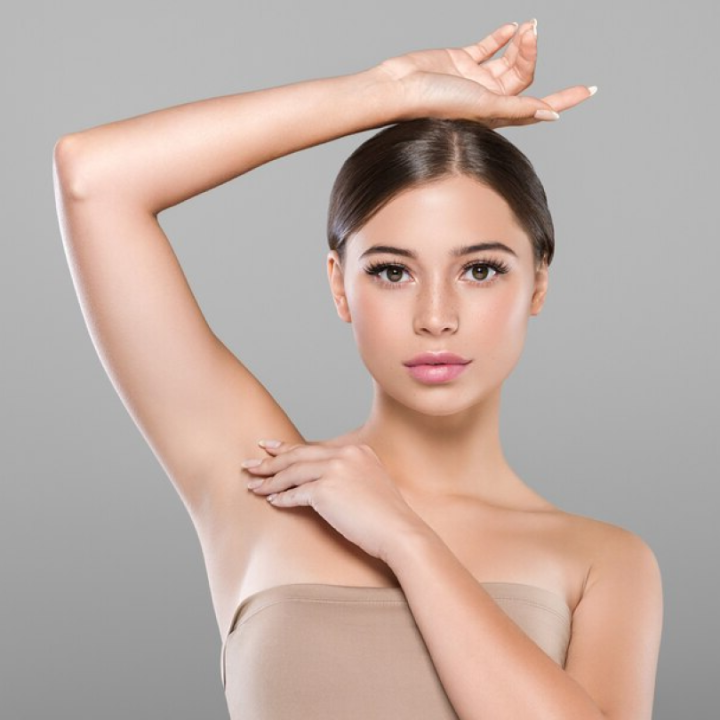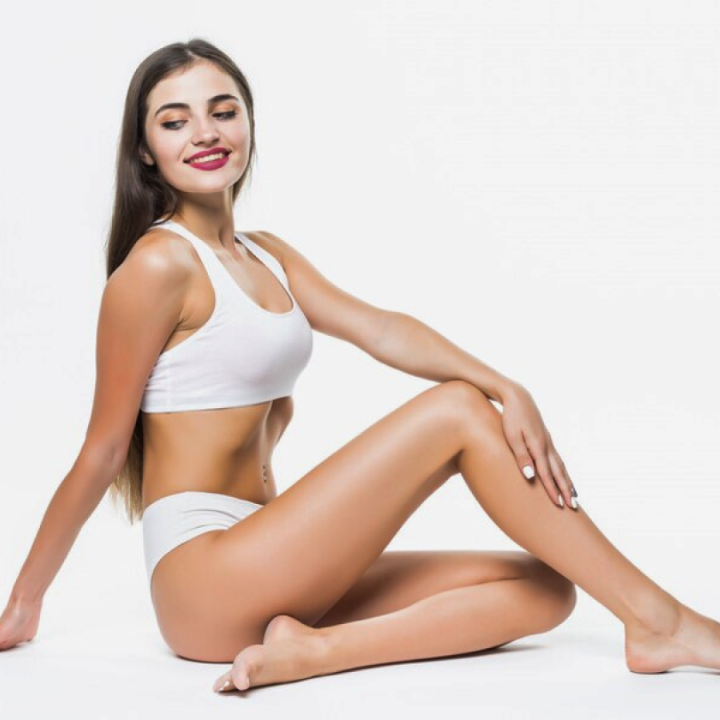 Bikini: Hair in the Bikini line is embarrassing for most of us. Maintaining hygiene could be a problem in the intimate area with unwanted hair. Even going to the beach can be difficult due to aesthetic concerns. Now you can leave all your worries behind and step forward confidently with a clean bikini line. Laser hair reduction will give you a permanent result without any side effects. Sophisticated and state-of-the-art technology gives the safe and effective result that you desire.
Discuss a customized solution for your concern.
Late for a party but still, have to shave your legs? Shaving in a rush is risky. Instead, opt for a safe, permanent, & effective treatment at the top skin treatment hospital in Hyderabad. Laser hair reduction can give you hair-free legs in just 30 to 40 minutes per session.
Do you want to talk to our experts to know more?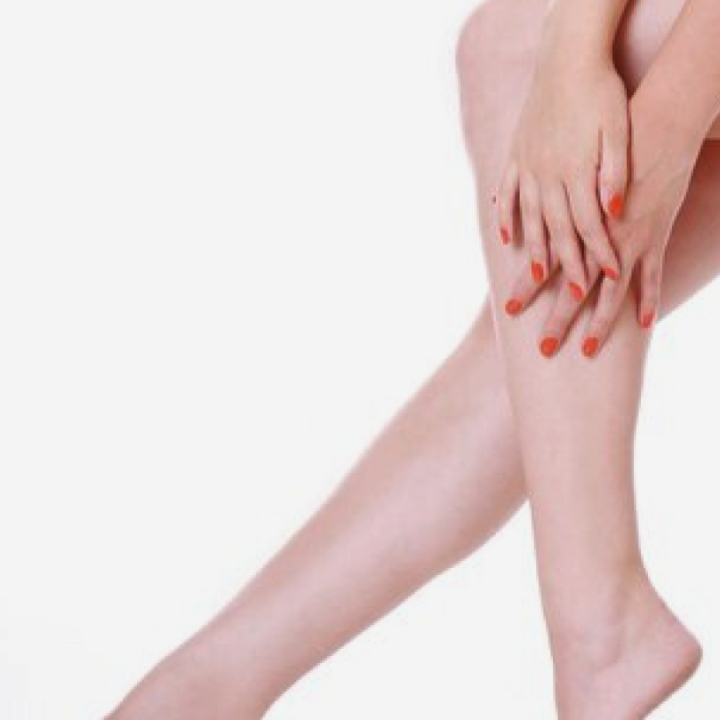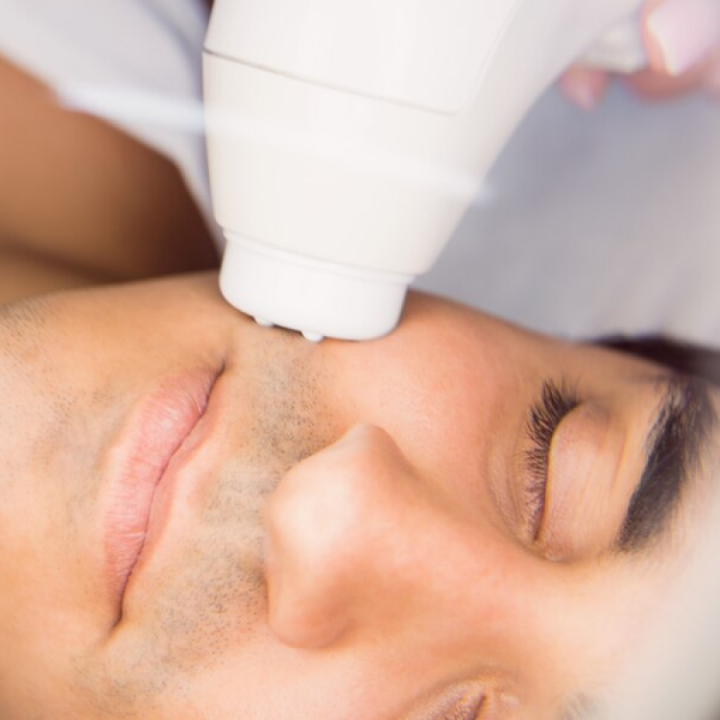 Men feel hesitant to follow a grooming routine due to not being manly enough? Time is for men to take their grooming routine to another level with a hairless body that is clean and well-groomed. We address the hair reduction concerns of men with the utmost attention. Customized treatment plans are made according to your needs to give you exactly the result you expect with the best safety, permanent results, & painless solutions.
Check on our exciting packages on Laser hair reduction treatment.