Everyone has a different feature, but some might have an envious face feature. A natural fuller lip is not a feature everyone is blessed to have. The recent aesthetic trend is all about bigger pouts that are picture-worthy. Makeup has a few helpful tricks to create an illusion of fuller lips, but those are not permanent or long-lasting for convenience.  
Lip augmentation is a technique that gives plump lips subtle enhancement, which adds depth and dimension to your lips.   
For lip augmentation we use Dermal fillers, which are injectable implants, soft tissue fillers, lip and facial fillers, or wrinkle fillers, are FDA-approved medical implants for use in the face, cheeks, chin, lips, and backs of the hands to create a smoother and fuller appearance.    
These fillers can be made of synthetic materials or of natural origin. Hyaluronic acid is one of the most commonly utilized dermal fillers (HA) ingredients. HA is a naturally occurring component in our skin that aids in hydration and volumizes our skin. HA fillers can last from six months to much longer before being gradually eliminated by the body, depending on their chemical makeup.   
Aside from their natural appearance, one of the main advantages of HA fillers is that they may be eliminated with a particular solution in the event of an unpleasant reaction. In addition, most HA fillers come pre-mixed with lidocaine, a numbing agent, to ensure that patients are as comfortable as possible throughout treatment. 
Pre Procedure Care
Post Procedure Care
Pre Procedure Care
Please avoid blood-thinning drugs and supplements for one week before your appointment for best outcomes and to reduce bleeding or bruising at the injection site. Avoid Aspirin, Motrin, ibuprofen, Aleve, Garlic, vitamin E, Ginko Biloba, St. John's Wort, and omega-3 capsules. Please consult your doctor before discontinuing aspirin use if you have a history of cardiovascular disease.

  

For two days before treatment, avoid topical creams containing Tretinoin (Retin-A), retinol, retinoids, glycolic acid, alpha hydroxy acid, or other "anti-ageing" ingredients. 

Don't drink alcoholic beverages for 24 hours before or after your treatment to minimize excessive bruising. 

If you are pregnant, breastfeeding, allergic to components, or have any neurological issues, you should avoid using dermal fillers.
Post Procedure Care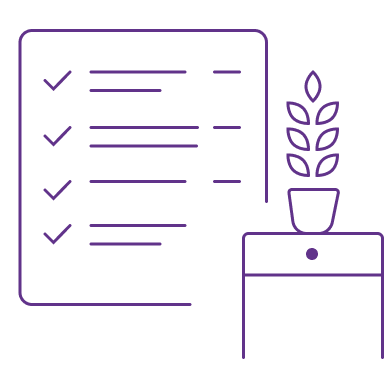 The skin is cleaned thoroughly with an antiseptic solution.   

A numbing cream is applied to minimize any discomfort to the patient.   

Fillers are applied through injections into the higher dermal layers of your skin.   
Frequently Asked Question
Age distorting your facial profile? Time-proof every feature with dermal fillers.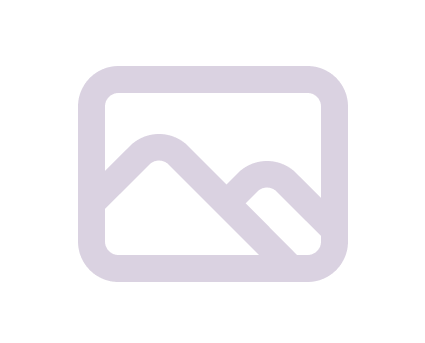 We use FDA approved products such as hyaluronic acid, polymethyl methacrylate, poly-L-lactic acid, calcium hydroxylapatite or the person's body fat. The doctor will work with each individual to determine the best treatment option depending on skin type, age, other characteristics, and the desired impact.   
Juvederm's Volite is a hydration filler, a liquid version of hyaluronic acid is used as hydration filler for the lips.
Before
After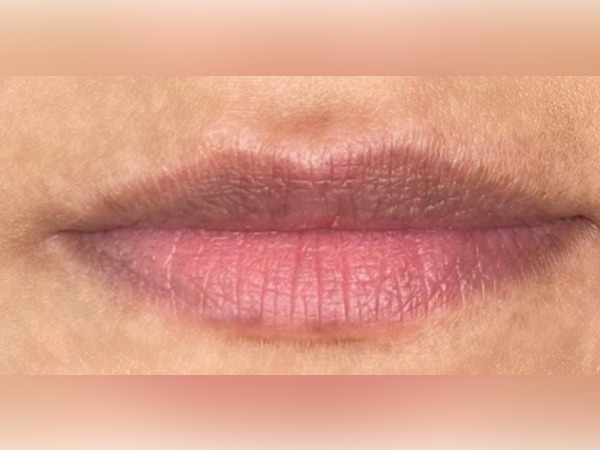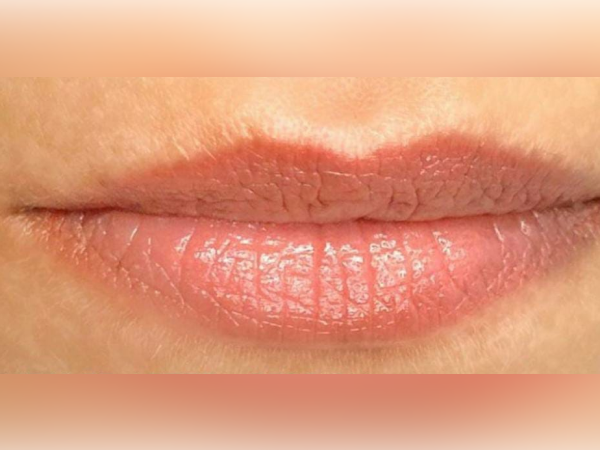 Before
After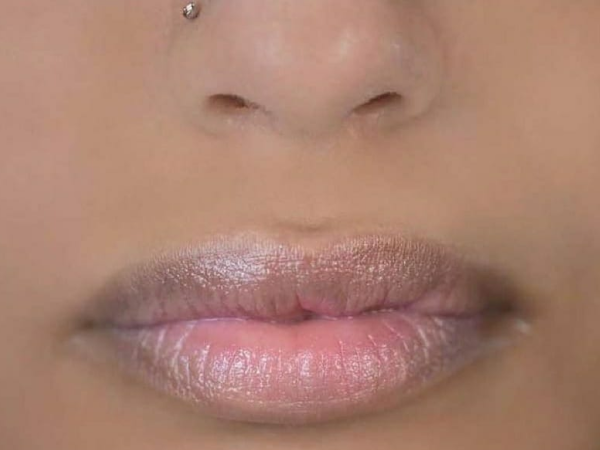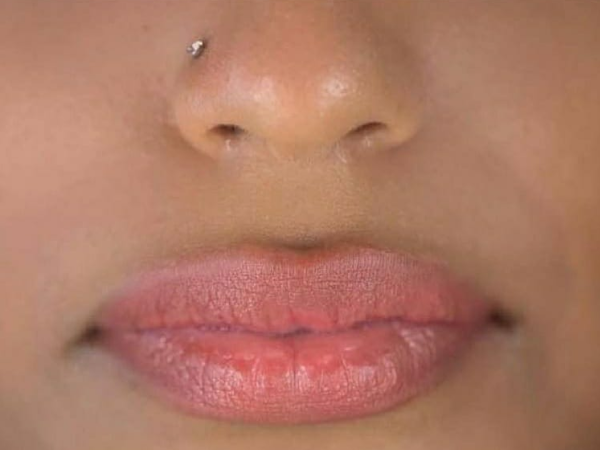 Before
After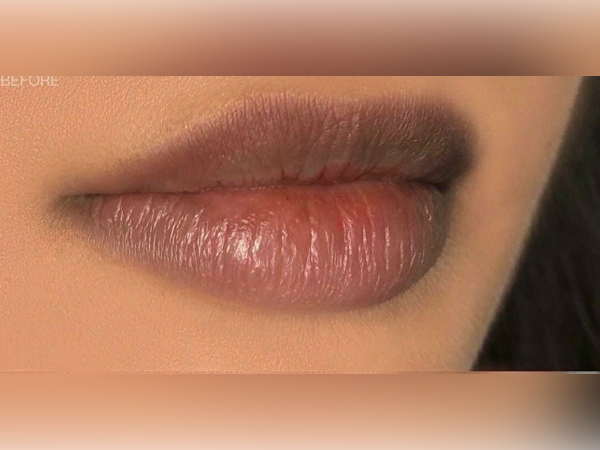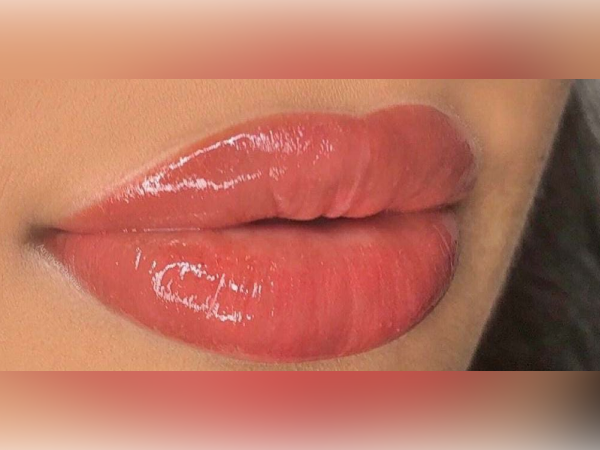 Our service milestones and customer satisfaction narrate an encouraging success story, establishing us as the best skin clinic.
Some best words from our beloved clients. It s always encouraging to know that our clients loved our services as it keeps us going even more enthusiastically

"Iam suffering with melasma condition . Dr.Navya suggested me Pico laser, with 3 sessions only I can see lot of difference...U can try it... Thank u shasha & team"
sowmya lalithar

"I had a anti agening problem . Dr. Sanjay has suggested me to get HiFu done . I got it done 2 sessions I got the best result nw I'm happy with my concern . Thnq Dr.sanjay"
nivas niva

"Happy to share this review, Consulted Dr. Navya garu for acne concern and the results were amazing. The clinic is very hygienic and friendly staff. I would strongly suggest Dr. Navya garu"
Shivani Reddy

"I have been visiting Sasha for over 11mnths and the service is just awesome. I have been here for my acne treatment and laser hair reduction and the results are just amazing."
Juhi kumari