New Super Moms / Moms To Be!
How To Take Care of Your Hair and Skin After Pregnancy, Tips By Our Celebrity Dermatologists.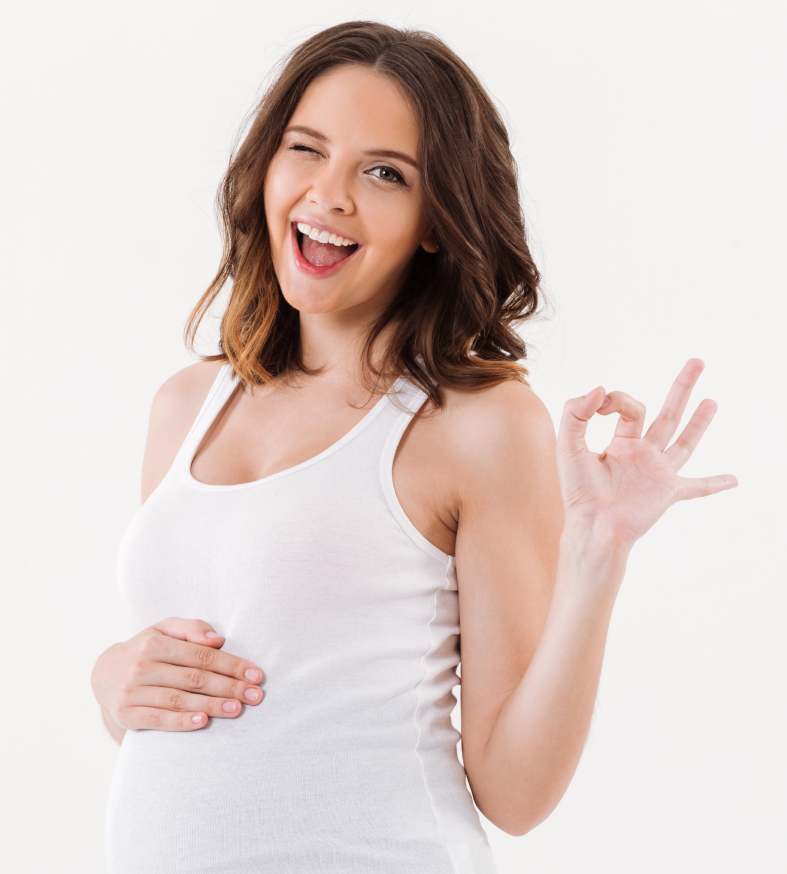 The happiness of becoming a mother is unmatched! All the pain and problems you endure during your pregnancy phase fade away as you cradle your baby in your arms. As you settle down into a routine which involves taking care of your child, many women also focus on the fact that they need to lose pregnancy fat. But many of us need to realize that excess fat is not the only concern after you give birth. Postpartum hair and skin issues are severe conditions faced by the majority of women.
Whether you're a mother-to-be or a new mom, you'll soon have a whole new slew of skin and hair problems and a different toolkit to deal with them. In addition, after pregnancy, every aspect of your health needs special care. So, please don't drop the ball regarding your skin and hair because they are equally important. That's precisely why we have these dermal-recommended tips for you. This post is a mini guide on postpartum hair loss and skin issues, its symptoms, how to prevent this after pregnancy, what are postpartum hair and skin treatments available at Sasha, etc.
Dr. Navya, a celebrity Dermatologist in Hyderabad, shares the most common skin and hair concerns in pregnant women and shares her top tips to safely alleviate them, using a combination of products and in-clinic procedures. Dr.Navya also has one baby and is no stranger to post-baby skin and hair issues, so this advice is doctor-vetted.
Common Causes of Skin Issues In Postpartum
Pregnancy-related skin changes arise for several reasons, including:
Hormonal swings 

Vascular changes

Glandular changes

Structural changes in your skin 

Pre-existing skin conditions that worsen during pregnancy
Some Common New Moms Conditions
Hyperpigmentation and melasma
Hyperpigmentation and melasma are the most common skin complaints during and after pregnancy. An even skin tone is a beauty marker so hyperpigmentation can be quite unsettling. Melasma is so life-altering that it is referred to as 'the mask of pregnancy. Hyperpigmentation is multifactorial due to genetics, hormonal fluctuations, environmental exposures like sun and heat, stress, trauma, and other unknown phenomena. The best way to address hyperpigmentation is topical skincare products like Vitamin C and E are safe to use during pregnancy and breastfeeding.
Postpartum Acne
During pregnancy, your sebaceous glands kick into overdrive. These glands produce the oily sebum wax that keeps your skin moist. Excess sebum can clog pores, ruling to acne breakouts.
Melasma
It is also known as the "mask of pregnancy. Melasma leaves darker-hued splotches across a woman's face. A rise in hormone levels plus exposure to the sun's UVA and UVB rays cause hyperpigmentation. It's more common in women of color.
Stretch marks
Stretch marks are one of the most stubborn types to get rid of. It originated due to the stretching of the skin. In addition, due to the sudden contraction of the skin post-birth, the skin produces small tears, causing it to shrink in certain areas. These are generally found in the breast, stomach, buttocks, thighs, and behind-the-knee regions.
Liposuction
Getting back defined abdominal muscles is another reason many postpartum women. Unfortunately, some women find getting their shape back after delivery challenges. However, most of them can get their pre-pregnancies bodies back with diet and exercise, which is my first advice; for those who cannot, liposuction offers an opportunity to sculpt the body and remove unwanted fat.
Dark Circles And Puffy Eyes
These are caused due to some changes in hormone levels and the lack of sleep after having a newborn. Your eyes tend to visualize the tiredness your body experiences in the form of puffed-up eyes or dark circles.
Hair Pattern Changes
Changes in hair patterns that follow pregnancy are typically the result of either hormonal fluctuations or telogen effluvium. Hormonal fluctuations that may occur after pregnancy include increased androgens (causing a male pattern of alopecia) or thyroid disease (which can cause diffuse alopecia). If there is any clinical suspicion of endocrine abnormality, you need to check the appropriate hormone panels for proper diagnosis. Telogen effluvium may follow a pregnancy by a few months and is marked by a diffuse pattern of hair loss.
Sasha advanced Treatments for New Moms
Scars left behind by acne and pimples are a common concern post-pregnancy. At Sasha Luxe, our advanced treatments are available to remove acne scars and pimple marks. We use different treatments, such as Chemical Peels, Micro-needling Radio Frequency (MNRF), Subcision, Scar Excision and Intralesional Injections, to remove any scar to get back clear skin and bring your confidence back.
Platelet Rich Plasma (PRP)
PRP is a therapeutic treatment that helps in the regrowth and restoration of the receded hairline. The patient's blood is extracted and put into a centrifuge that separates the plasma from the blood. Then this plasma is activated, and growth factors are infused. This concoction is then injected back into the scalp with areas of light hair where protein-rich plasma activates the dormant hair follicles and brings about newer hair growth.
Stretch Mark Removal Treatment
Stretch marks are mainly caused due to rapid weight gain, pregnancy and growth spurts in puberty. Safe and effective treatments are available at Sasha Clinics to remove stretch marks. We use various safe and non-invasive treatment methods, such as laser therapy, radiofrequency microneedling, creams, gels, lotions and chemical peels to remove stretch marks.
Sasha Clinics offers mommy makeover or mommy makeover packages as a complete solution for women who wish to restore their pre-pregnancy bodies safely and with excellent results. Mommy makeover packages include multiple cosmetic procedures that restore, reshape and enhance women's feminine beauty to help them look younger and more attractive.
Therefore, mommy makeover packages are an excellent way to restore the laxity of the abdominal skin, achieve taut and firm breasts, and even rejuvenate the vagina for better functioning. In addition, cosmetic surgeries included in mommy makeovers help you to restore a youthful appearance and body that looks well-toned and taut. Dr. Sanjay and Dr.Navya are board-certified cosmetic surgeons and dermatologists who expertly guide women on choosing required mommy makeover surgeries out of all mommy makeover packages. Hence, mommy makeover results at Sasha Clinics are satisfying and look natural.
Our mommy makeover includes a combination of the following procedures.
Tummy Tuck 

Breast augmentation / Breast Lift 

Dark Circle Treatments

Liposuction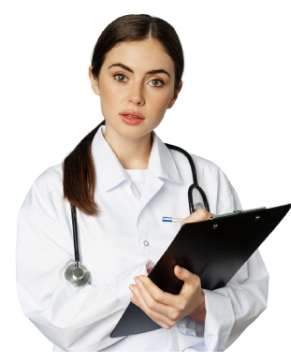 To get the glow on your face, visit Sasha
Quick Tips To Look Like The Super Mom You Are
Even if you have excellent skin post-birth, it's best to take care of your skin regularly to avoid looking fatigued. Skin care after delivery is essential. Follow these steps daily regime for your healthy skin and hair to continue glowing like a Supermom
Let us help you customize your perfect mommy makeover:
We provide the best post-pregnancy services during your stay in our clinic for the surgery. Our celebrity doctors,  Dr.Navya and Dr. Sanjay, leverage the best treatment equipment to perform the procedure in the industry's best operating room with the help of our seasoned nursing staff. To know more about the process and to discuss your goals, you can always consult our experienced mommy makeover specialist at Sasha Luxe. For more details,  book your appointments at 9234569999