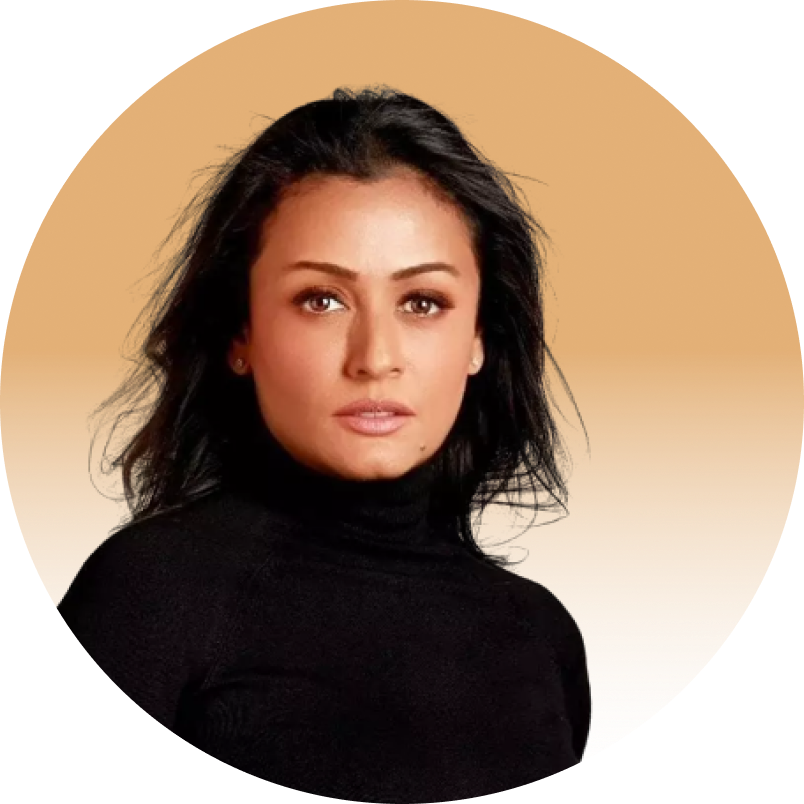 "The pico laser has finally arrived in town!! And sashaluxeclinics has it! Thanks to the team for doing such a phenomenal job with the treatment. One of the finest I've experienced in a long time.. Now I don't need to travel to different cities or parts of the world for this.. I have it right here!"
Discover A More Youthful You!
Indeed, having good skin is essential in today's glamorous world of photoshoots and events because neither the camera nor photoshop can lie. It captures all the minor and significant details, which is why it is challenging to maintain your overall health and your skin. 
Well, this is what we are in this blog to reveal actress Namrata's best-kept beauty secrets for wrinkle-free and glowing skin. Keep scrolling to know Namrata'sNamrata's skincare treatment with us.
Trusted by Tollywood leading personalities for world-class treatments, Sasha is a one-stop solution for any aesthetic needs. Sasha Luxe Clinic offers the best cosmetology services for all your beauty needs. With our constantly evolving innovative techniques and medical-grade quality products, we give your skin and hair an edge above the rest. With our carefully curated solutions ranging from derma facial to hair treatments to cosmetic surgery, we celebrate the true essence of beauty. 
Actress Namrata Shirodkar Improves Her Skin Complexion with Sasha Treatment
"Let your skin reveal your story."Namrata Shirodkar is an Indian actress known for her work in Hindi films. She worked as a model and was crowned Miss India in 1993. Model Namrata represented India in the Miss Universe pageant and finished in sixth place.
It was a great bliss to have actress Namrata over at Sasha – Luxe Dermatology and Cosmetic Surgery Center. Stunning Namrata visits us for her regular skincare routine. In order to address her skin concerns, we used Picoway laser pigmentation removal, which delivers rapid energy pore to the target area to vibrate and break apart darker pigments and damaged cells within the skin. Unlike heat-based technologies, this laser treatment employs advanced versatility to promote a natural healing process and achieve results with precision.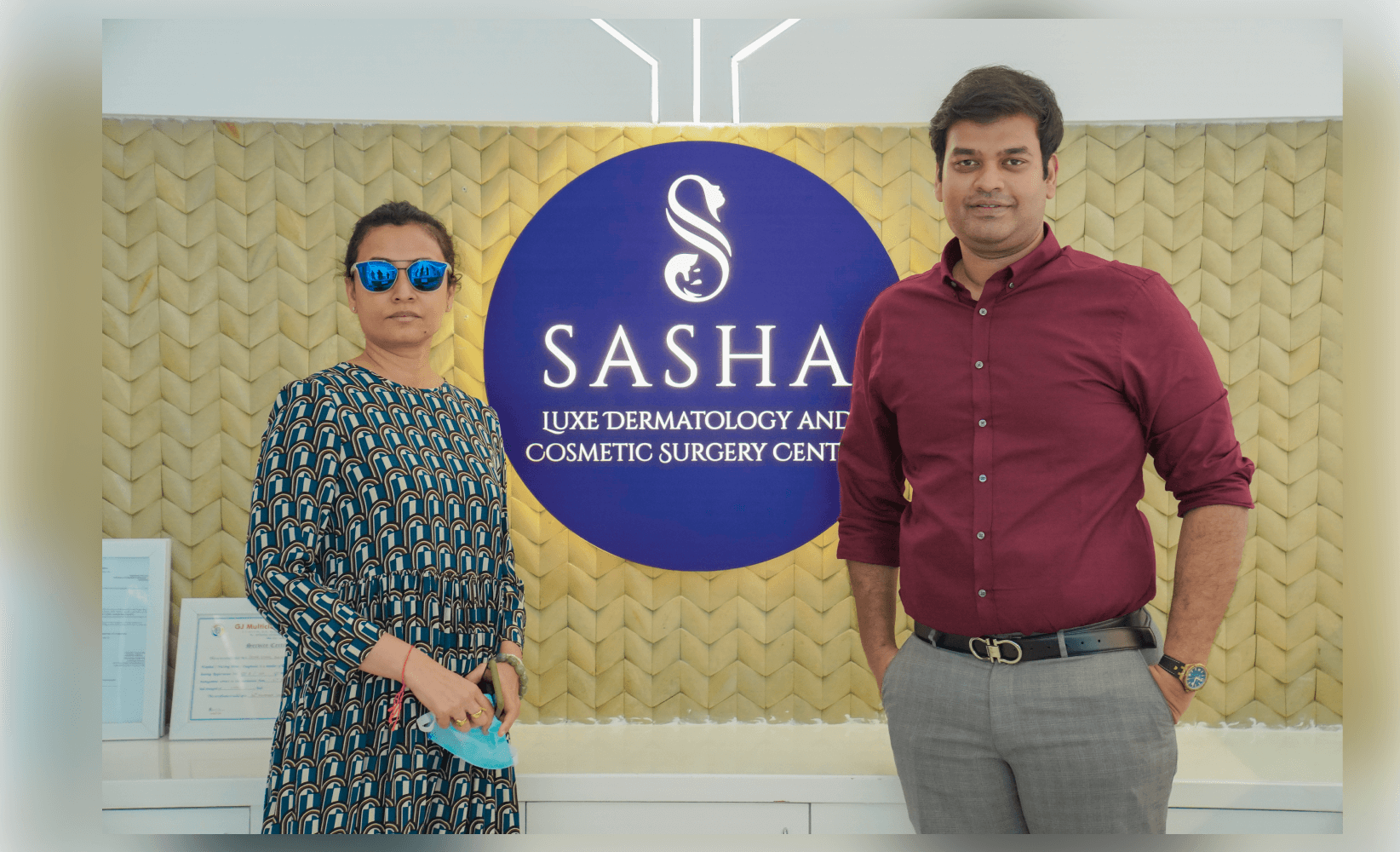 Get Rid of Acne Scars, Pigmentation & Blemishes with Picosure Laser
Picoway laser pigmentation removal
 is a non-invasive, non-surgical laser skin treatment that can treat the most common skin imperfections, such as sun damage spots and acne scarring. It is widely regarded as one of the most advanced laser treatments today. It produces visible, long-lasting results in fewer sessions than comparable options, is safe, requires little downtime, and can be applied on the whole face and body.
Picoway laser acne scars

work in picoseconds and fires ultra-short pulses duration on the skin.

These high-energy short pulses from the Pico laser break the pigment into fine dust particles.

Small pigment particles are simple for the body to eliminate and thus are eliminated much more efficiently & quickly. In addition, it allows for better results in a few settings from the PICO laser.
To get the glow on your face, visit Sasha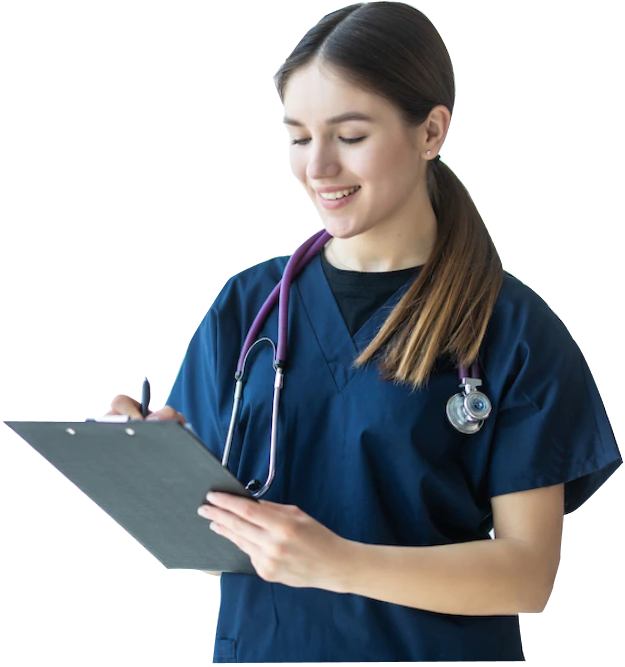 Core Advantages of Pico laser Treatment:
Here are the key benefits of Pico laser Treatment:
Book your Celebrity Facial Today!
Trusted by Tollywood leading personalities for world-class treatments, Sasha is a one-stop solution for any aesthetic needs. Sasha recognises this yearning, ergo committed to giving you exactly that! Our in-house Dermatologists and Cosmetic Surgeons are known for being the best at delivering results and helping celebrities choose the ideal solution for them. Our celebrity doctors understand the uniqueness of skin tone and hair texture which is why we've designed solutions for the most significant benefit. 
So, for ageless skin like Namrata, visit us at Sasha – Luxe Dermatology and Cosmetic Surgery Center, Hyderabad.