Do you notice a double chin? Are you conscious it is distorting your face profile?
Overweight and aging create unwanted fat pockets that are hard to reduce with even diet and workouts. Face being one of the most visible parts of our body highlights our unfortunate double chin right front and center.
Have you failed to tone your double chin with workout and exercise? Are you scared to undergo surgical correction of your double chin? Fear not; our non-surgical and minimally invasive methods of chin contouring allow defining your chin perfectly without much downtime & risk.
We have a range of different methods of double chin correction as we use US-FDA approved fillers that are safe and customizable as per your needs. Fillers are gel-like substances injected beneath the skin to restore lost volume, smooth lines, and soften creases to enhance facial contours. We use the approved fillers at our clinics are Voluma, Volbella, Volite.
Voluma & Vobella are two dermal fillers, and Volite is a hydration filler used to reduce fat cells around the chin & give you the perfect contoured chin.
The injection lipolysis method is a minimally invasive chemical procedure to reduce the number of fat cells from the target area. It involves the injection of prescription medicine to the target area; the chemical destroys the fat cells, which are then removed from the body naturally. We use the trusted and revolutionary Kybella & Aqualyx injections for reducing the fat around the chin area.
Cryolipolysis uses the principle of destroying fat cells at lower temperatures. This technique previously targets the fat cells as they freeze at a temperature different from surrounding healthy tissues. Then, the destroyed fat cells are removed through the body's lymphatic drainage.


Pre Procedure Care
Post Procedure Care
Pre Procedure Care
Please avoid blood-thinning drugs and supplements for one week before your appointment for best outcomes and to reduce bleeding or bruising at the injection site. Avoid Aspirin, Motrin, ibuprofen, Aleve, Garlic, vitamin E, Ginko Biloba, St. John's Wort, and omega-3 capsules. Please consult your doctor before discontinuing aspirin use if you have a history of cardiovascular disease.

  

For two days before treatment, avoid topical creams containing Tretinoin (Retin-A), retinol, retinoids, glycolic acid, alpha hydroxy acid, or other "anti-ageing" ingredients. 

Don't drink alcoholic beverages for 24 hours before or after your treatment to minimize excessive bruising. 

If you are pregnant, breastfeeding, allergic to components, or have any neurological issues, you should avoid using dermal fillers.
Post Procedure Care
Services we covered in Chin Contouring
Explore our various clinically safe techniques for double chin reduction.
Before
After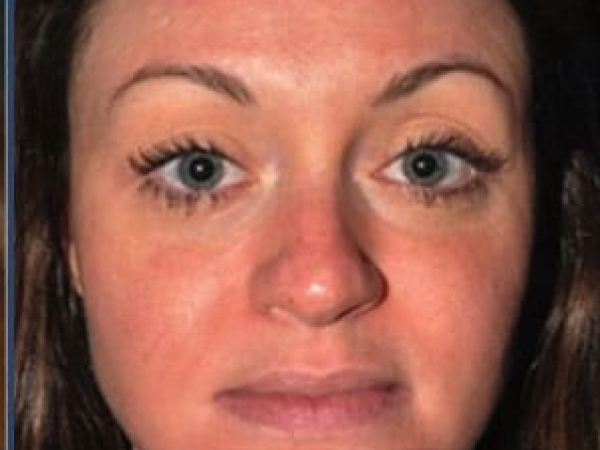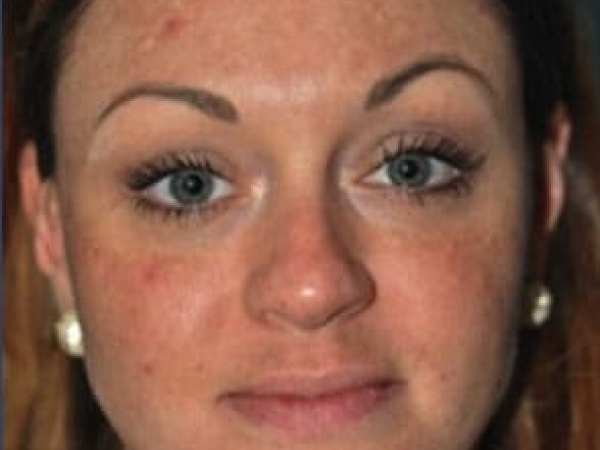 Before
After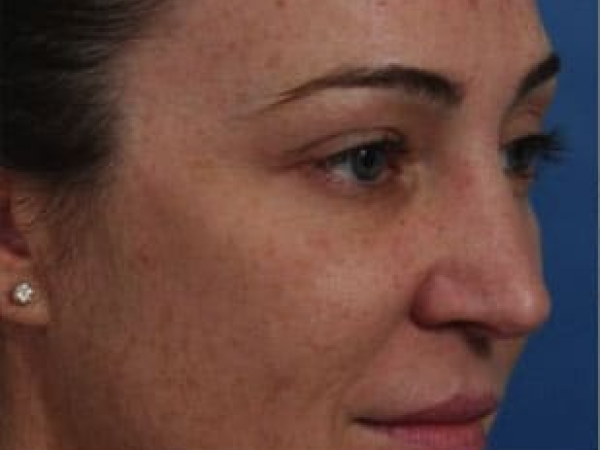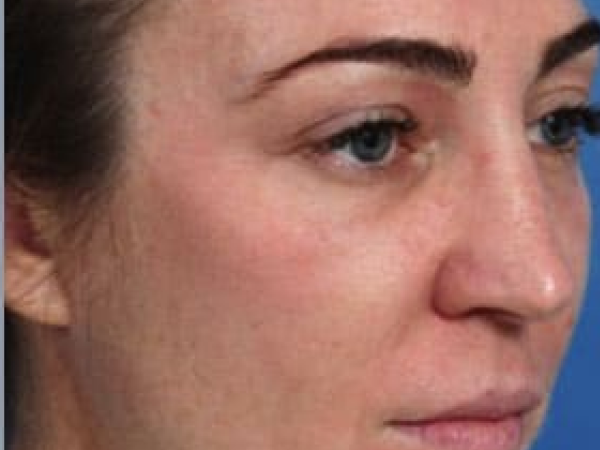 Before
After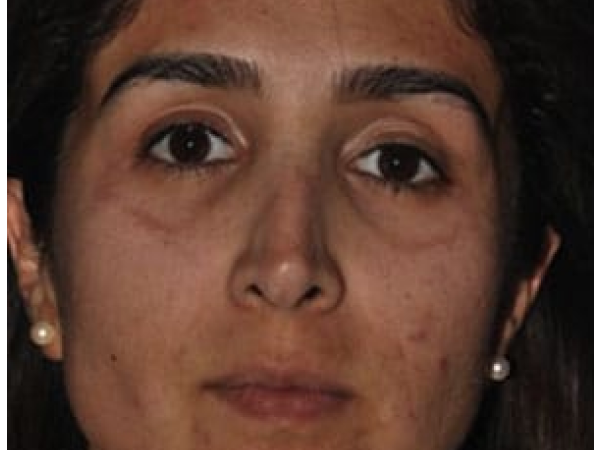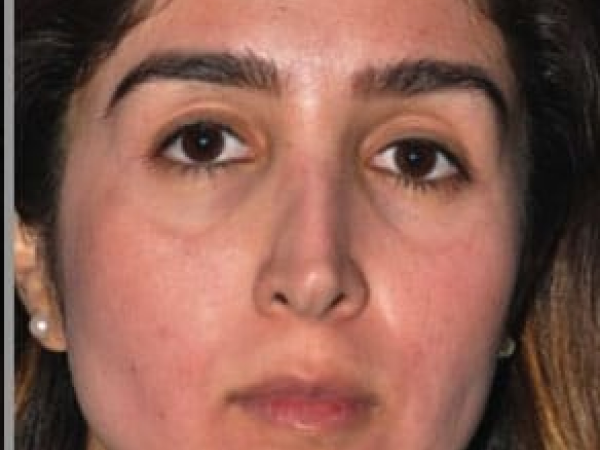 Some best words from our beloved clients. It s always encouraging to know that our clients loved our services as it keeps us going even more enthusiastically

"Iam suffering with melasma condition . Dr.Navya suggested me Pico laser, with 3 sessions only I can see lot of difference...U can try it... Thank u shasha & team"
sowmya lalithar

"I had a anti agening problem . Dr. Sanjay has suggested me to get HiFu done . I got it done 2 sessions I got the best result nw I'm happy with my concern . Thnq Dr.sanjay"
nivas niva

"Happy to share this review, Consulted Dr. Navya garu for acne concern and the results were amazing. The clinic is very hygienic and friendly staff. I would strongly suggest Dr. Navya garu"
Shivani Reddy

"I have been visiting Sasha for over 11mnths and the service is just awesome. I have been here for my acne treatment and laser hair reduction and the results are just amazing."
Juhi kumari