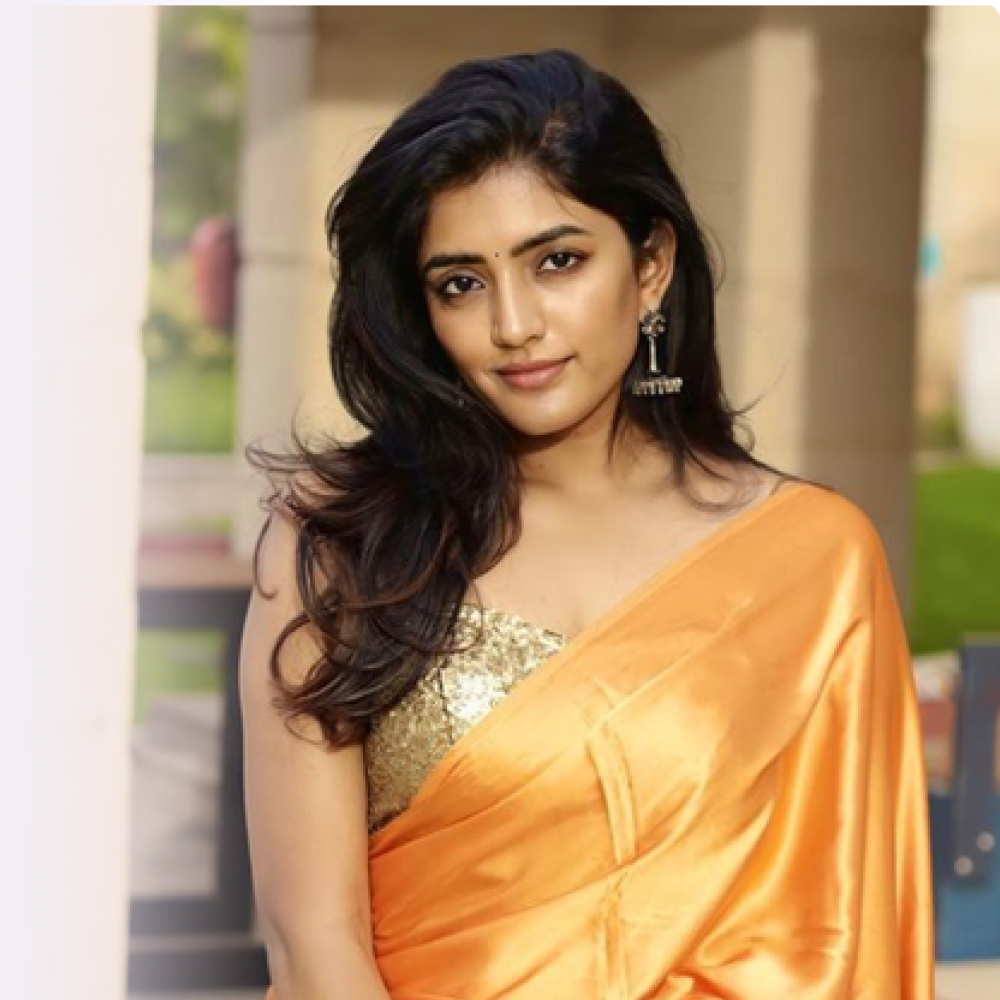 Get the perfect skin you wish!
Celebrities are defined by their unique beauty and individual talents, but most have one thing in common. Their skin looks fabulous, often ageless even under the glare of unforgiving lights. What's their secret?
Many celebrities will share their skincare routines with their fans, telling them what kind of moisturizer, sunscreen, or serums they use. Yet, celebrities are usually a bit less transparent about the professional cosmetic treatments they use on their skin. But today, we're sharing these celeb secrets to getting smoother, more radiant, younger-looking skin. Read on to learn our hottest celebrity skin treatments.
Trusted by Tollywood's leading personalities for world-class treatments, Sasha is a one-stop solution for aesthetic needs. Sasha Luxe Clinics offers the best cosmetology services for all your beauty needs. Our constantly evolving innovative techniques and medical-grade quality products give your skin and hair an edge above the rest. With our carefully curated solutions ranging from derma facials to hair treatments to cosmetic surgery, we celebrate the true essence of beauty. 
Sasha gives actress Eesha Rebba an impeccable look:
How many times have we scrolled through our social media feeds and discovered a picture of a top celebrity with fantastic-looking eyebrows? 
Eesha Rebba is an Indian actress who commonly works in Telugu films. Stunning Eesha is one of the celebrities with microblading eyebrows who's always been known for her colorful, eclectic style that gives major hippie vibes. Take a close look at this picture of actress Eesha Rebba, and you'll see she's a clear fan of Microneedling Treatment. Microneedling is incredibly popular with celebrities, as it can work wonders on the skin.
Transform Your Eyebrows With Sasha Microblading:
Eyebrow microblading is semi-permanent tattooing for brows, and the results speak it all, as our stunning celebrity Easha Rebba loves the effect as it redefines her face. For eyebrow microblading, instead of a traditional tattooing gun, it uses a handheld microblade tool with tiny needles that is suitable to work through the delicate region of the eyebrow. The method involves manually creating hair-like strokes within the arch of the eyebrow. Again, unlike traditional tattoos, the technique will deposit appropriate pigment into the skin, semi-permanent.   
The microblading pigment is different from traditional tattooing ink as the pigment is slowly absorbed into the body and eliminated. In addition, the pigment is less concentrated to bring a more realistic effect to match fine eyebrow hairs. 
Celebrities' Most Favorite Treatments: Microblading Eyebrows
Eyebrow Microblading is a cutting-edge treatment that exploded with the emergence of celebrities who amassed a massive following over the years. 
The eyebrows trend began with celebrities, and some top actresses have shapely and blessed eyebrows like Deepika Padukone and Priyanka Chopra. However, it might not feel like the best idea to everyone simply because it creates the eye area so sensitive and if you get any part wrong, it might confer you permanent damage. Therefore, it should be done by professional dermatologists only.
Well, all the celebs took it fearlessly to go under the microneedles and become glam goddesses! 
Microblading, also known as semi-permanent eyebrows, is a procedure categorized under semi-permanent cosmetics. This is carried out with a hand tattooing tool with a fine microblade. These tiny blades deposit the chosen pigment hue to create delicate lines that resemble little hair strokes. 
But unlike a conventional permanent eyebrow tattoo, the ink is not deposited very deeply; hence, the procedure is referred to as semi-permanent, and the effects persist for one to two years. Therefore, people who wish to restore or fix missing or thinning brows or further enhance their brows with a natural aesthetic appeal might consider microblading.
Our Key Advantages of Microblading Eyebrows:
To get the glow on your face, visit Sasha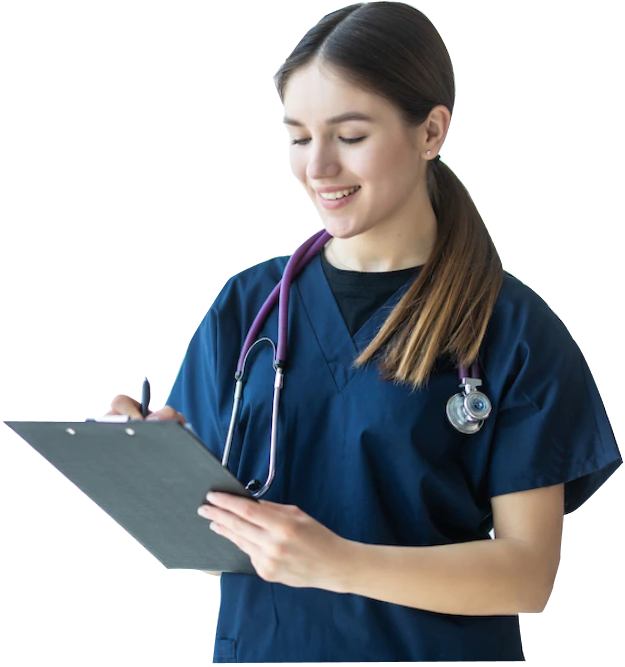 Get the best treatment plan for you:
Achieving shapely, full eyebrows will draw more attention to your eyes and enhance the appearance of your facial features. Fortunately, you can use makeup to fill in your eyebrows. At Sasha Luxe, we can use a gentle method called microblading to add definition and fullness to your brows.
After we have discussed your aesthetic preferences, our top celebrity doctors, Dr.Navya and Dr.Sanjay will craft a customized brow shape for you. We will also work together to choose a pigmentation shade that will match the natural color of your eyebrows. Finally, we will design a new look that will give your face a renewed, attractive appearance.  If you would like to learn more information about this eyebrow treatment, book an appointment with us at  9234569999.
Various skincare treatments at Sasha Clinics are