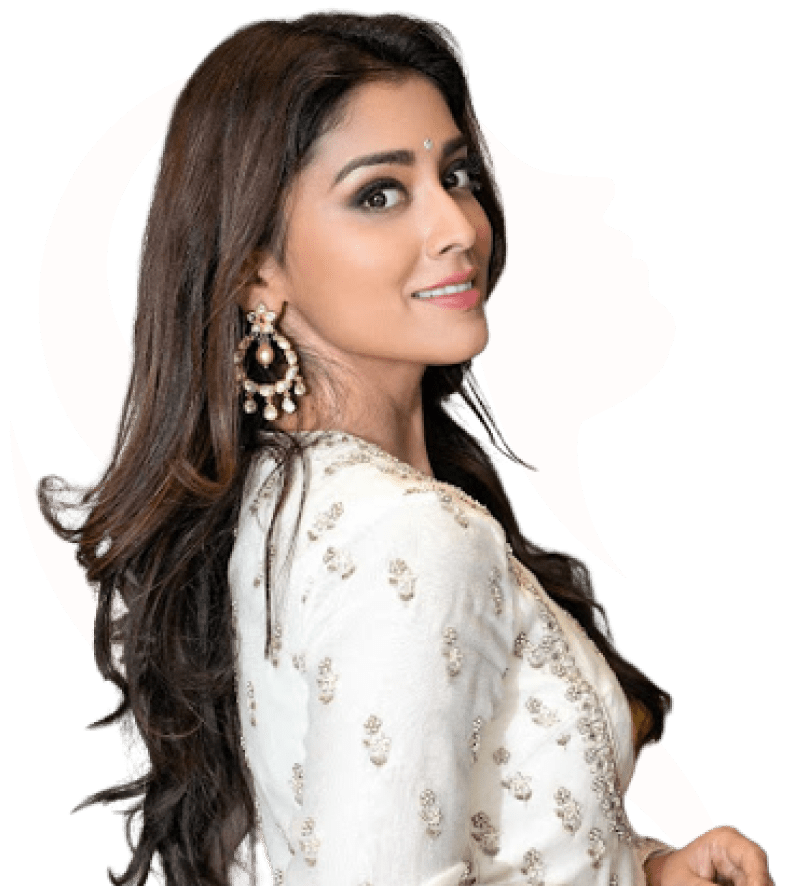 Get Set To Glow and Shine Like Your Favourite
We have always admired the beauty of these Tollywood divas. They are always in the limelight, putting them under extra pressure to always look with perfect skin and hair. But have you ever imagined how they act? Well, you have touched down on the right page because we are about to share the stunning South Indian actress Shriya's skincare treatment.
Trusted by Tollywood leading personalities for world-class treatments, Sasha Luxe Clinic is a one-stop solution for any aesthetic needs. Our celebrity doctors Dr. Sanjay and Dr. Navya, are incredibly passionate about offering quality skin and hair care. Moreover, they believe in precise diagnosis, effective treatment, and tailored care.
The largest body organ, the skin, acts as a barrier to keep germs and other harmful substances out of the internal organs. So if you're tired of exposing your body to harsh chemicals and are looking for a more natural option, take note from actress Shriya's skincare routine.
Sasha Creates a Velvety Feel on the Skin for Shriya Saran:
Shriya Saran Bhatnagar is an Indian model and actress who works primarily in Telugu, Tamil, and Hindi films. Saran has been a brand ambassador for brands across India, endorsing beauty and health products and her work in films. Her flawless skin has won millions of hearts. However, actress Shriya Saran believes in using as little as she can for her face. So for glowing skin, she chooses Sasha's vitamin B12 injection.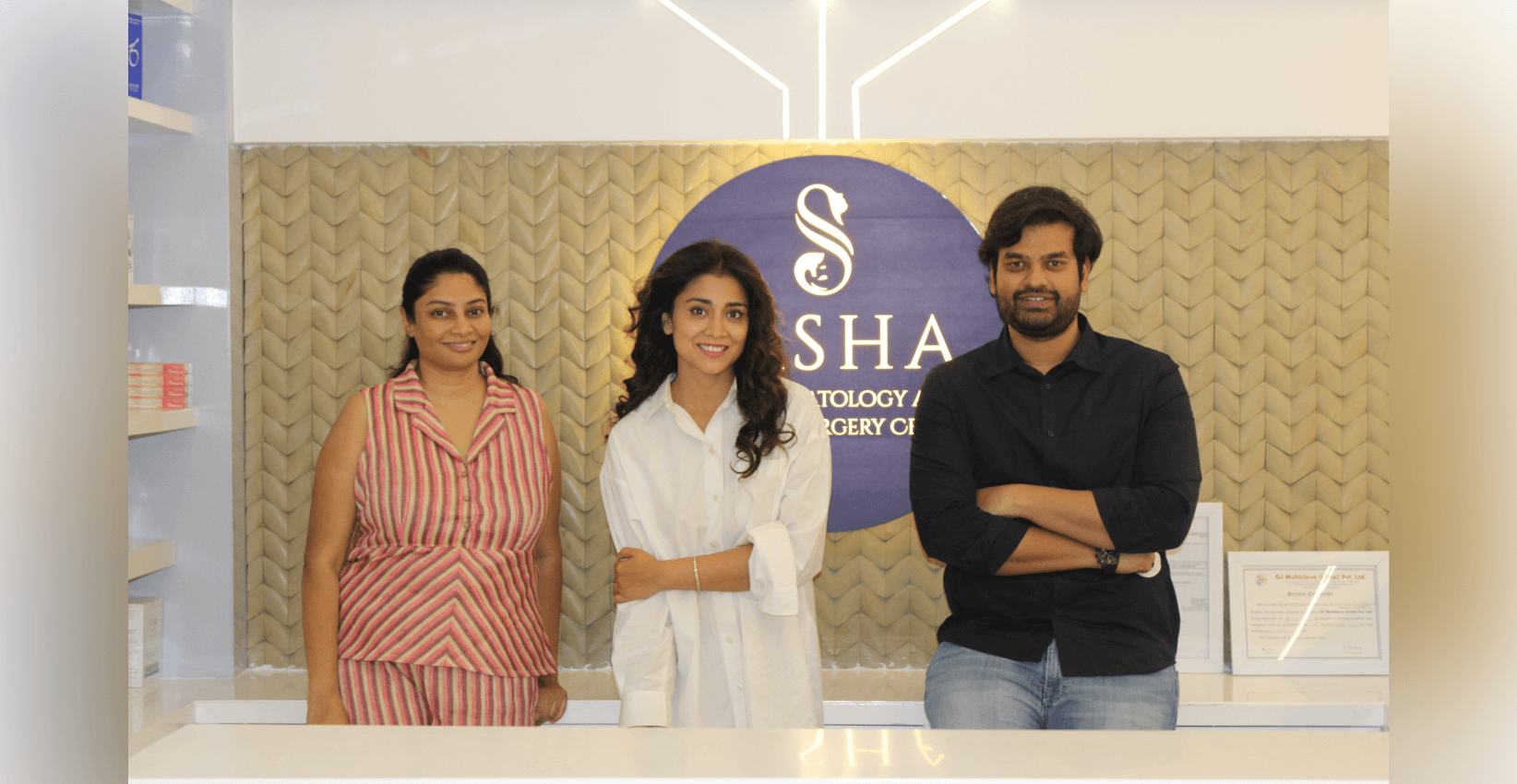 Keeping Your Skin Healthy and Young With Sasha Vitamin B12:
The B12 vitamin is necessary for good health. Vitamin B12 also has significant anti-ageing properties. B12 injections are available at Sasha Luxe Clinic to improve your skin and remove years from your appearance. Vitamin B12 Injections can also improve your memory and boost your energy levels as part of your regular anti-ageing care plan.
While vitamin supplements can supply your body with the B12 it requires to function appropriately; injections ensure that the vitamin is adequately absorbed and utilized.
Your body's ability to absorb B12 can be disrupted as you age due to certain medical conditions, leaving you tired and forgetful. Vegans are much more likely to have a B12 deficiency than people who consume animal products. It also helps to reduce dry skin and acne while promoting healthy skin. It also promotes healthy, shiny hair and nails.
Vitamin B12 boosts the growth of healthy skin cells and repairs skin damage. In addition, B12 is required for the formation of new blood cells.
Your skin, hair, and nails require a constant supply of new cells for proper growth. With B12 injections, you can improve the health and appearance of your skin, hair, and nails, as well as prevent or repair problems like acne, premature wrinkles, and brittle nails, which are all common in people who are deficient in B12. It also aids in regulating pigment production in the skin, resulting in a more even skin tone and fewer dark spots.
It Can Aid in Hair Loss Prevention:
Vitamin B12 deficiency has also been connected to hair loss; supplementation may thus aid in prevention, though more research is needed. An injection alone will not cure thinning hair completely, but it is one of several factors that may help.
Key Benefits of B12 Injections:
Vitamin B12 injection can help you look and feel younger. Let's look at the advantages of Vitamin B12: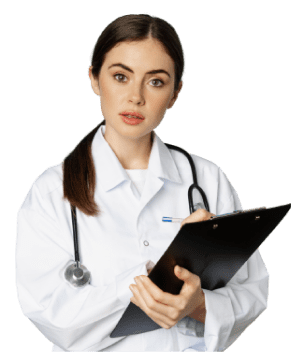 To get the glow on your face, visit Sasha
Discover the Best Treatment Option for You:
Actresses do not always rely on branded products. Instead, many of them use appropriate skin care treatments to keep their youthful glow. They value inner beauty because their health is more important than anything else. So to get that flawless, healthy skin, you also can follow Shriya's skin care treatment.
At Sasha – Luxe Dermatology and Cosmetic Surgery Center, we ensure that every individual is treated with the utmost care. Our unique medico-aesthetic approach emphasizes making our clients look like healthier, happier versions of themselves. Learn more about the benefits of vitamin B12 injections by calling the office today or using our online scheduling tool to book your appointment.
Various skincare treatments at Sasha Clinics are